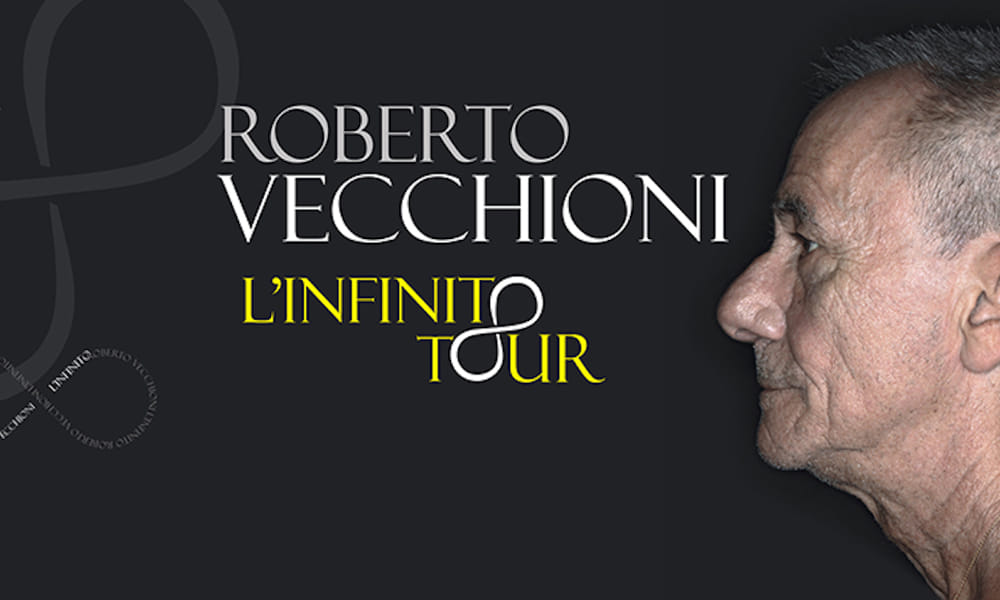 Roberto Vecchioni - Women's Foundation in Milan
Online ticket sales
For the launch of the tour of the famous Italian singer-songwriter Roberto Vecchioni, an advertising campaign was created on social channels that found particular success among the artist's fans and beyond.
The campaign recorded the sale of tickets for the concert and a great success with the public.
CUSTOMER
Roberto Vecchioni (Women's Foundation in Milan)
SECTOR
Online ticket sales
What do we think
"We have devised a strategy aimed at selling concert tickets for Roberto Vecchioni's new tour, the advertising campaign achieved excellent sales and audience results"
Marco, project manager Roberto Vecchioni - Donna Milano Foundation