Web Site Development, Ecommerce and Landing Page
Convert Visitors to Customers with the right Online Platform.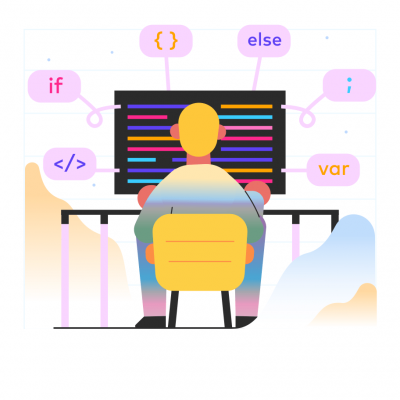 The basic strategy includes:
Development of websites in the main CMS and proprietary platforms that can be customized in every aspect. Great attention to user experience and web design. Basic SEO elements included in the development.
Creation of modern designs for Ecommerce and attentive to all aspects that influence online sales. Platforms designed to be operational from day one, easy to navigate and ready for every online transaction.
Development of customized Landing Pages for sites and ecommerce to drive traffic to a new page designed and developed to convert (contact form, email registration or ecommerce purchase).
App development (Android / iOS) to guarantee visitors an impeccable mobile experience and build customer loyalty with an innovative tool that can differentiate from the competition and bring engagement and interactions.
Create newsletter templates and content that convert and generate positive ROI. Management of the database of email contacts and sending of email campaigns from internal platforms or management of the customer's email marketing software.
See all
Viva Digital® services