Social Media Marketing campaigns
Social Campaigns that Convert: Content Creation, Pages and Ads Management for Facebook and Instagram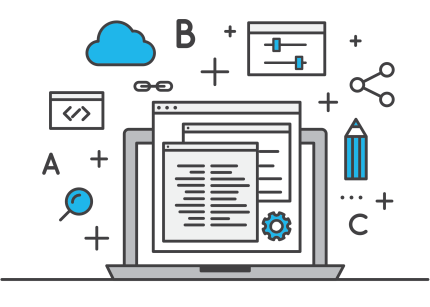 The basic strategy includes:
Creation of the editorial plan which includes the definition of macro-topics to be shared on social pages, the frequency of each topic, the tone of the posts and the choice of multimedia content.
Creation and publication of content to share on Social pages. Definition of the message, of hashtags, of links and multimedia content (photos / videos) for each post. Editorial calendar and publication.
Management of Facebook and Instagram pages
Overall management of Facebook and Instagram pages including interactions with users in order to create engagement, to increase followers in an organic way and to create a real acquisition channel for new customers.
Creation and management of advertising campaigns on Facebook; definition of the campaign goal, the planning of the strategy and ads; reporting and A / B tests in order to increase conversions.
Advertising strategy on Instagram in order to promote its products and services on the social channel more focused on multimedia photo and video content; definition and implementation of the strategy