Social Media Management & Social Ads Campaigns
Management of pages and advertising campaigns on social networks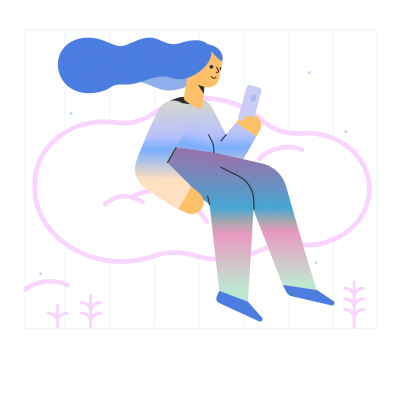 The basic strategy includes:
Creation of an editorial plan through which to define the macro-topics to be shared on the pages of the main social networks (Facebook, Instagram, Twitter and LinkedIn), the frequency of each topic, the tone of the posts and the choice of multimedia content.
Creation and publication of content to be shared on Social pages. Definition of the message of each post, hashtags, stories and video and reel content. Setting up catalogs on Instagram and Facebook Shopping. Editorial calendar and publication.
Management of Facebook and Instagram pages
Overall management of Facebook and Instagram pages, email messages and interactions with users to create engagement and increase followers in an organic way and create a real acquisition channel for new customers.
Page Growth and Engagement Improvement
Definition and implementation of organic growth strategies on Instagram and Facebook, increase the following of users in target with the activity and improvement of the engagement and interaction rate.
We contact industry influencers and prominent figures in the social world for collaborations and partnerships in order to improve the brand's notoriety and popularity on social media and to increase visibility and sales.
Creation and management of advertising campaigns on Facebook. Defining the campaign objective, setting the strategy and announcements. Reporting and A / B testing to increase conversions.
Advertising strategy on Instagram to promote products and services on the social channel dedicated to multimedia content, photos and videos. Definition and implementation of the social strategy for growth on Instagram and improvement of engagement.
See all
Viva Digital® services