SEO Campaigns and Search Engine Positioning
Place the right keywords and increase conversions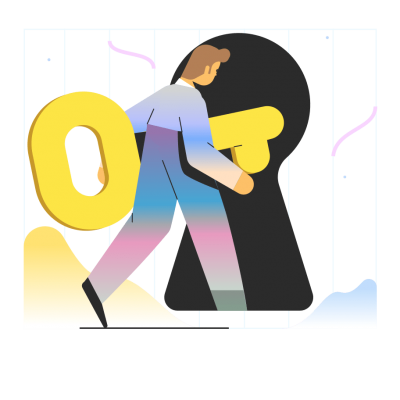 The basic strategy includes:
Carefully analyzing the project to understand the potential of the sector and of the individual keywords is essential to define the right strategy. In addition to this, the competitors will be analyzed to understand and exploit the new trends in the sector. The analysis activity is constant over time and serves to keep the sector monitored.
Our strategies are studied according to the sector they belong to and proven by the results obtained. When a strategy for SEO campaigns is successful in a certain sector, we replicate it for other similar sites, to achieve similar results. Each sector has its own characteristics and it is important to identify them before starting.
All the pages of the site will be optimized, both in code and in content. The goal is to identify and correct the parts that negatively affect search engine rankings. This activity will make the site suitable for the algorithms of the engines to favor its positioning.
New content and articles will be created to be included in the main pages of the site and in the blog. The creation of always up-to-date and quality content is an important element of SEO campaigns to demonstrate to Google the quality of the site and surpass its competitors. The contents already present on the site will be revised and improved.
Quality links will be created on external sites (link building) that refer to the customer's site. This activity is essential for positioning in search engines. The quality of the selected sources and the strategy used make the difference between a professional SEO campaign and a do-it-yourself strategy
Analytics and Positioning Analysis
To always have an overall and specific view of the progress of the project, Google Analytics will be analyzed to identify traffic sources and user behavior on the website. In addition, placements on search engines will be monitored to get an overview of the progress of the project.
A good SEO campaign shouldn't neglect conversion optimization. Whether it's an e-commerce or a company site, each portal has a goal (mainly sales or contact request). These conversions will be analyzed and our work will aim to increase them.
See all
Viva Digital® services