Sales funnel processing, creation and development of landing pages and contact forms, creation of automation to keep leads interest alive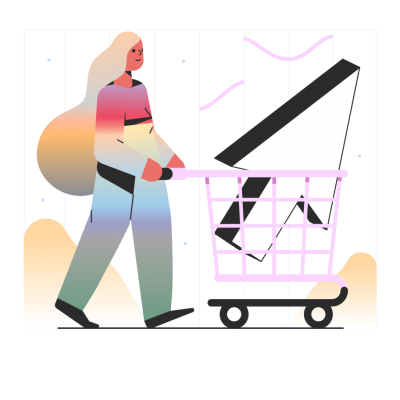 The basic strategy includes:
Identification of communication channels where the company is present and visible and where the concentration of target audience suitable for lead generation is highest. Creation of a first Ad campaign that encourages the user to interact through the use of calls to action.
Setting up the campaign according to the parameters of the company's target audience. Delimitation of the public based on interests, location, personal data and profession.
Creation of advertisements with a strong visual impact, through graphics and multimedia videos created ad hoc to capture the user's attention, accompanied by calls to action that refer to advantages such as promotions, advice, gifts.
Data collection and profiling
Connection of the Ad to a specific landing page, the first landing point of the lead. Creation of contact forms to link in the Ad or to be included in the landing, which will be personalized and specific to the goal to be achieved. Collection and cataloging of names, e-mail addresses and telephone numbers of the generated leads.
Create a stream of personalized and fully automated emails. Creation of contents that follow a logical and continuous discourse throughout the flow. Achievement of a good level of brand awareness.
See all
Viva Digital® services