Contact us for info or a quote.
We Reply In Max. 24 Hours
Email: info@vivadigital.it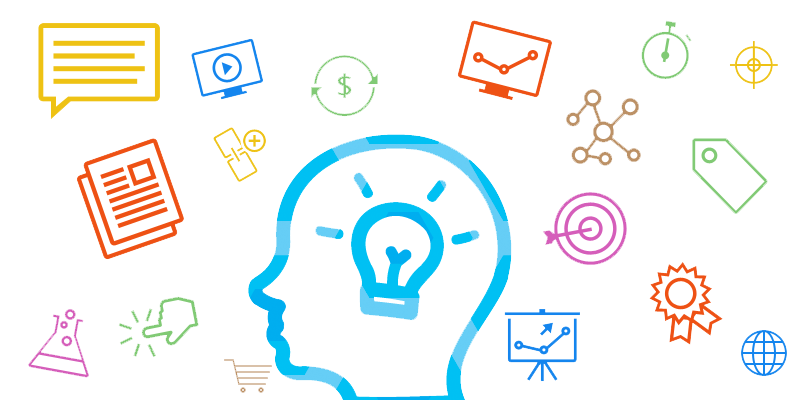 George Galano
10. March, 2022.
Real professionals, and now let's start the NFT and Blockchain project!
Greta Schiavini
23. February, 2022.
The staff is very knowledgeable and professional. They are able to solve your problems and satisfy your needs with extreme competence and seriousness. Really efficient!
Italian Flora Flowers to Italy
16. December, 2021.
excellent professionals, serious and reliable
Fabio Morandi
16. December, 2021.
Marco Scarsella is really kind, his company can be trusted.
Stephen Bertoli
13. December, 2021.
It is a pleasure to work together. A very organized, proactive, proactive and fast team. Without ever losing focus on results.
Robert King
13. December, 2021.
Reliable people and excellent organization, in the management of my instagram profile, they did a great job ... also very good from the point of view of ideas.