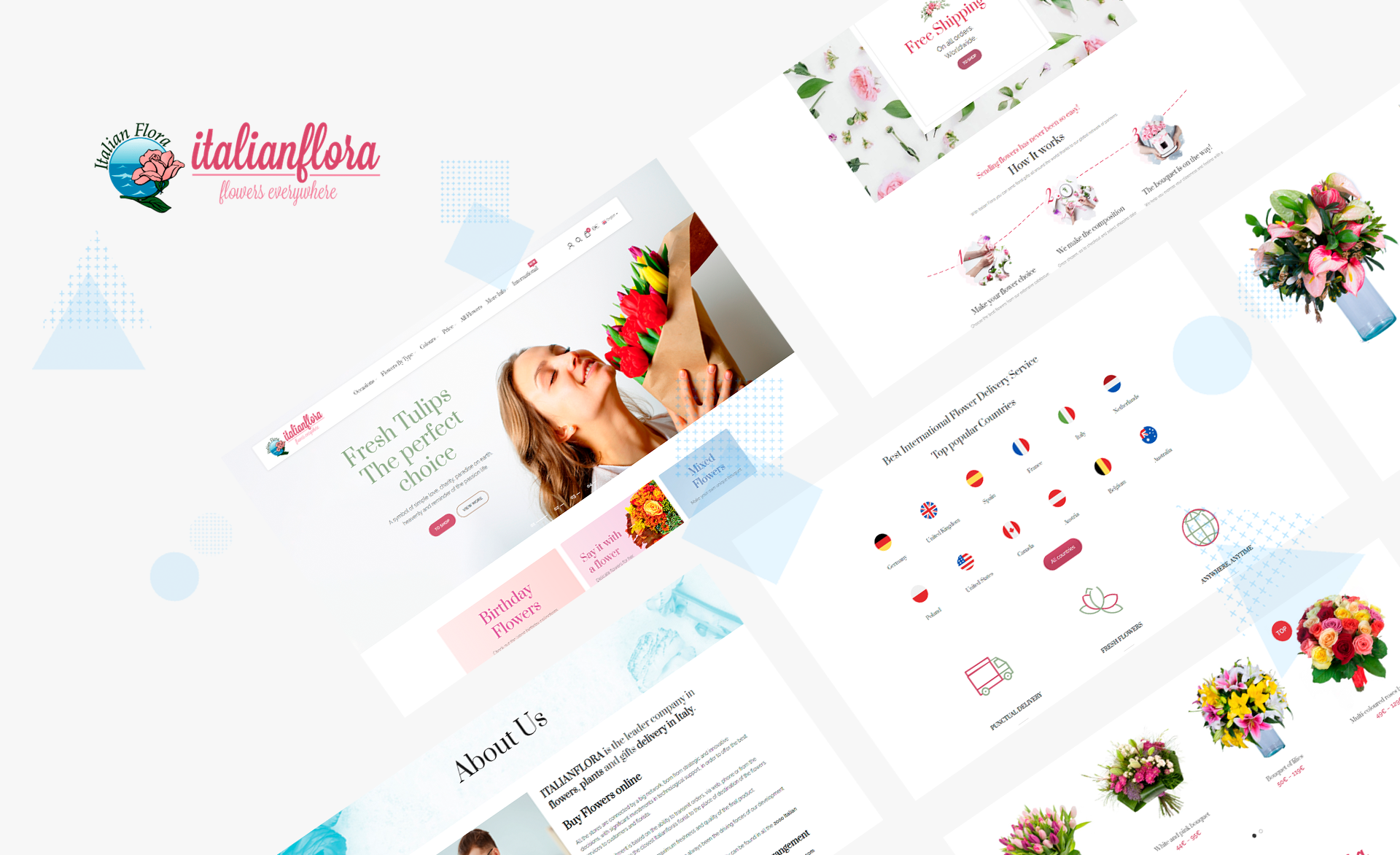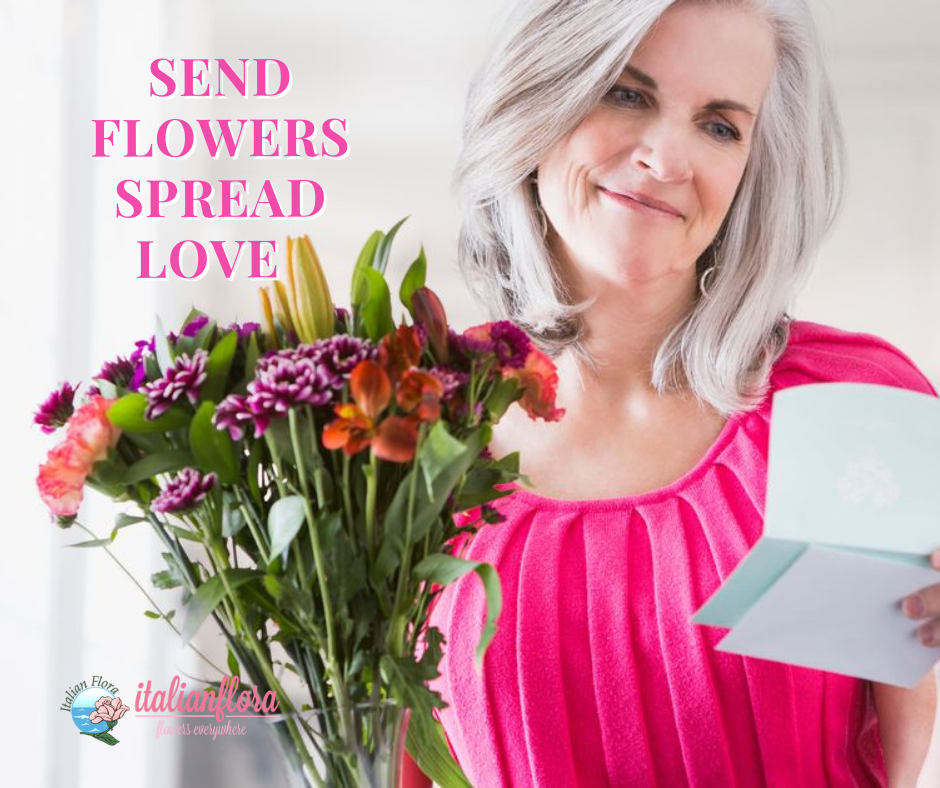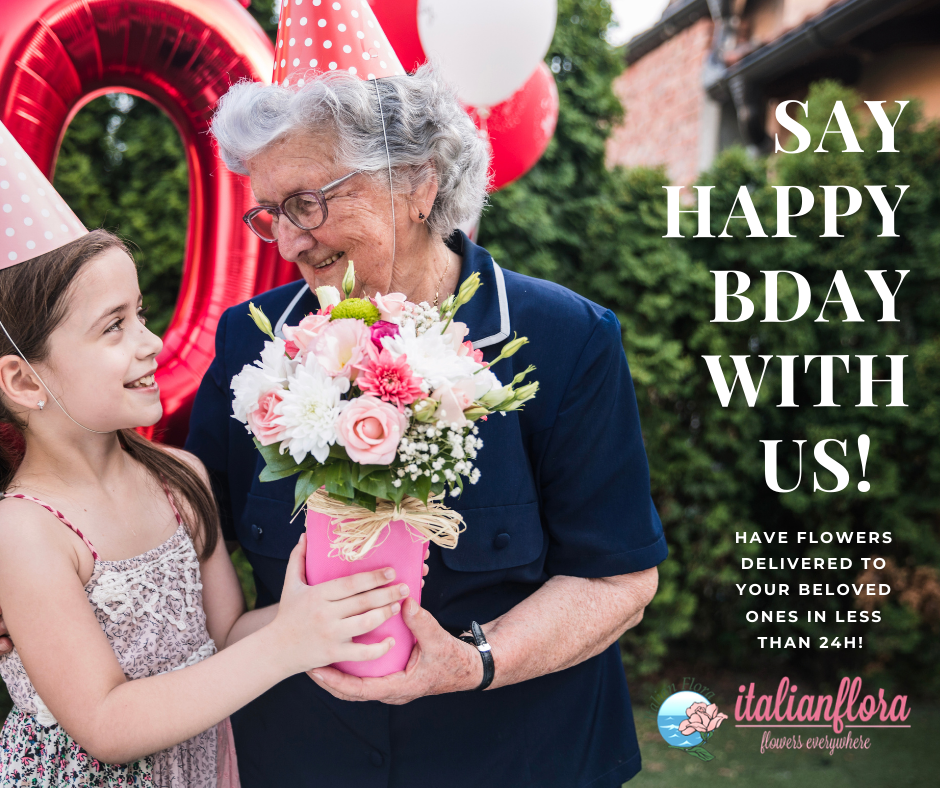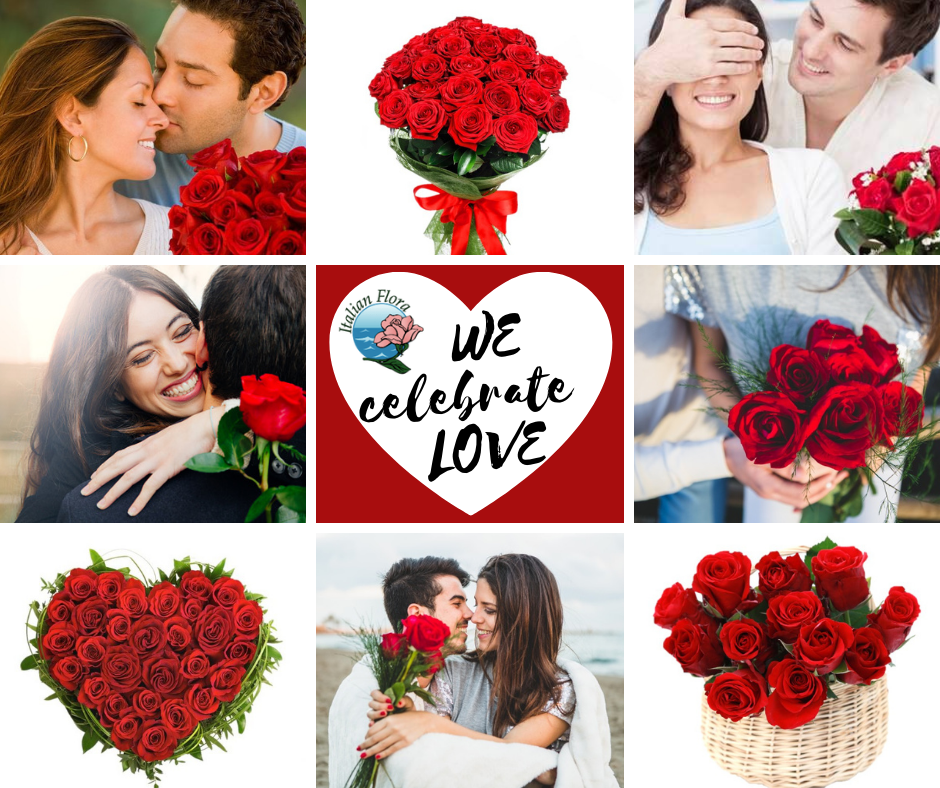 Italian Flora
E-commerce Floral Items
For the internationalization of the leading brand in the field of online floral items, a fast and avant-garde multilingual e-commerce site has been created. The development includes the creation of customized web contents that incentivize the process of acquiring new customers. At the same time, targeted campaigns were carried out on Facebook to promote the store in the target countries.
CUSTOMER
Italian Flora
SECTOR
Flowers Delivery
What does those who chose us say
Excellent professionals, serious and reliable.
Marco - Titalore Italianflora
This is one of our success stories
Alessandro Lonza
18. October, 2023.
From the first contact I felt empathy. Serious, efficient, transparent and word-of-mouth people. Seriousness and availability guaranteed. It's nice to find companies made up of serious and trained people nowadays. Also technically excellent. Satisfied with the whole team who followed my company. Compliments!
Giulia De Rubeis
21. September, 2023.
The Viva Digital team is super professional and attentive to satisfying all customer requests. Advise!
Alice Di Marco
21. September, 2023.
Agency very attentive to customer requests, Cristina and her team are very helpful and professional. I recommend contacting them to grow your business!
YOU & ME HOT srls
31. July, 2023.
From the first meeting, I recognized the agency's professional and dedicated approach. The VivaDigital Marketing team demonstrated a deep understanding of my business needs and worked hard to understand my industry, my goals and my competitors. This customer-focused approach allowed them to create customized marketing strategies for my business, highlighting strengths and offering innovative solutions. One of the qualities I appreciated most about VivaDigital Marketing was their attention to detail. Every phase of the planning and execution of the campaign was impeccably handled, ensuring that every action was aimed at achieving the set objectives. I was impressed by their ability to analyze data, identify areas for improvement and immediately adapt the strategy accordingly. But what truly sets Vivadigital Marketing apart from others is the focus they place on maintaining open and transparent communication with their clients. Their team is always available to answer my questions, provide regular updates and advise me on how to further improve my marketing strategies. In conclusion I would not hesitate to recommend Vivadigital Marketing to anyone looking for a highly effective and personalized marketing strategy.
Costanza Castellani
30. June, 2023.
Great service, quick and professional
Valentina Felleca
3. June, 2023.
Courteous, professional and available. Recommended service
Matteo Passi
12. April, 2023.
Well-composed Marketing Agency, with professionals in the sector, very helpful but above all prepared and kind! It is a pleasure for me to interface with Angelo and Matteo, but above all to take advantage of their invaluable advice! We recently started working together (I have an e-commerce), surely when I update my review I will be even more satisfied with the results they have brought me! For the moment.....super recommended! Thank you guys!
Stefano Capperoni
15. March, 2023.
I met Marco from Viva Digital, by telephone and then personally, a lot of empathy was created due to the excellent professionalism and availability. In the end I chose Viva Digital and its collaborators for my project, in fact they are well beyond expectations for punctuality, seriousness, transparency and very high level planning, in addition to the reassuring assistance, which will accompany me until the end of the project. Thank you all
Alberto Boito
10. March, 2023.
Fast and professional! Advise