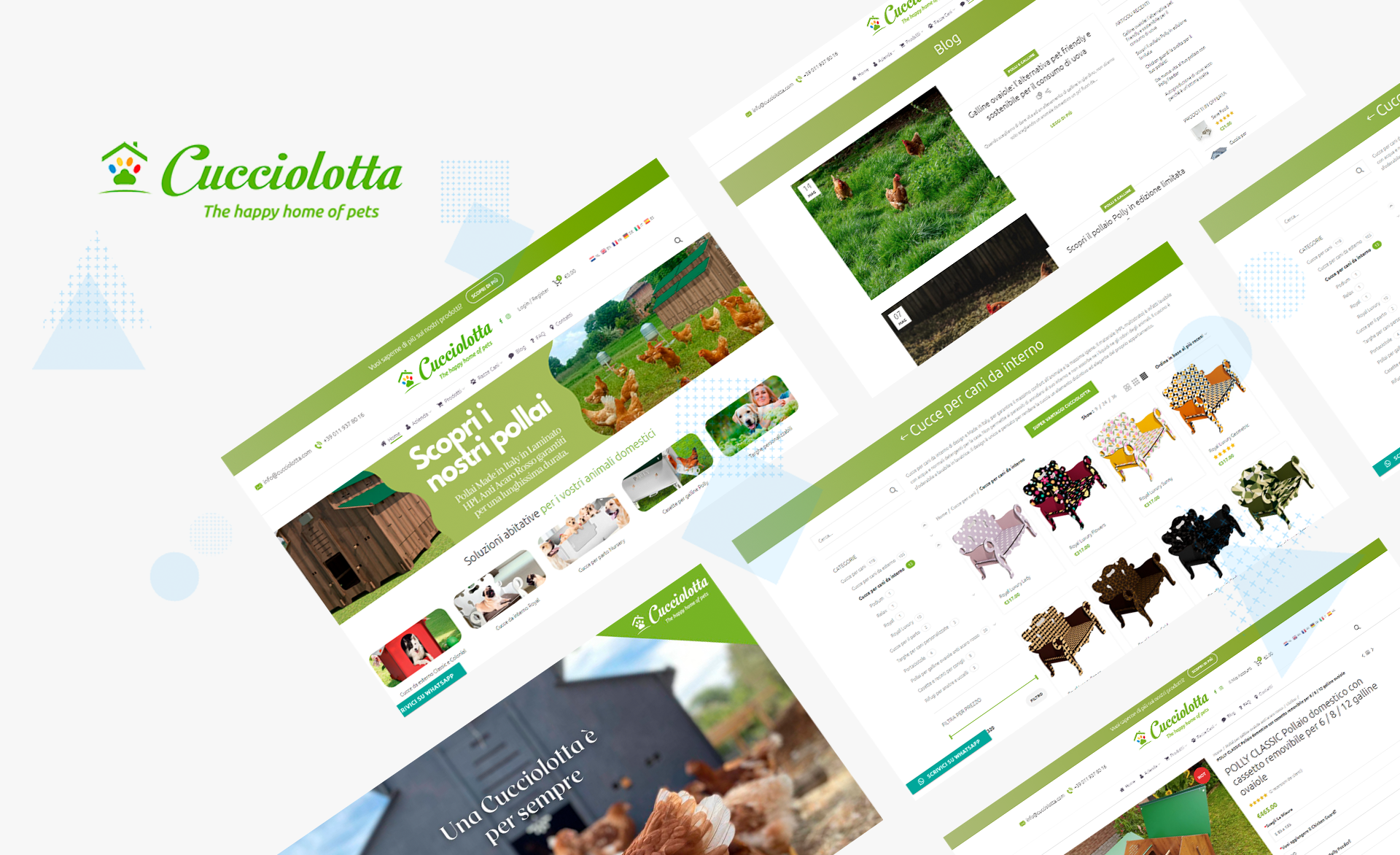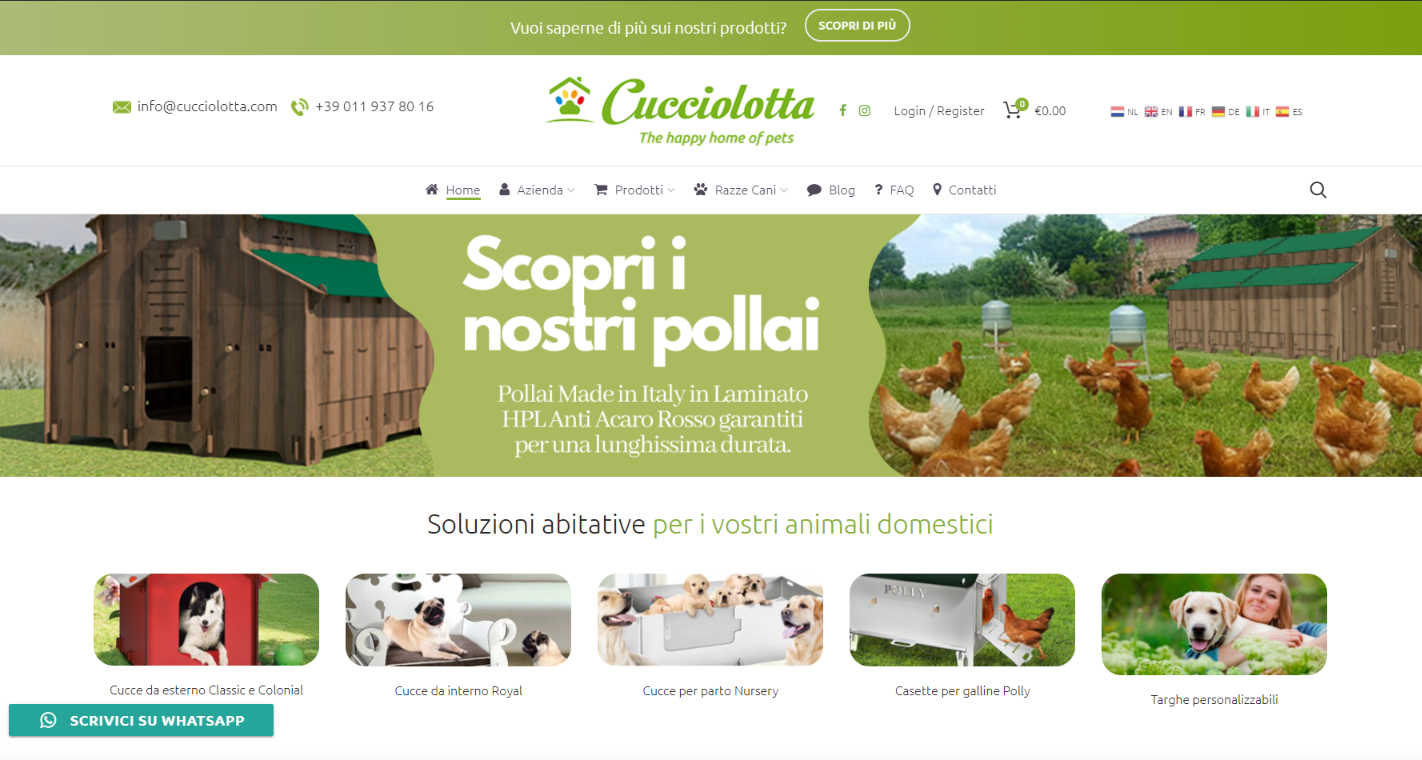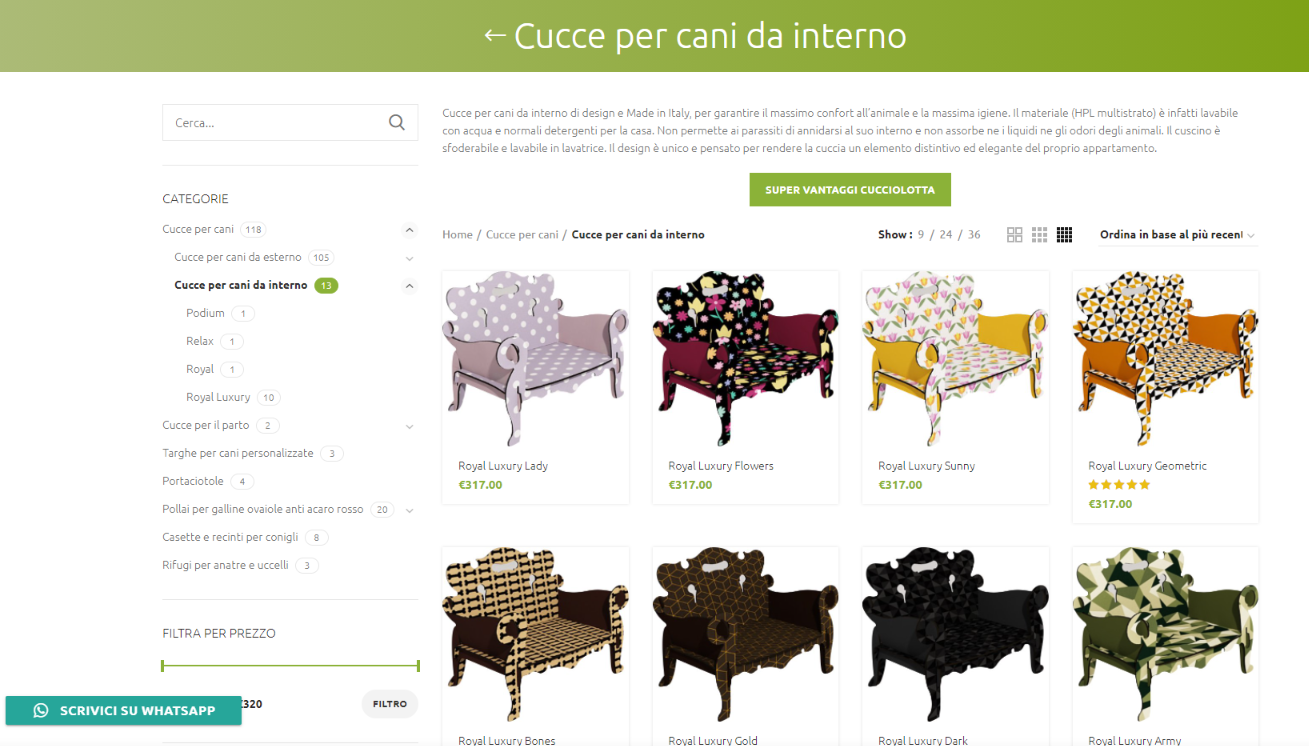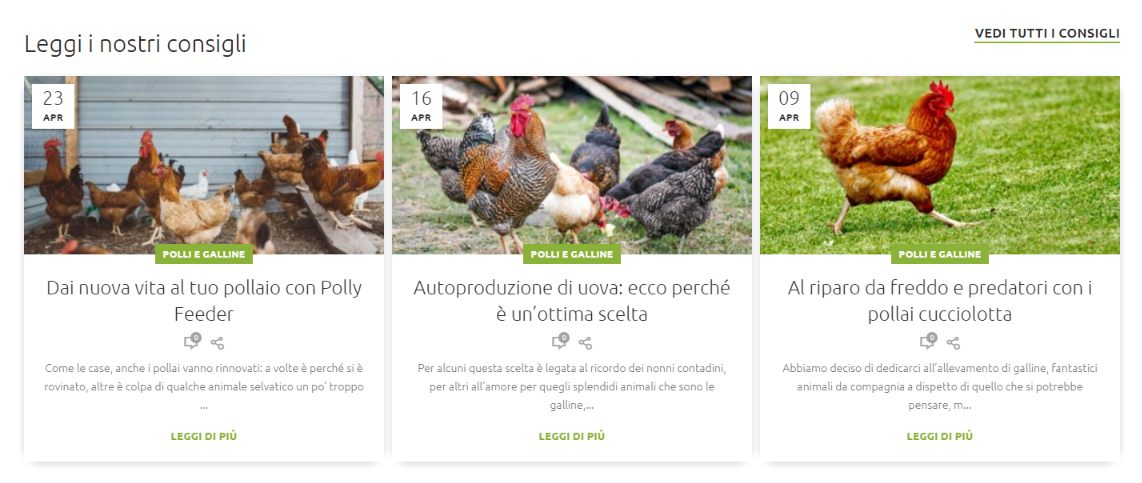 Cucciolotta.com
Articles for pets
This project was created to give an international, defined and recognizable corporate image to a local brand in the field of kennels, shelters and outdoor solutions for pets and courtyard animals. The site and social channels effectively convey the idea of ​​innovation and respect for nature. On social media, the brand has built a community of users and influencers with whom it regularly collaborates.
CUSTOMER
cucciolotta
SECTOR
Dog beds and pet accessories
OFFERED SERVICES
Web design, SEO, Social media, Google Ads, Influencer Marketing
WEBSITE
What do we think
"The Cucciolotta project is interesting because it allows the whole team to work on a very specific communication strategy starting from the website and then reflecting on all the other channels with which Cucciolotta presents itself to the public."
Cucciolotta Project Manager
This is one of our success stories