Your Digital Marketing Agency
Viva Digital™ - Digital Marketing Agency
We plan digital marketing campaigns that combine the main customer acquisition channels: SEO and
AdWords positioning for Google and Facebook and Instagram for Social Media platforms.
We define our marketing strategy according to the customer's goal.
We integrate essential elements for the correct development of the campaign: Graphics, Content, Web Design and Email Marketing.
All in one team.
Discover what we deal with
Our Digital Marketing services
5 Free and Personalized tips in 24h
on how to improve your Digital Marketing
campaign and your Website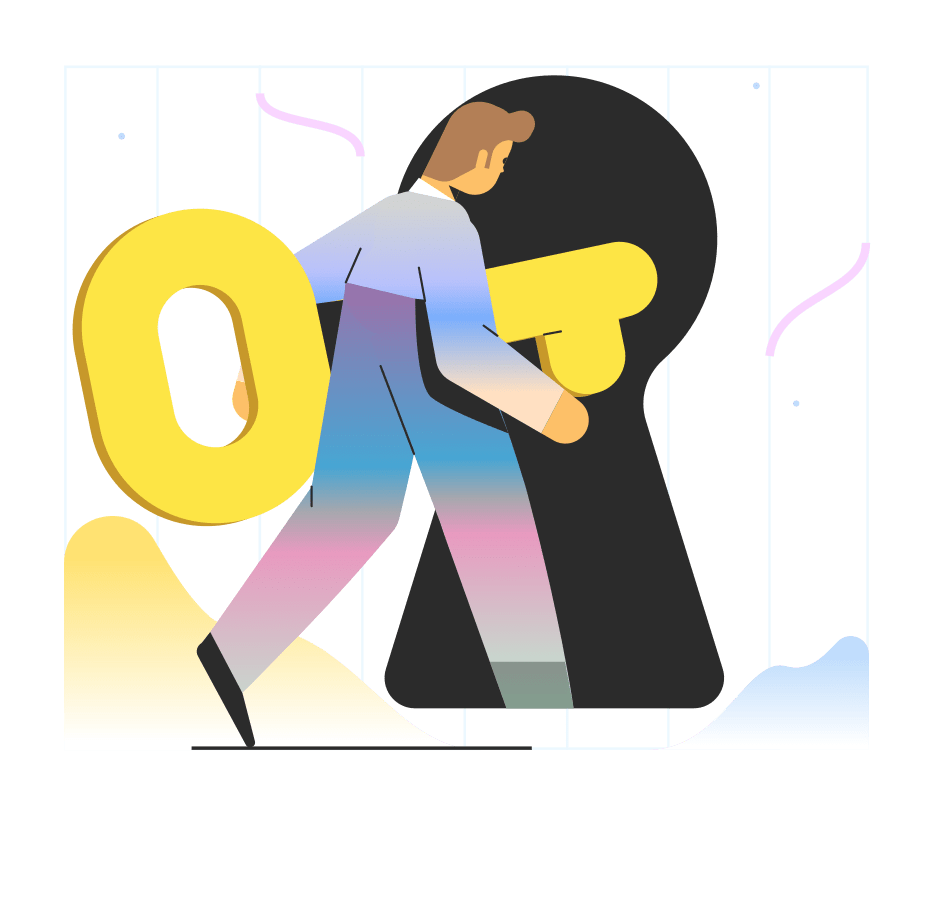 Remain at the forefront of search
SEO
What? Placing a site in the free search engine results
Why? In order to obtain a constant free traffic and to reduce the cost of acquiring customers
How? Quality content, Technical Optimizations, Link Building and much more
Optimized campaigns
Adwords
What? PPC advertising campaigns in order to obtain paid visits
Why? In order to obtain specific and immediate traffic through an advertising campaign
How? Optimized campaign creation, cost analysis, weekly tests and interactions and much more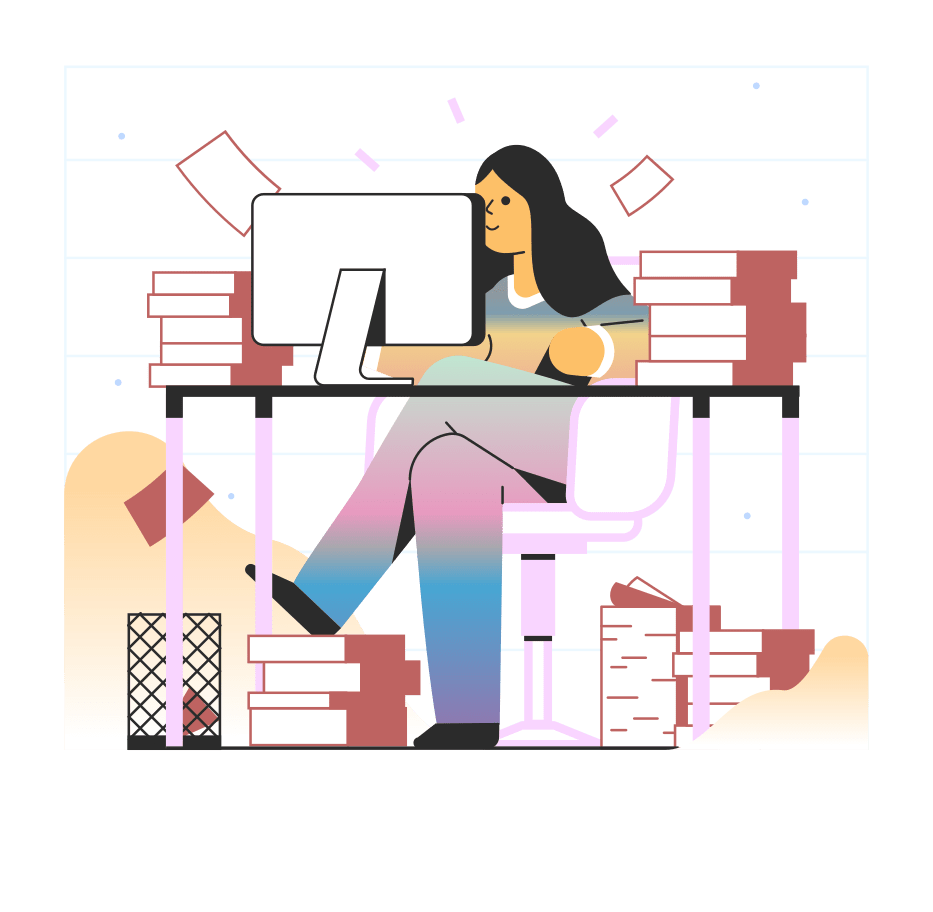 Get in touch
Email us now!
Choose day and time and we will contact you to answer your questions. Telephone advice is totally free.
Blog
Don't miss the updates!
If we asked a millennial which apps he would never give up, what would he answer? Taking Instagram and Facebook for granted, the least ...