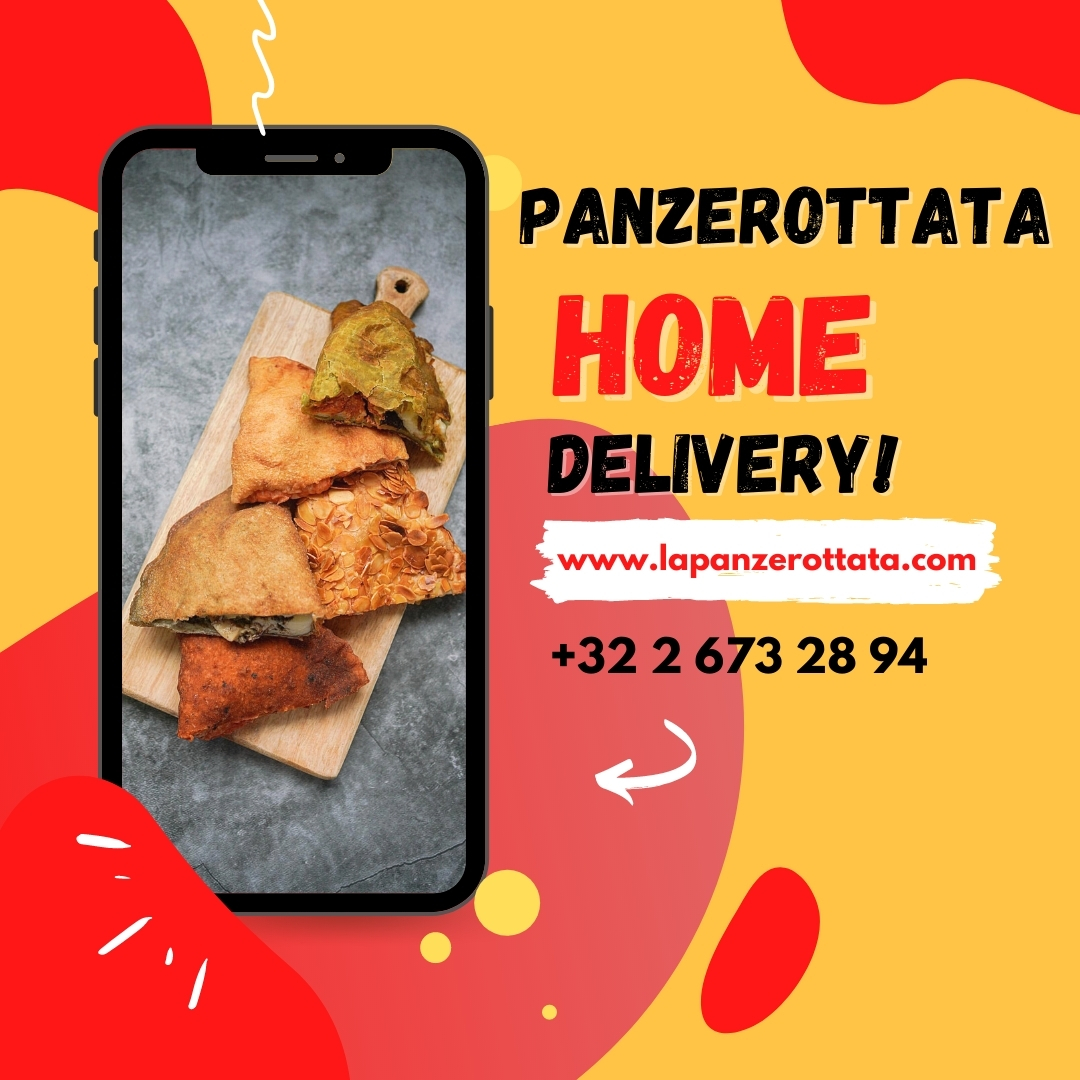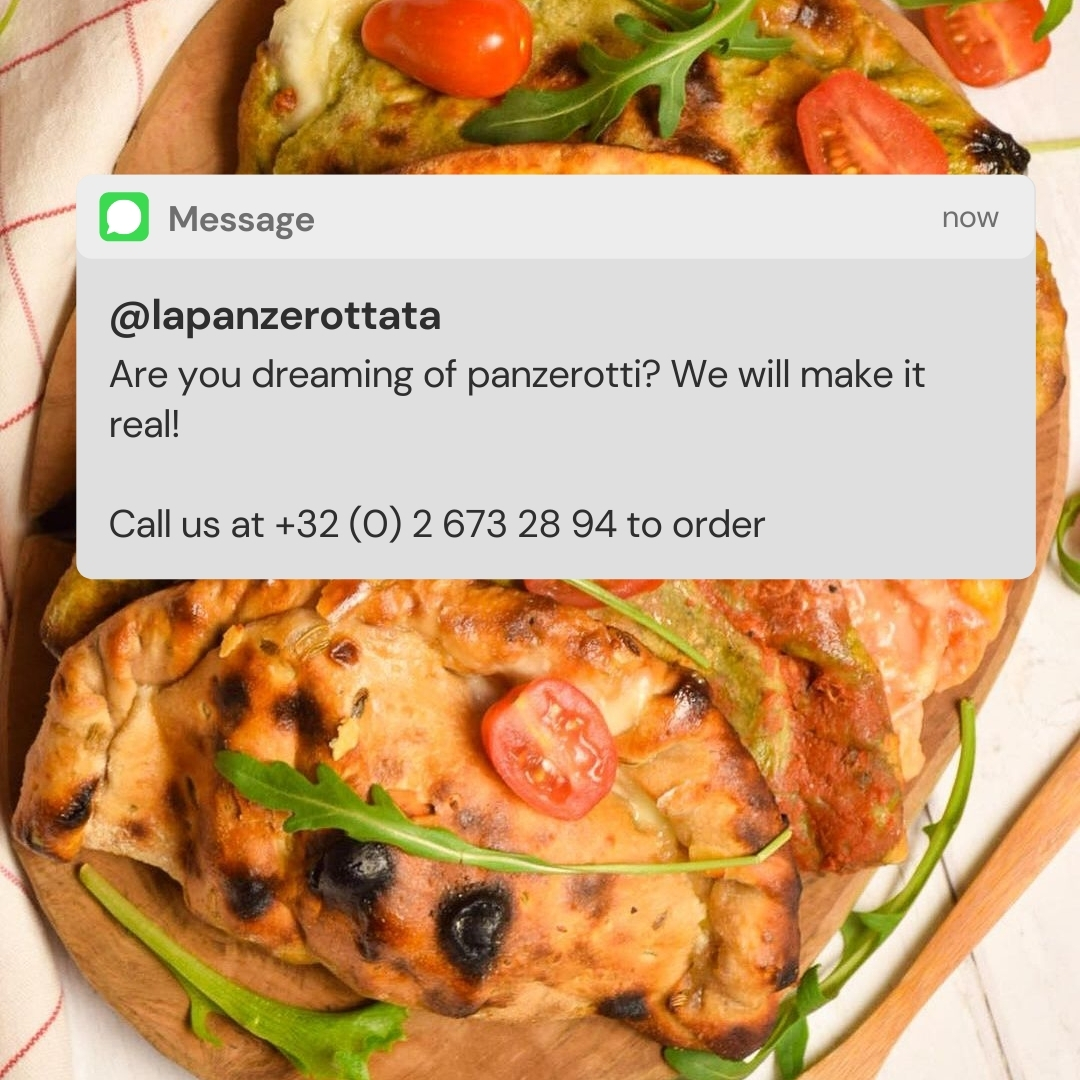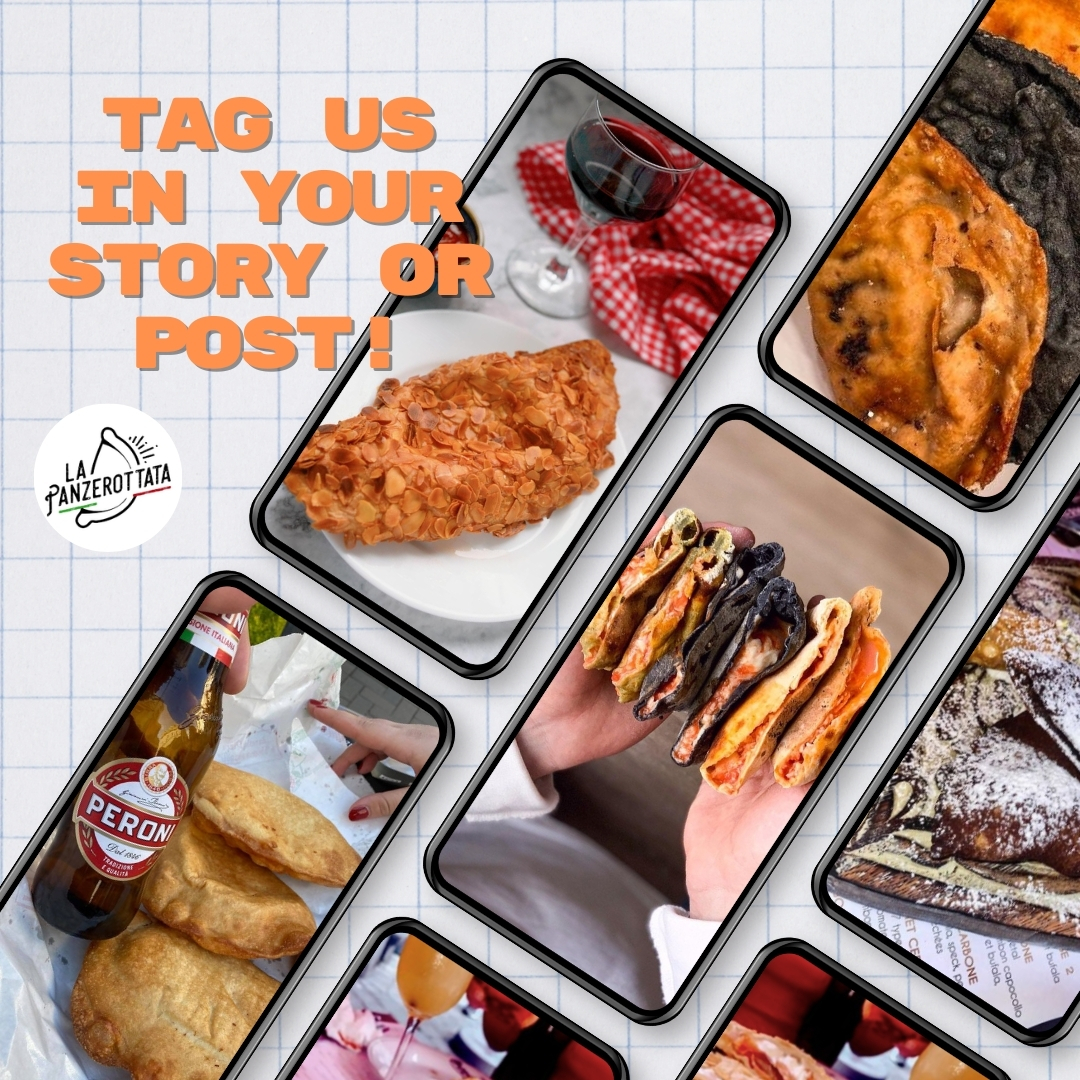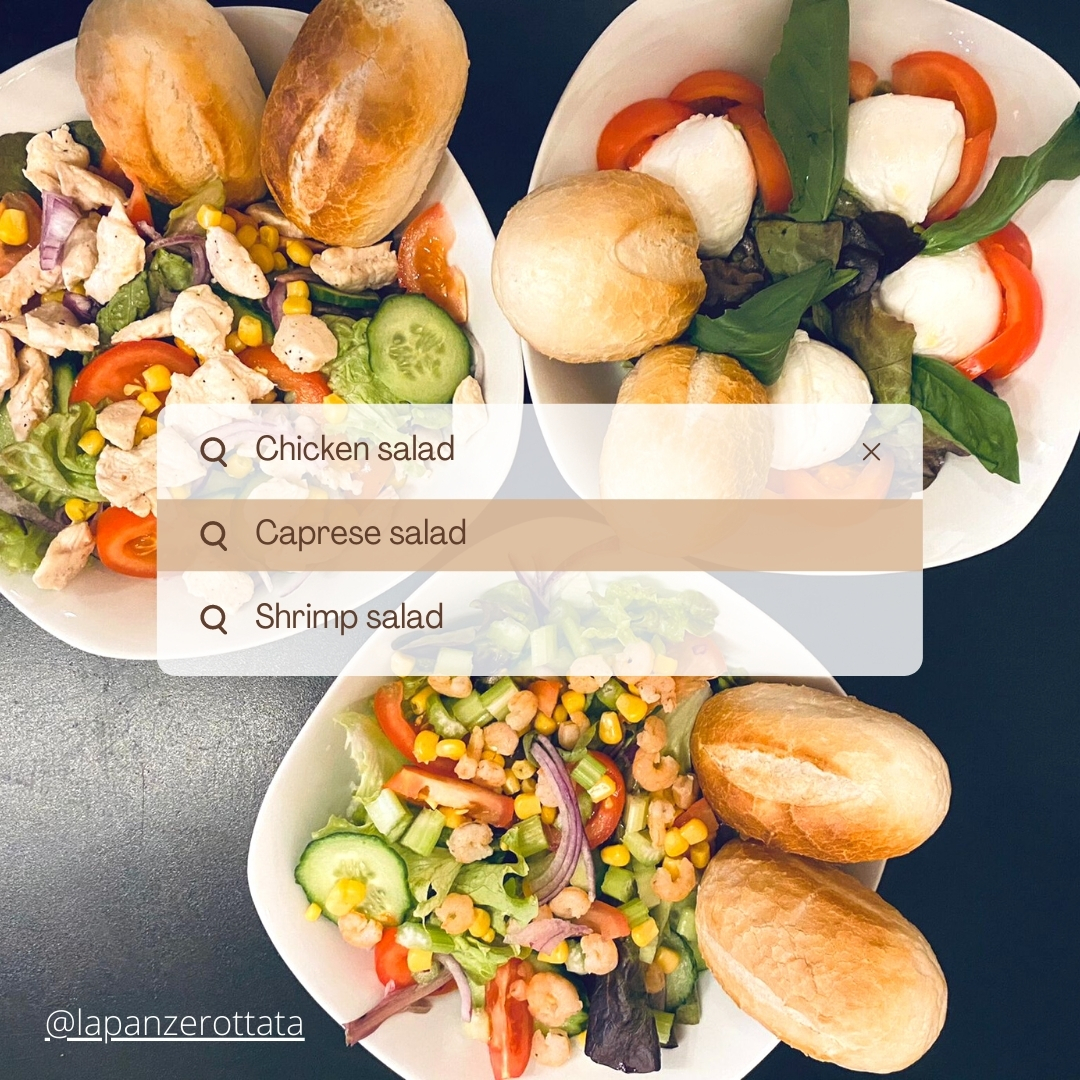 The Panzerottata
Restaurants sectors
To give a social identity to the Italian restaurant famous for its renowned panzerotti in the heart of Brussels, we create a friendly image and use a language that reaches potential visitors and tourists.
For the local notoriety of the restaurant we collaborate with influencers and well-known personalities in the social world in the local area.
CUSTOMER
The Panzerottata
SECTOR
Restaurants sectors
OFFERED SERVICES
Social Media, Social Ads, Influencer Marketing
WEBSITE
What do we think
"The project is developed to increase the notoriety of a brand strongly linked to a product much loved by the social world, an area in which it is easy to build a relationship with the restaurant's clientele. This is why we also collaborate with well-known local influencers and personalities "
Agnese, project manager of the La Panzerottata project