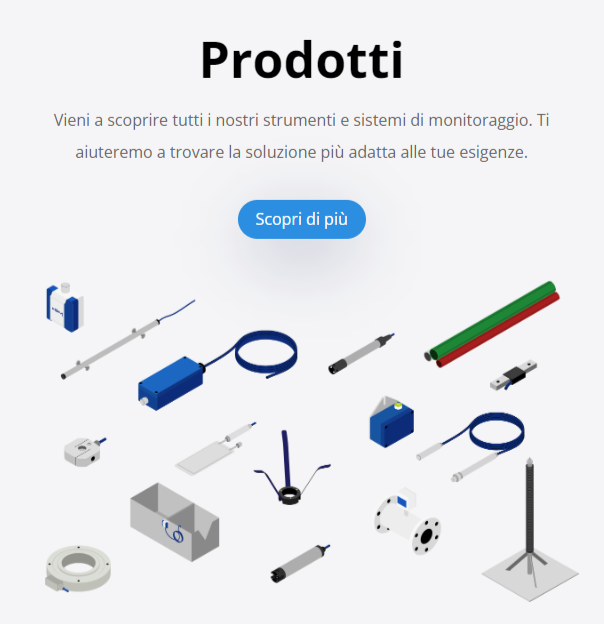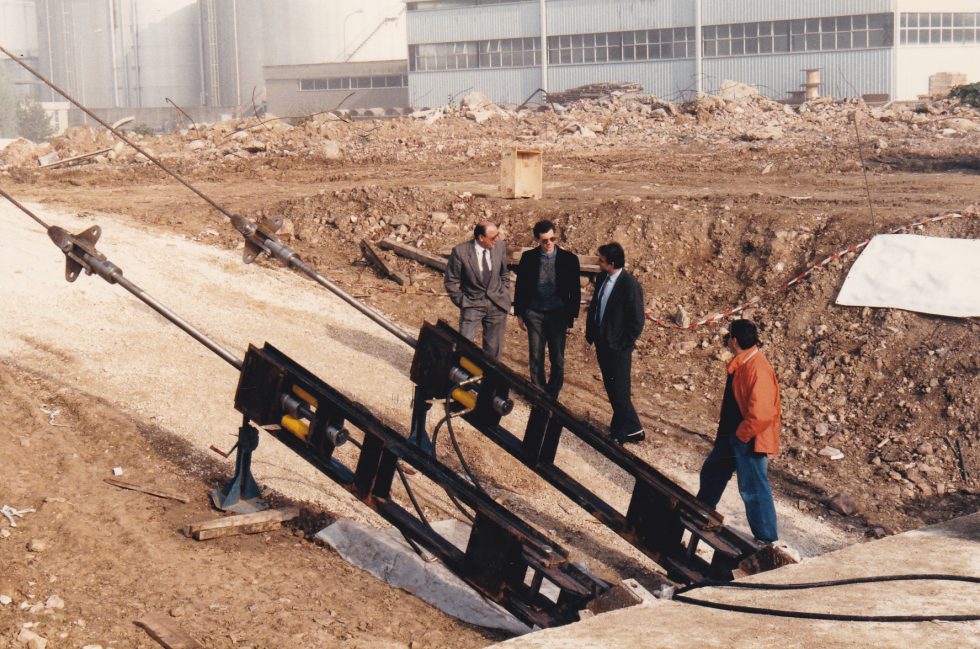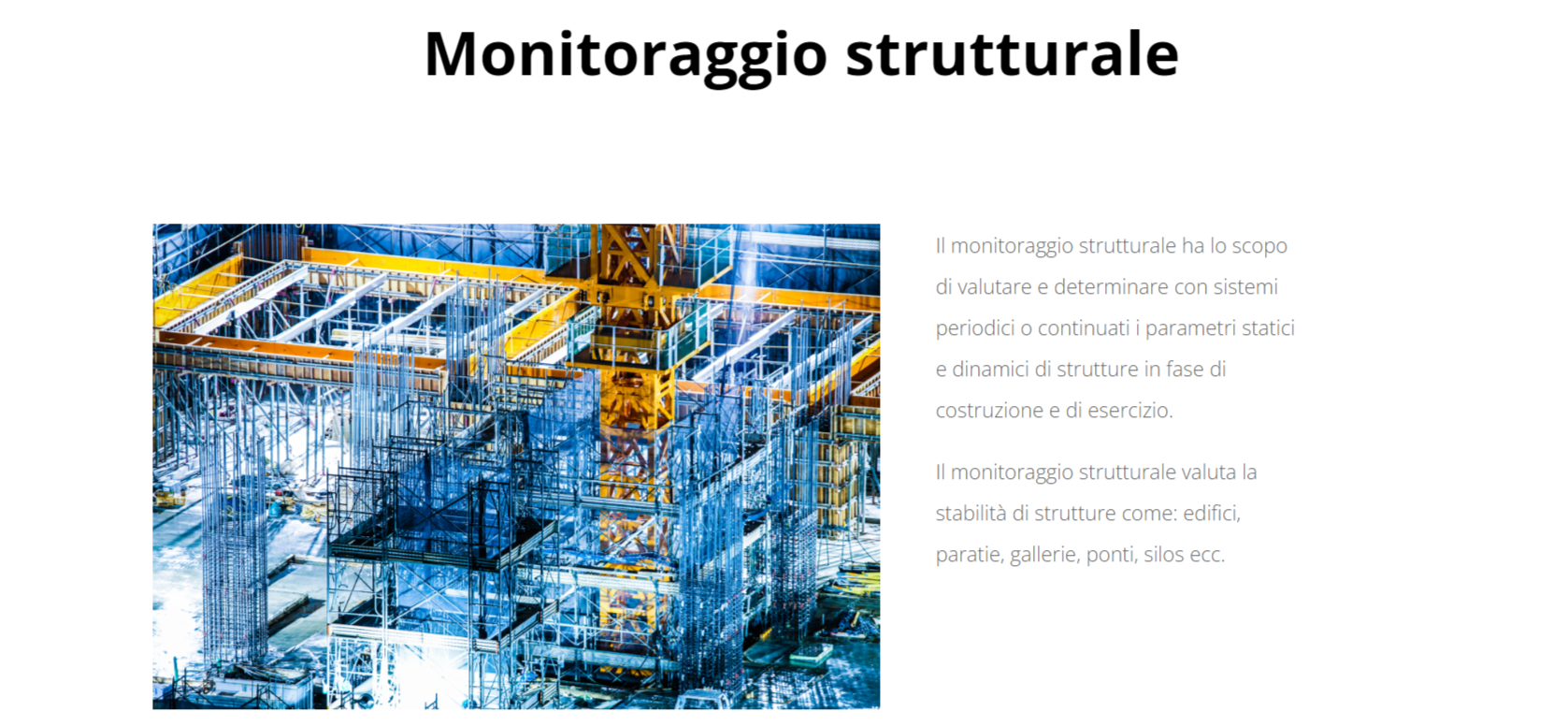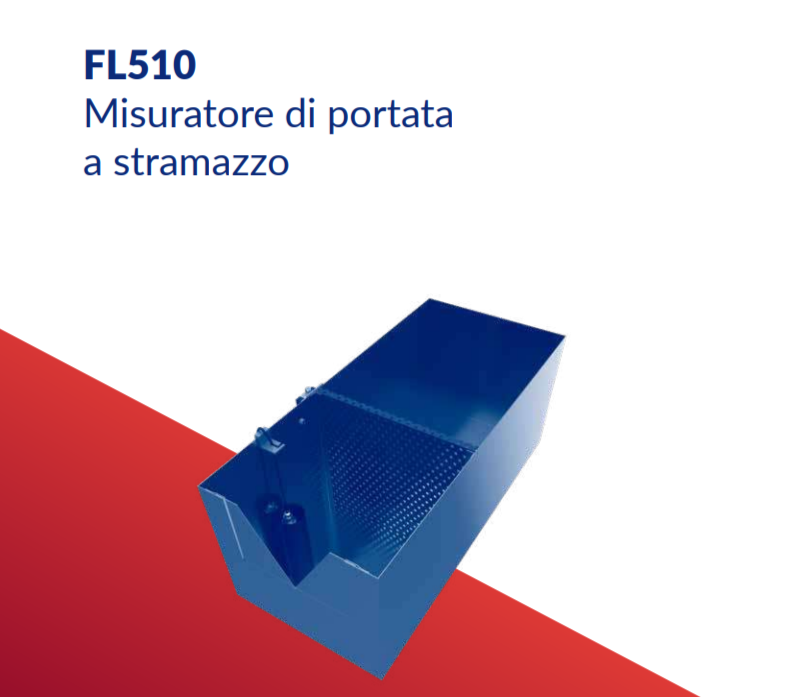 Sim Tools
Monitoring systems
The work focuses on the positioning of a historic Italian company in the instrumentation and industrial monitoring systems sector. The family-run company has a decade-long history in the industry. The aim of the project is to position the website and improve brand awareness with SEO work integrated with the management of the company blog for a coordinated communication and positioning strategy.
What does those who chose us say
"The project allows us to deploy our skills in the industrial sector aimed at B2B and facilitate the way in which the company makes itself known and found by potential customers on the web"
Cristina - Sim Tools project manager