Viva Digital is Digital Marketing.
The Results of our Mission: be punctual, be practical, be digital.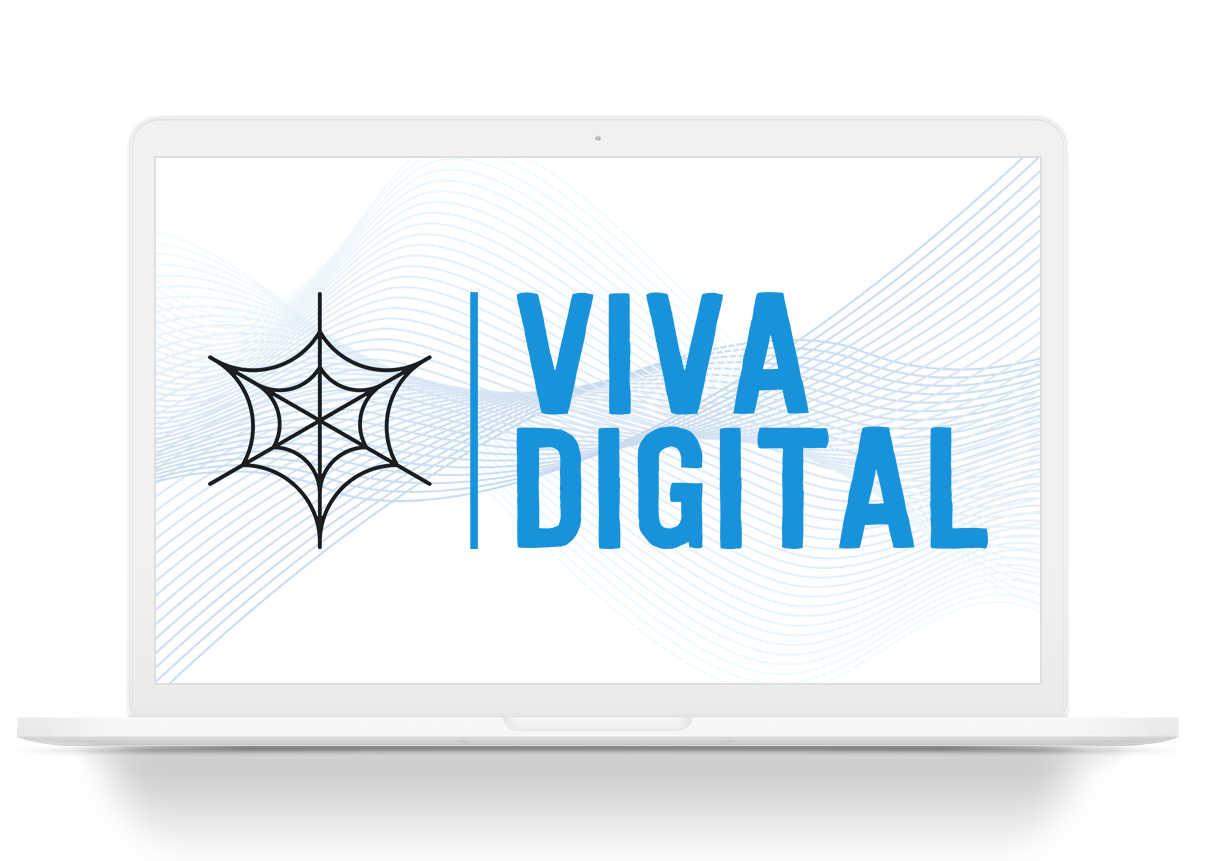 We are a group of experts in the Digital Marketing sector and we can help you increase the visibility and sales of your business.
We know that it is important to have the right mix of acquisition channels in order to make a brand / company strong on the web;
We believe that developing a good website is a necessary condition to be believable in the eyes of customers;
We think that if you don't communicate effectively on social networks, your company's online success can only be ephemeral;
We have gone this way with a lot of customers and with our websites and we want to do the samefor you too.