Nowadays, social media marketing strategies are certainly playing a central role in the strategic plans of many companies, although it is important to emphasize that more traditional methods of communication have not completely disappeared yet.
Email marketing, for example, is still one of the most effective communication tools today.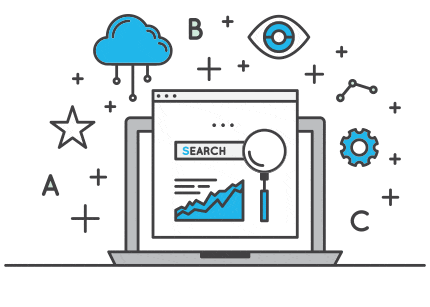 It is in fact a very useful tool for companies as it allows them to connect with potential customers to promote the brand and increase sales at the same time. Email marketing is a tool that offers many possibilities to its customers and can be used for many different purposes. In general, it is an extraordinary tool that, according to some available data, contributes significantly to generate the income of companies.
If on one hand email marketing is still an extraordinary tool for the business of companies, on the other it is wrong to think that the principles and mechanisms used in the past are still valid at the same time today for email marketing strategies today.
The evolution of the Market, the sudden development of digitalization and the change in consumer behaviour cannot be underestimated. These macroeconomic shifts need to be taken into account if you are to make the most of email marketing tools.
Even after several years, email marketing still retains its usefulness and represents one of the most effective and important tools for managing an online business.

The benefits of email marketing
It is now very clear that email marketing is very important, but it certainly provides other advantages.
In fact, these advantages are above all linked to the possibility of guaranteeing:
Better communication with your audience. Effective email marketing allows you to make your brand seem much more professional
Create fairly detailed market segments. Thanks to email marketing it is possible to segment the contact lists. This way, it is possible to optimize the sending of newsletters by segmenting customers. It is also possible to send these personalized contents and segmenting them from a demographic point of view.
Cost savings. In fact, email marketing allows you to greatly reduce costs compared to traditional communication channels.
Why email marketing is useful for your company
Email marketing is useful to the company because it is part of direct marketing and therefore allows you to interact and find new business opportunities. In particular, it is a very useful tool in order to increase sales, generate leads and increase the trust of your customers.
Specifically, it is a business strategy that fits within the inbound marketing funnel. It is therefore a very useful system that allows you to work a lot on customer loyalty.
It is thus a part of this sales funnel in which the email represents one of the instruments that allows you to finalize the sale.

How to create a truly effective email marketing campaign
We have seen that email marketing campaigns are quite effective, but to ensure that these really are, it is very important to properly design them right away.
Before starting an email marketing campaign, it is always very important to include the email marketing strategy within the more general marketing and communication strategy.
Inserting the email marketing strategy within a broader strategy is very important for your business, as this allows you to ensure that the strategy is always perfectly integrated into the whole.
After this general premise, it is very relevant to take into consideration and develop the following points in the best possible way.
These are in fact the most important key points for developing an effective email marketing strategy.
1)      Always start with the goals of the email. Defining the goals in advance is essential to then define the content of the email more precisely.
As a matter of fact, remember that there are different types of emails that can be sent and that each of these then serves to a very specific purpose. According to the purpose that this email must satisfy, it must be structured in a certain way.
Identifying different types of emails is very important for managing customers during the different phases of the customer lifecycle.
2)      Creating the template. In this phase you will have to deal with defining in detail the graphics, the style and the structure of the textual components. In this case, looks matters, which is why choosing or building the ideal template for your campaign is absolutely necessary.
The graphic part is very important to attract the attention of your contacts.
Remember that the risk of an email being included in spam is high so the design must also be accurate and attractive, otherwise the risk that an email will not be read is very likely.
At the beginning it can be very useful, for example, to use templates that many email marketing software make available to users for free. Among these, the best known and most effective is mailchimp.
The positioning of images, textual content, videos and calls to action (if any) must be accurately chosen in order to be effective.
It is better to focus on a simple structure, containing  the main essential contents. Not overdoing the images is always recommended.
Furthermore, to create a truly effective email marketing campaign, it is useful to plan and study the most suitable content to be included. To do this, it can be very useful to draw up an editorial calendar that will allow you to define the contents in advance.
3)      Identify the segments to aim for. In this regard, it is very important to start with the identification of the audience of reference. In this case,  collecting demographic data is the first step of the process.
After the demographic analysis, we move on to an analysis of lifestyles and possible purchasing behaviours. This way it is possible to segment contacts by similar characteristics and thus create much more personalized lists.
Make sure that to each different list of contacts is sent a specific type of email.
4)      Pay close attention to the subject of the email. In fact, this must absolutely be of strong impact, interesting and captivating. Only this way will you encourage your users to open the email.
5)      Monitor the results. Monitoring the results is fundamental, especially once the goals have been defined. When the objectives have been delineated, it is very important to keep them monitored, in order to intervene if there are any deviations.
It is certainly of utmost importance to decide how these objectives can then be measured.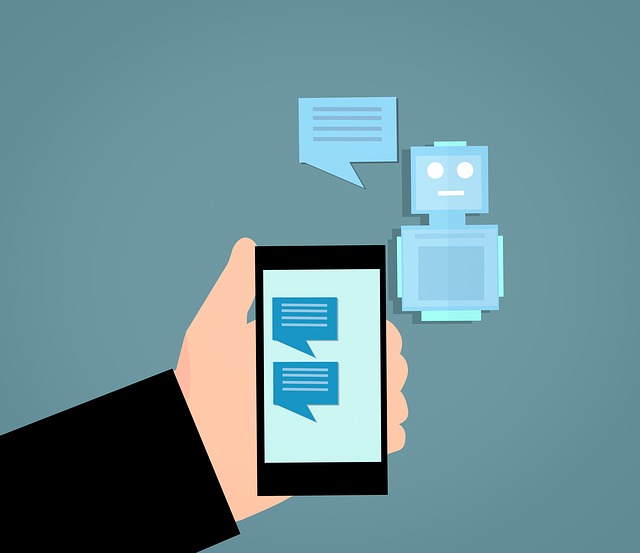 The new frontier of email marketing: chatbots
Even if these are recent solutions, chatbots are an extraordinary resource for companies that will soon join the email marketing activities. It is in fact a very innovative tool that allows, if implemented in the correct way, to reach contacts in a much more effective way.
To do email marketing you need to have a contact list, which is not that easy to make. With chatbots, on the other hand, creating a list of subscribers is easier as those who have interacted with the chatbot itself are automatically listed as contacts.
This way it is possible to create subscriber lists faster and at significantly lower costs.
With this system it is also possible to interact with users who have not yet become customers, and, above all, it is possible to profile them in a much more effective way.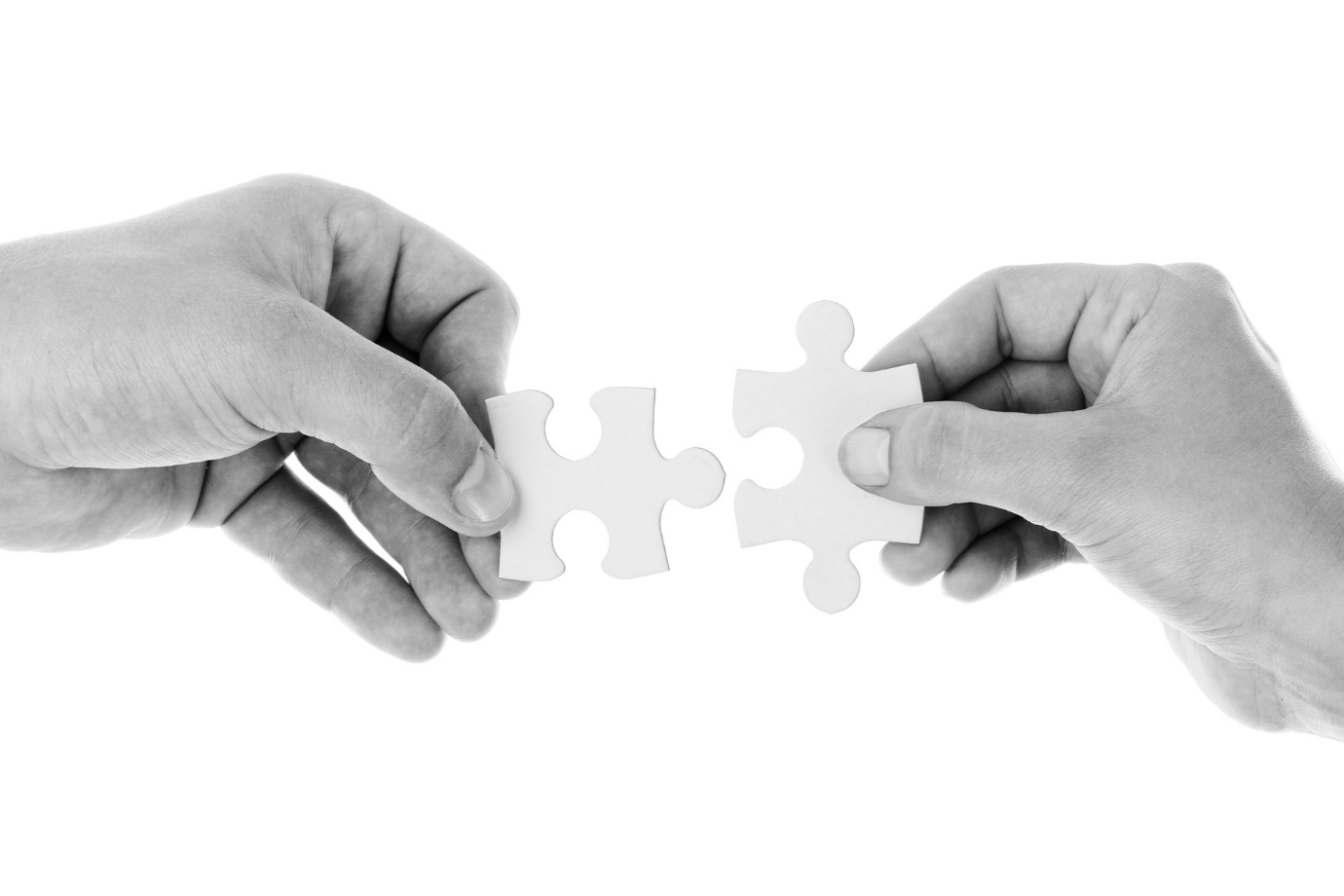 Chat Bot and Email Marketing: Two Ways to Interact with the Customer
The question is always the same: ChatBot or Email Marketing? The World seems to go very fast, as it accelerates day by day and we cannot stay behind, we have to catch up.
These two tools have the same purpose but use a different platform. So which one is the best? Which one is it best to invest into? This is a question that arises instantly when you own an e-commerce and you are looking for the best strategy to reach the customer.
Nowadays the smartphone is our eleventh finger, as we use it for everything. As a matter of fact we use it to communicate, to inform us about news, to see what happens to our distant friends and relatives: it is part of us. And it is not subjective, but quite the opposite, as it is what the statistics say.
To answer the question that was asked at the beginning, we need to analyze the content of our company website, or what we want to communicate to the user. The bot is useful, it optimizes times but it cannot be totally the same as a human, as it remains a robot born to speed up and assist interested parties 24/7 with basic ready-made answers.
Therefore, the challenge between these two channels does not exist, for there is a different tool to use for different needs.

First Rule: Do not Underestimate Email Marketing
E-Mail Marketing may seem like a more tiring job but it has effects that should not be underestimated.
In fact, whoever is contacted with the newsletter is certain to be interested in the service or product we offer. Why? Simply because the person himself/herself has chosen to subscribe to this e-mail.
Each user who is included in a list has in fact given his consent and it is clear that as soon as he/she sees "a received message" in his/her mailbox from that particular company he/she will open it to stay up to date with offers or news.
The design and content, as already mentioned, must be captivating and induce the potential customer to continue reading by not suspending it.
Few words, but the right ones. It's hard work, more complicated than setting up a quick automatic chat.
However, we must not forget that there are also aids, such as e-mails can in fact be written first and then sent automatically by the system. This is part of the so-called "e-mail marketing automation".
This means that the concern is only initial: you can decide the time intervals between one email and the next and then let the system deal with all the other aspects automatically.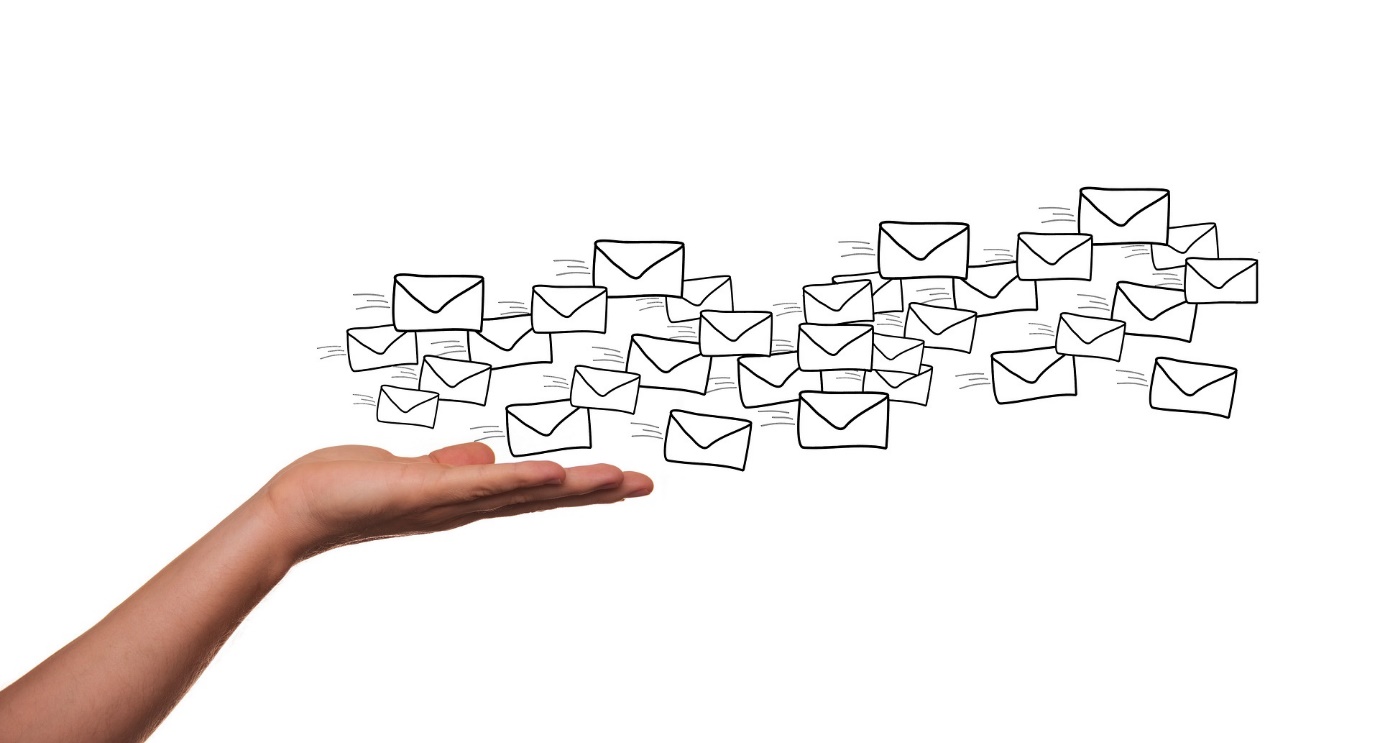 So What Do You Choose? Do you prefer Chatbots or Email Marketing?
Using E-Mail does not mean you have to exclude ChatBots. A company that wants to grow and always keep up with the times should better use both of these tools.
One method must not be replaced because another has been discovered. Customers and users in general must be reached using every possible channel, as it is in fact a mistake to think that there are no more people who use the e-mail box..
Web Marketing is constantly evolving, every day we discover an something new.  The reason for this is simple: its strong dynamism always offers us new ideas.
In any case, you should not be overwhelmed by novelties, as every novelty and innovative tool must be included within your projects with a careful analysis and previous study.
Missing out something is wrong, but believing that the new must completely replace the old is synonymous with little flexibility. In short, things are not always necessarily all black or white.
We quickly went from a totally paper and manual method to an online and virtual one. The process resulted into more creativity and ideas being brought into play.
The Web is in fact a huge platform, like a training ground, where it is very easy to try, test and understand which strategy to use to reach any person we want.
Now, with the ability to plug directly into people's phones, into people's emails, every company has the keys to success. How?
Spreading your brand without limitations is already a guaranteed growth that will bring immediate feedback.
What to bet on then? It depends on the type of business you want to establish. To each their own.
But the strategy always remains the same: get straight to the point, use the right words, guess the needs of users and create a marketing plan that is effective.
Once you have made sure you have these points covered, you can proceed to develop a series of e-mail marketing campaigns to induce the customer to become more interested and to buy the product or service we sell.
Make the right choice, choose Viva Digital. We take care of everything!