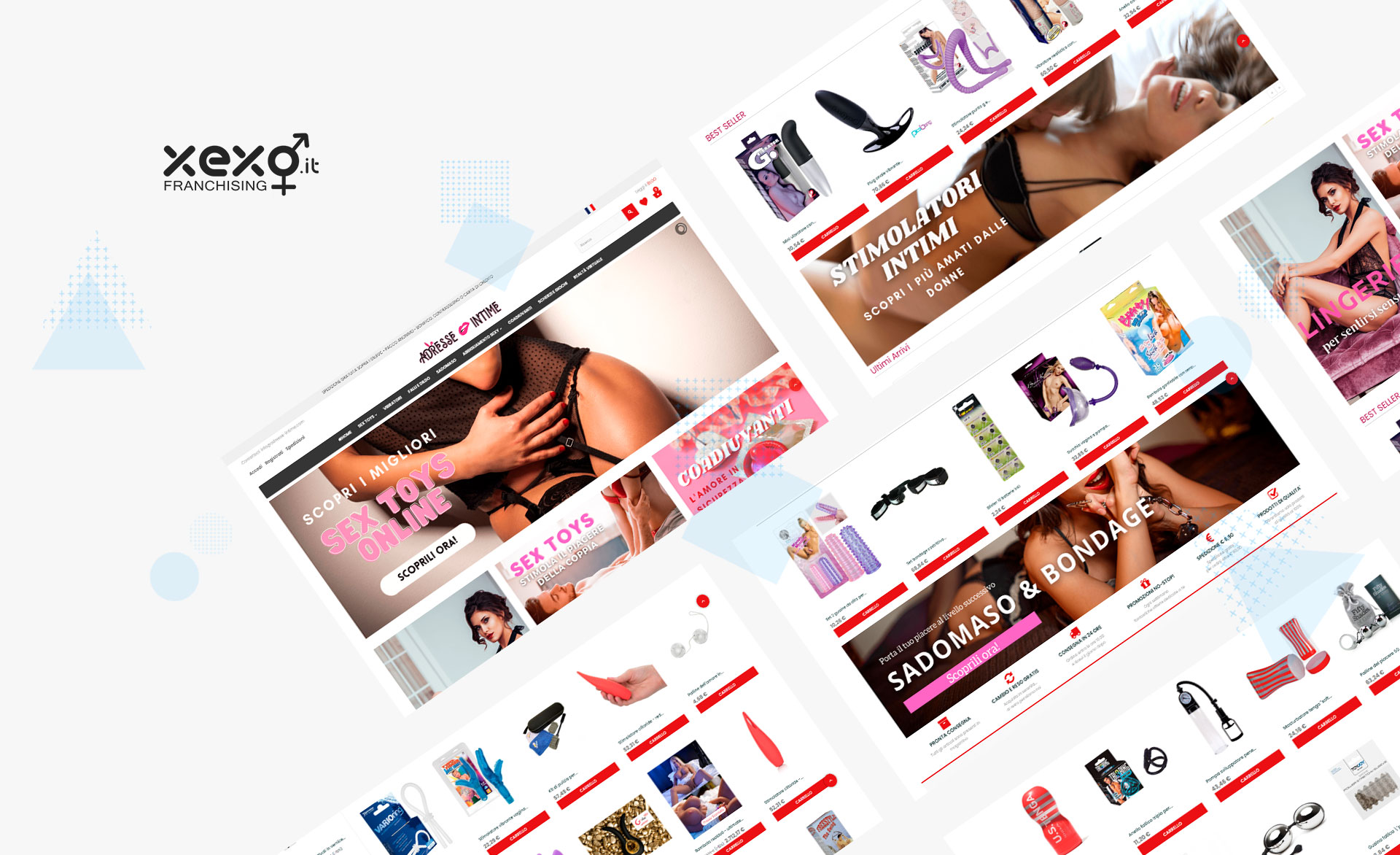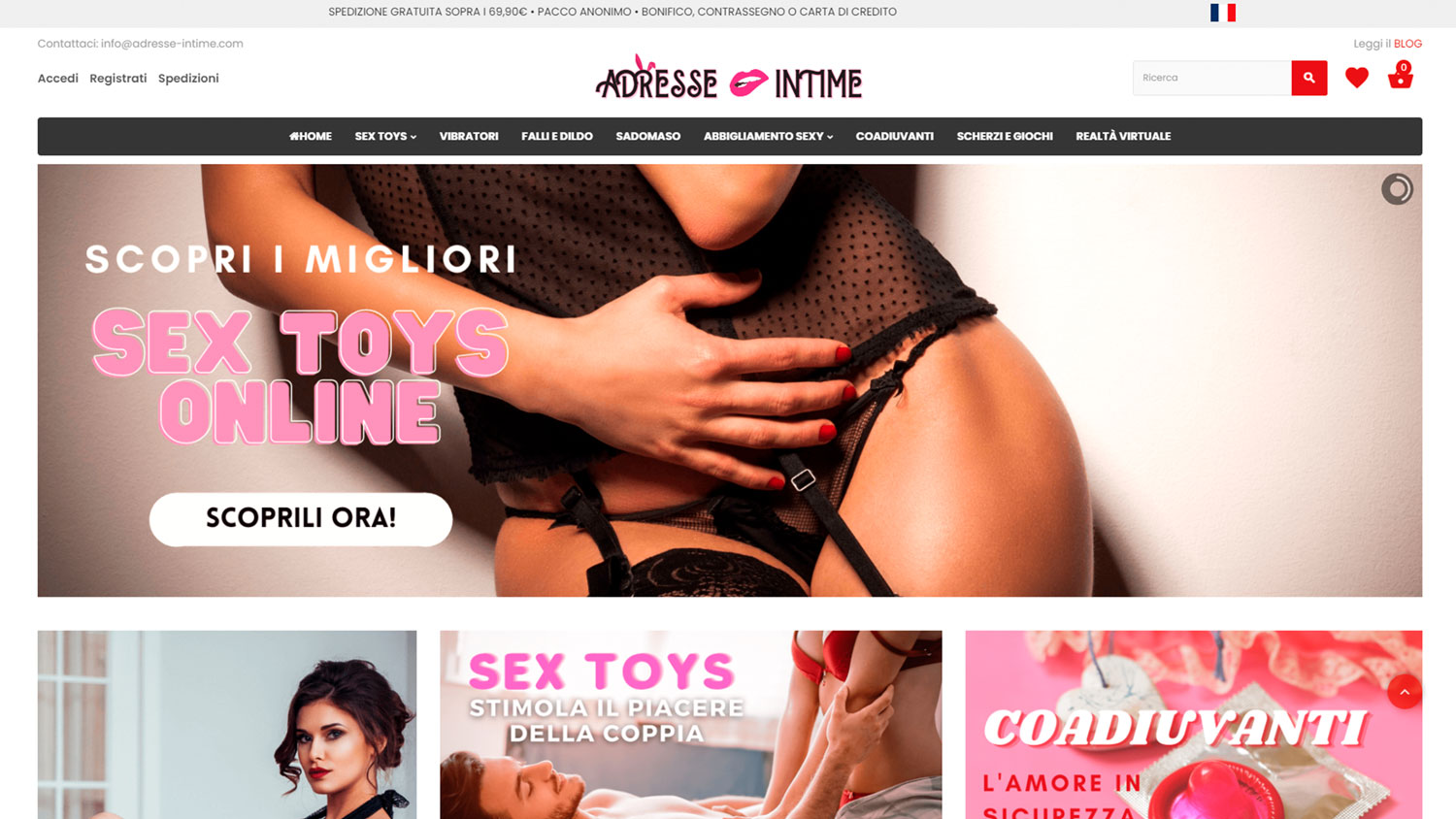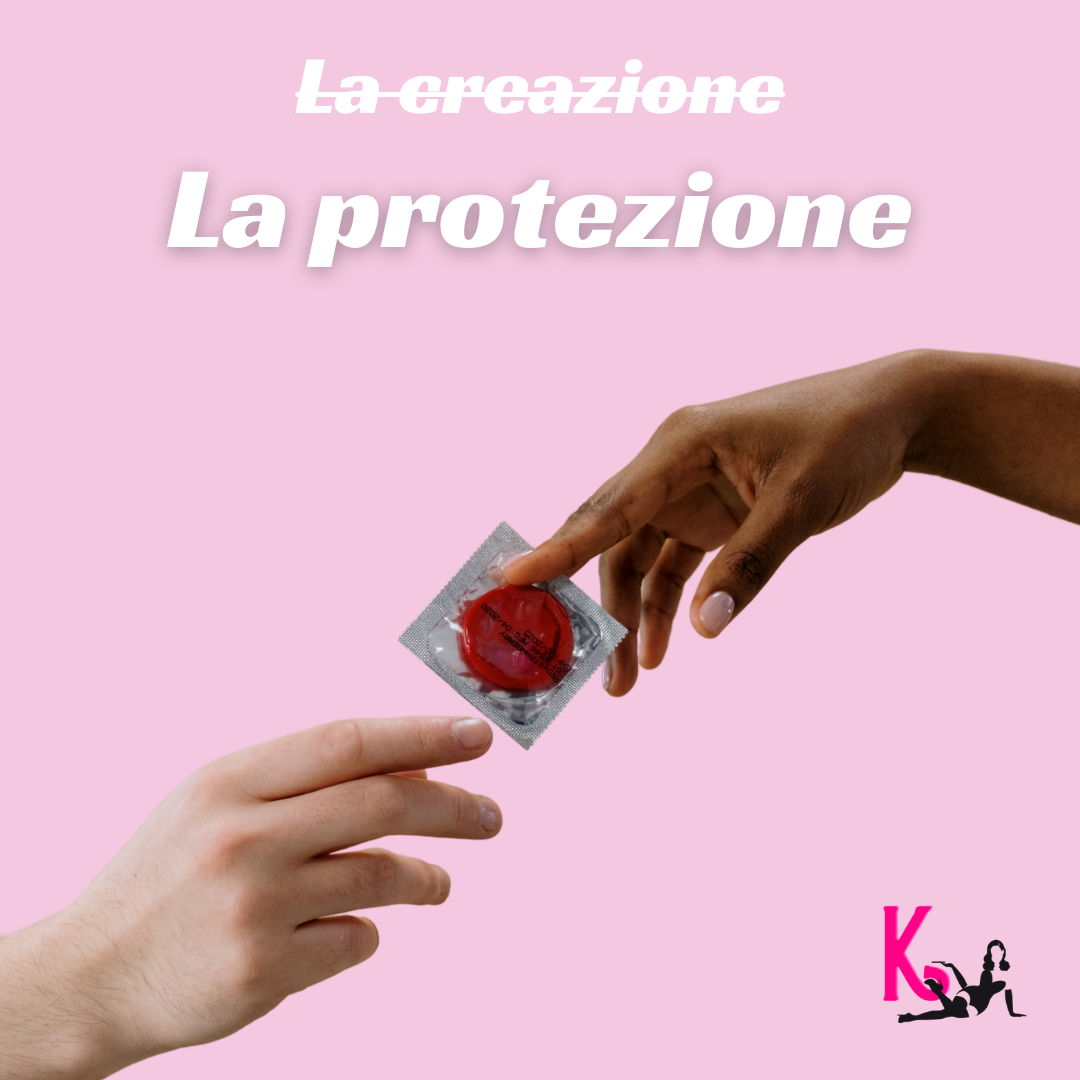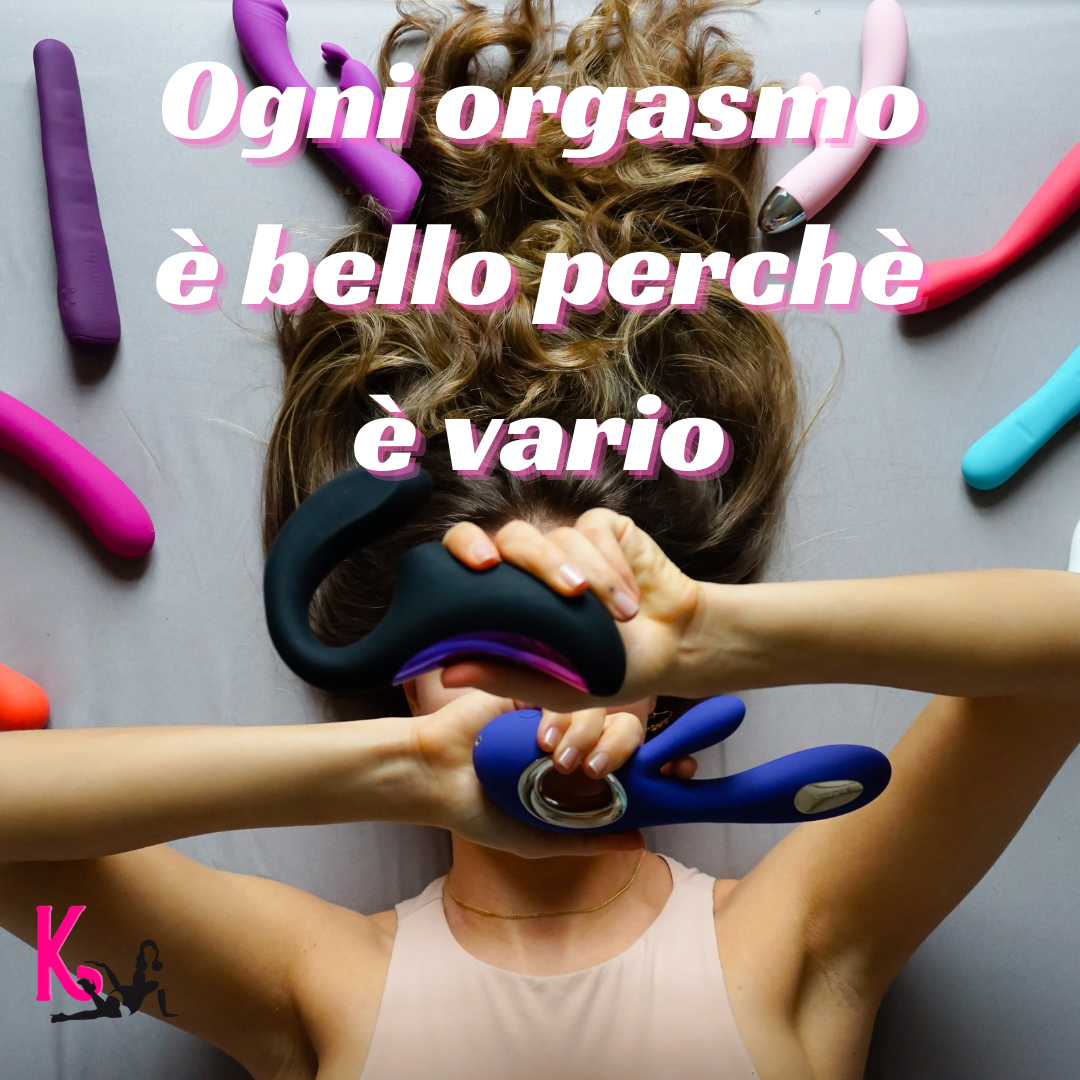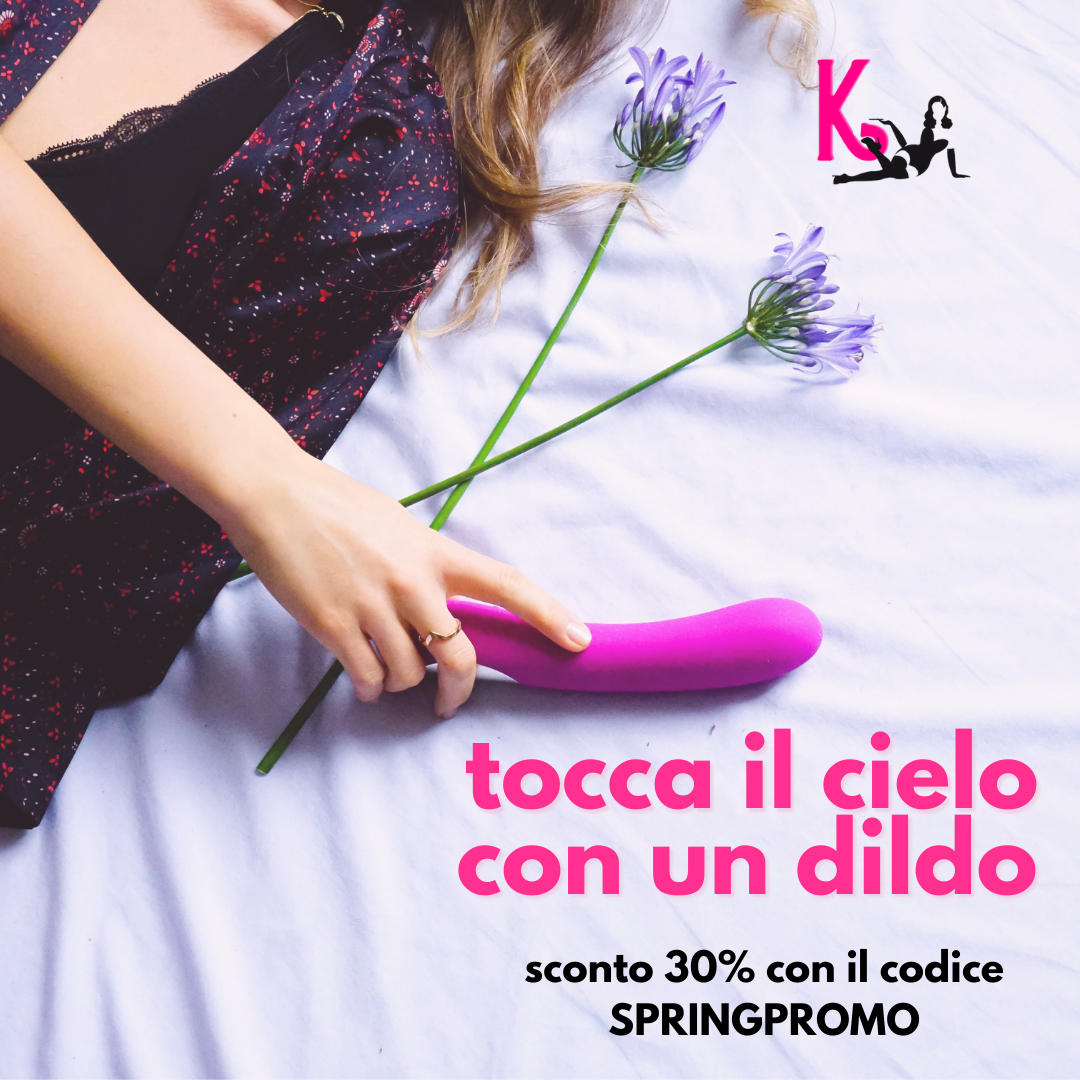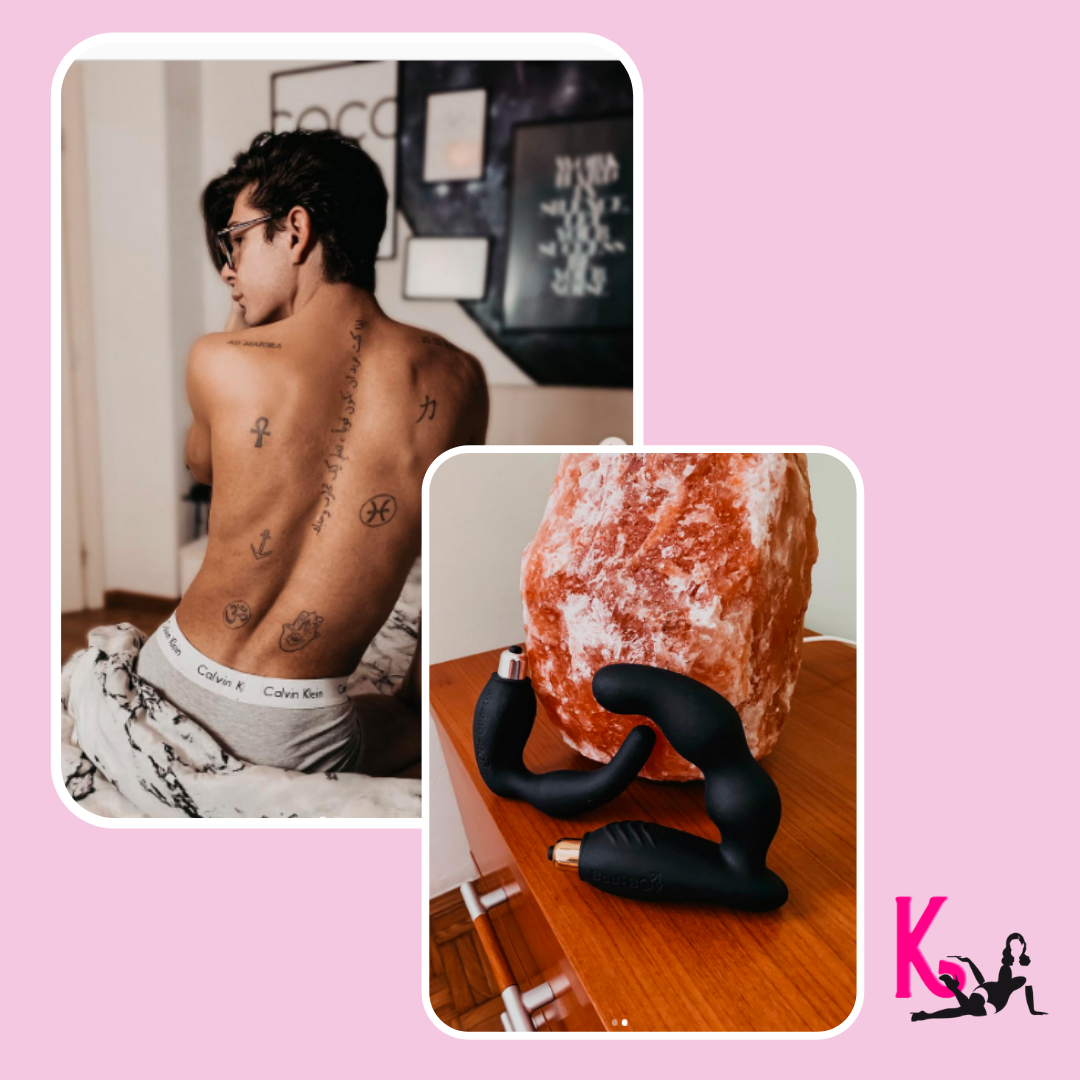 xexo
Online Franchising in Web Dropshipping
A leading company in the online sale of sex toys, the Xexo project includes, in addition to the creation and management of the company's website for the franchising activity, also the creation of websites for the affiliated sex shops with management of the dropshipping system and order synchronization.
We also create complete multi-channel marketing strategies for the sextoys sector to increase the sales of affiliated shops with advertising campaigns and social media strategies.
CUSTOMER
xexo
SECTOR
Online Franchising in Web Dropshipping
OFFERED SERVICES
Online Franchising in Web Dropshipping
Web design, Social Media, Ads Campaigns
WEBSITE
What do we think
"The Xexo project has allowed us over the years to specialize in the marketing of the sector and offer partners various and always up-to-date marketing solutions, in addition to the technical skills of managing an important dropshipping infrastructure."
Marco, project manager of the Xexo project
This is one of our success stories