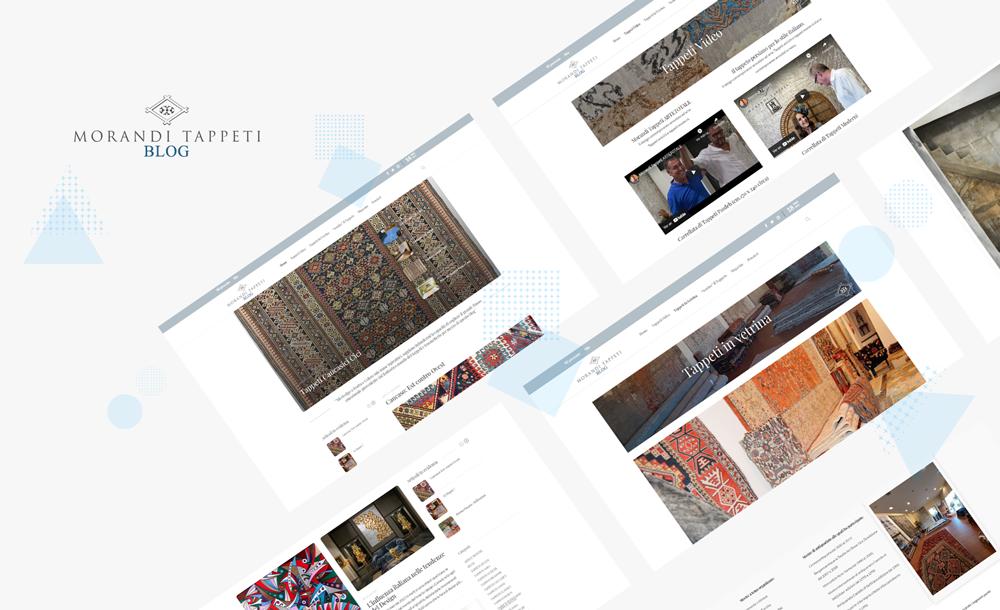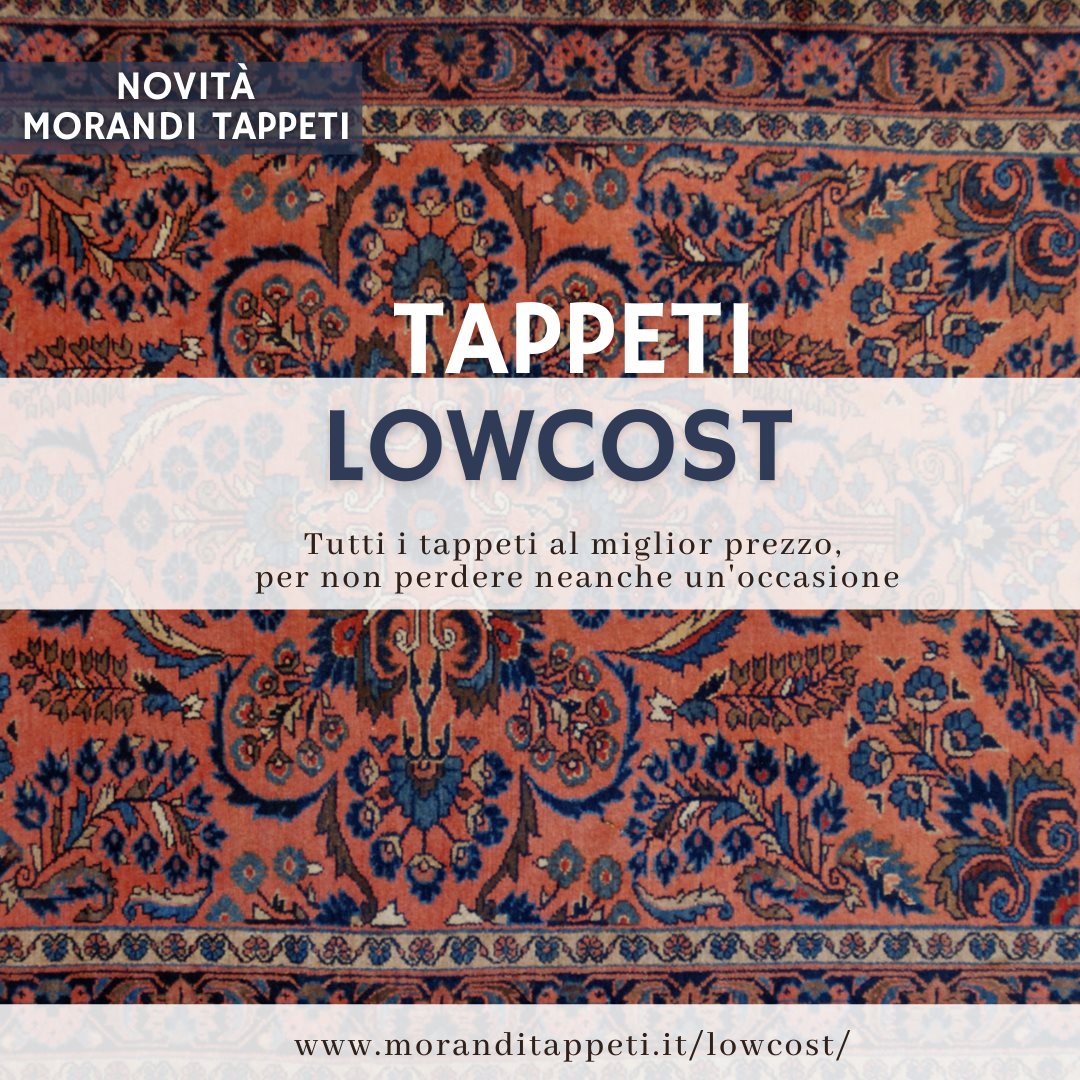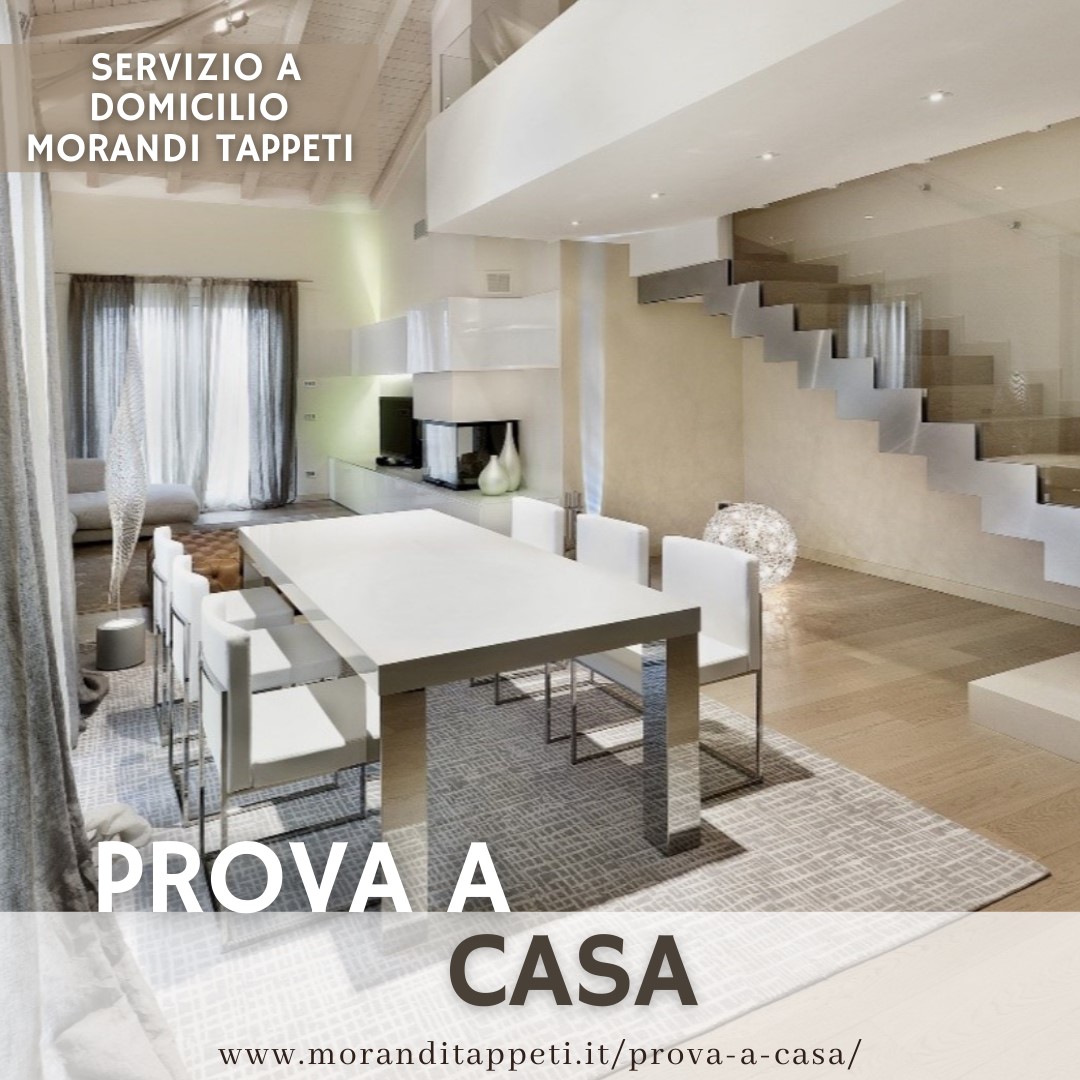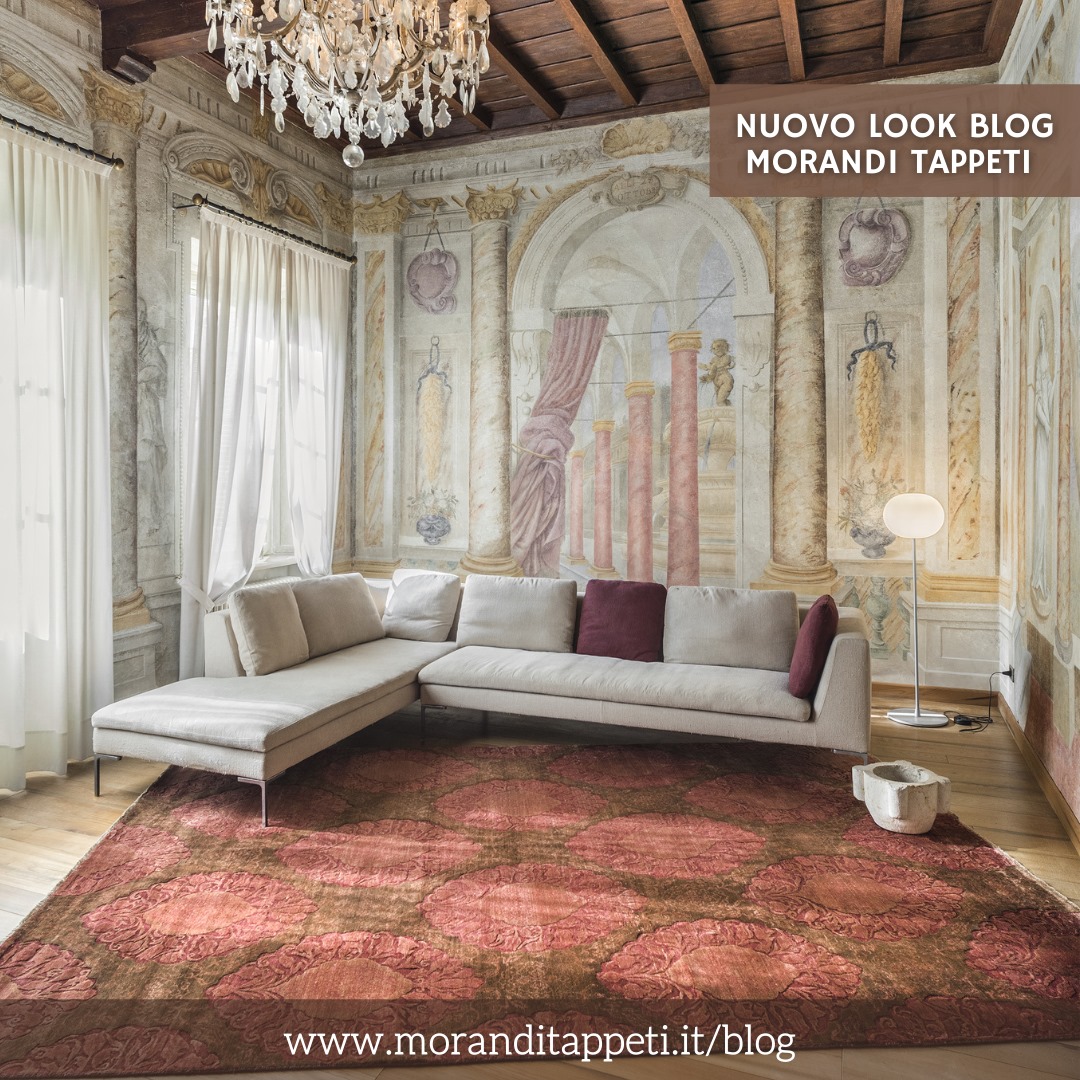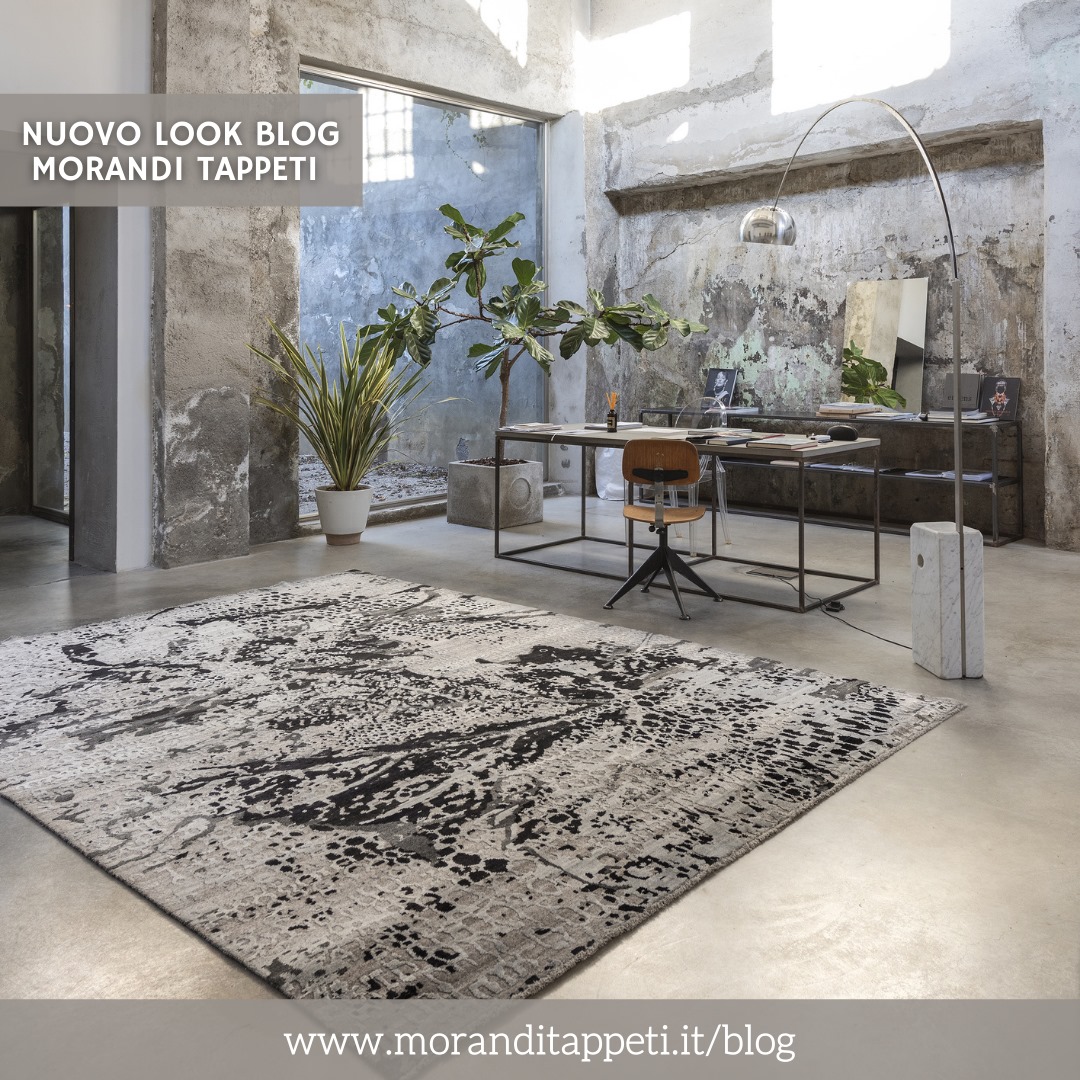 Moranditappeti.it
Ancient and Modern Carpets
The project includes the management of the social channels Instagram, Facebook and Youtube and the creation of advertising campaigns to improve the digital presence and online sales of the historic brand present with 3 physical stores. In addition to the SEO activity for the main site, the project includes the creation of a blog section and a PR activity for collaborations with designers and influencers in the furniture sector.
CUSTOMER
Morandi Carpets
SECTOR
Antique and modern carpets
OFFERED SERVICES
SEO, Web design, Google Ads, Social Media, Social Ads, Influencer Marketing
WEBSITE
What does those who chose us say
"I have been working with Viva Digital for many years. In addition to the excellent results, I appreciate his constant availability every time I call for advice. I must say that even in August it is always available, when all the others are closed. "
Fabio, owner of Morandi Tappeti
This is one of our success stories