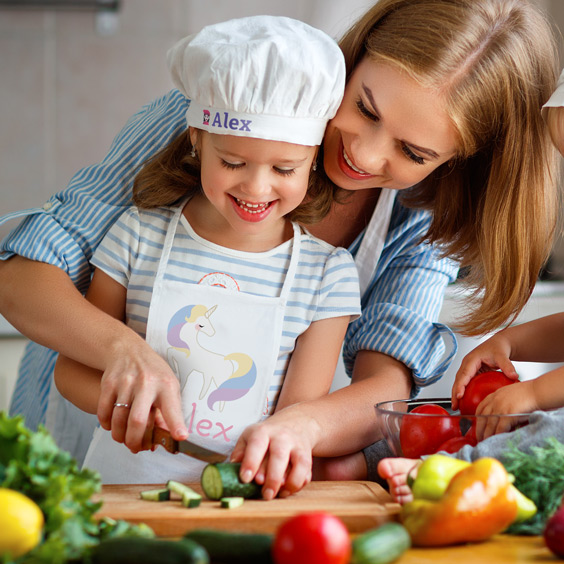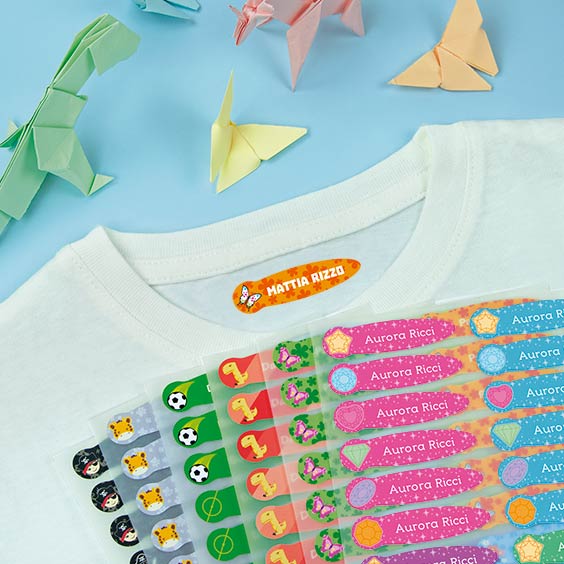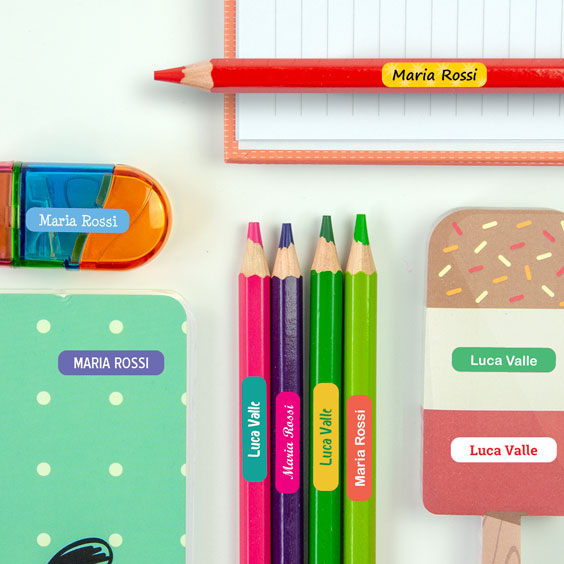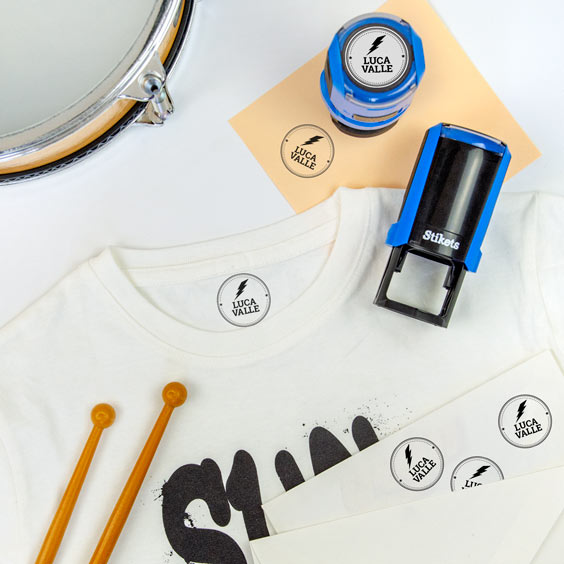 Stikets Italy
E-commerce of customizable labels
Every year for the launch of the Back to School campaign we support the Stikets Italia project with a wide-ranging campaign of influencer marketing, concluding agreements and collaborations with influencers and well-known personalities on social networks using our database of sector influencers.
CUSTOMER
Stikets Italy
SECTOR
E-commerce of customizable labels
What do we think
"For the Stikets Italia project we can boast of collaborations with well-known faces of social media. We are structured to be able to provide a complete marketing strategy through influencers from every sector "
Marco, project manager of the Stikets Italia project