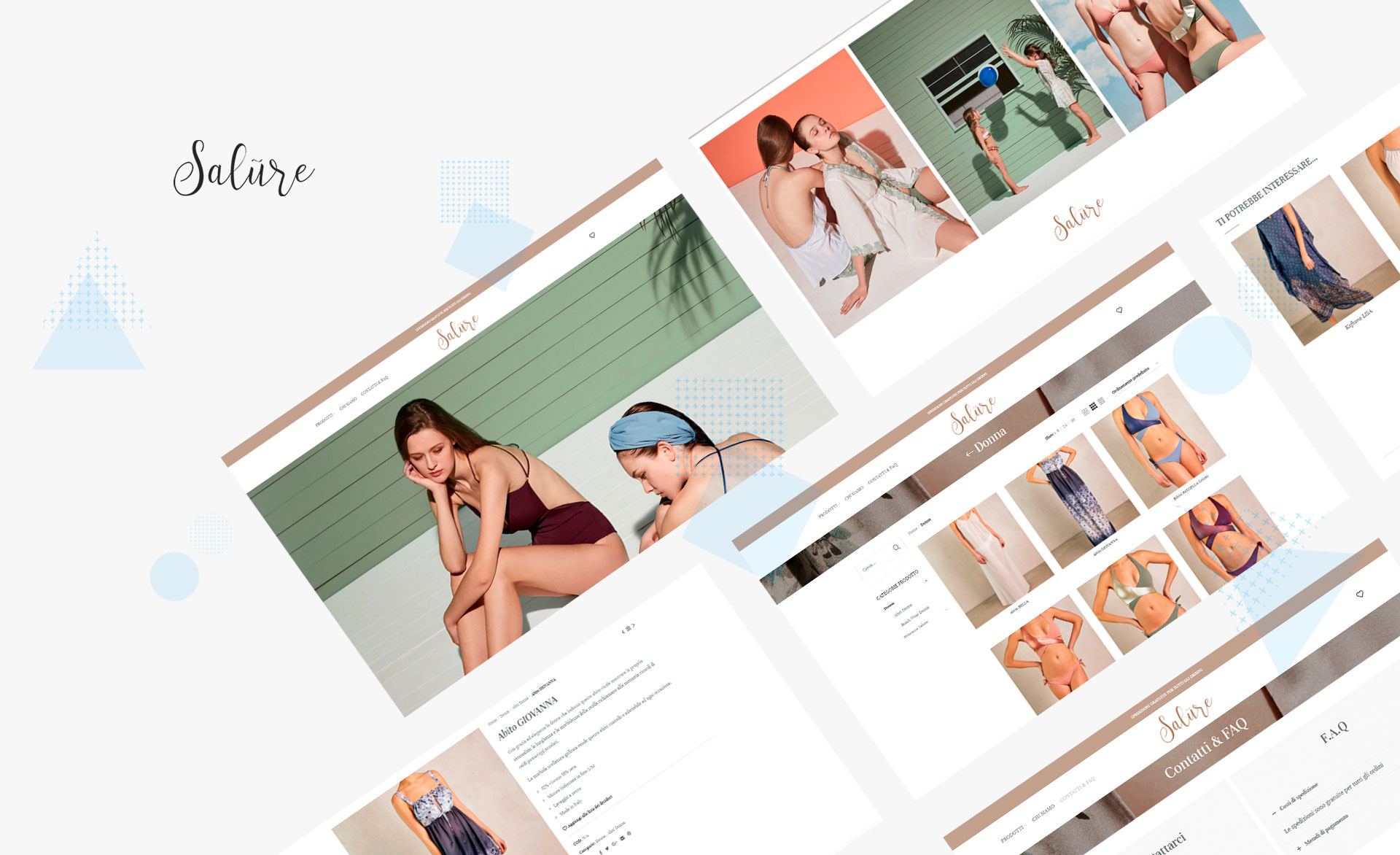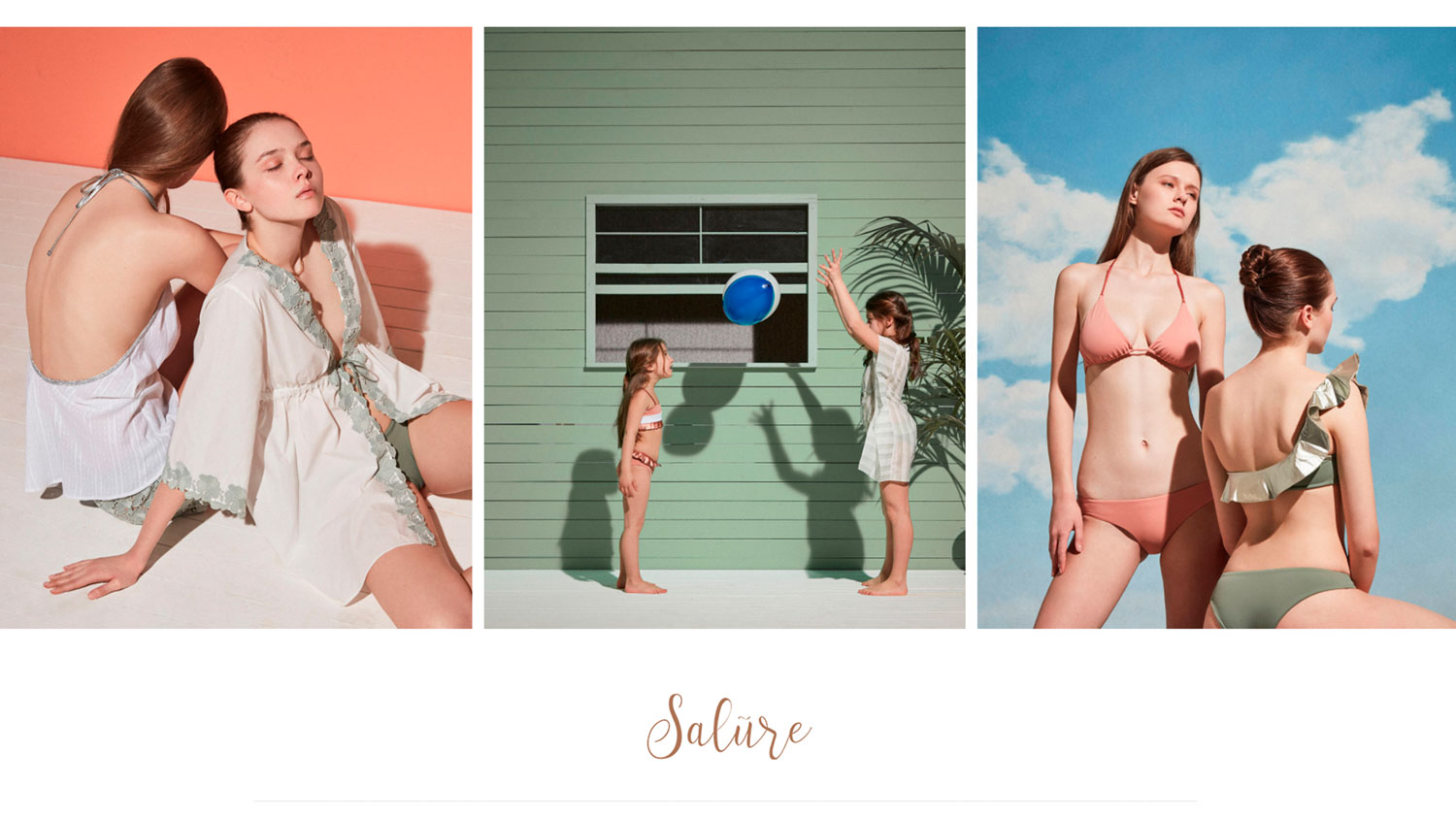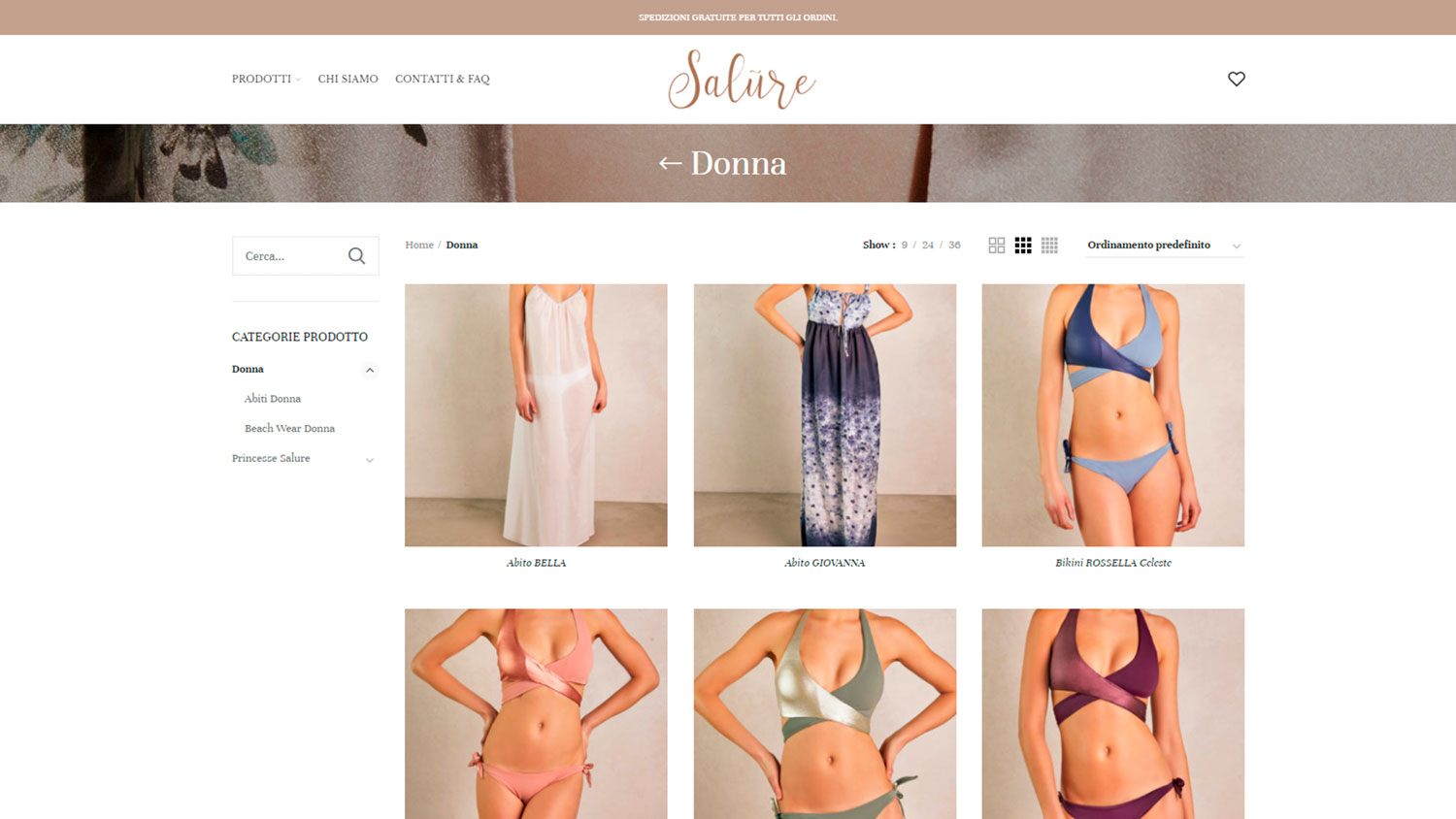 Salt
Luxury Swimwear
An emerging brand in the luxury swimwear sector, we have transported the minimal style and colors stolen from nature of Salure swimwear in a refined and decidedly feminine site.
The launch of the brand is accompanied by a marketing strategy aimed at emphasizing the Made in Italy quality and the originality of the designers in the exclusive luxury fashion sector.
CUSTOMER
Salt
SECTOR
Luxury Swimwear
What does those who chose us say
"Thanks to the Viva Digital team for the excellent work. We had a quality service at a great price and they showed great flexibility by accommodating all our requests without any problem. Thanks to Marco for always answering every request and phone call! "
Chiara Vanossi - owner of Salure CS