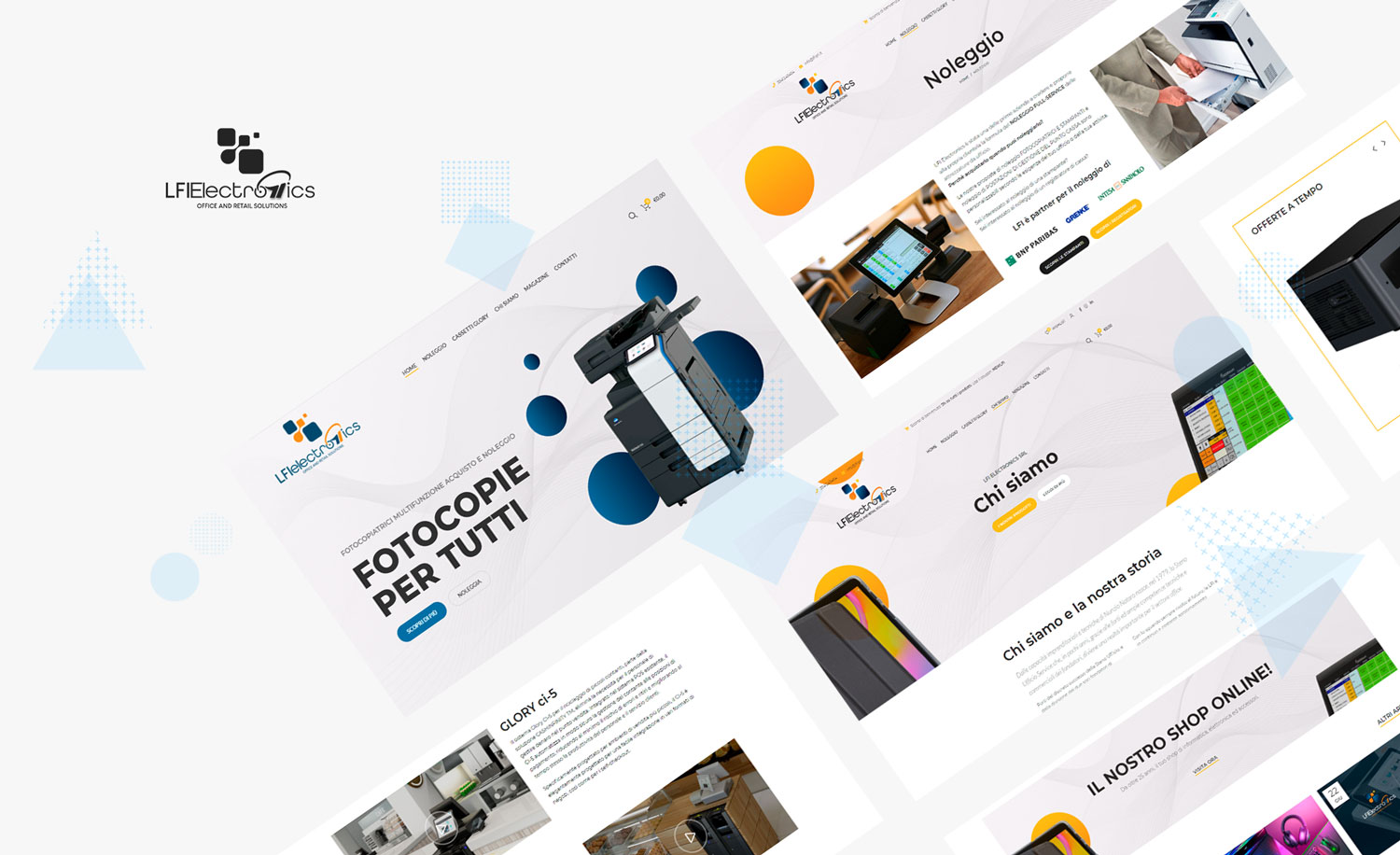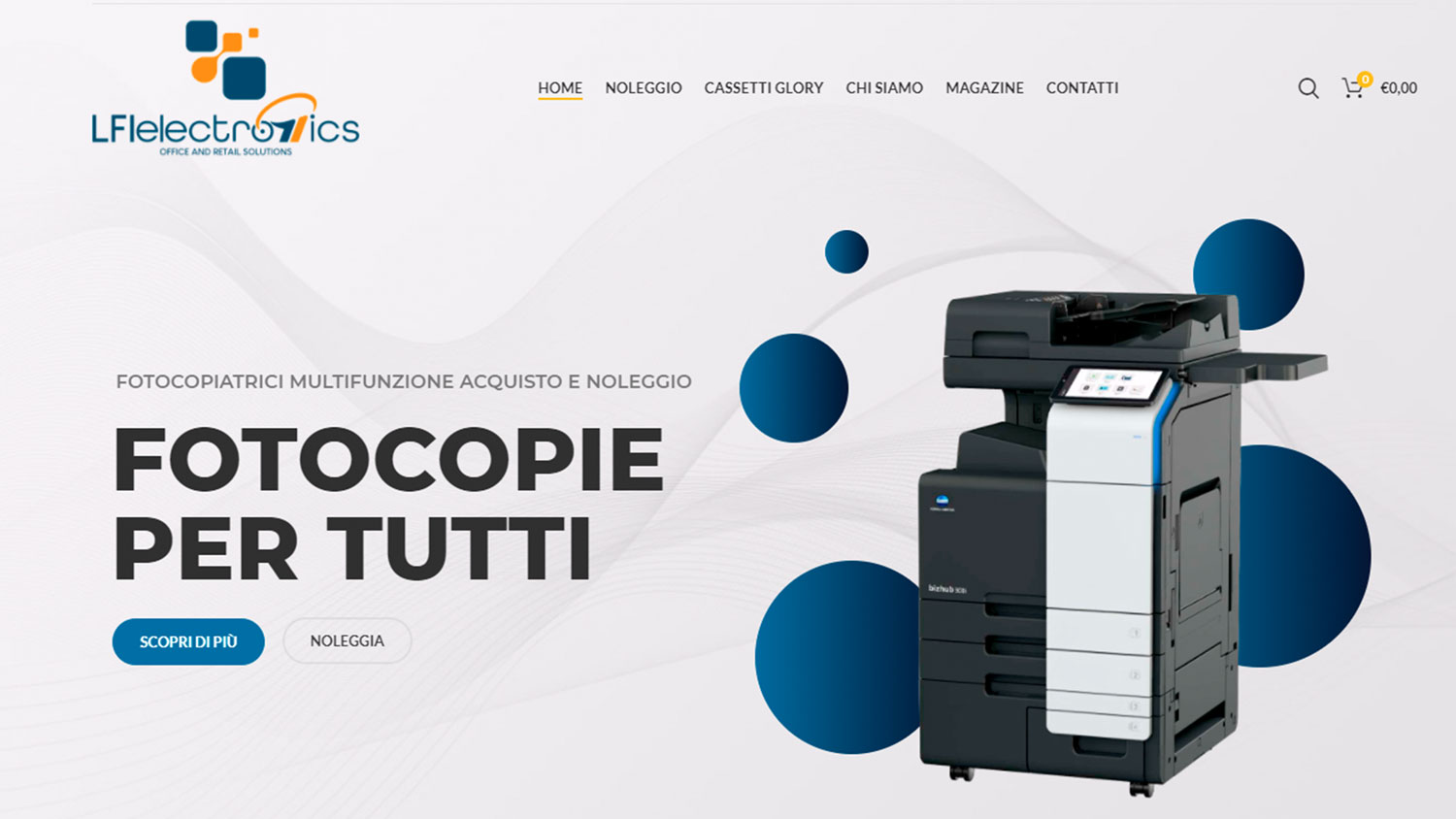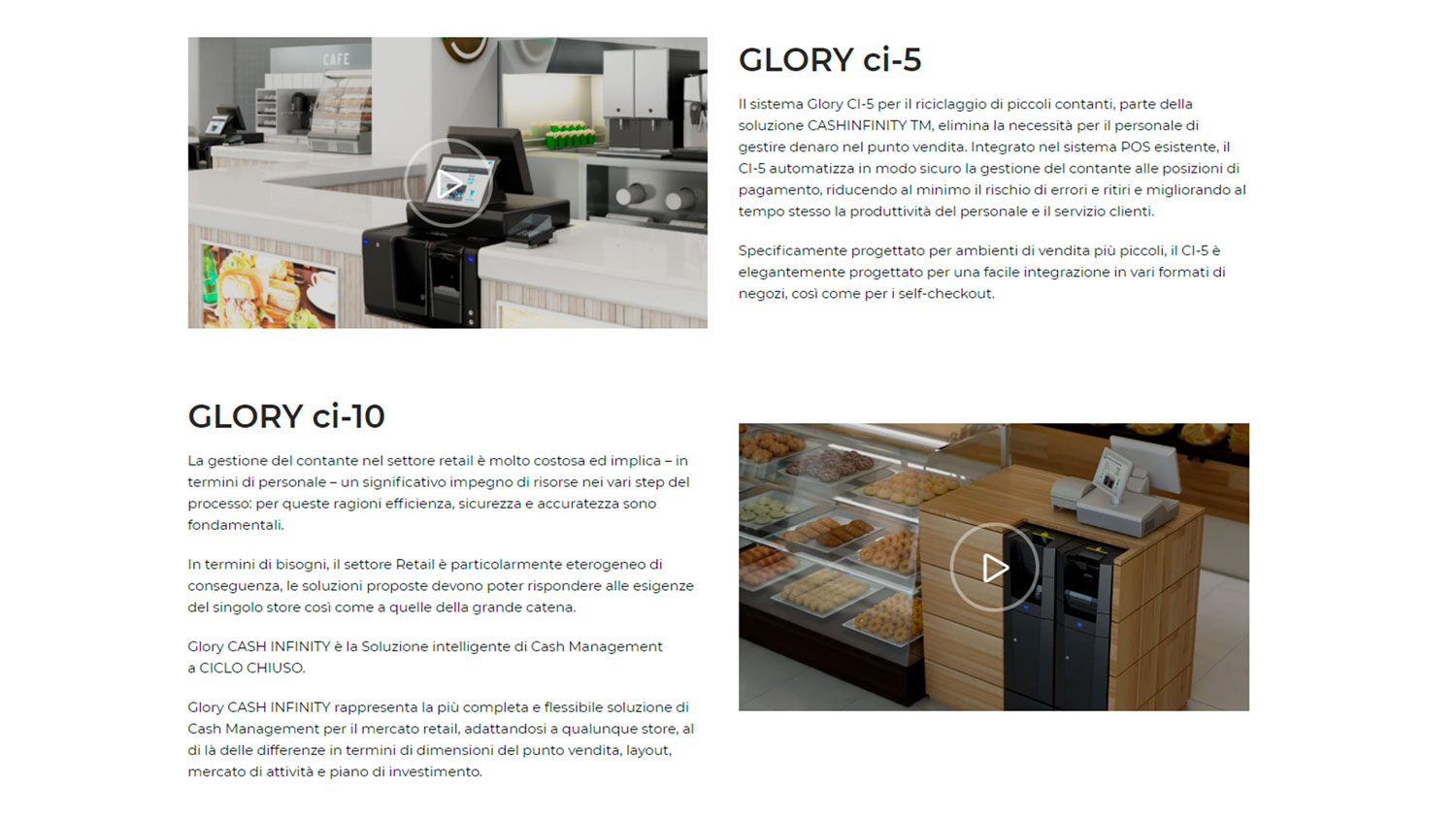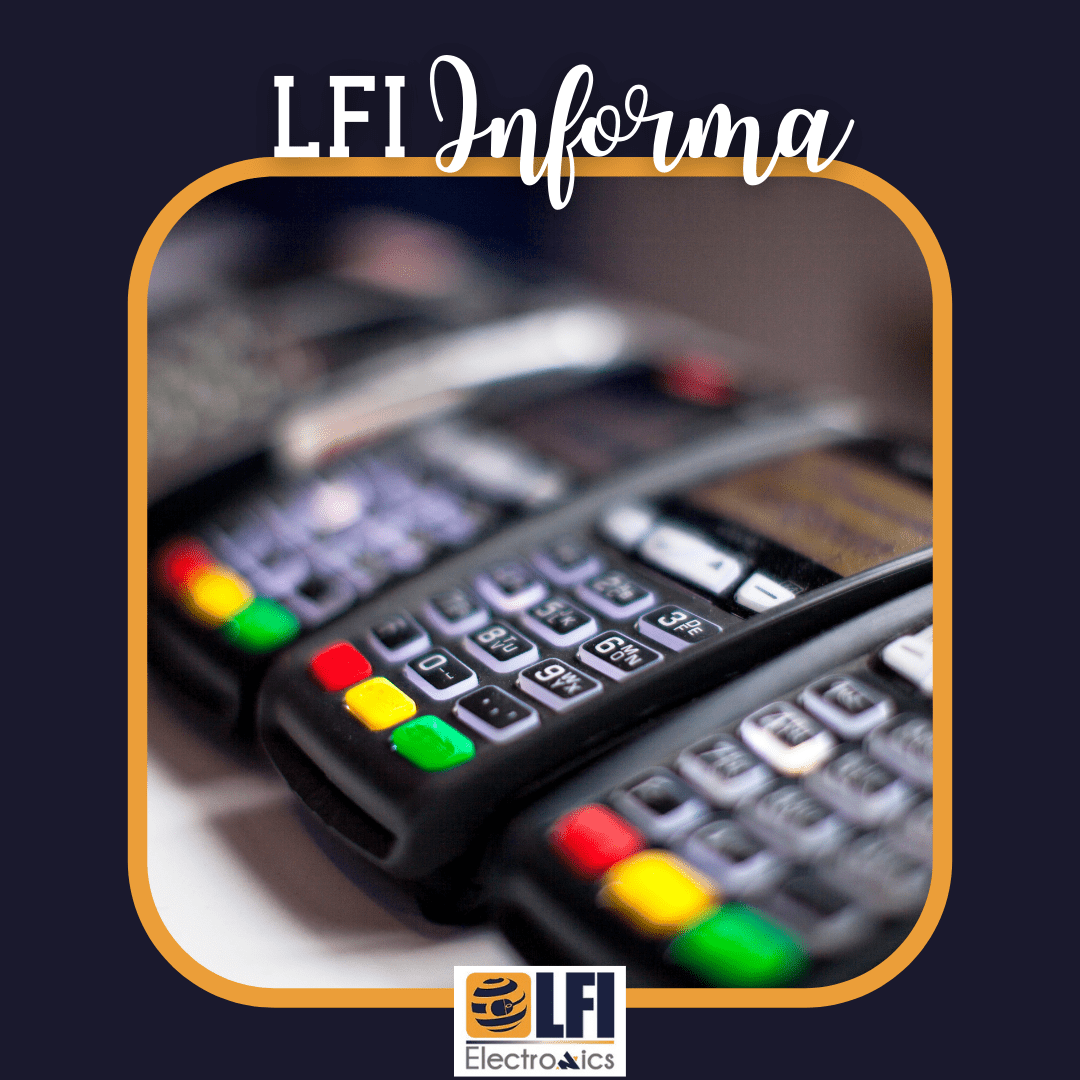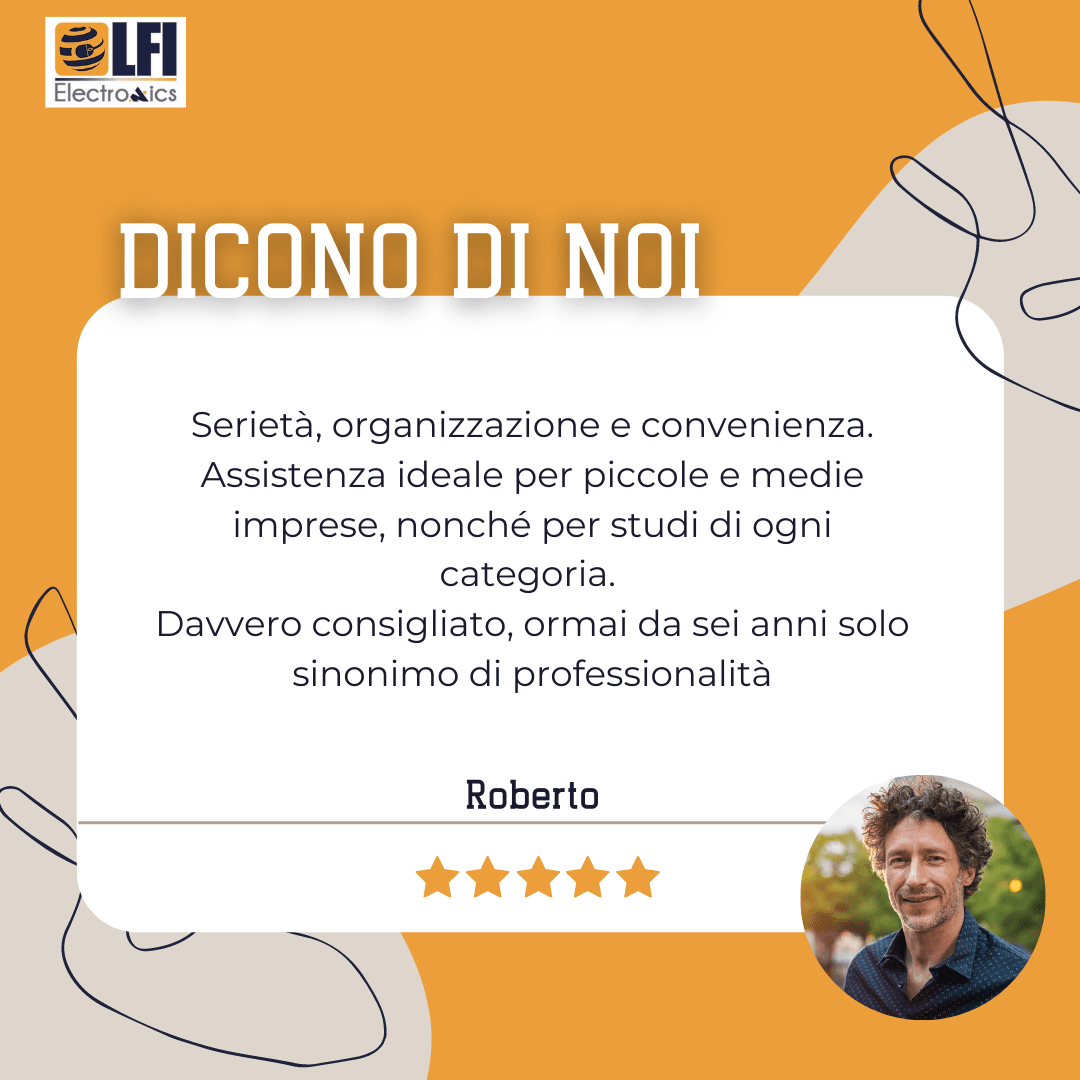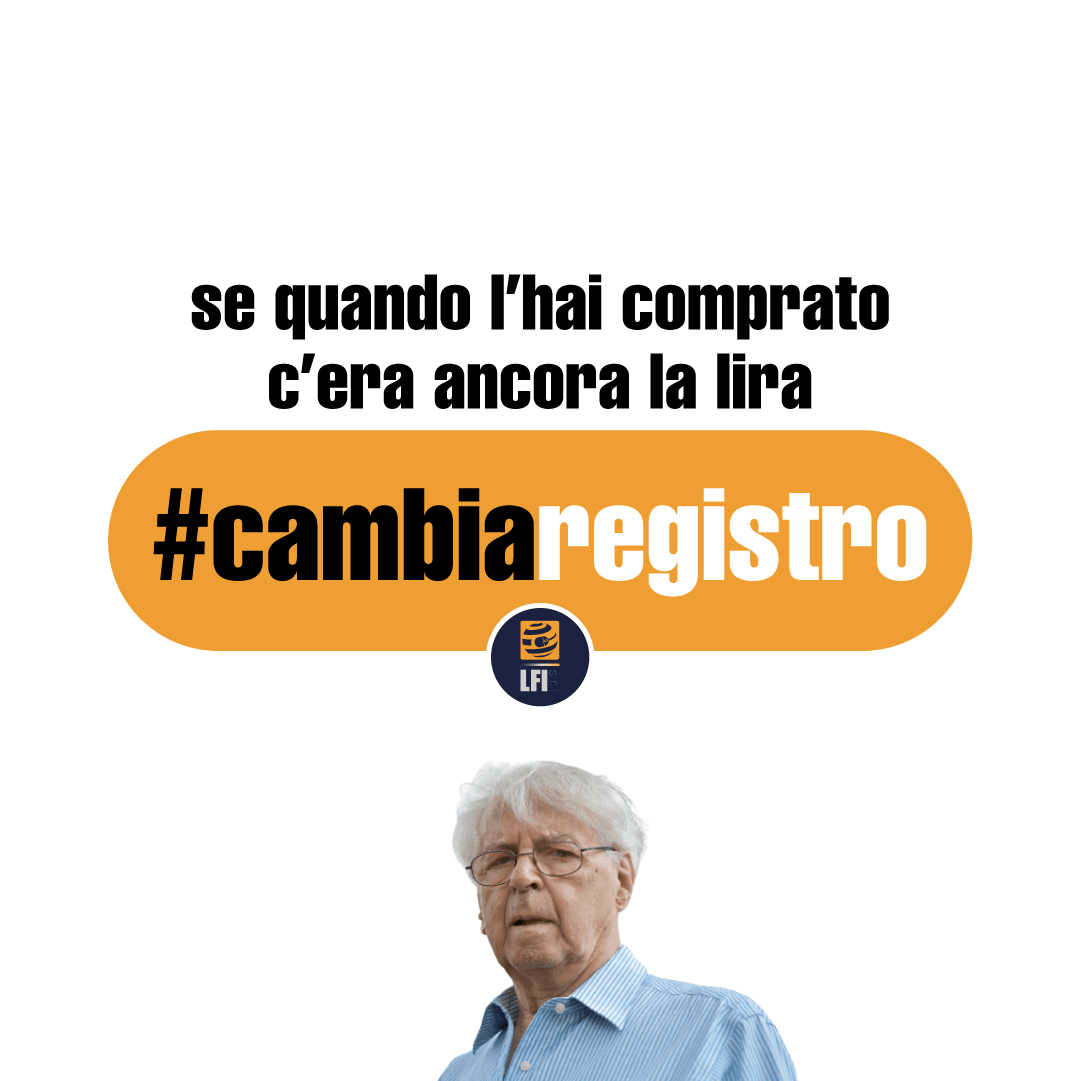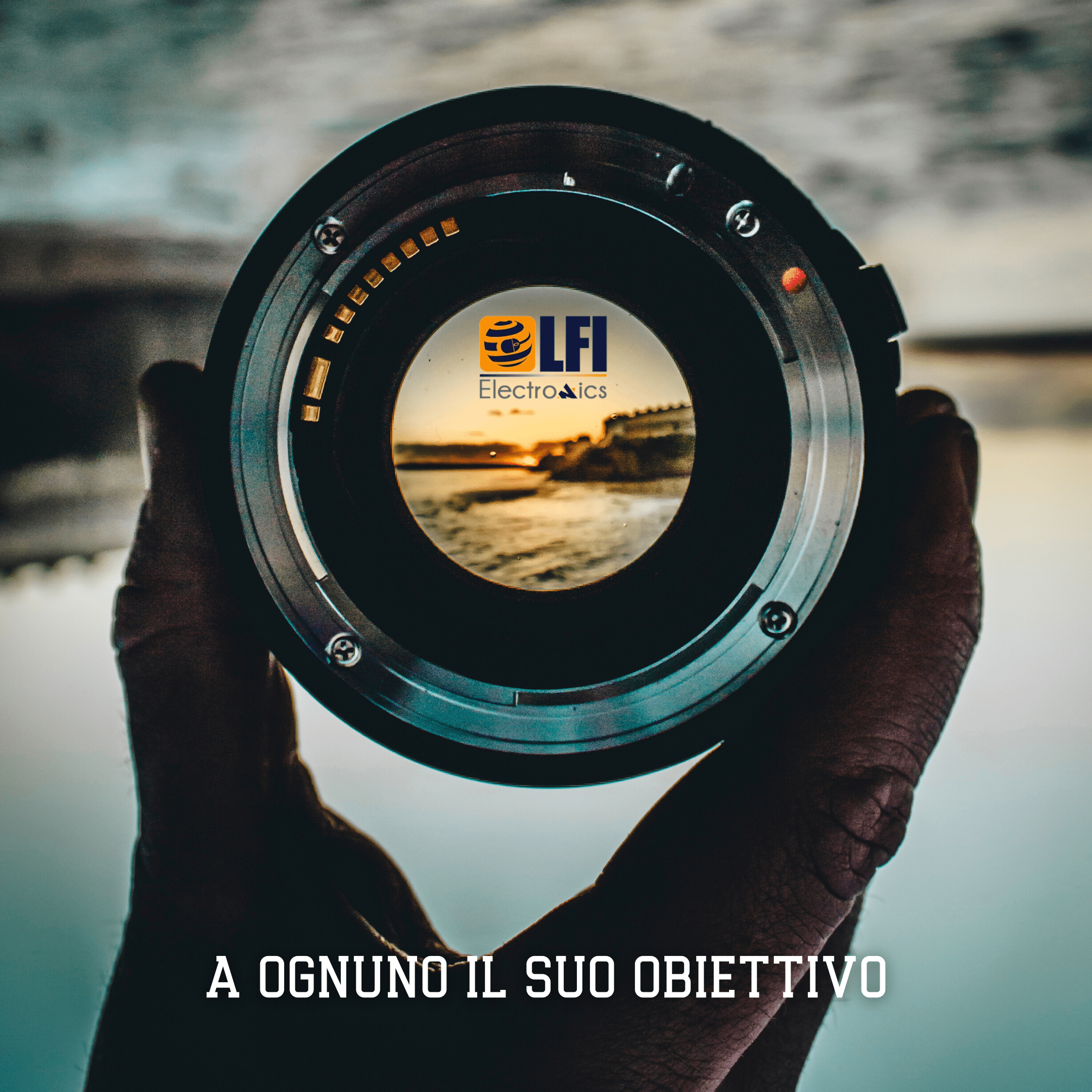 LFI Electronics SRL
Office and Retail Solutions
LFI offers office and retail solutions for merchants throughout the country, which is why it is important to be found with a clear brand identity and targeted promotional activity on web and social channels. To this we have added the creation of an e-commerce site for the presentation and sale of the company's flagship lines.
CUSTOMER
LFI Electronics SRL
SECTOR
Office and Retail Solutions
OFFERED SERVICES
Web design, Social Media, Social Media Lead Generation
WEBSITE
What do we think
"The office sector is very competitive, which is why a unique brand image is needed that conveys the company's values. A functional and user-friendly e-commerce site is what it takes to stand out. "
Agnese, project manager of the LFI project