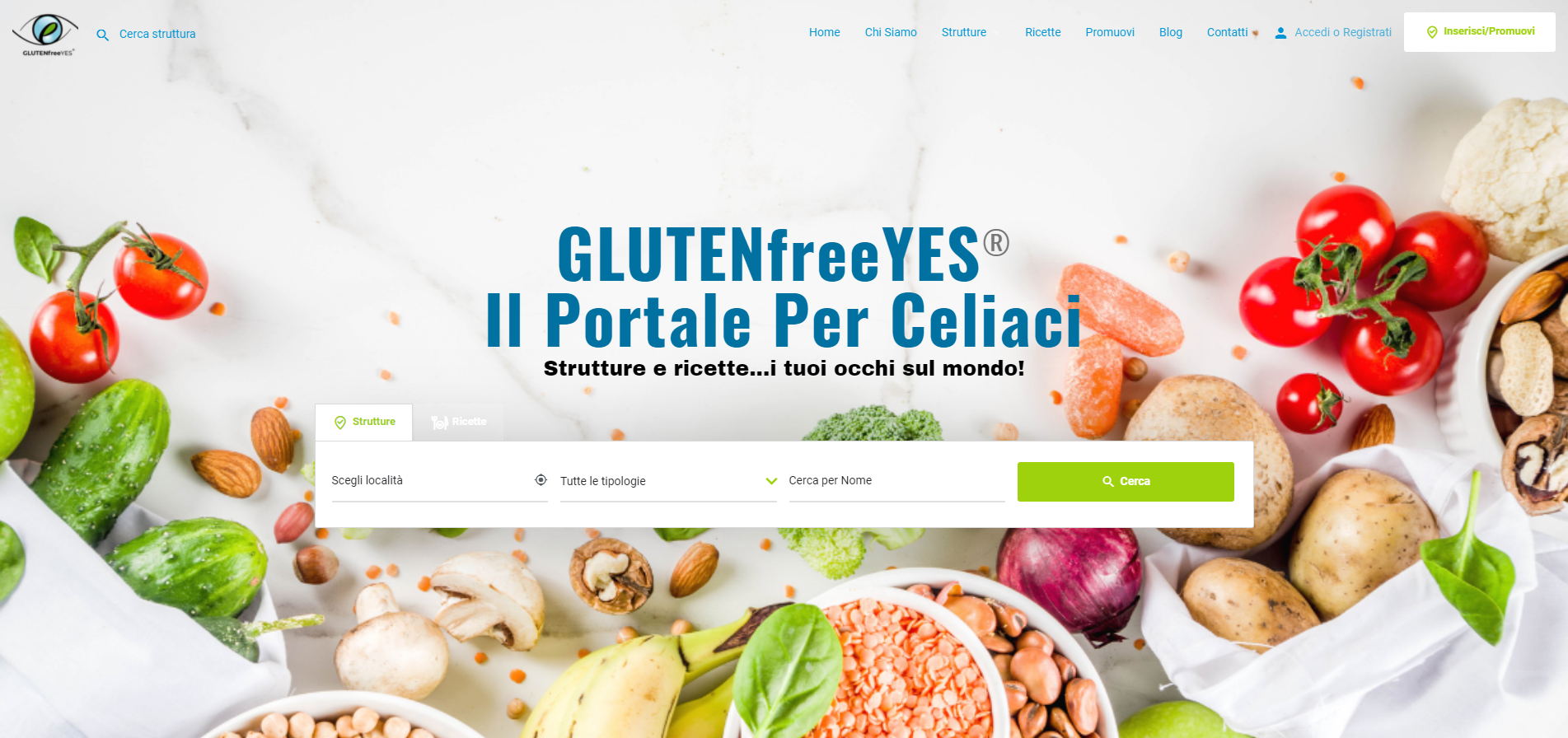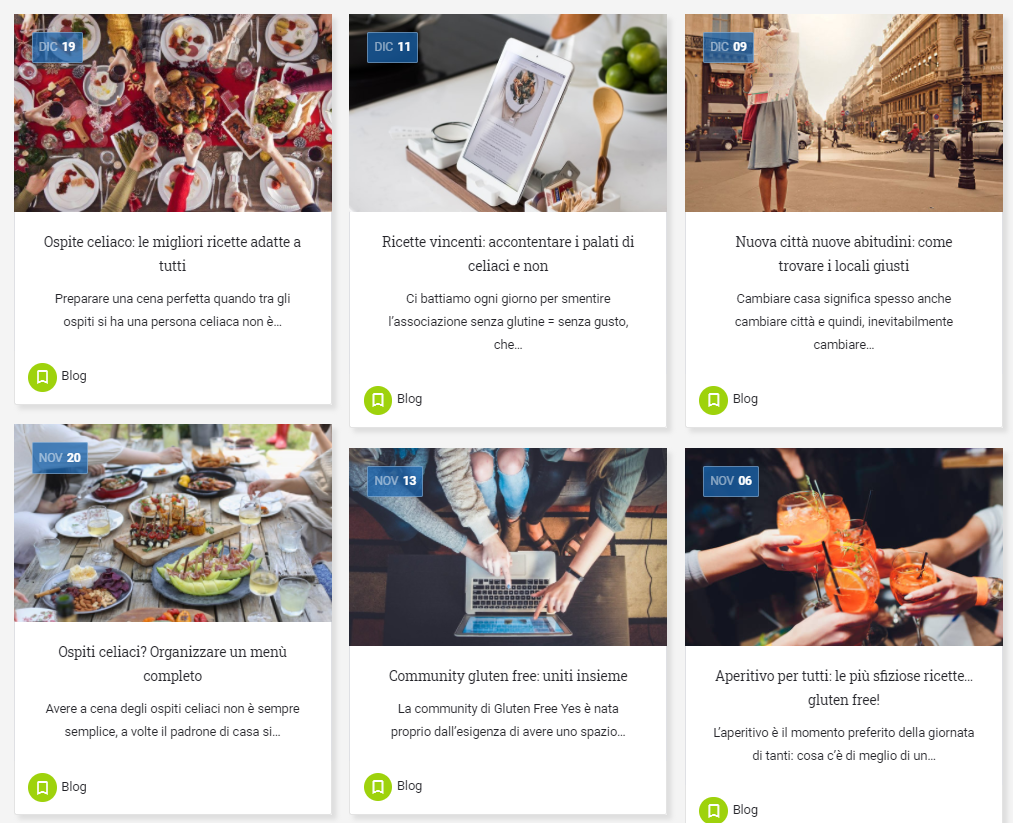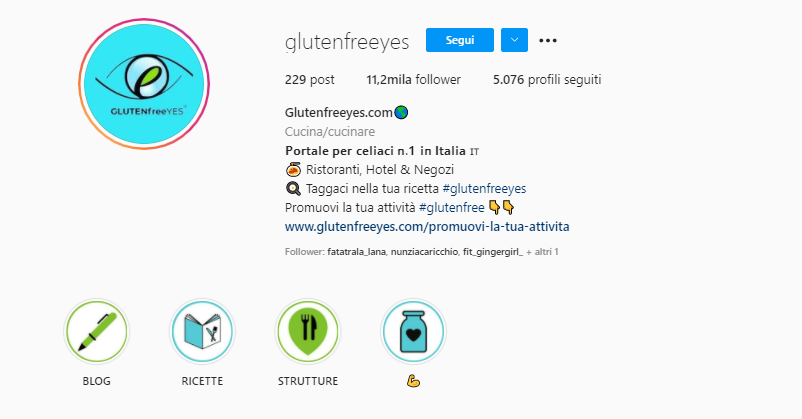 Gluten FreeYes
Portal for the research of gluten free structures
The management of the social channels and the Gluten Free Yes community aims to increase the reputation of the portal among users and brands specialized in gluten free. For this reason, improvements have been made to the website for an interactive and engaging user experience. The proposed strategy also includes SEO positioning and the creation of Ads campaigns on Instagram and Facebook.
CUSTOMER
Gluten FreeYes
SECTOR
Portal for the research of gluten free structures
OFFERED SERVICES
SEO, Web design, Google Ads, Social Media, Social Ads
WEBSITE
What do we think
"Working with a company supported by a very large community active on social networks allows us to integrate our positioning work with excellent communication strategies for branding improvement"
Cristina, project manager of the Gluten Free Yes project