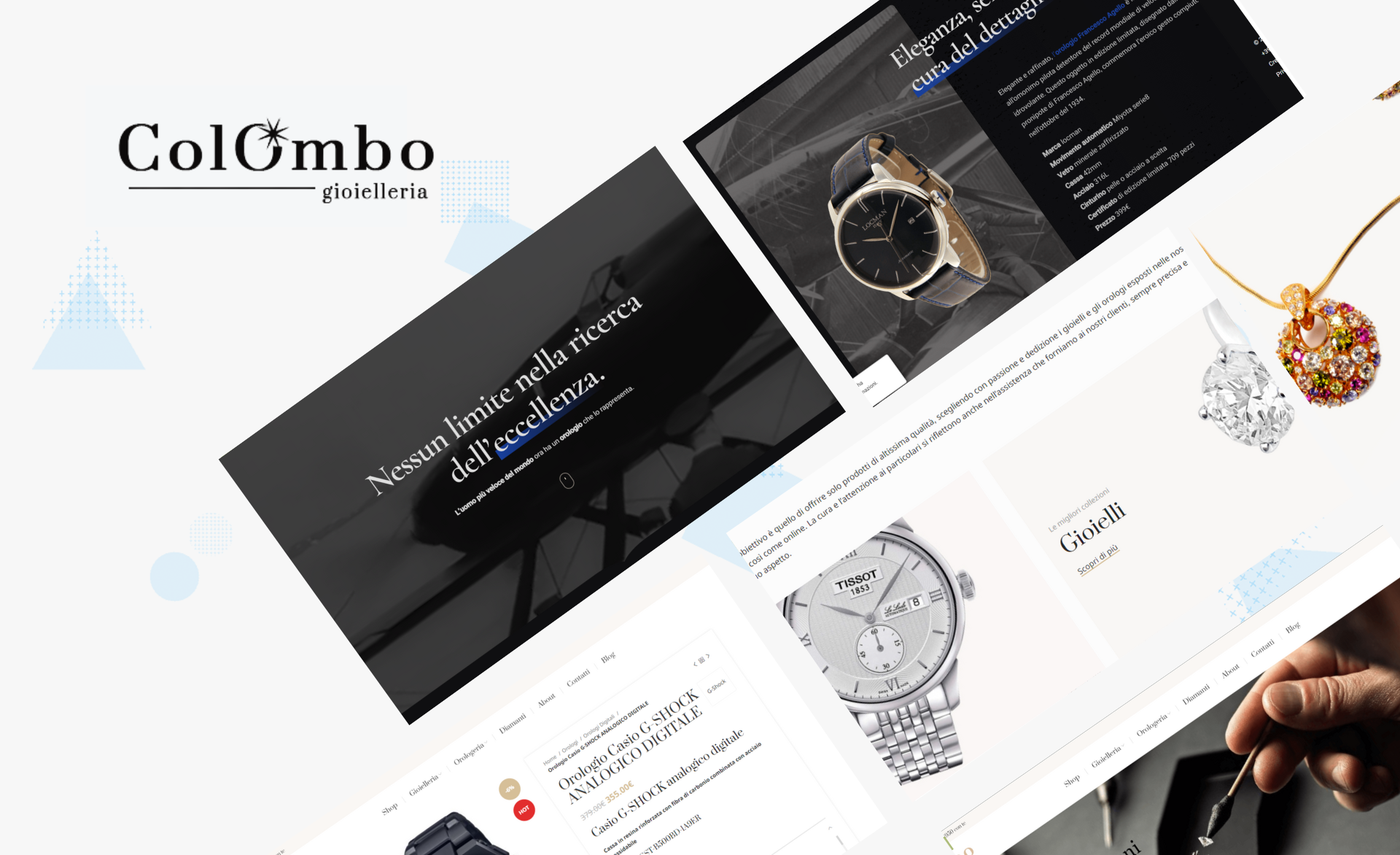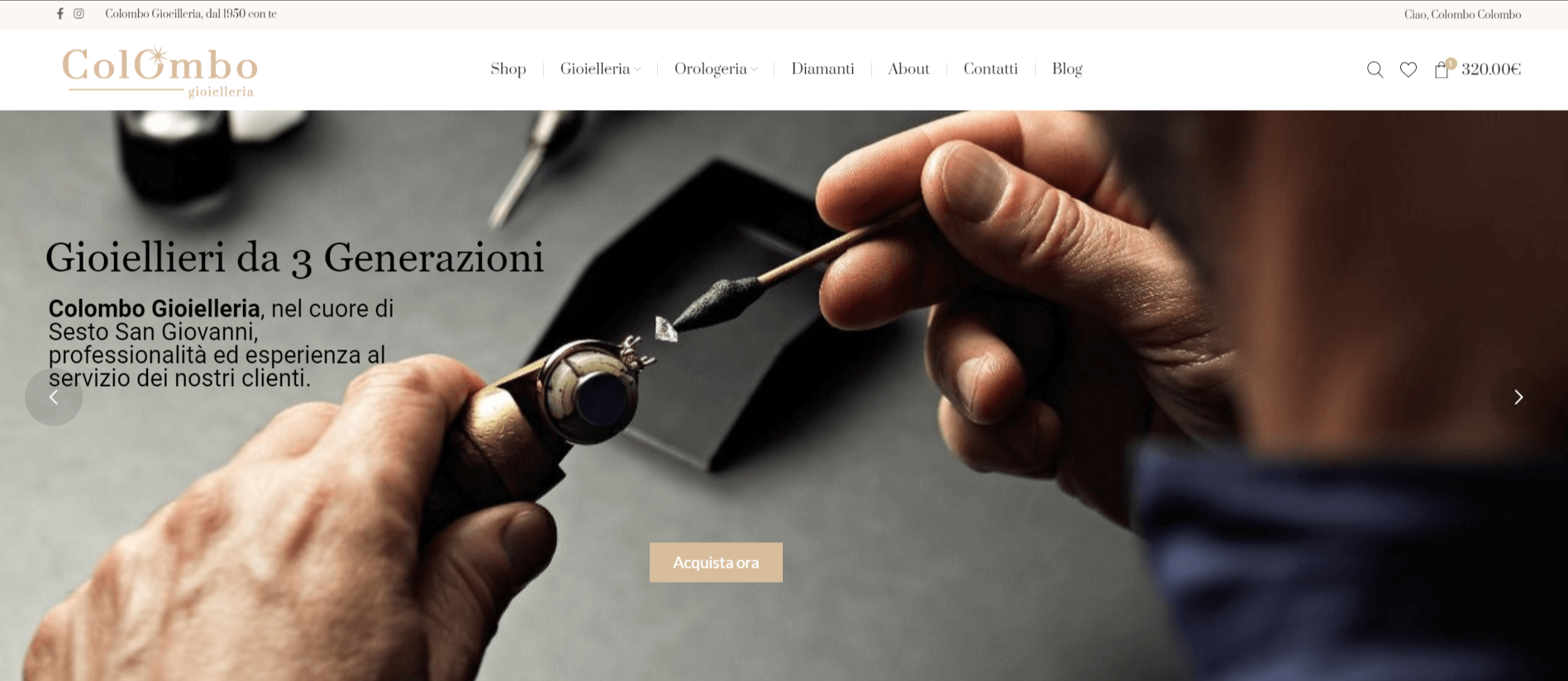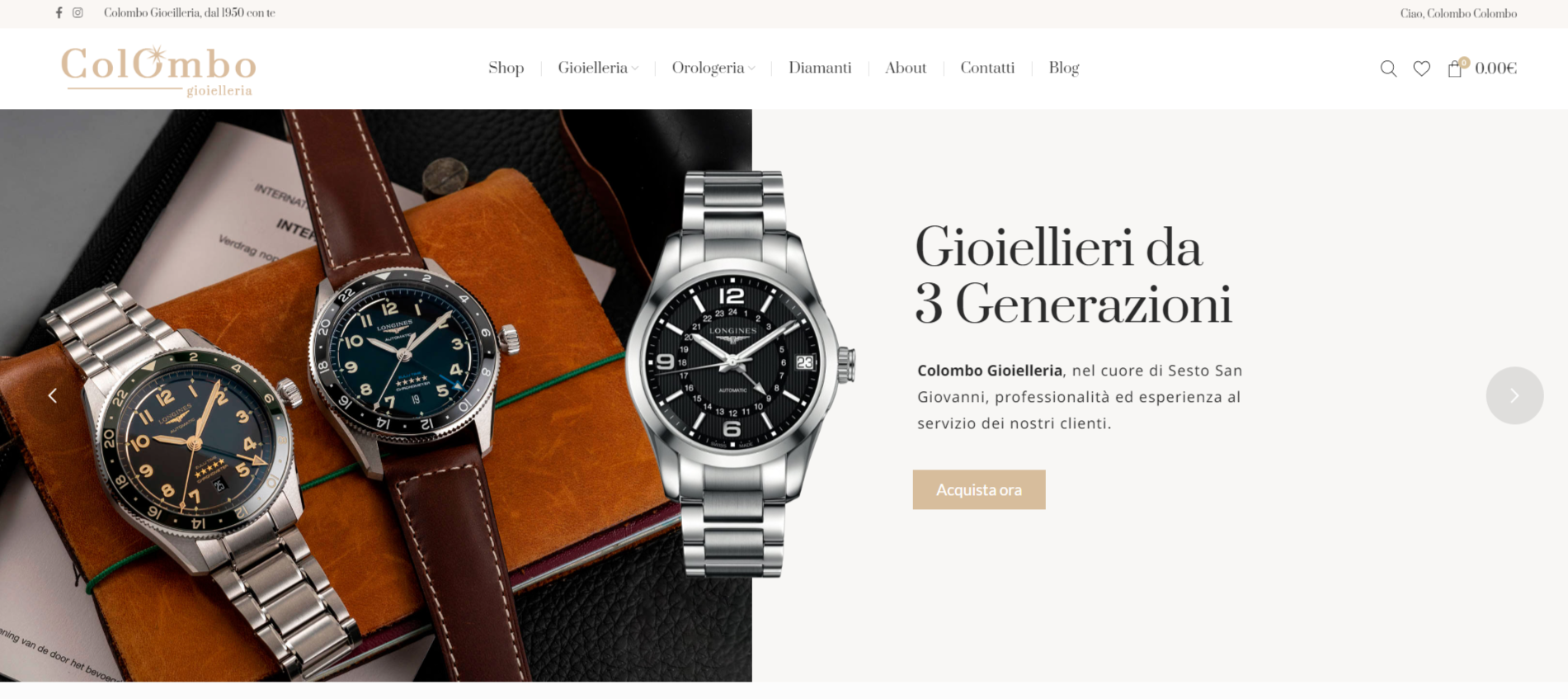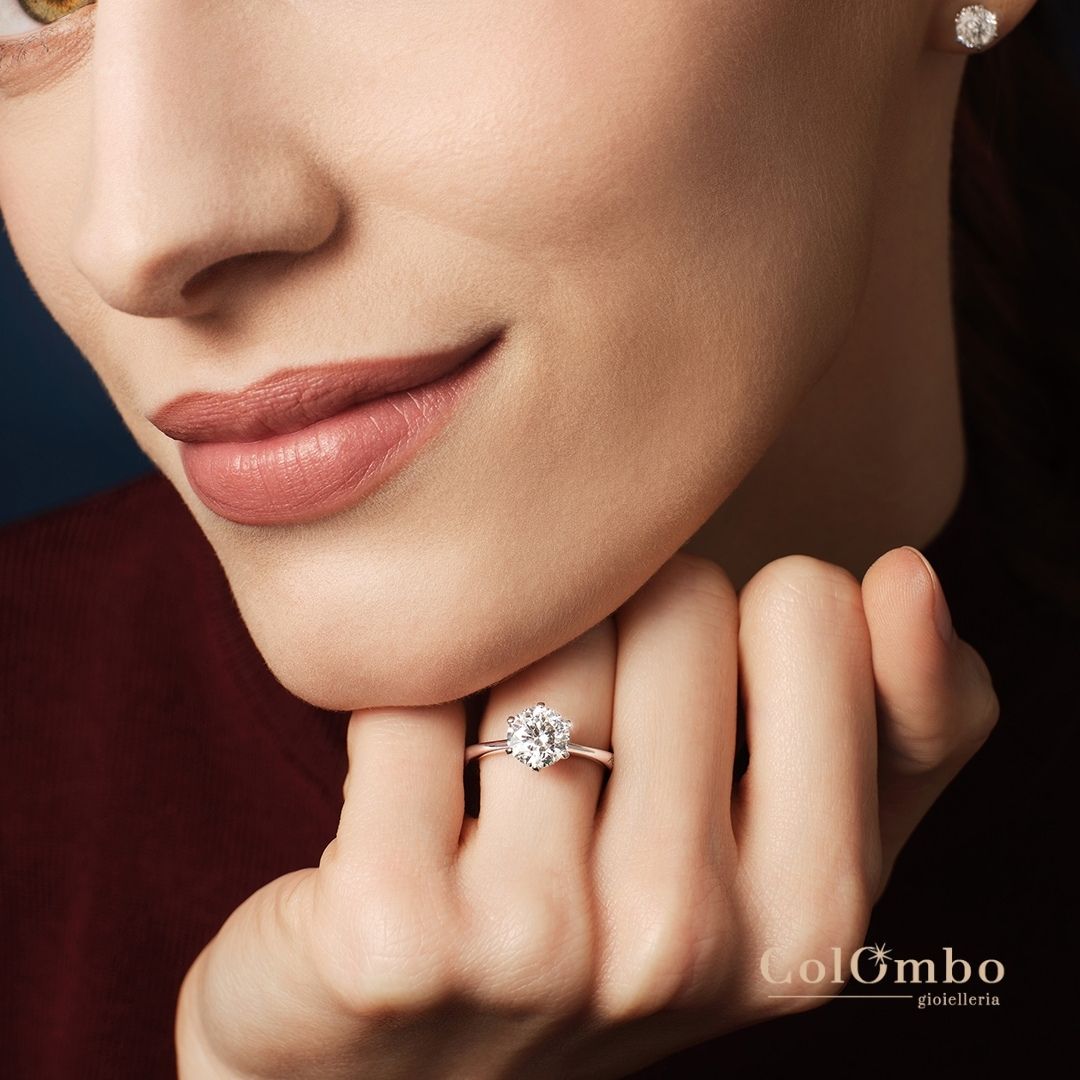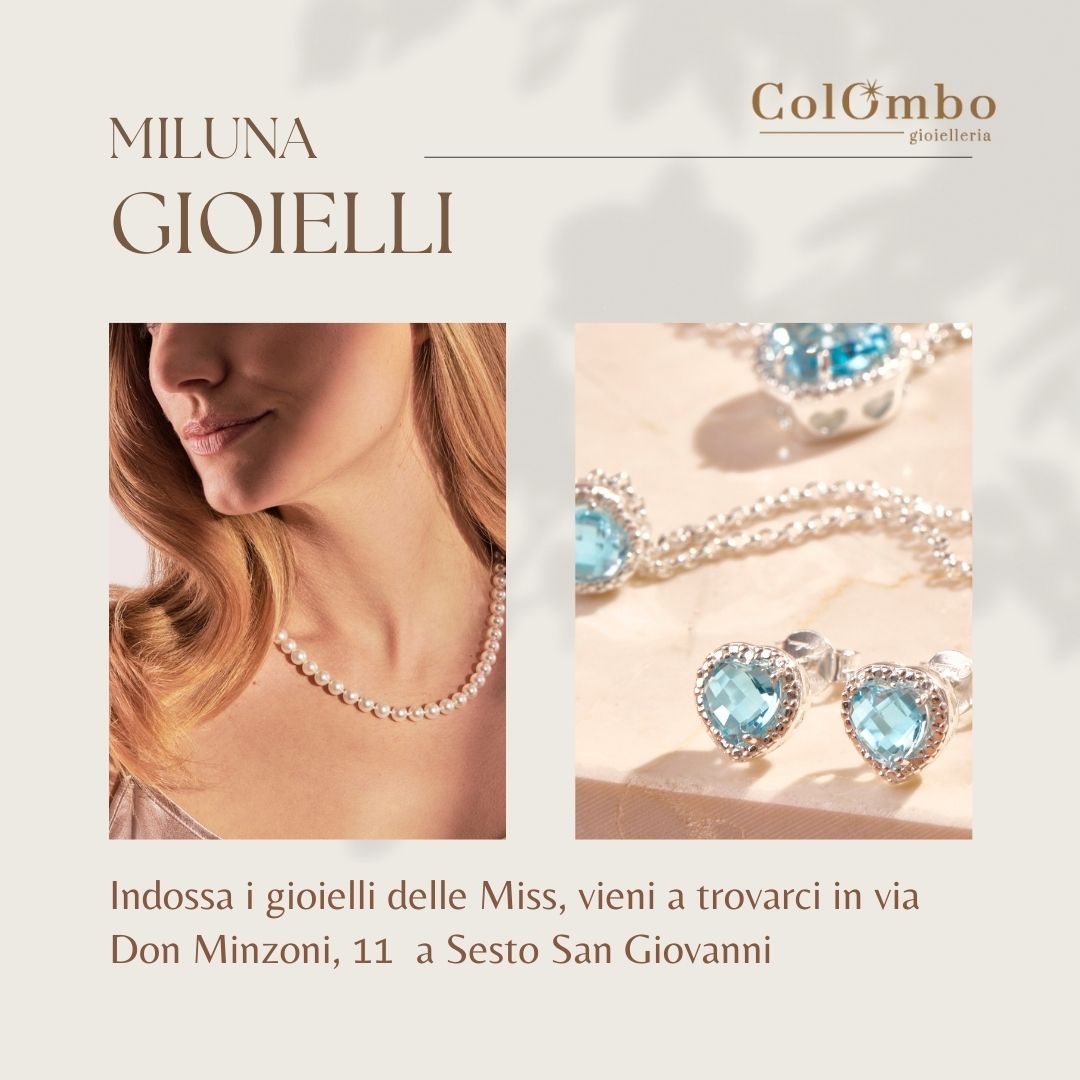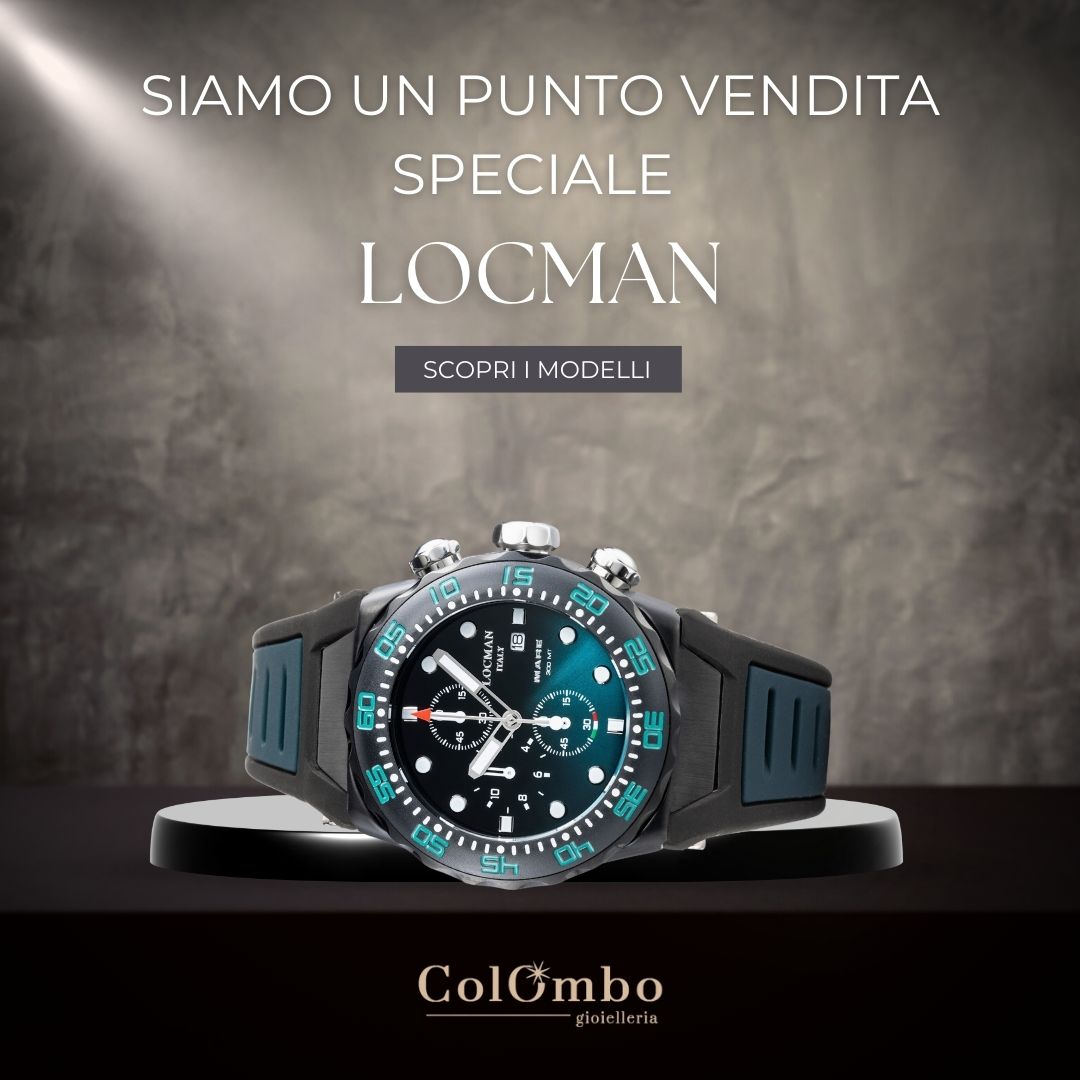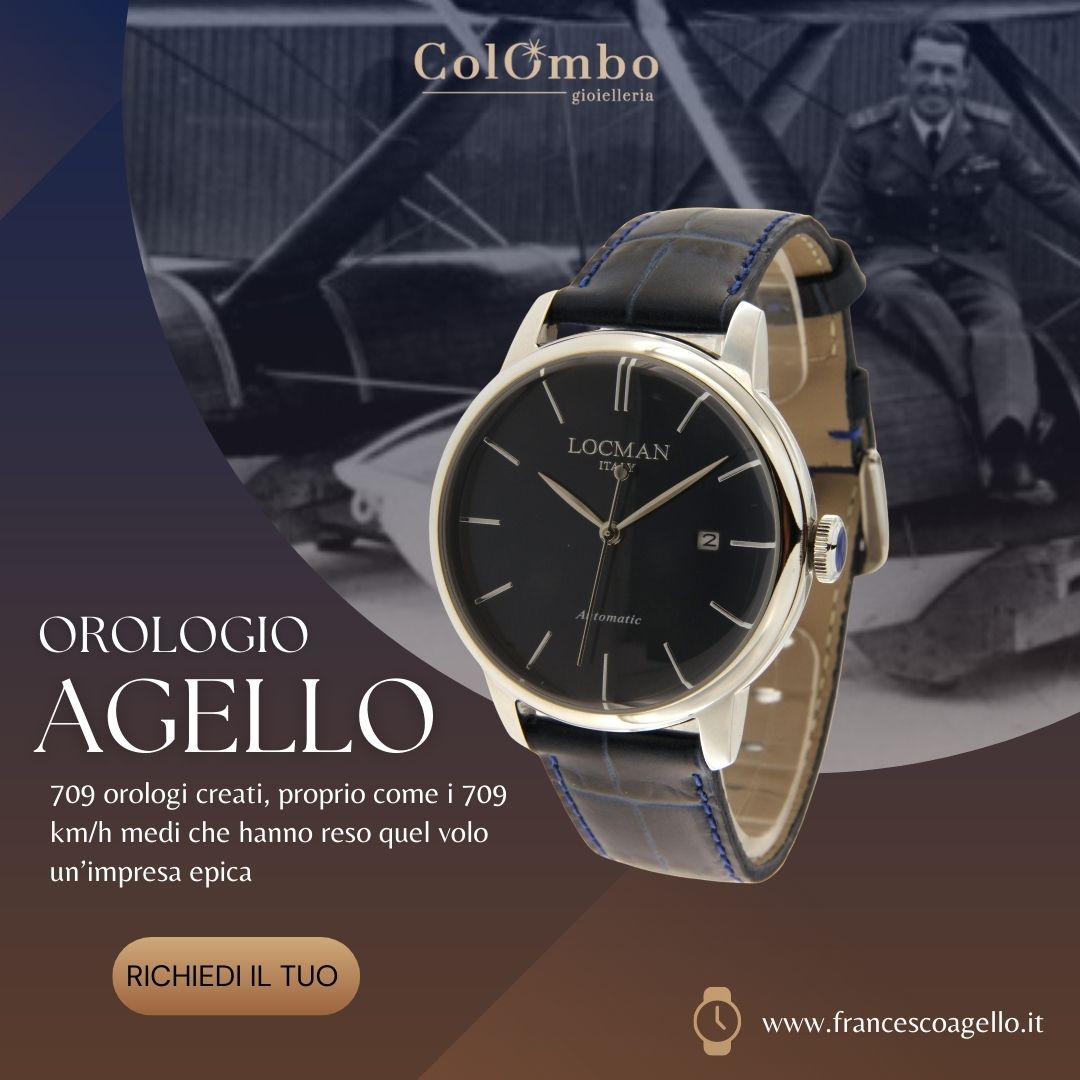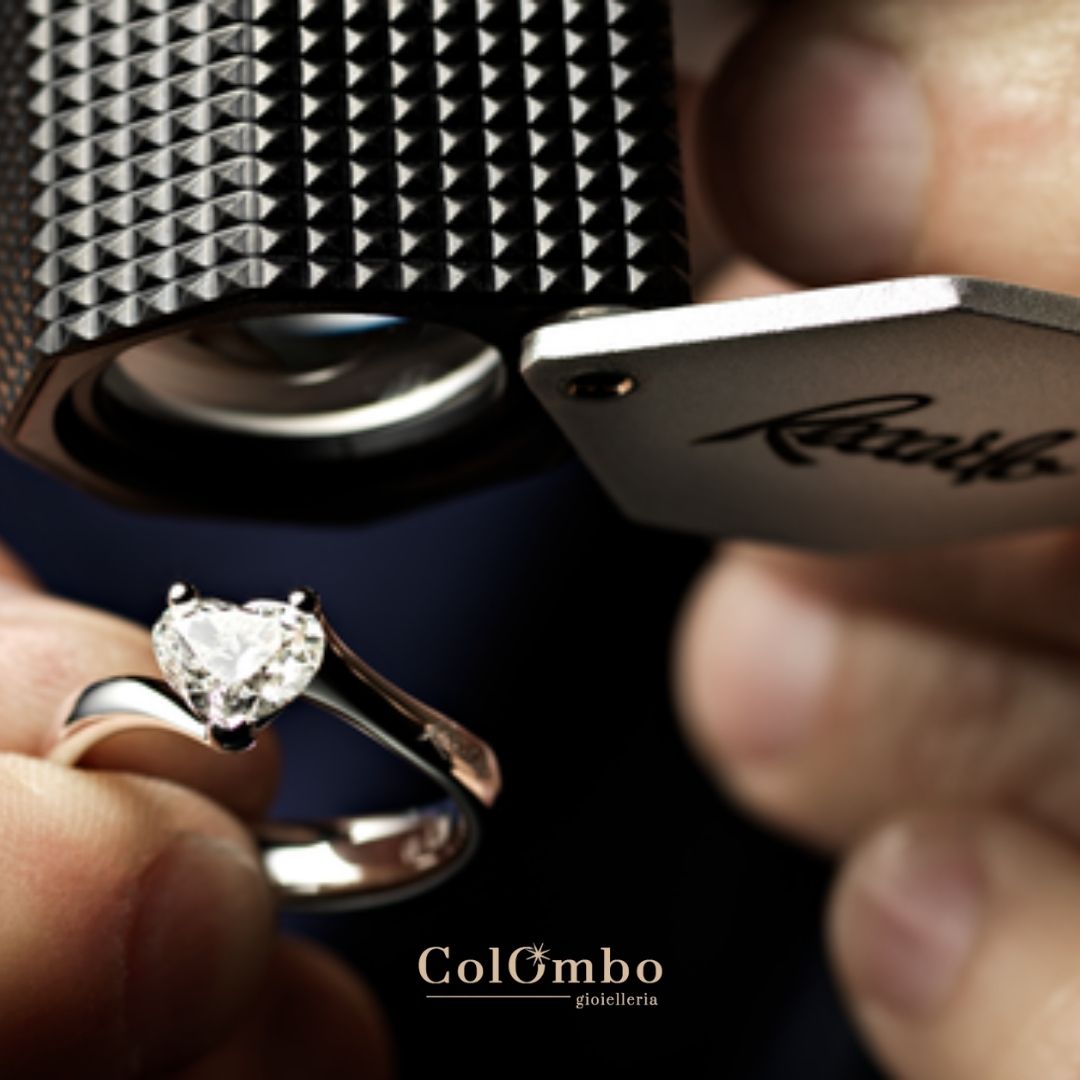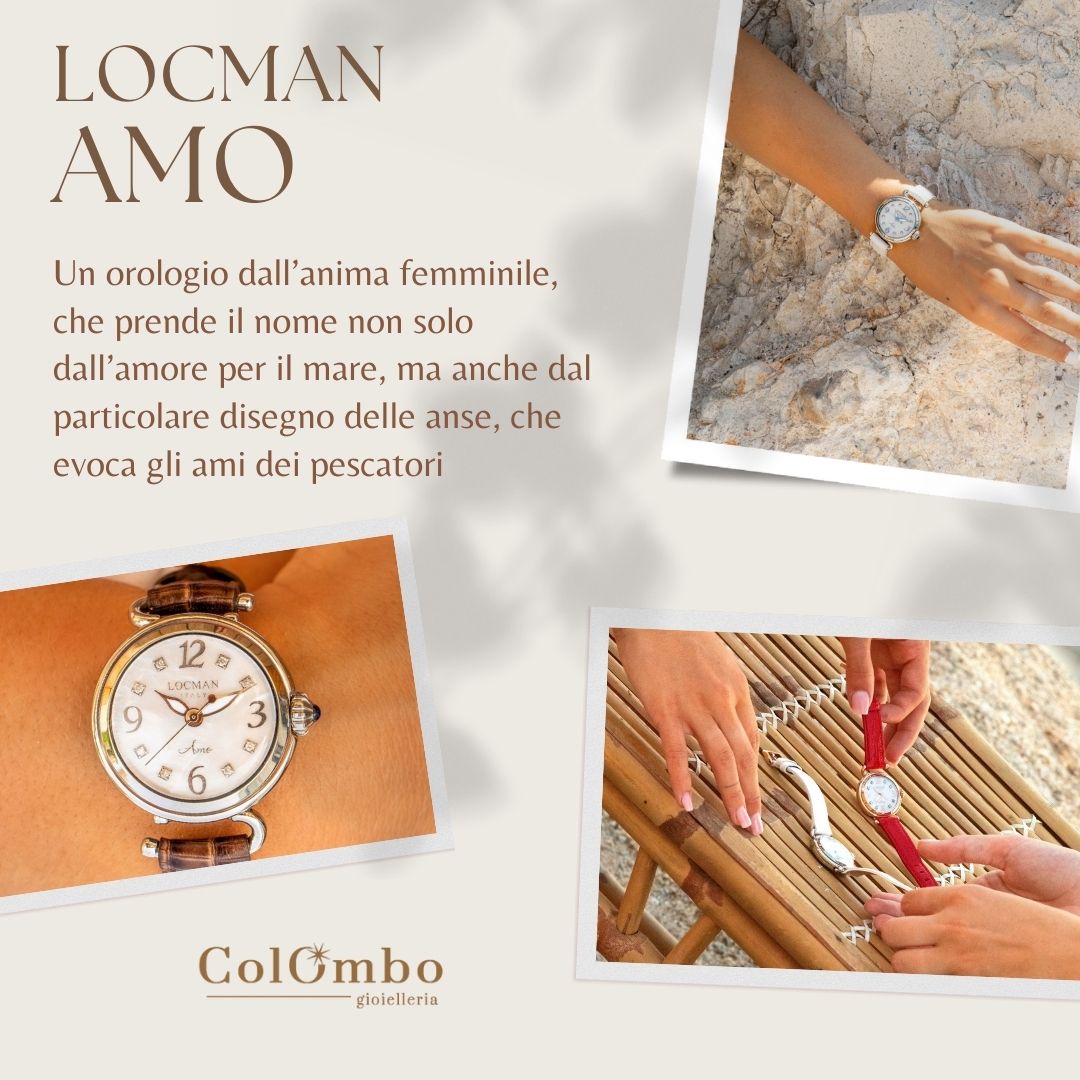 Colombo Jewelery
Jewelry
The well-known jewelry store in the heart of Sesto San Giovanni has relied on Viva Digital for the creation of its online shop. We have created a site that manages to carefully enhance all the details of the jewels inside. We have also studied a complete marketing strategy for managing social channels and advertising campaigns, such as the one dedicated to the launch and promotion of the Agello watch, a watch made by limited edition jewelery.
CUSTOMER
Colombo Jewelery
SECTOR
Jewellery
OFFERED SERVICES
SEO, Web design, Google Ads, Social Media, Social Ads
WEBSITE
What does those who chose us say
"Colombo e-commerce is a complete, elegant and classy site. The marketing work also conveys the authenticity and values ​​of this historic jewelry. For the launch of the Agello project, we created an advertising campaign and a landing page that tells and passes on this all-Italian story. "
Agnese, Colombo project manager