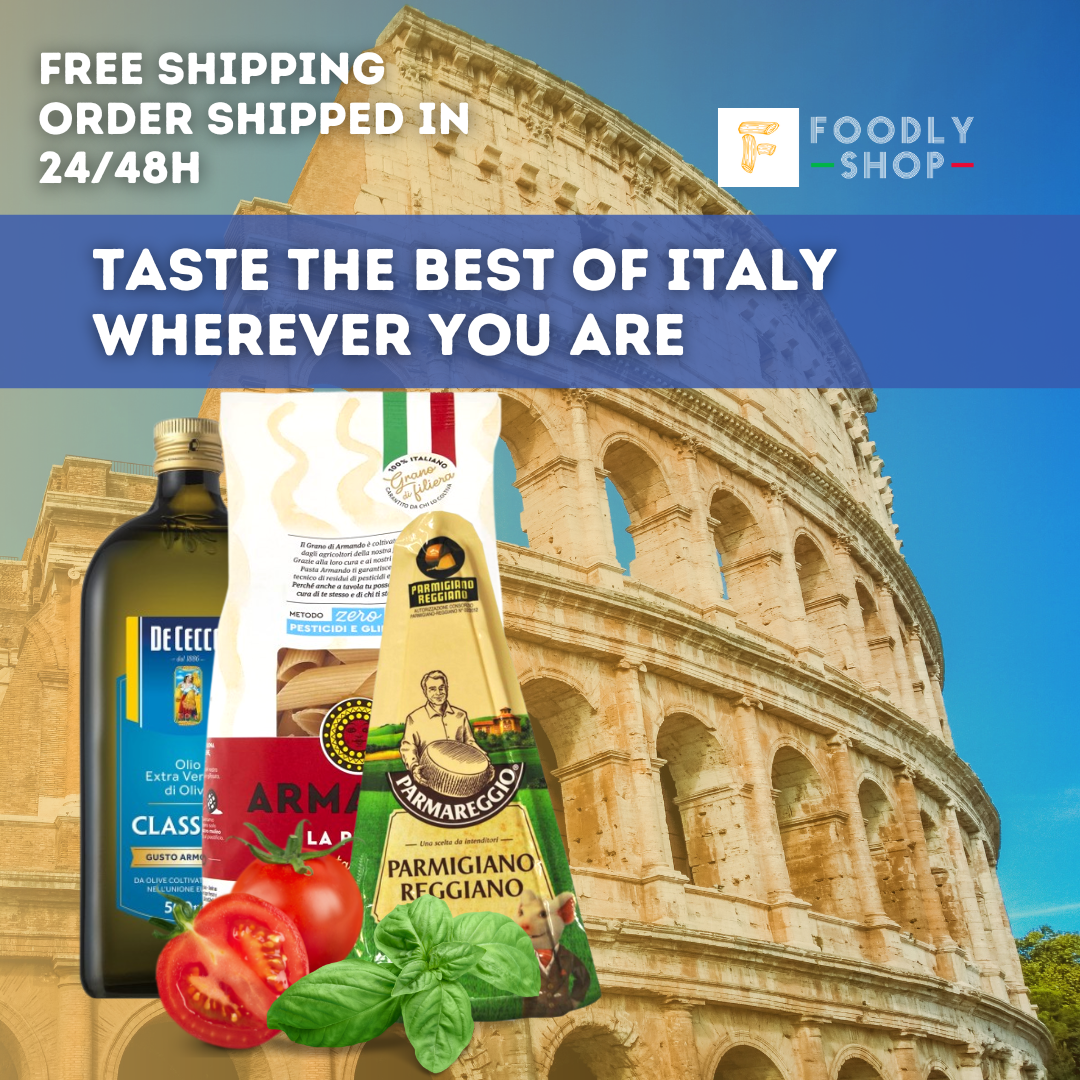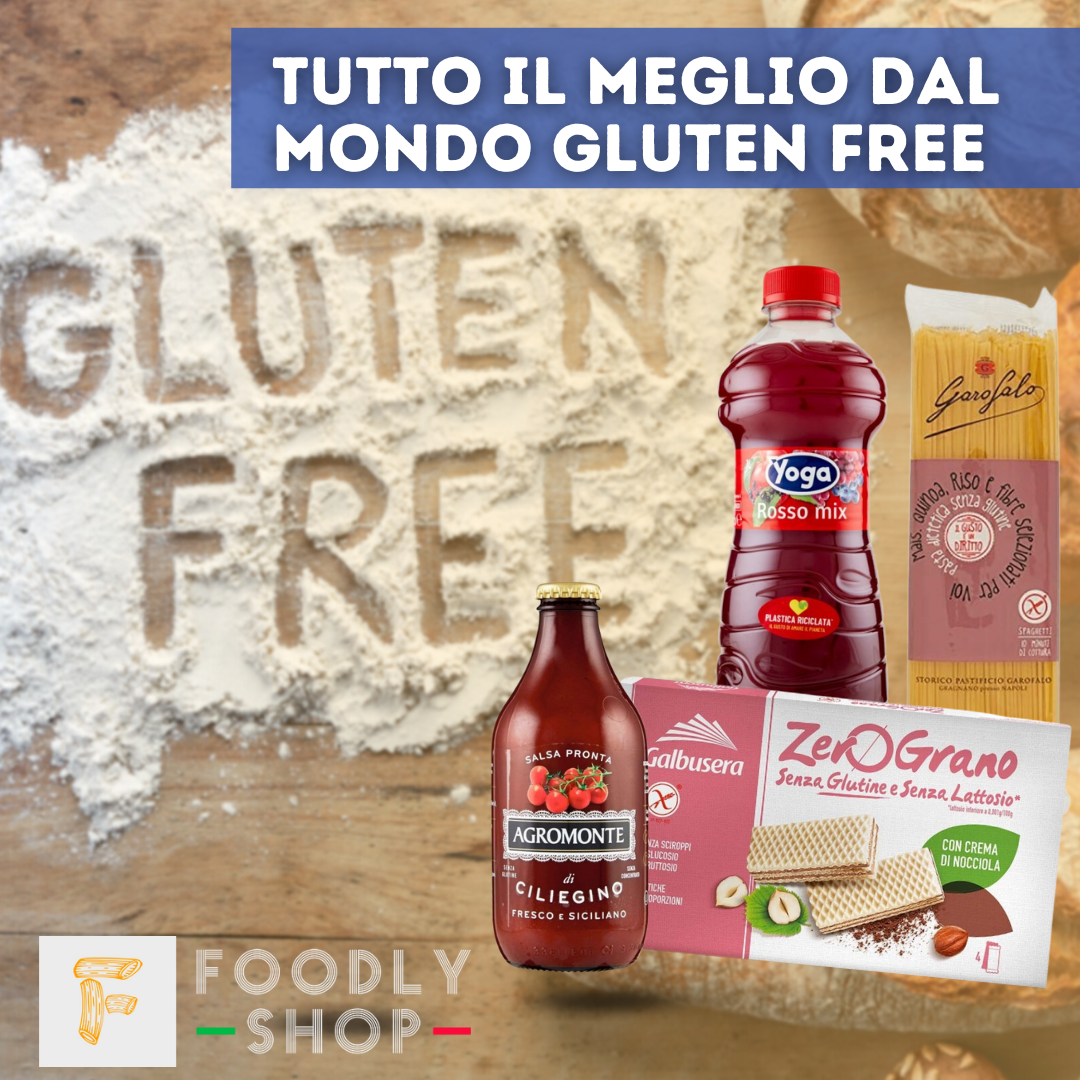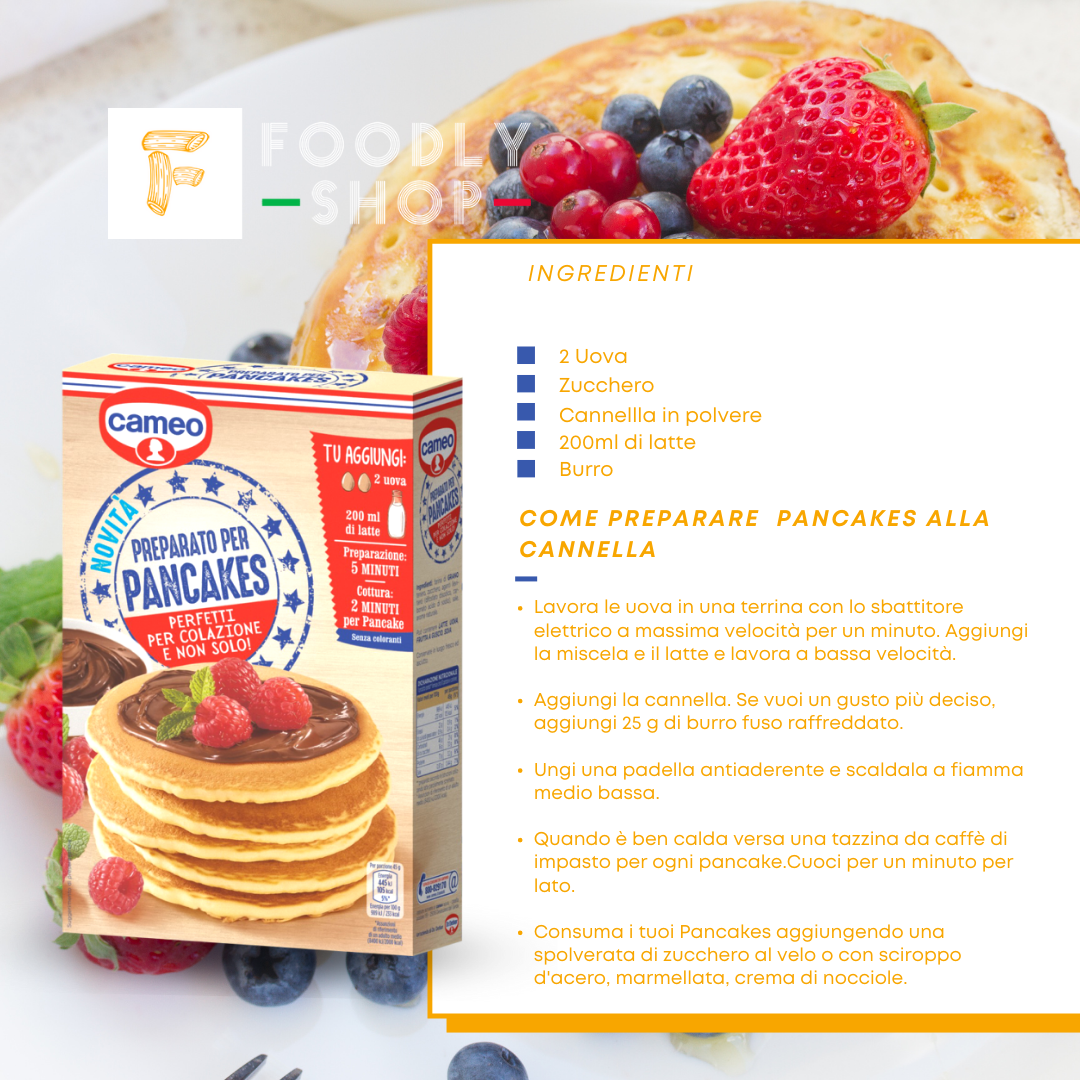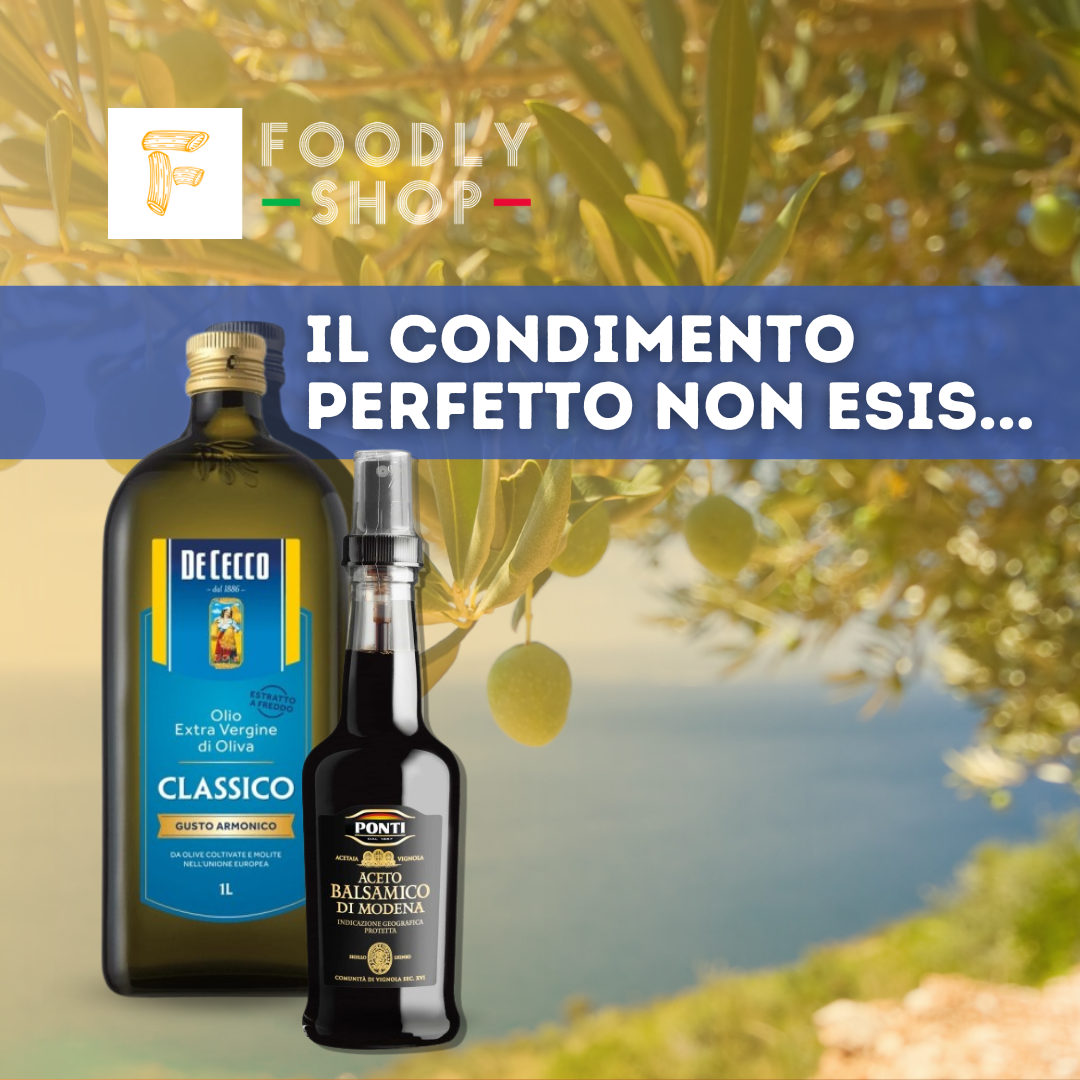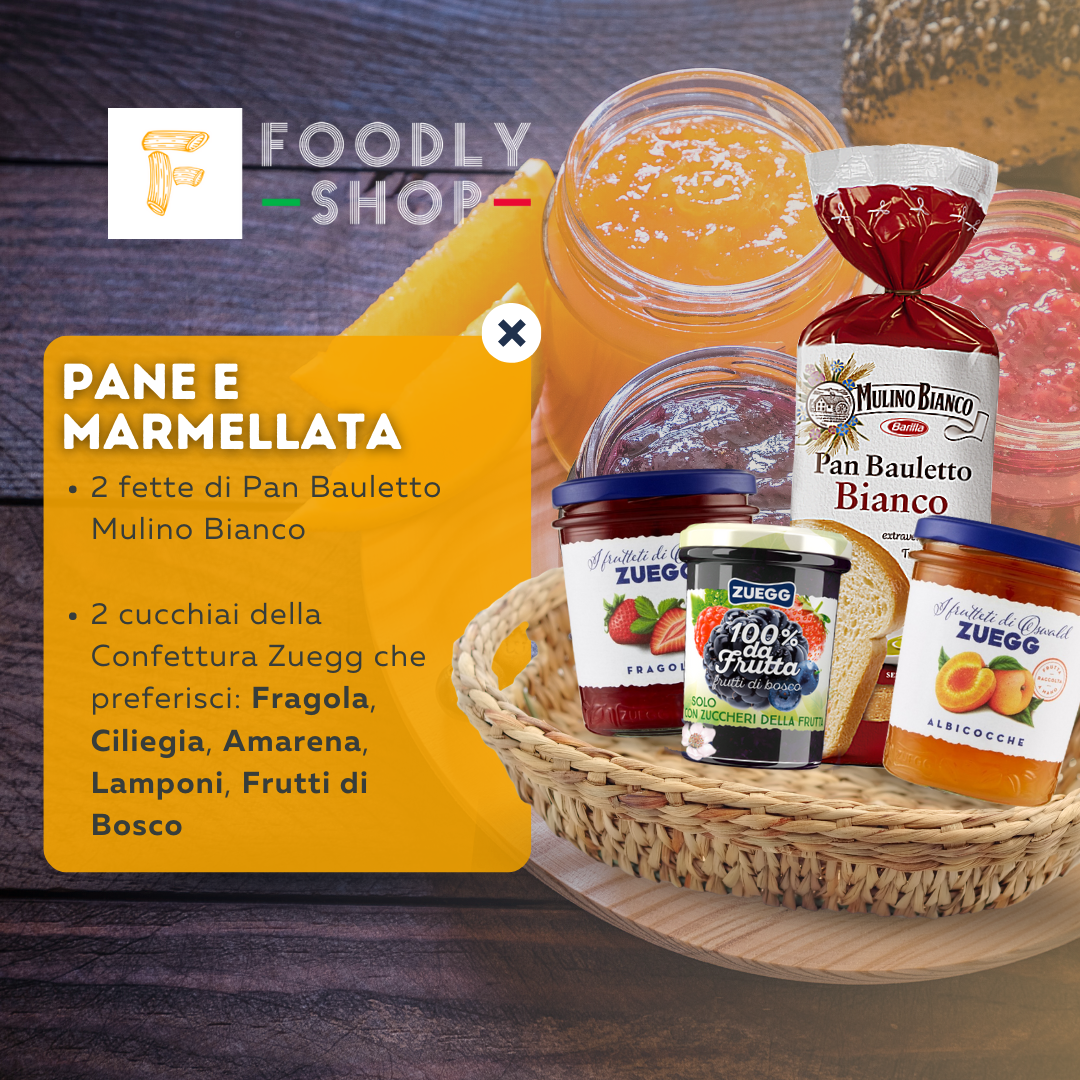 Foodly
E-commerce for online shopping
To give a social identity to an emerging project in the e-commerce sector of food products, we create a friendly image and use a language that reaches the target audience: Italians abroad.
To increase brand awareness, the work of managing social channels is integrated with targeted and effective ads campaigns.
What do we think
"The project has excellent potential for the emerging online shopping sector and with targeted communication it is possible to attract the attention of a specific target audience, engage it and retain it in the brand"
Agnese, Foodly project manager