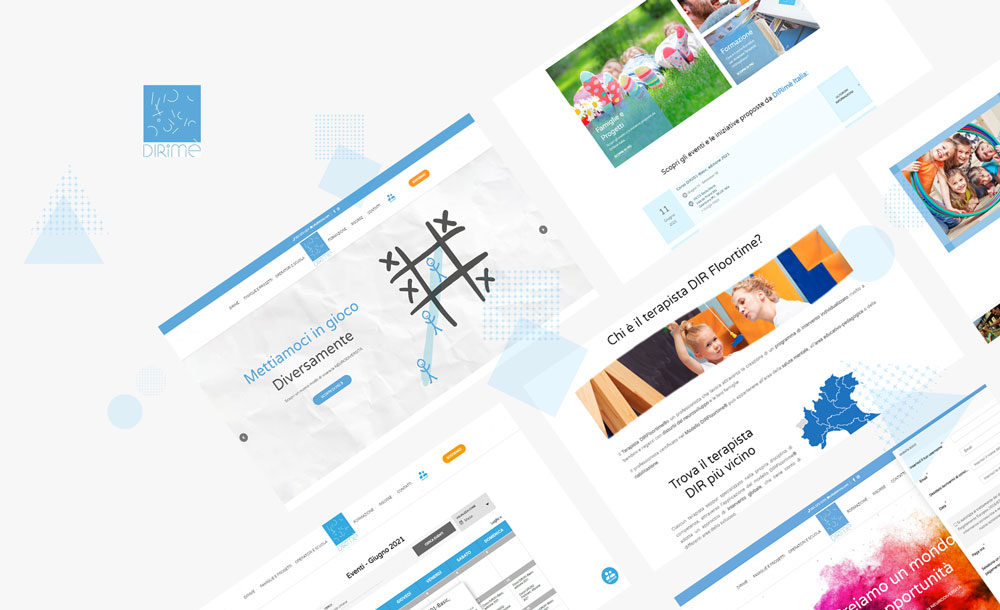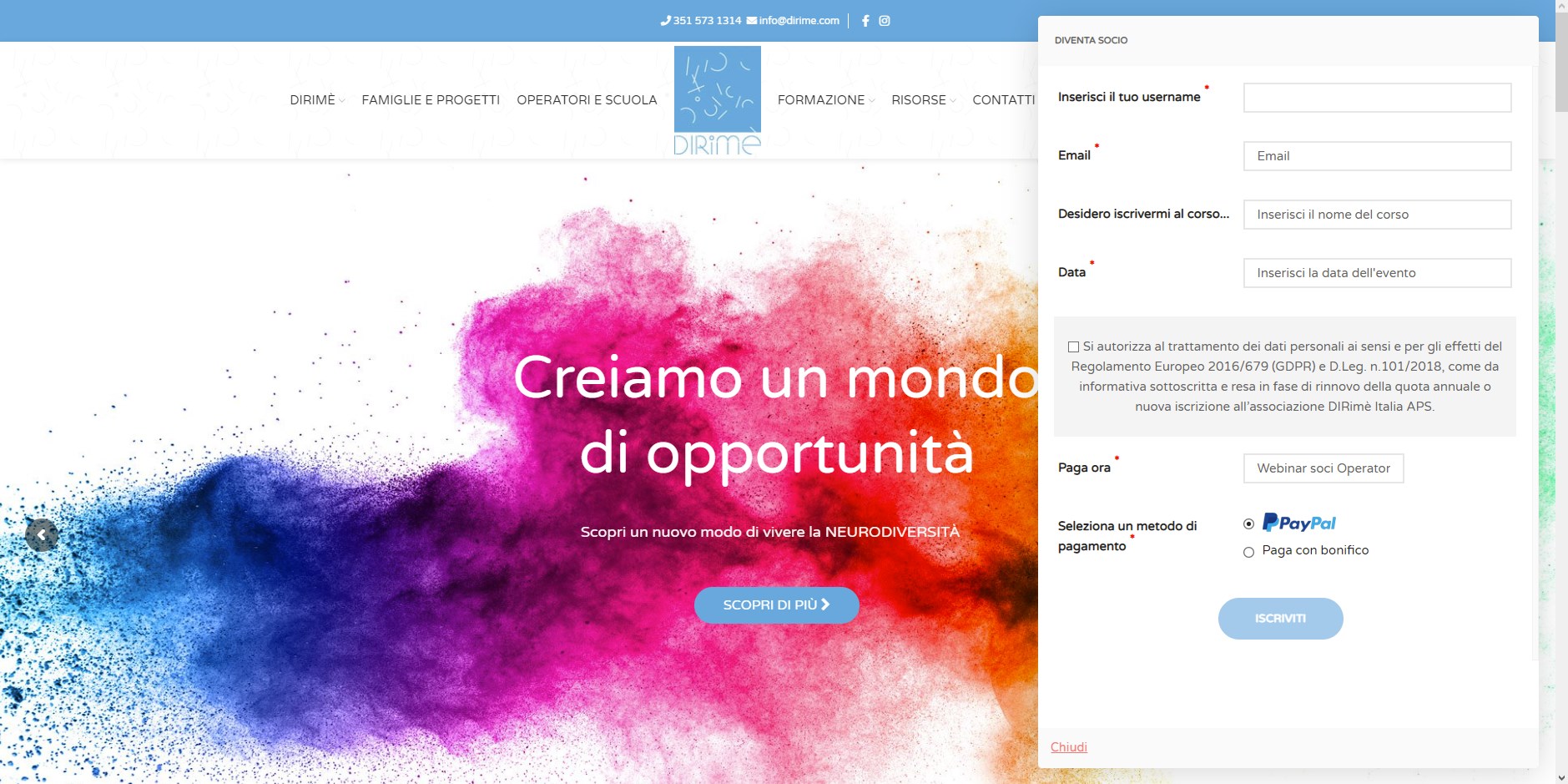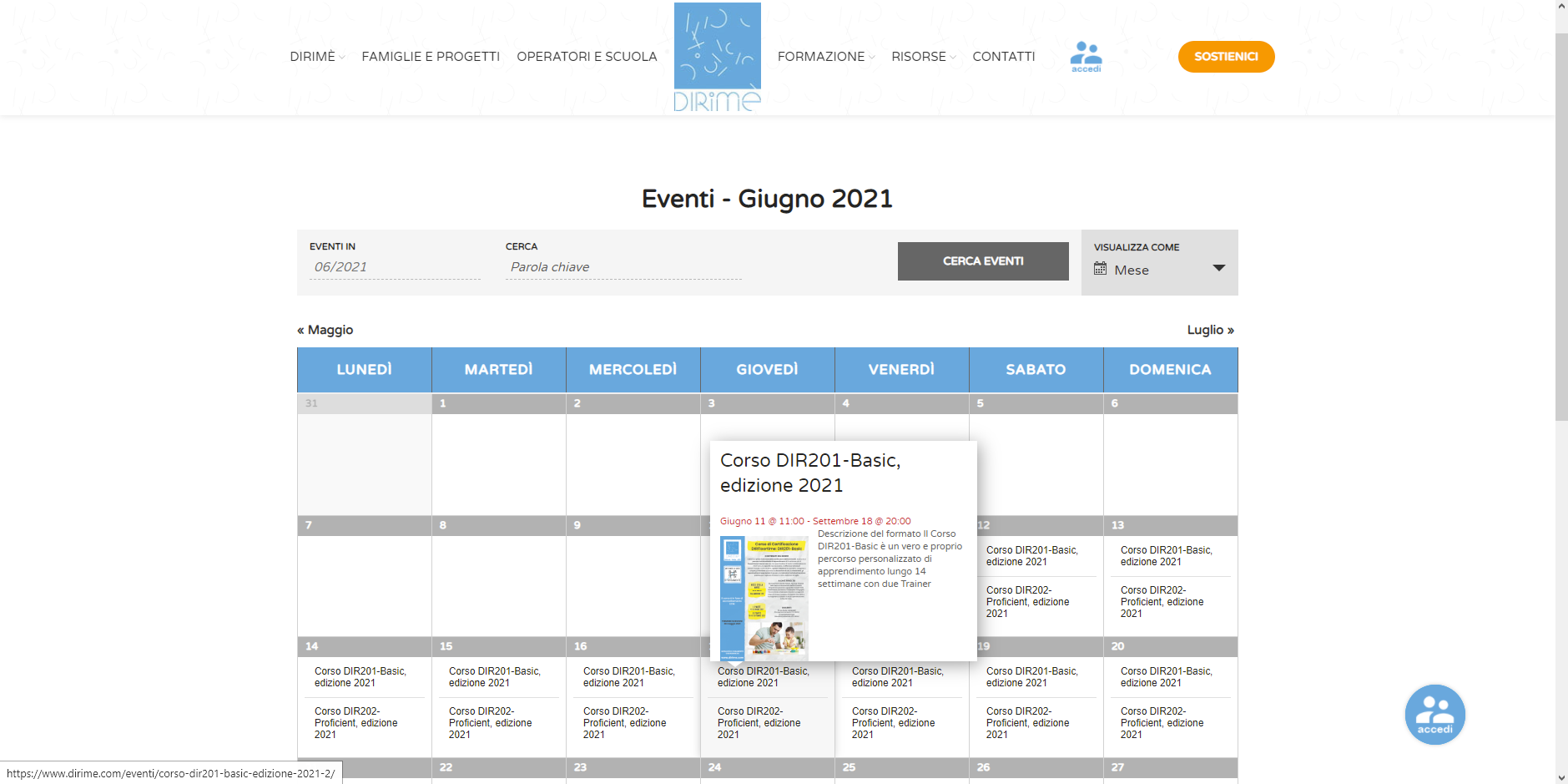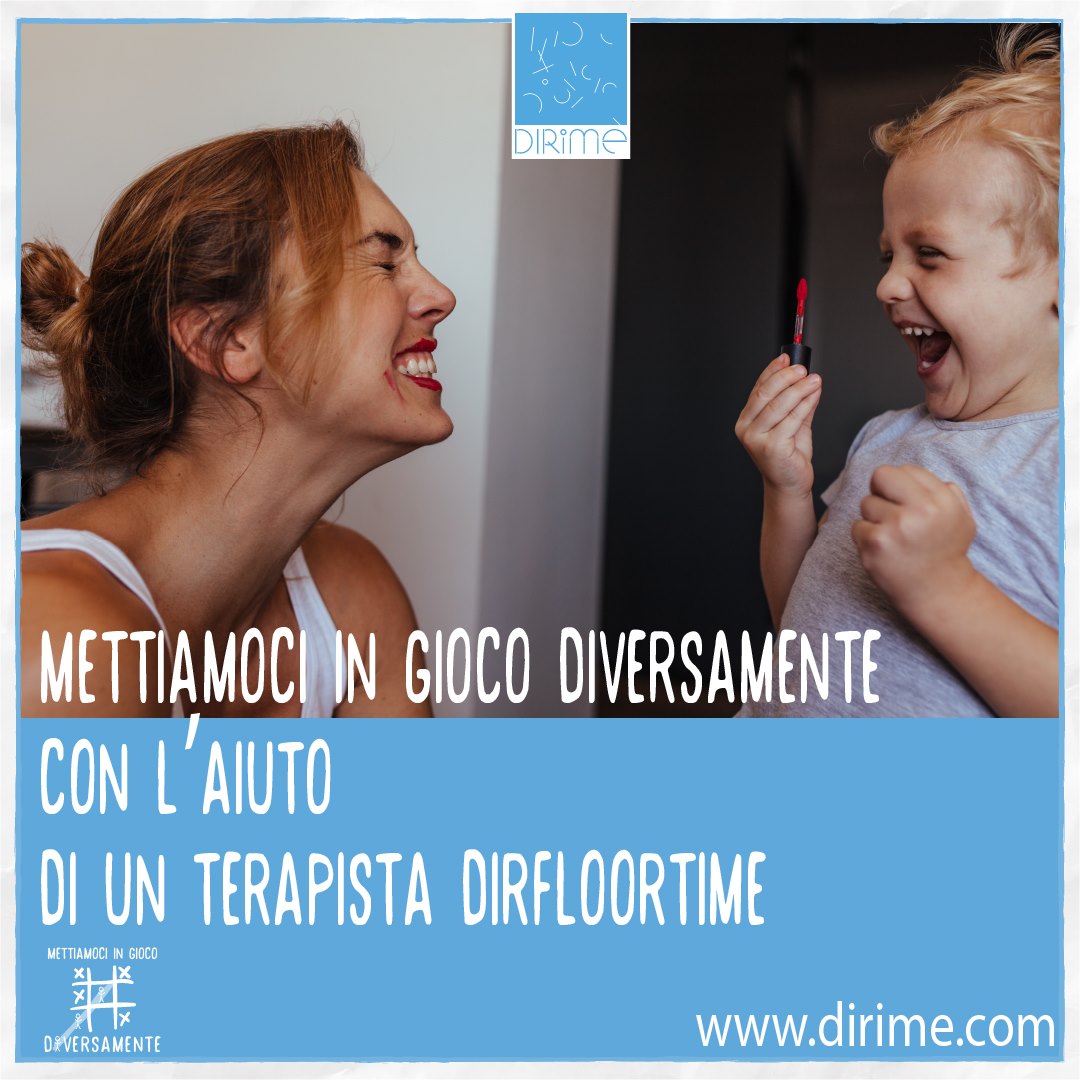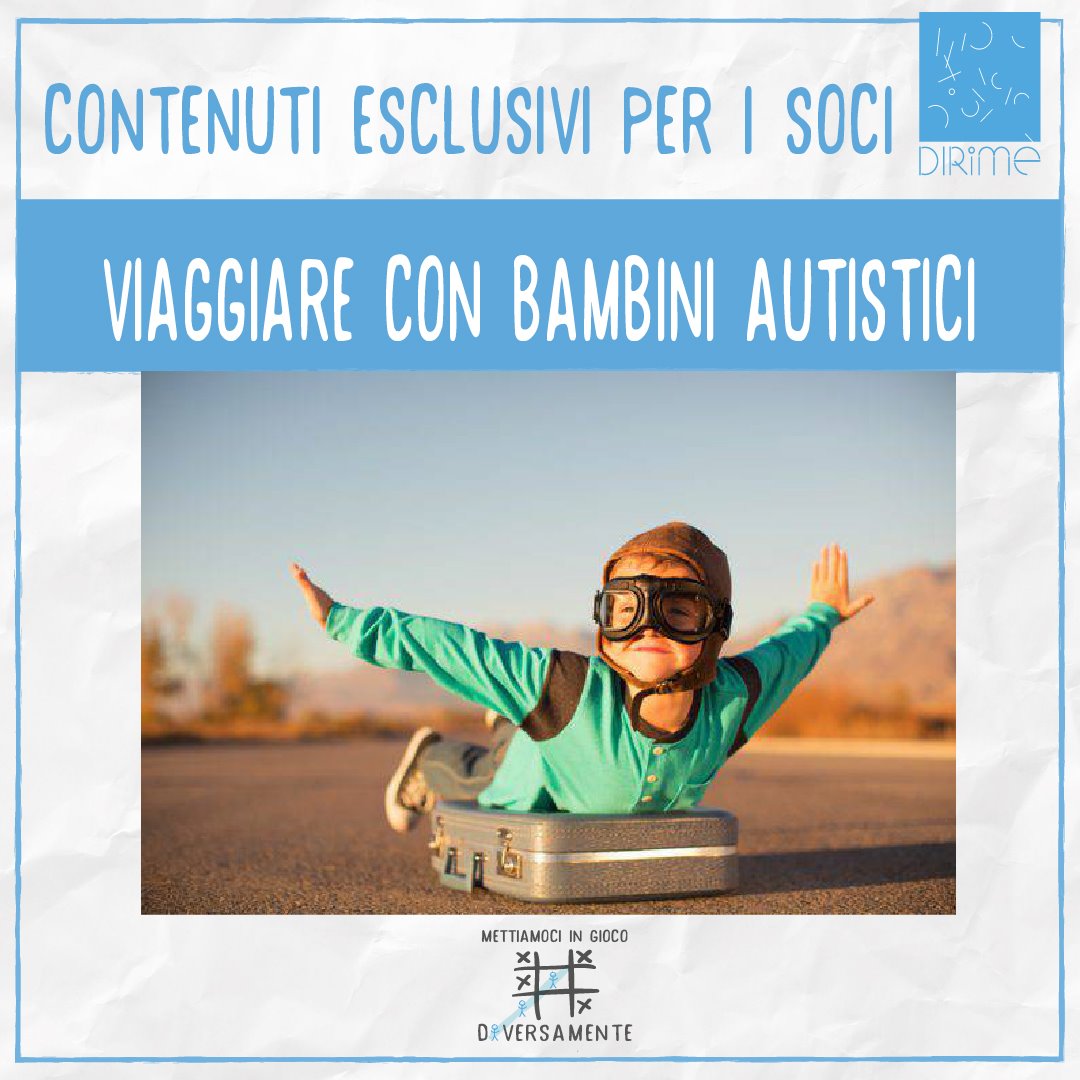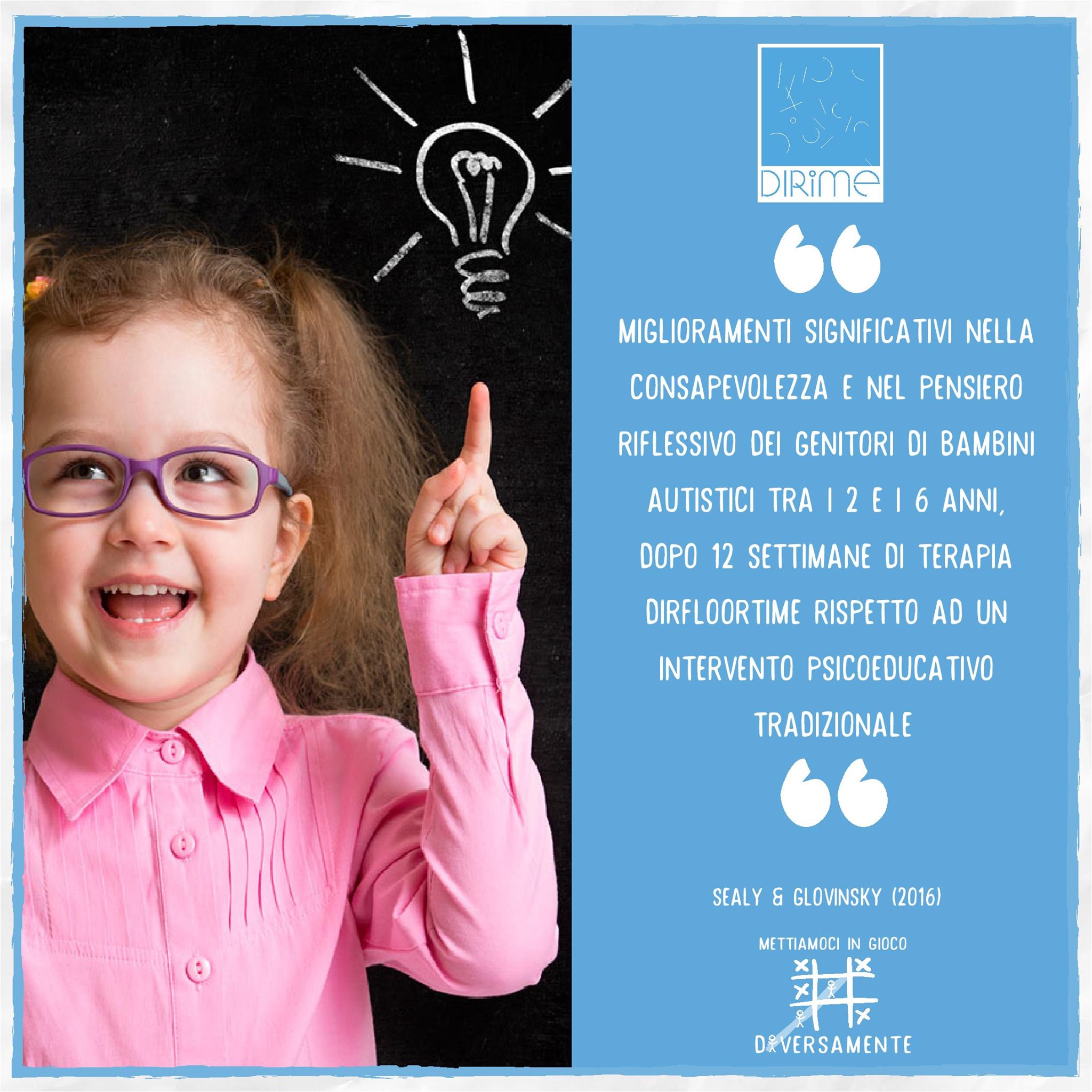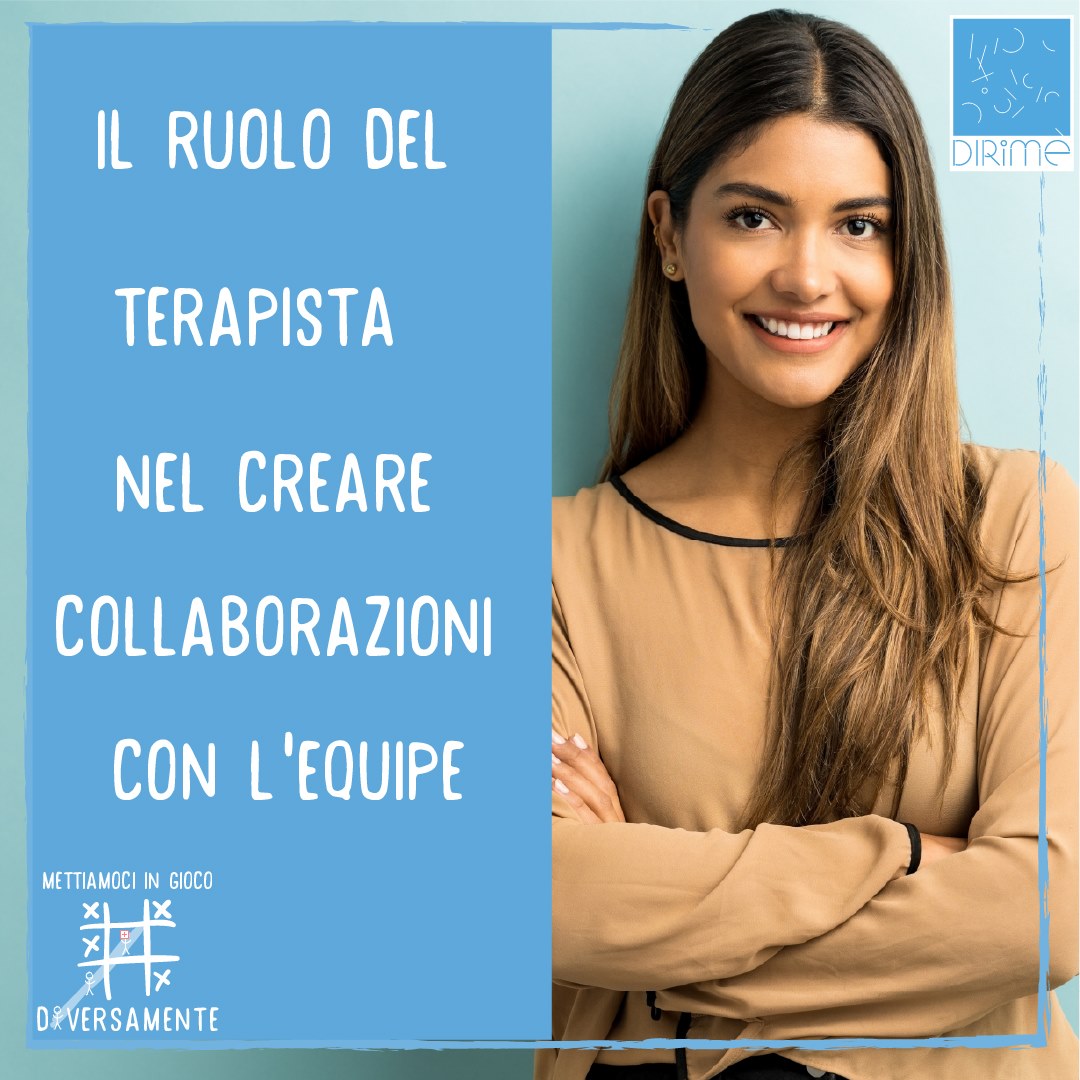 Dirimè.com
Italian DIRFloortime Association
For the Italian DIRFloortime Association we have created a site that reflects the playful and familiar dimension of the association. The portal has a reserved area for registered users, the possibility of purchasing events, an interactive map and much more.
Communication on social media has been designed to follow the communicative idea of ​​the site itself.
CUSTOMER
tell me
SECTOR
Italian DIRFloortime Association
What do we think
"Creating a complete portal for registered users, trainers and staff of the association has allowed us to show a high level of technical as well as creative professionalism as regards the creation of graphic contents".
Marco, project manager of the Dirimè project