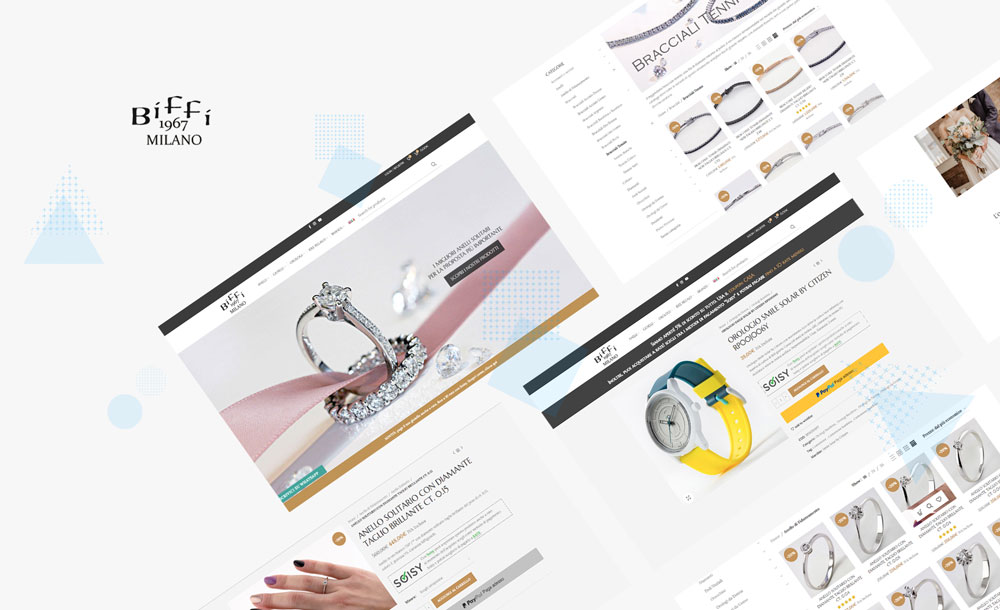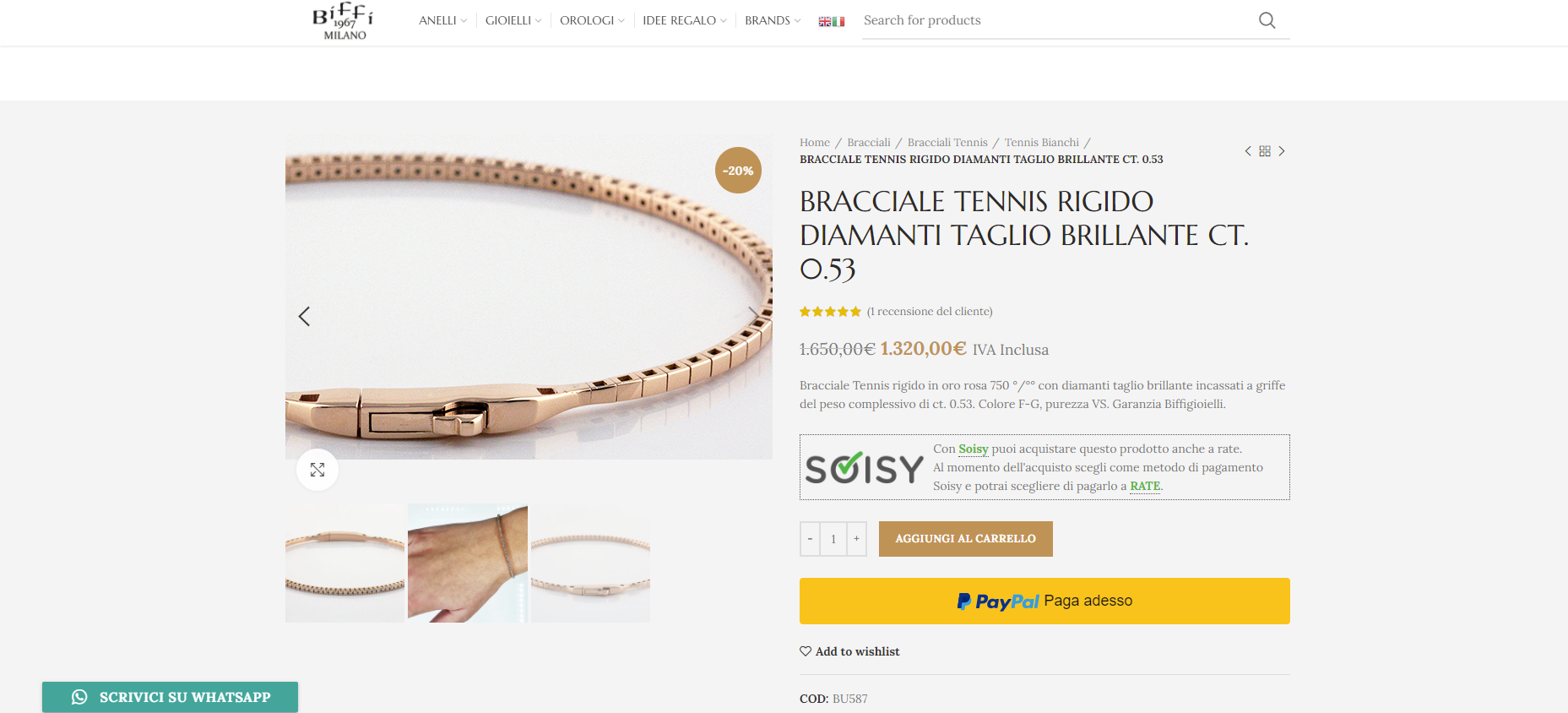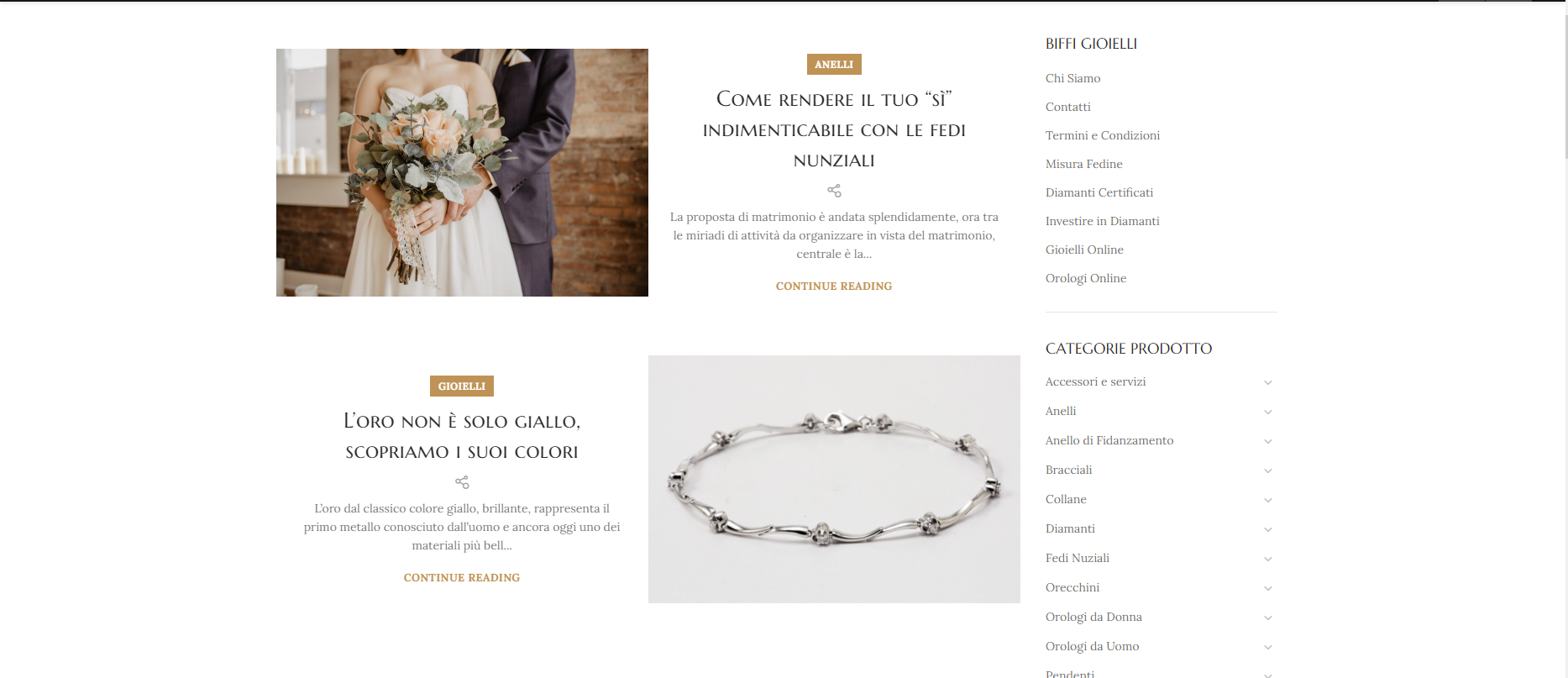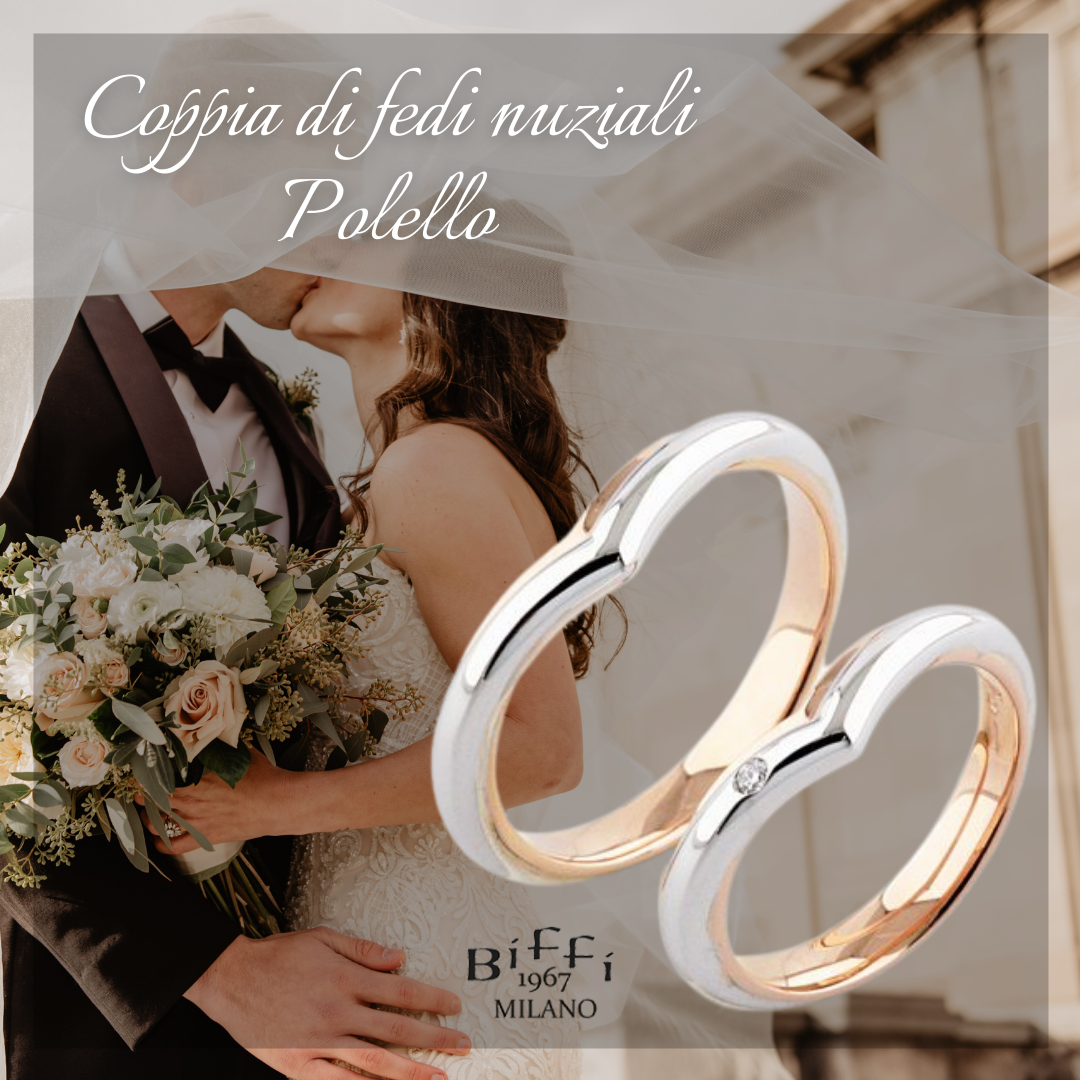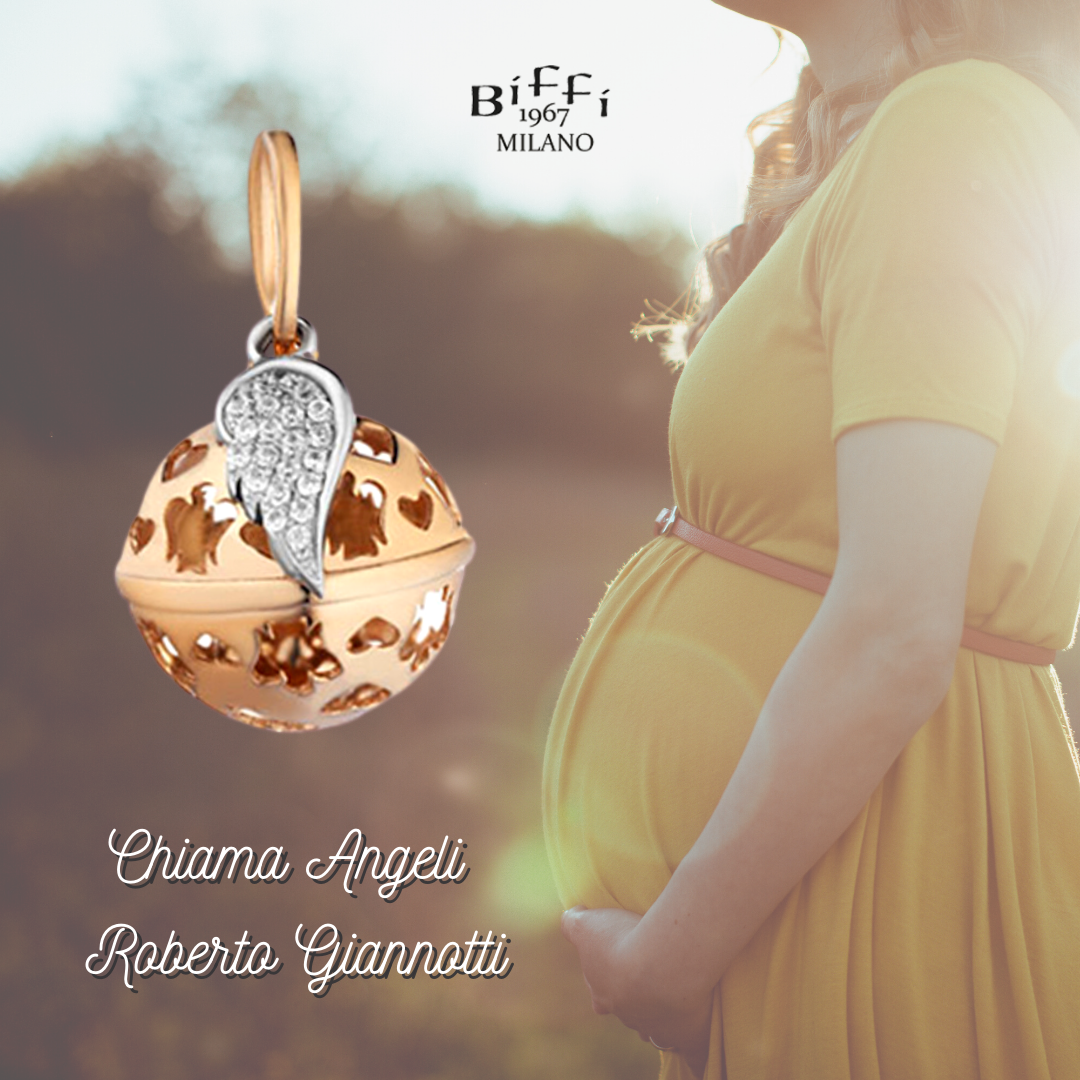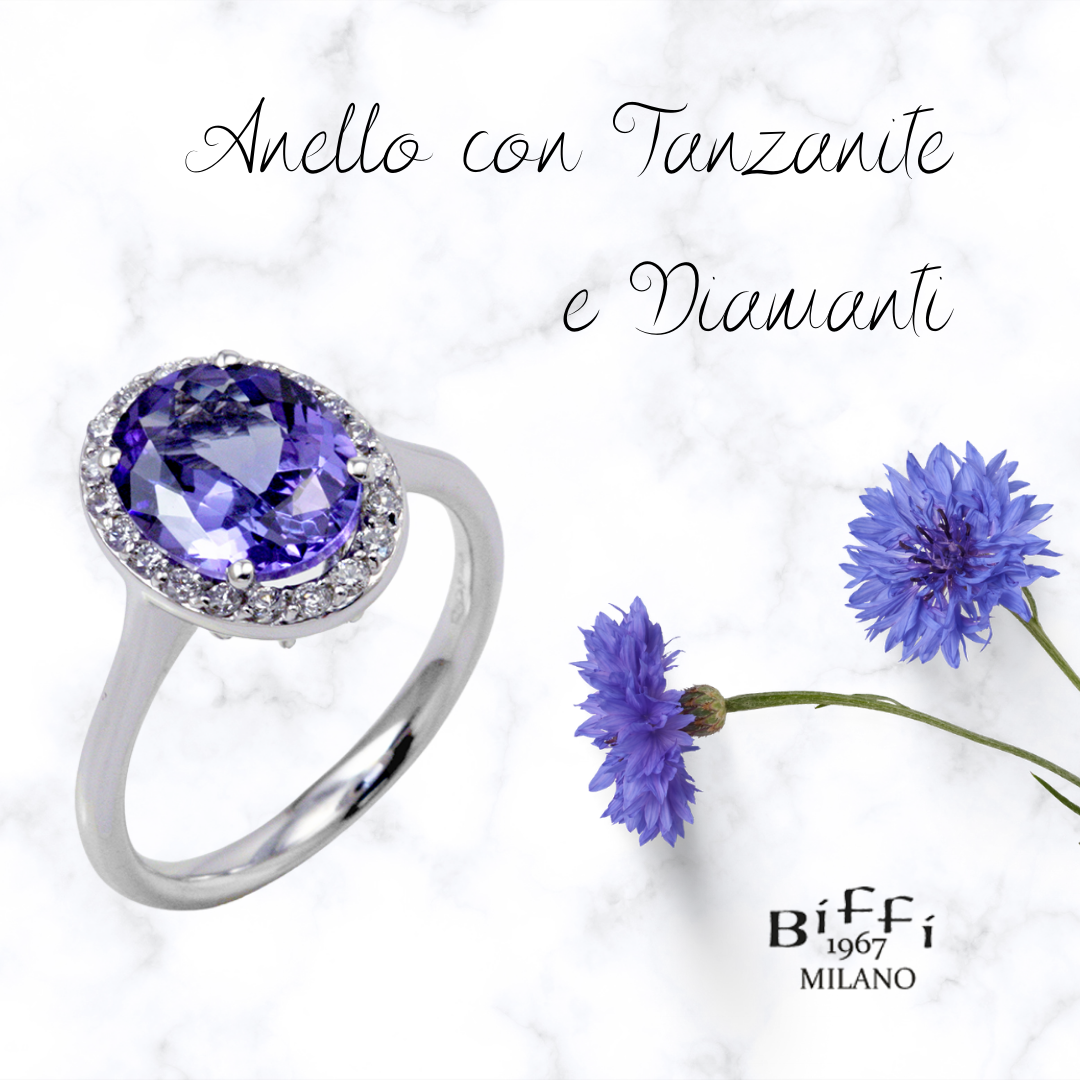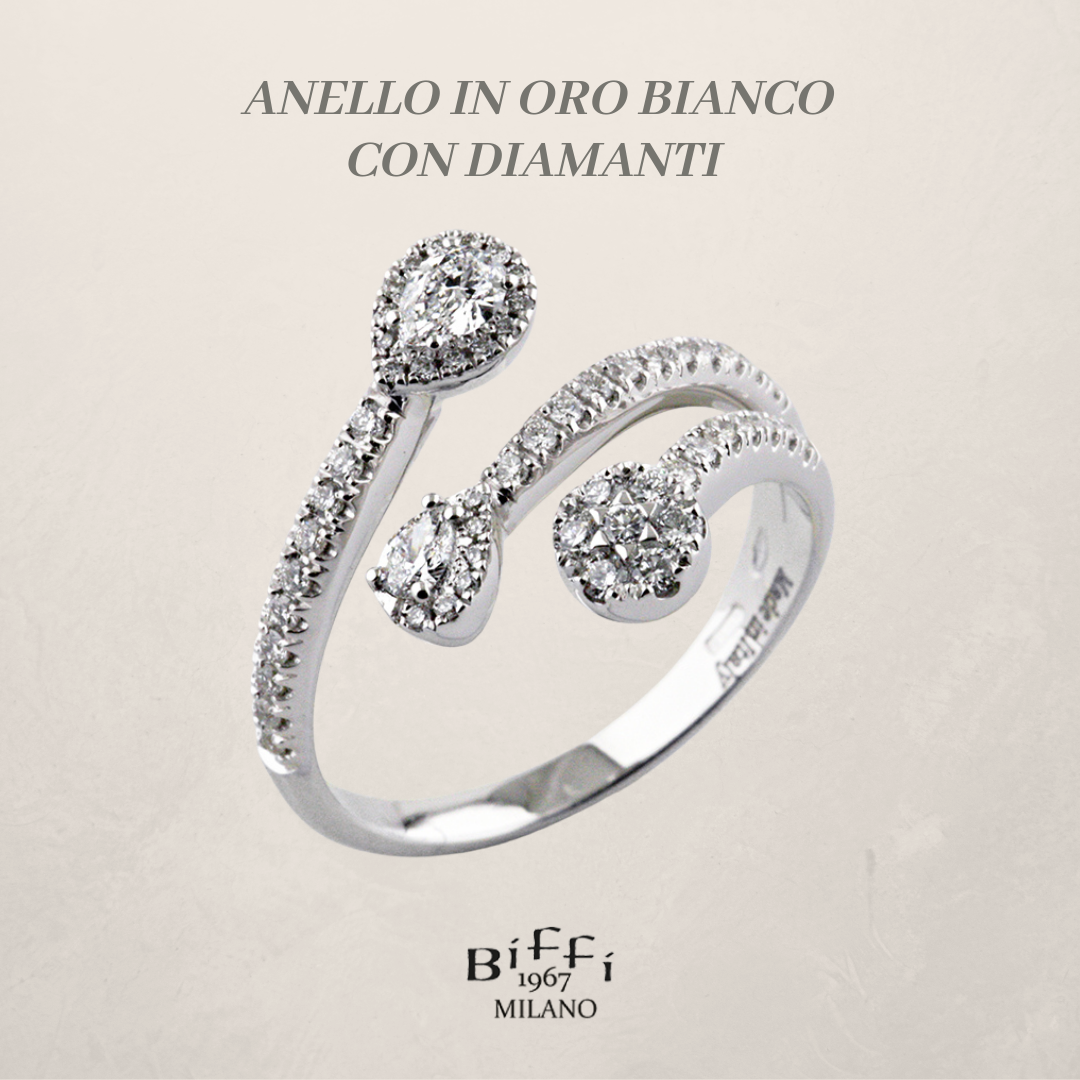 Biffi Jewels
Jewelry
The well-known jewelry store in the heart of Milan has relied on Viva Digital for the creation of its online shop. We have created a site that manages to carefully enhance all the details of the jewels inside it, through an adequate technical structure, communicative graphics and quality content. We have also studied a complete marketing strategy for managing social channels and advertising campaigns.
CUSTOMER
Biffi Jewels
SECTOR
Jewellery
OFFERED SERVICES
SEO, Web design, Google Ads, Social Media, Social Ads, Influencer Marketing
WEBSITE
What does those who chose us say
"We have been working with Viva Digital for years and have seen a steady growth in contacts. Available and efficient in satisfying our requests, they have proven over time above all concrete in achieving the goal. "
Daniele, owner of Biffi Gioielli