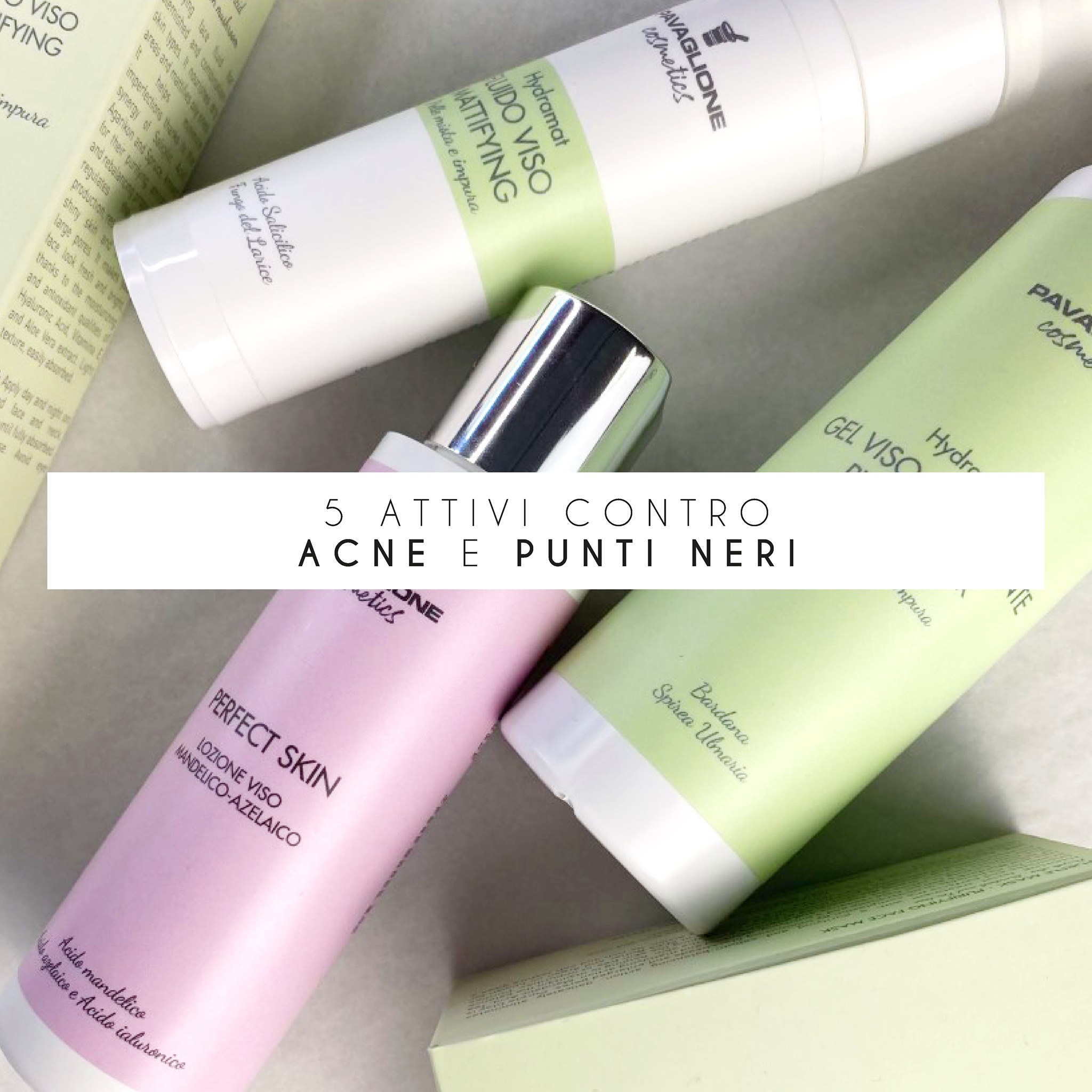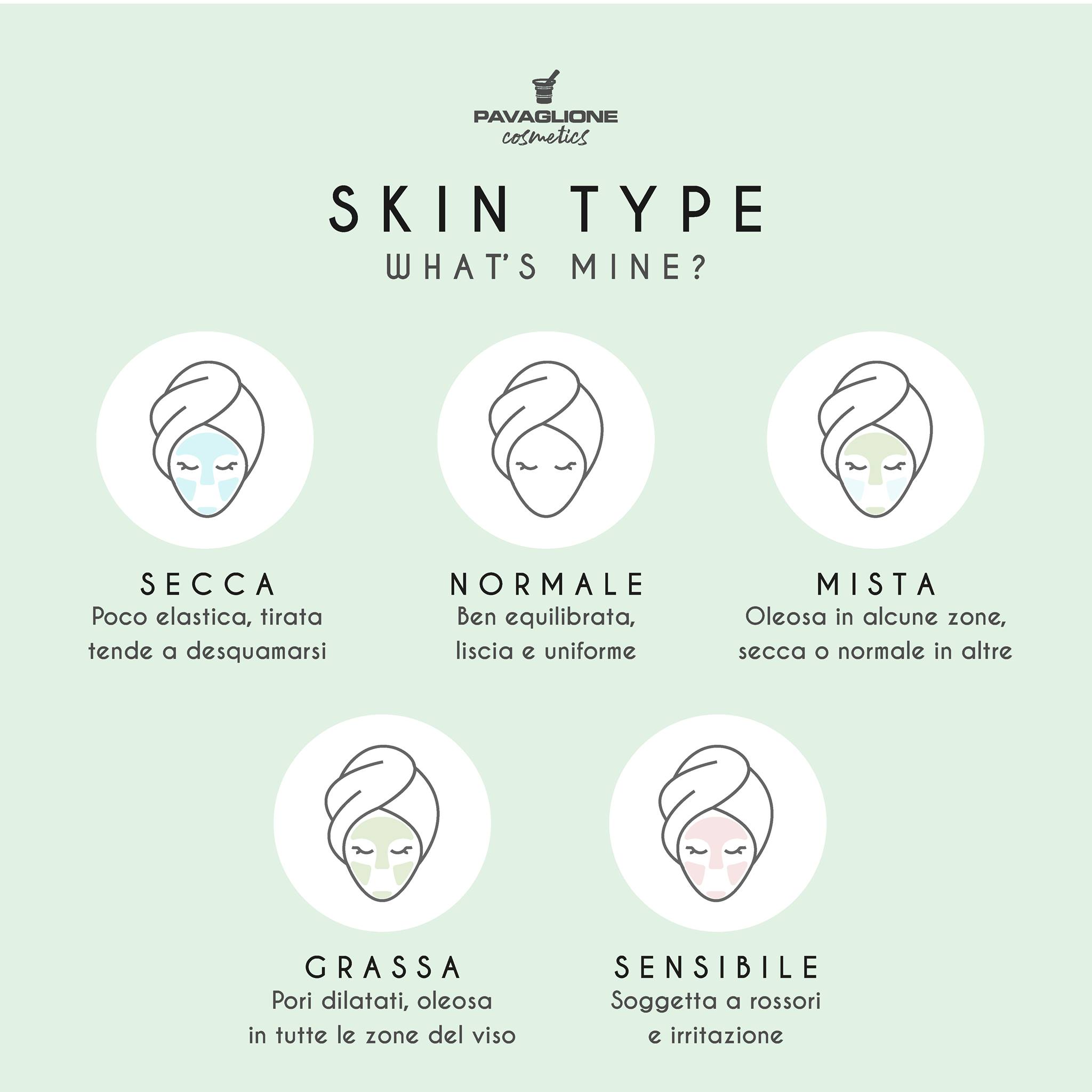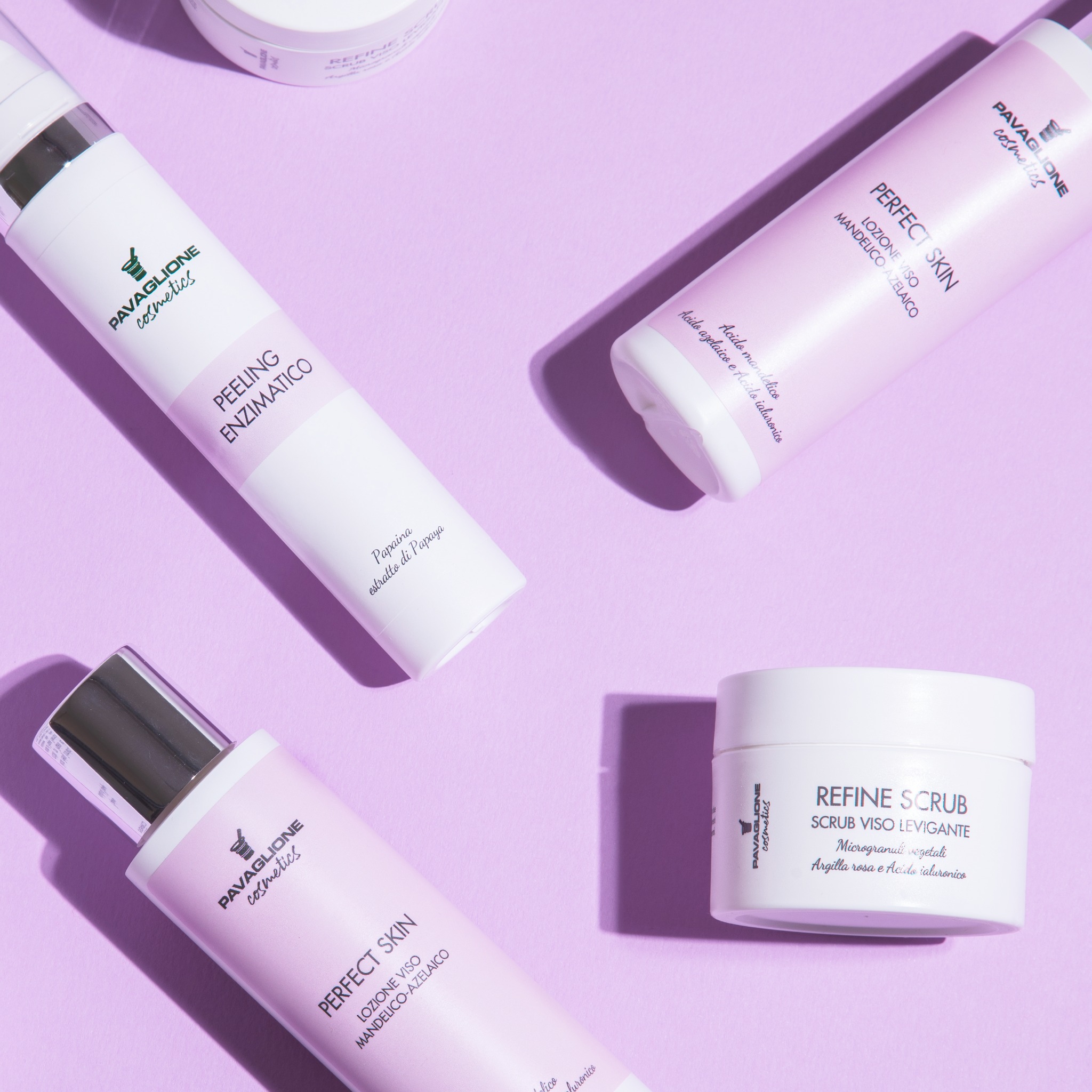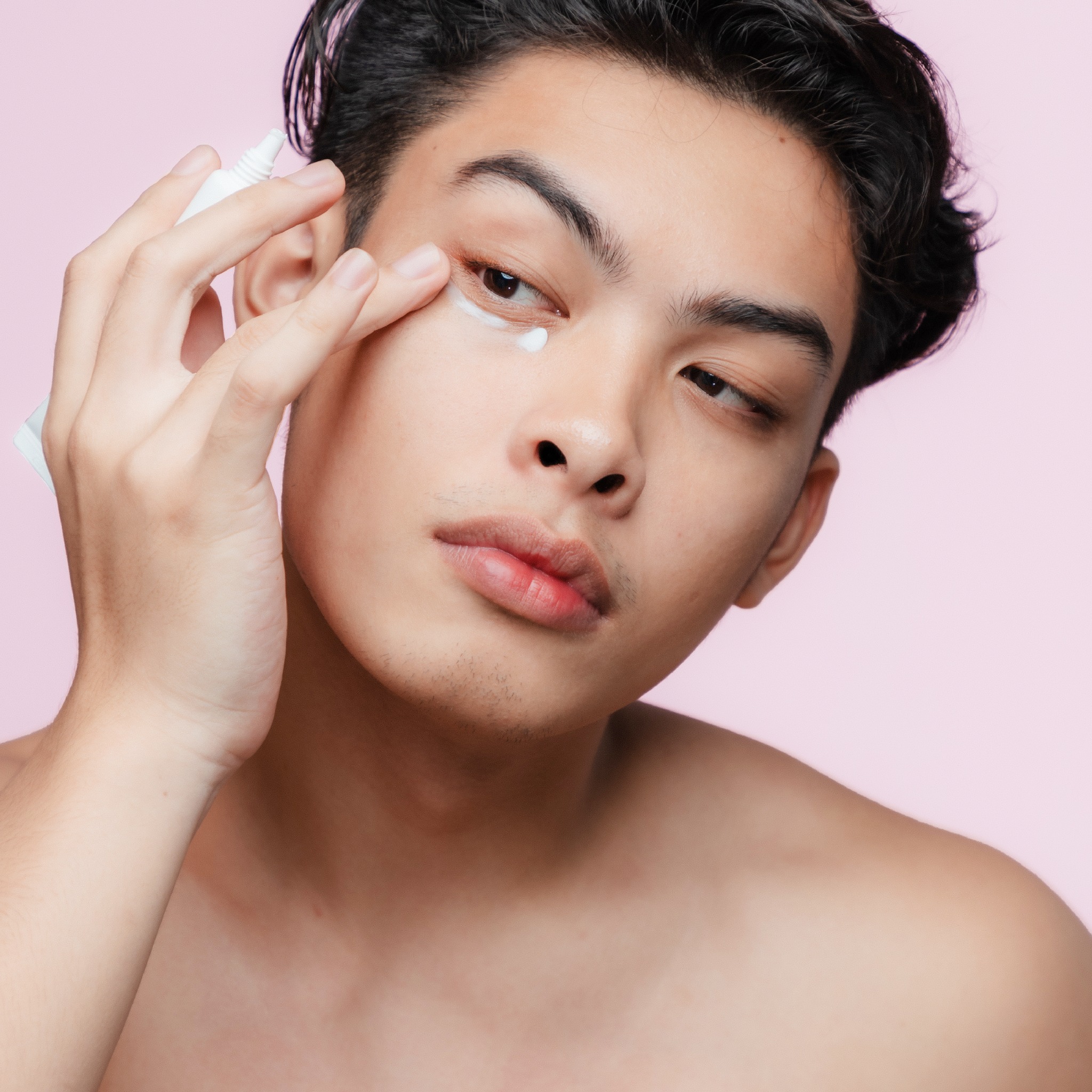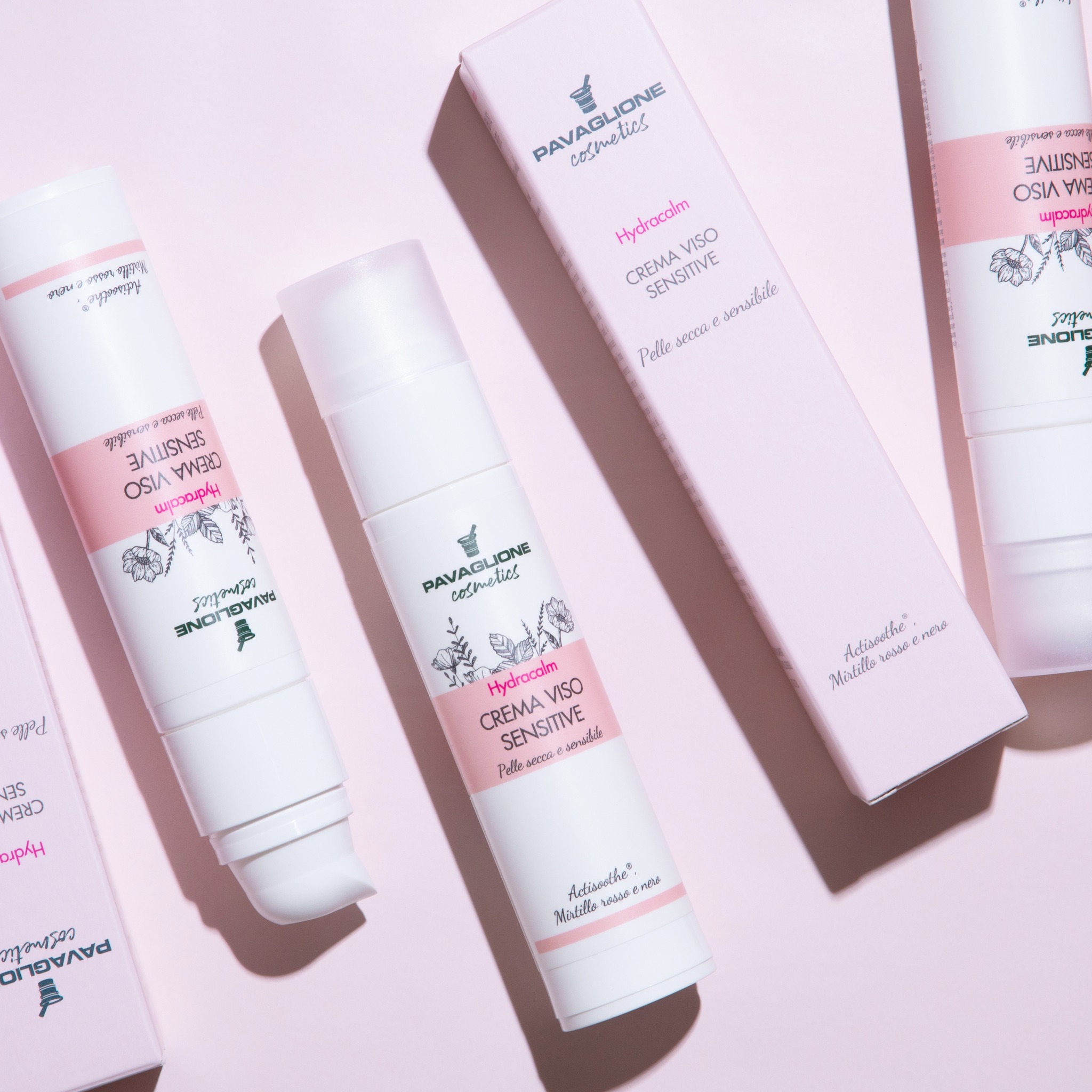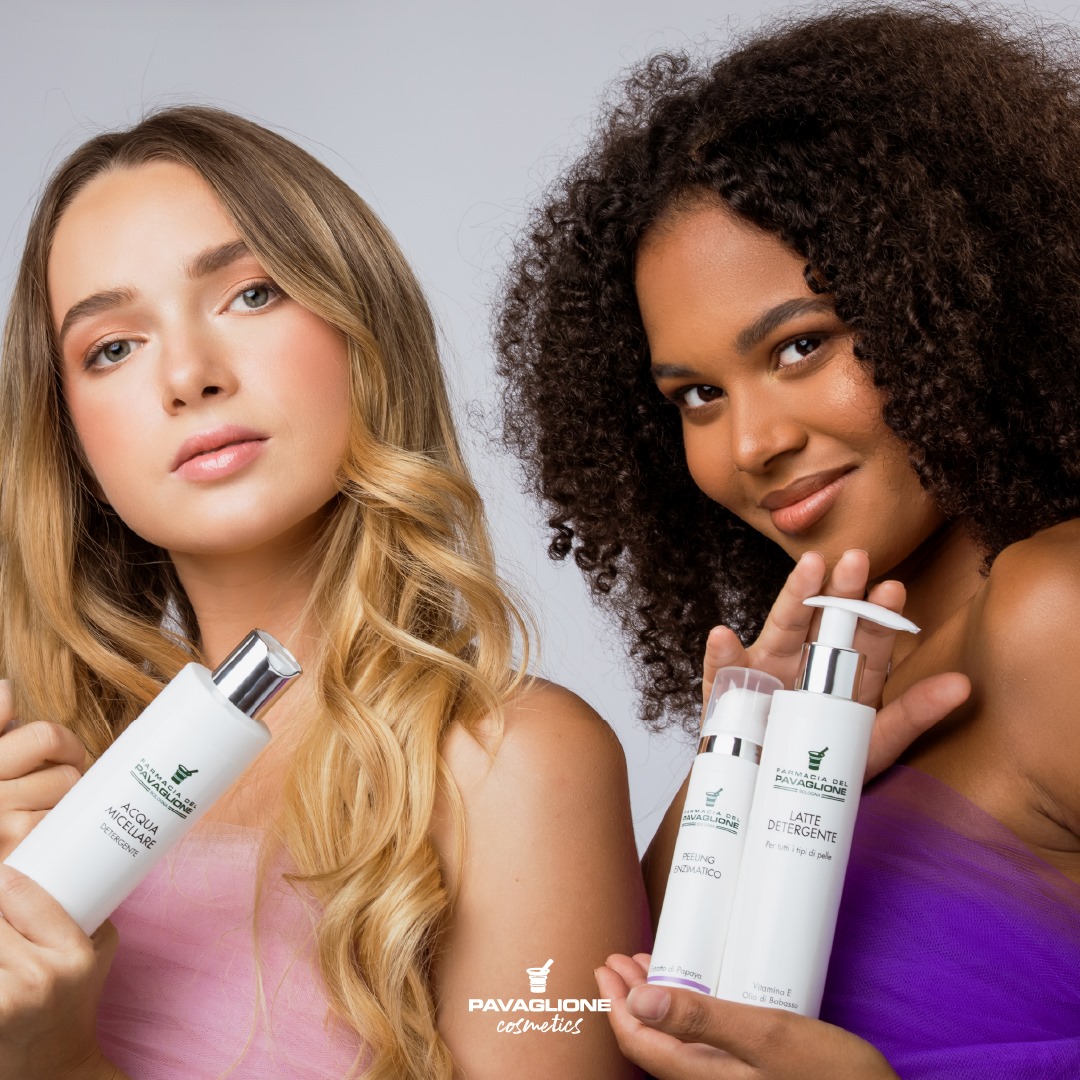 Pavaglio Cosmetics
Cosmetics and Skin Care
This project was created to increase the online community, sales and strengthen the digital presence of an emerging brand in the cosmetics sector. Born from the pharmaceutical experience, e-commerce has a young, fresh and modern vision that is reflected in social communication and online promotion activity. The key to the success of Pavaglione Cosmetics is precisely the strong and recognizable branding, aimed at the target audience.
CUSTOMER
Pavaglio Cosmetics
SECTOR
Beauty
OFFERED SERVICES
Social Ads, Google Ads, Consulting & Strategy
WEBSITE
What does those who chose us say
It is a pleasure to work on a young, dynamic and ever-growing project, relying on image and direct and recognizable communication in a competitive sector such as that of cosmetics.
Agnese - Pavaglione Cosmetics project manager