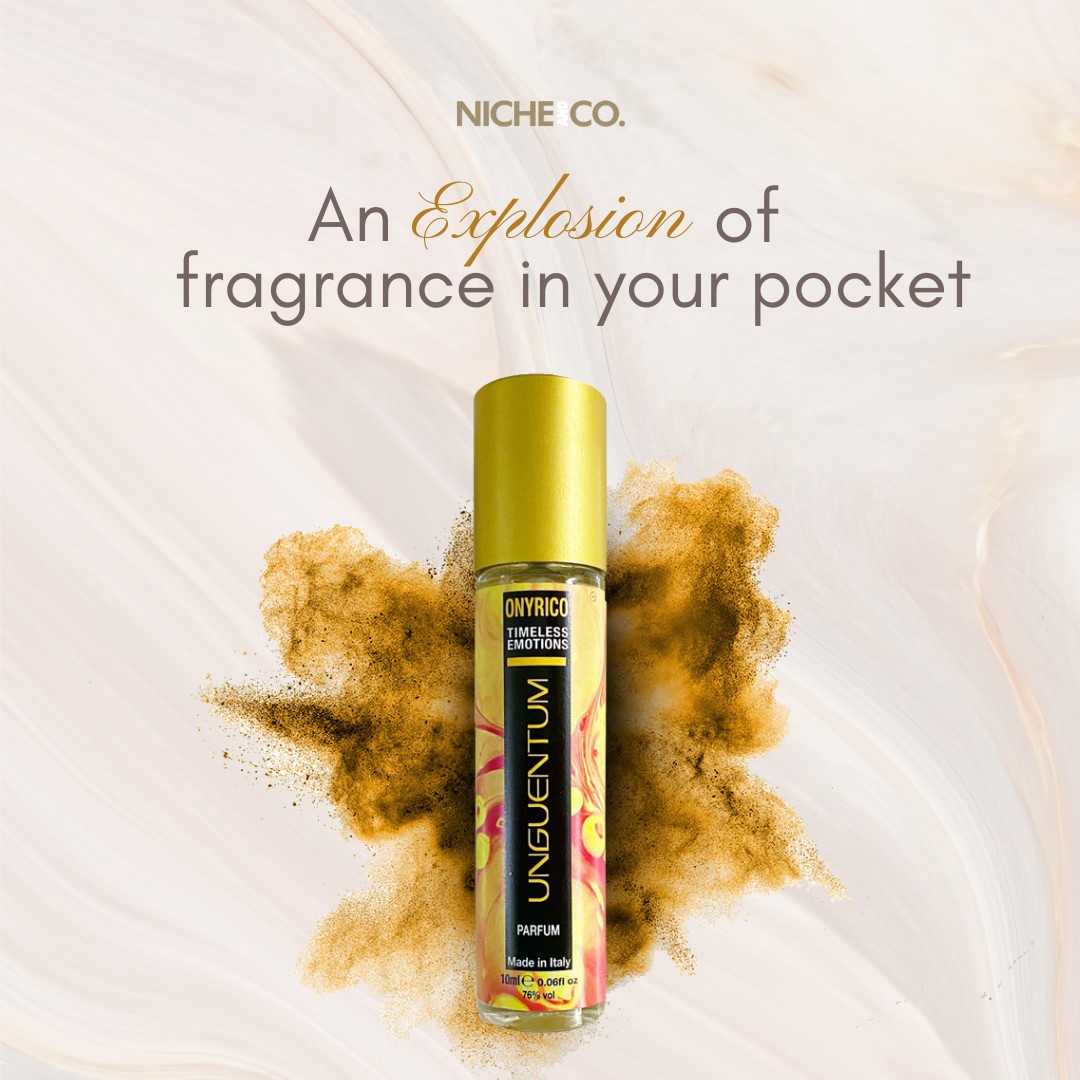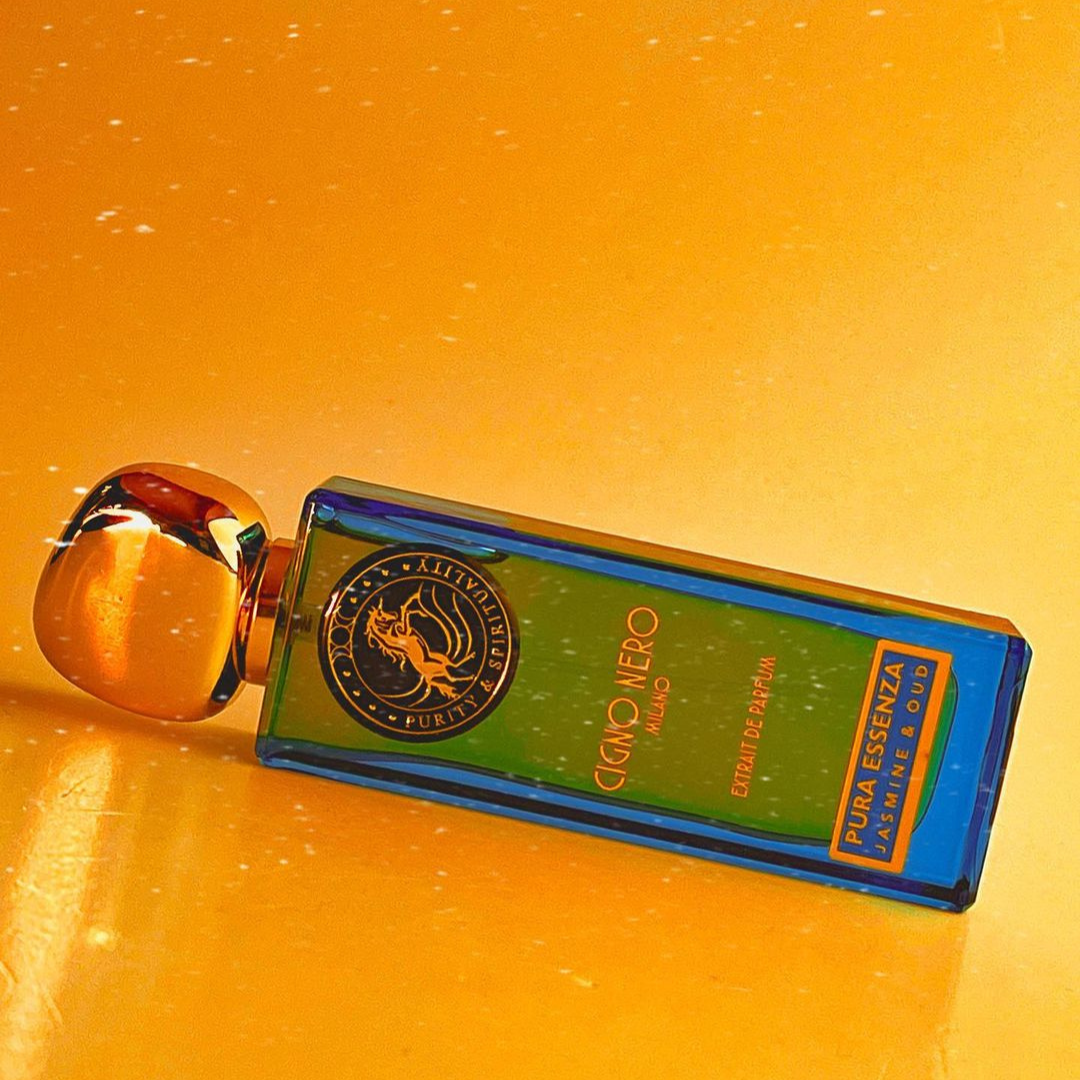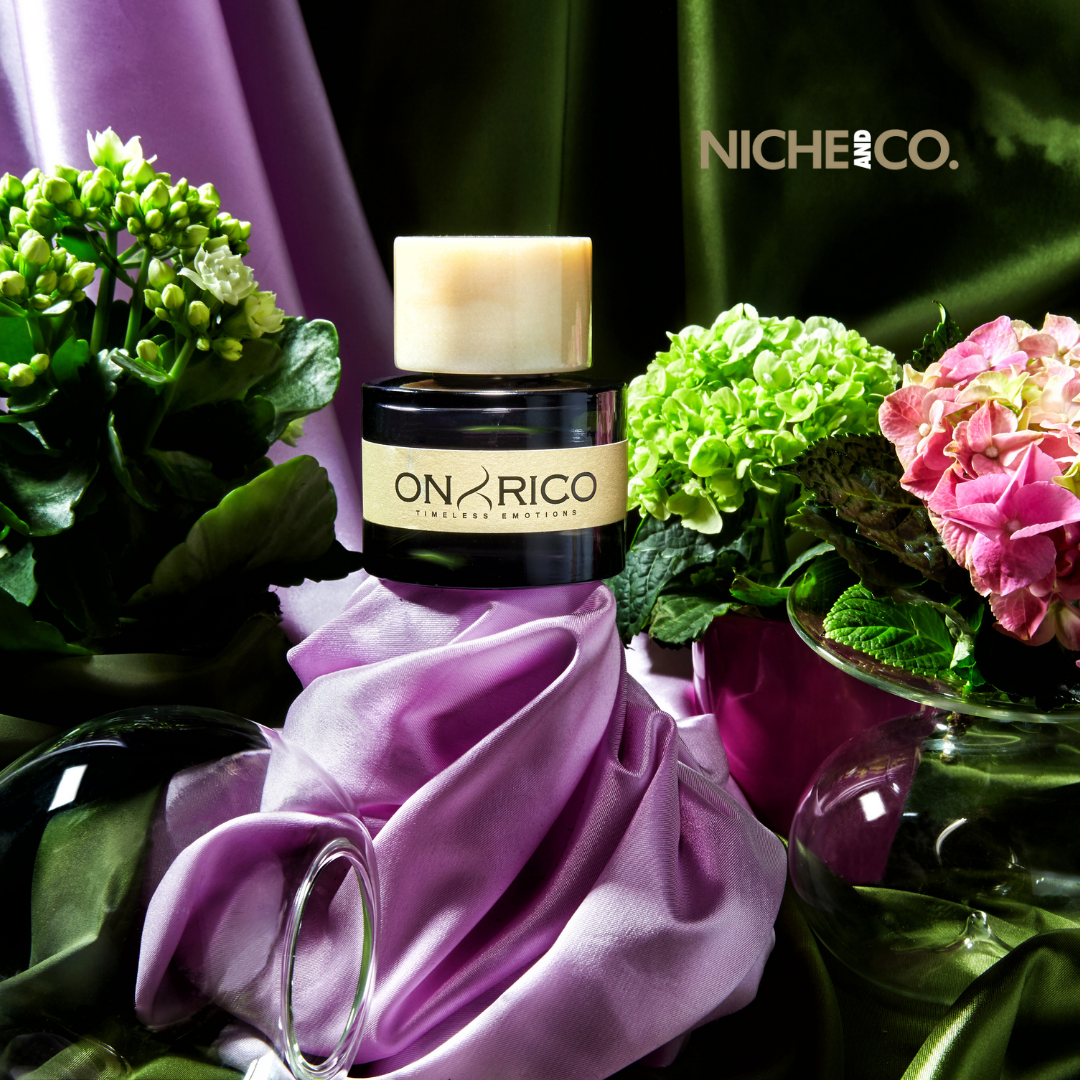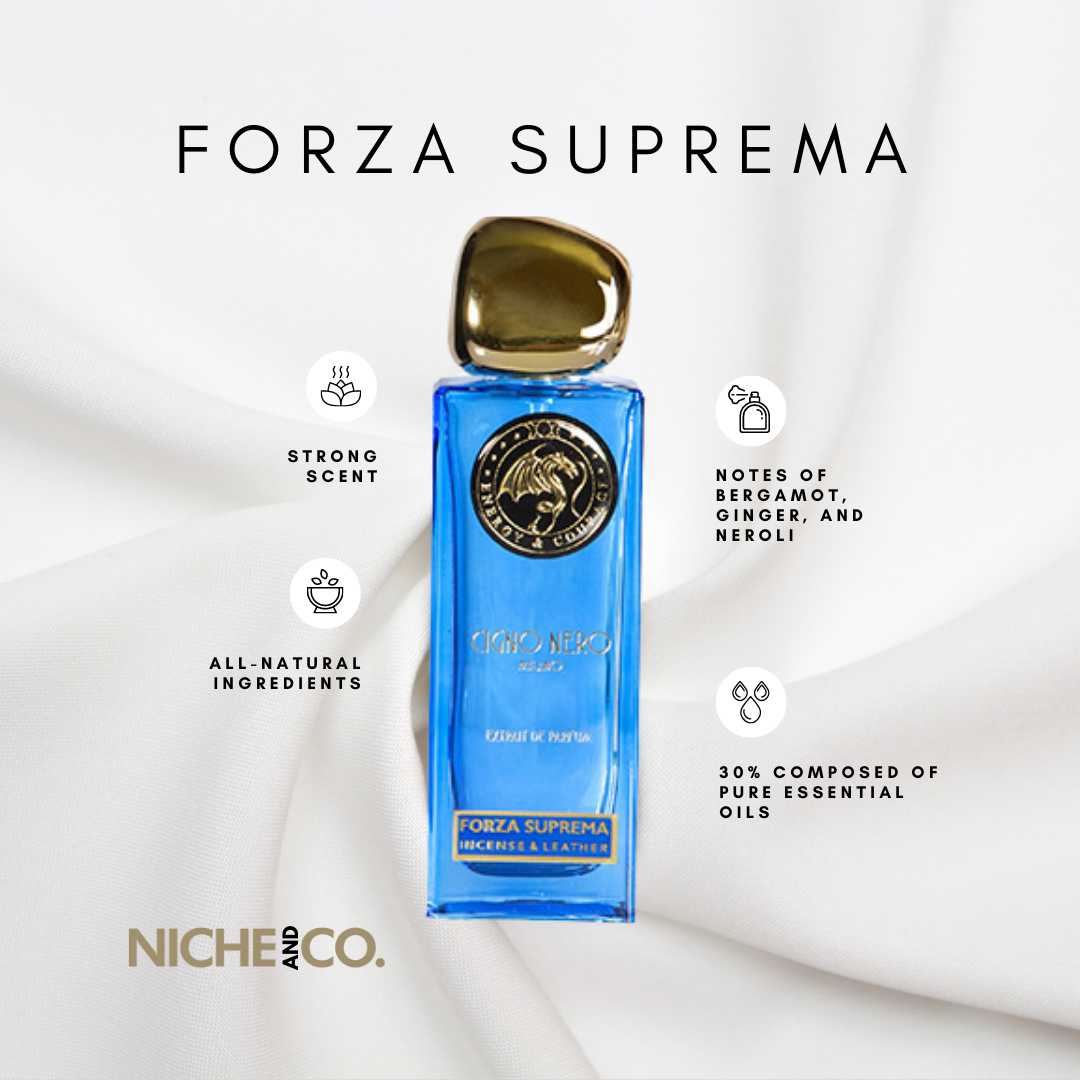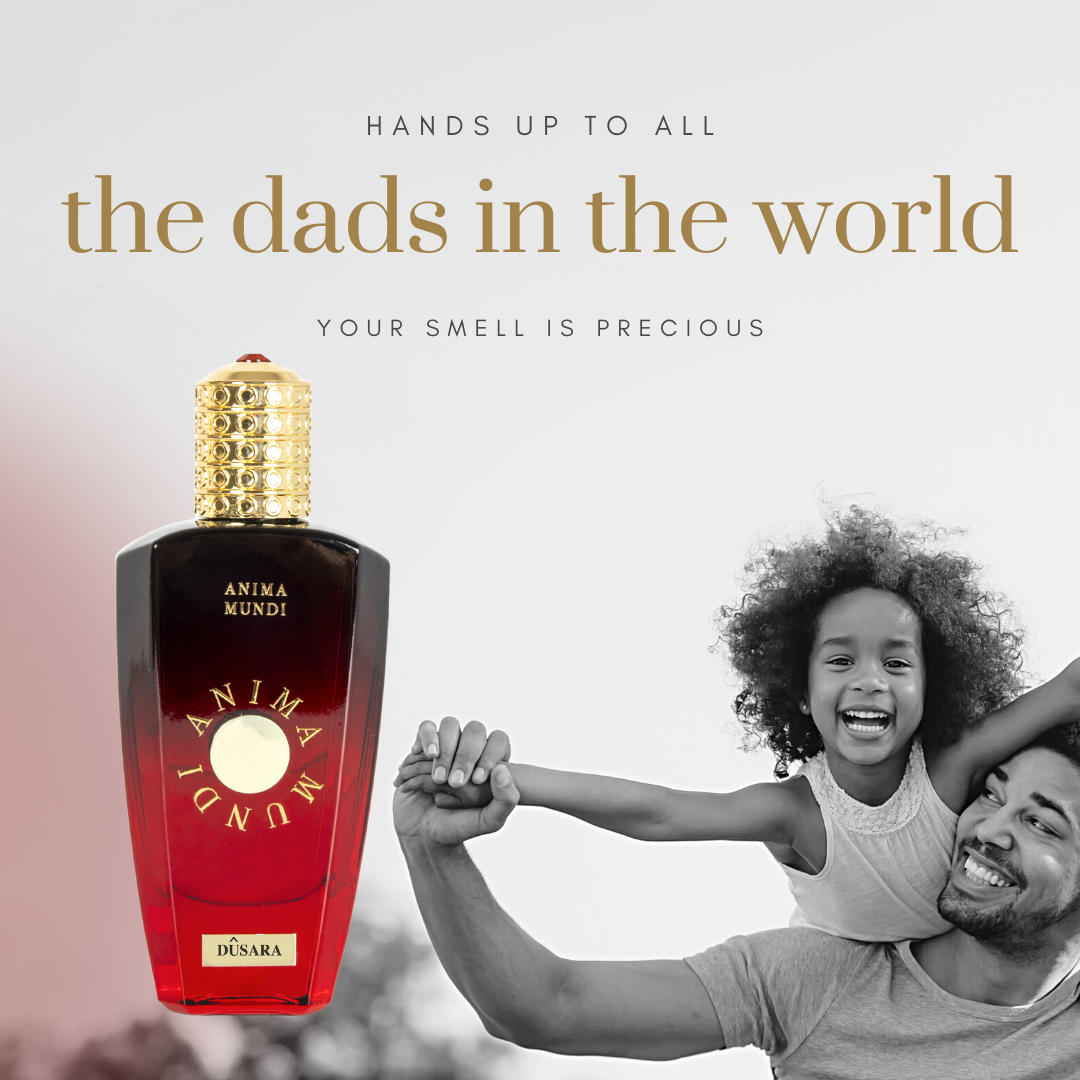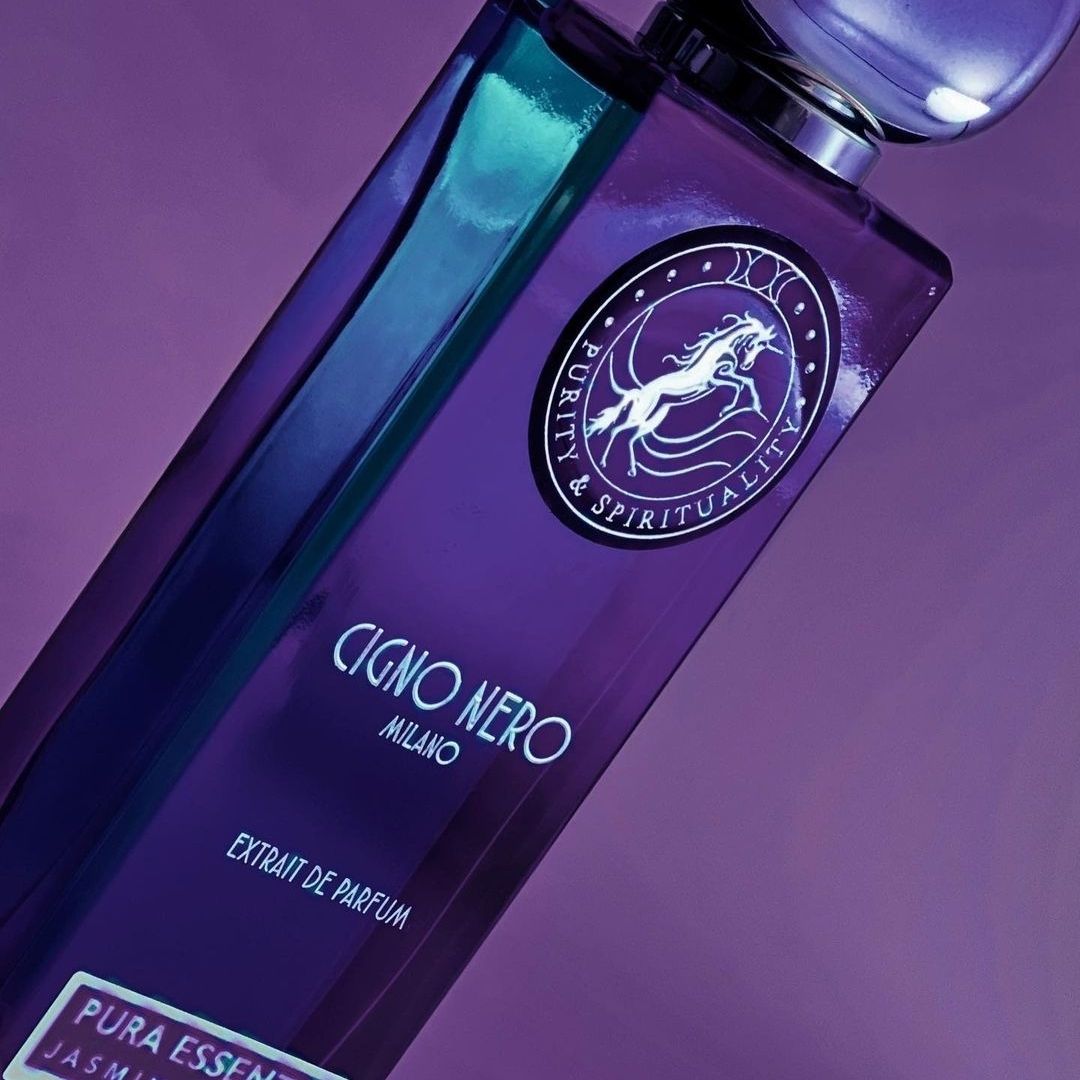 Niche & Co
Luxury fragrances
This project was created to increase online visibility, sales and strengthen the digital presence of an emerging brand in the luxury perfume sector. In addition to the work of advertising campaigns, we do regular email marketing campaigns and social media management to convey all the elegance of the brand, the history and research behind each fragrance.
CUSTOMER
Niche & Co
SECTOR
High-end perfumes
OFFERED SERVICES
Social Media Manager, Social Ads, Email Marketing, Strategy
WEBSITE
What does those who chose us say
Niche & Co is an international project in a niche luxury sector: that of perfumes. Present in international exhibitions and winners of important prizes and awards, we tell the identity and uniqueness of Niche & Co fragrances on the brand's social channels.
Agnese - Project manager Niche & Co