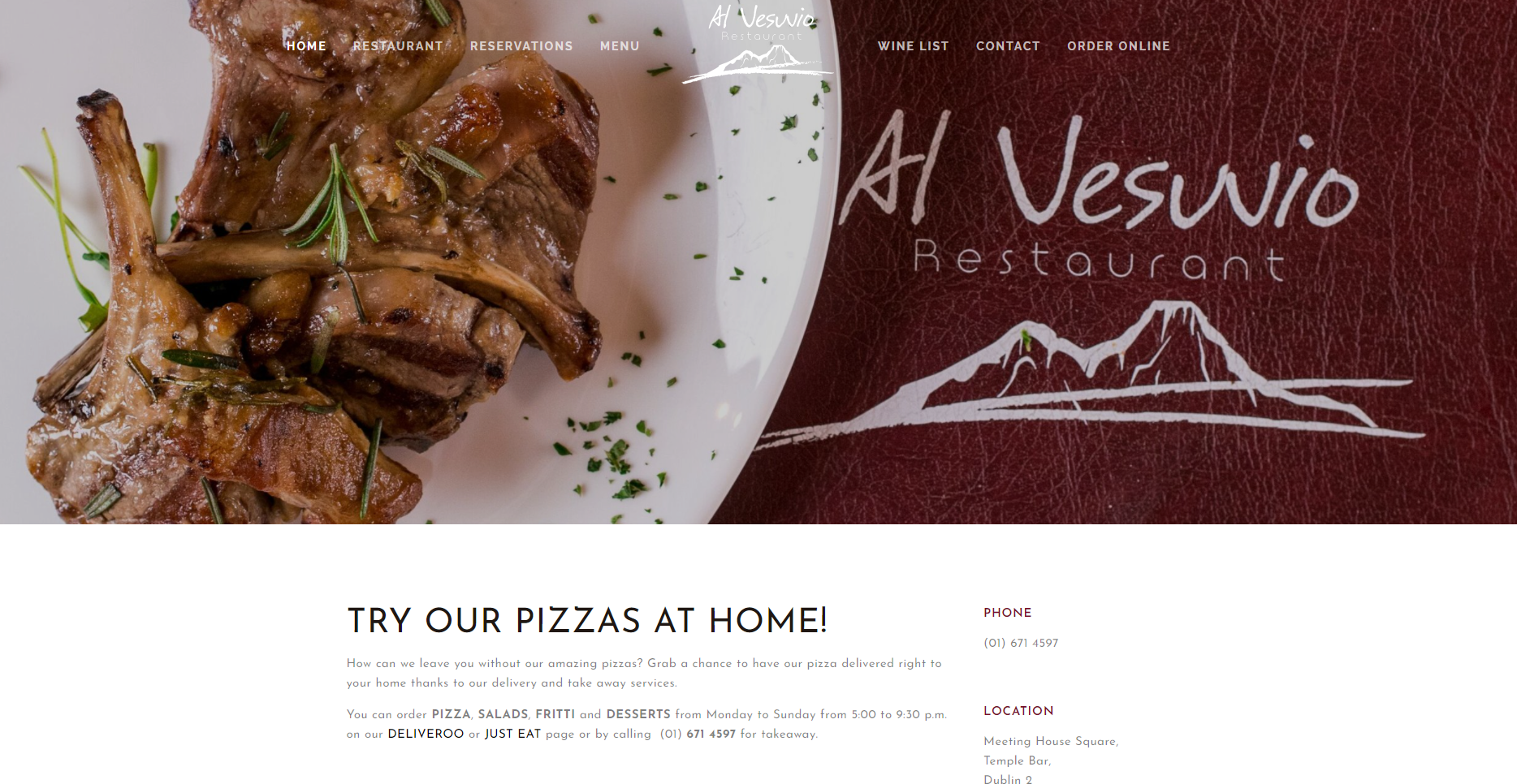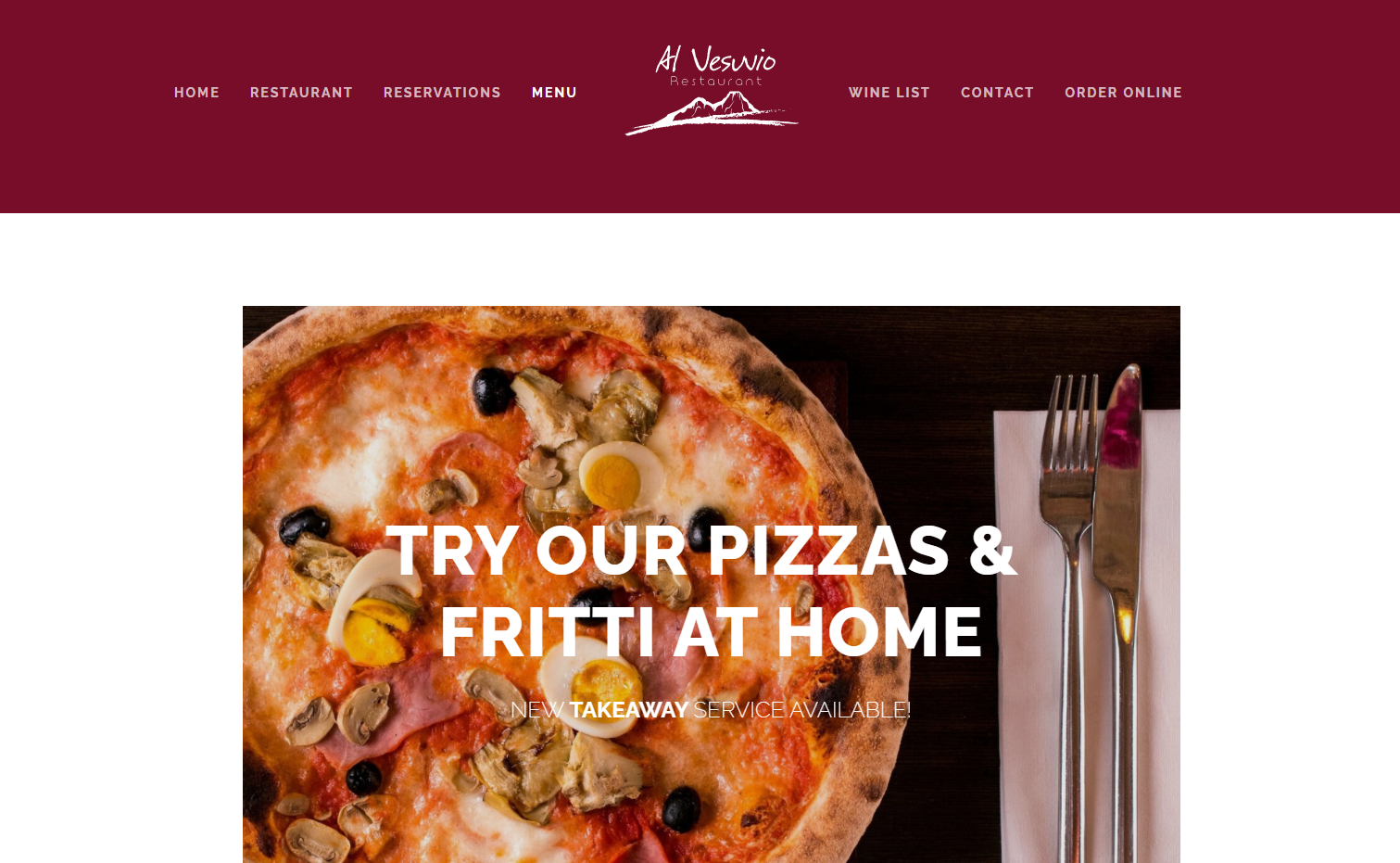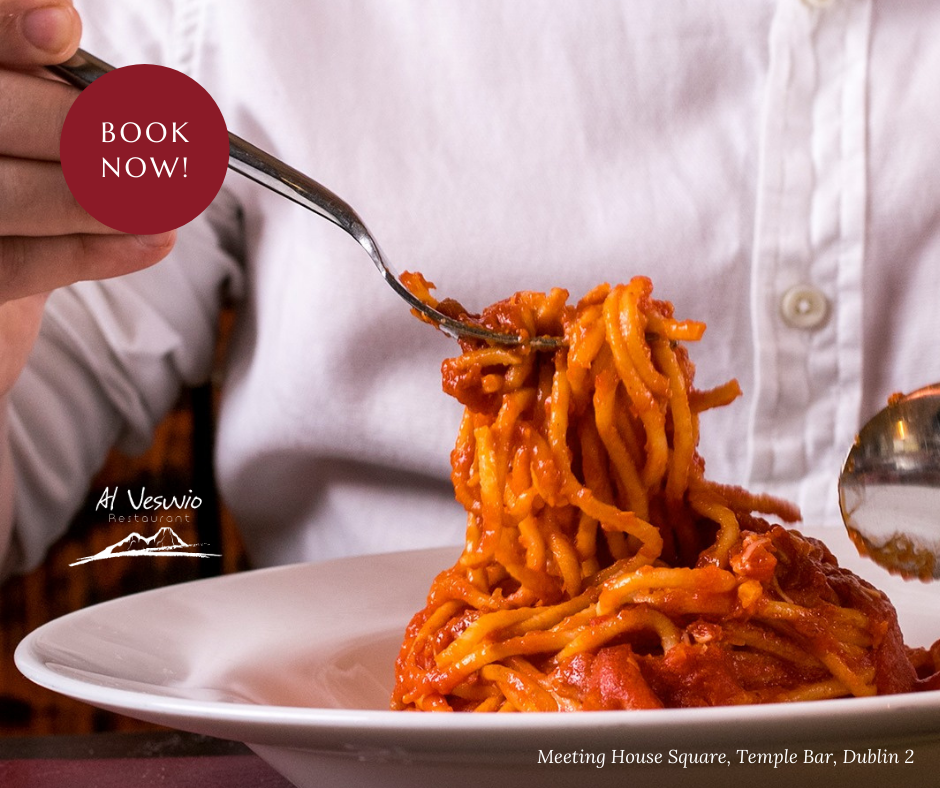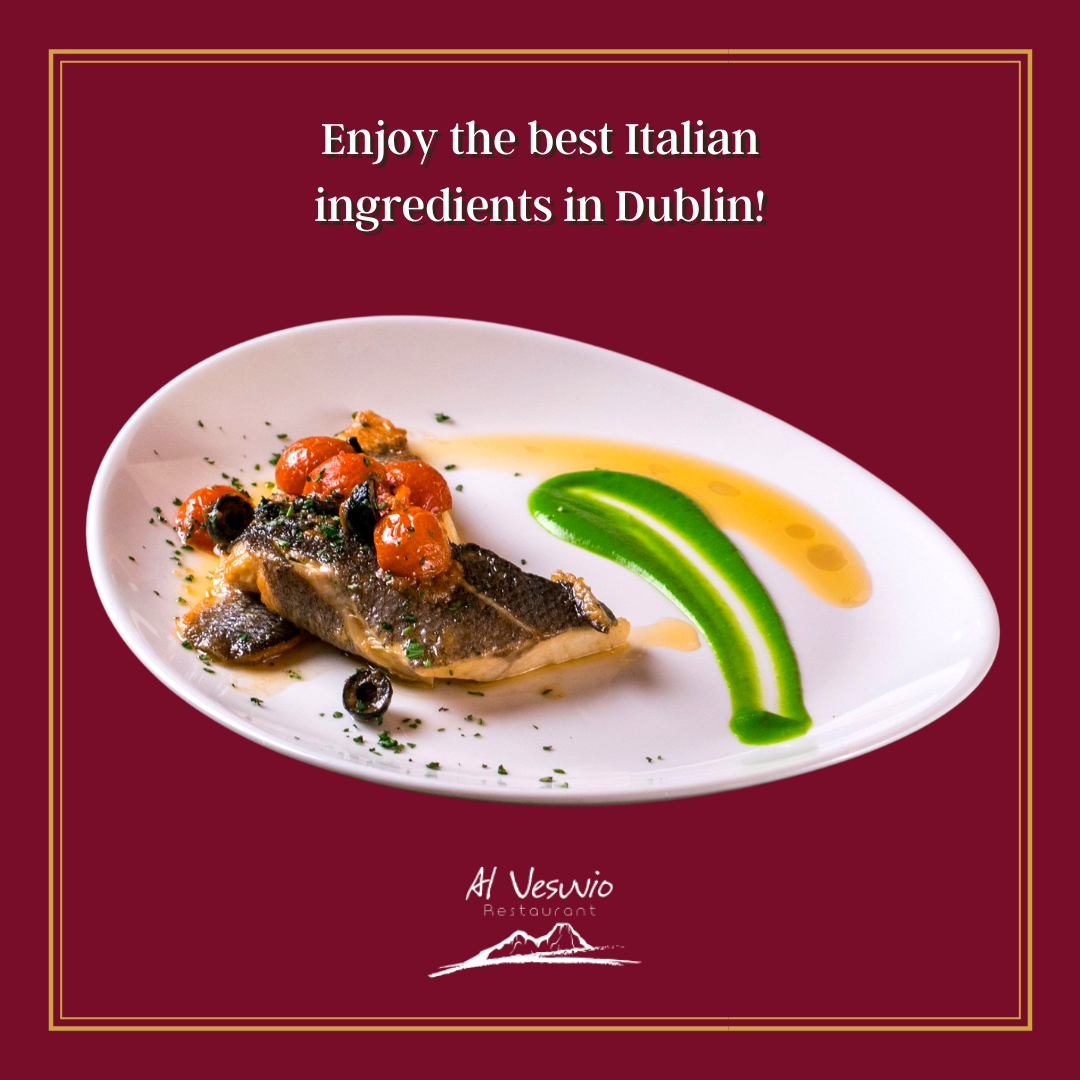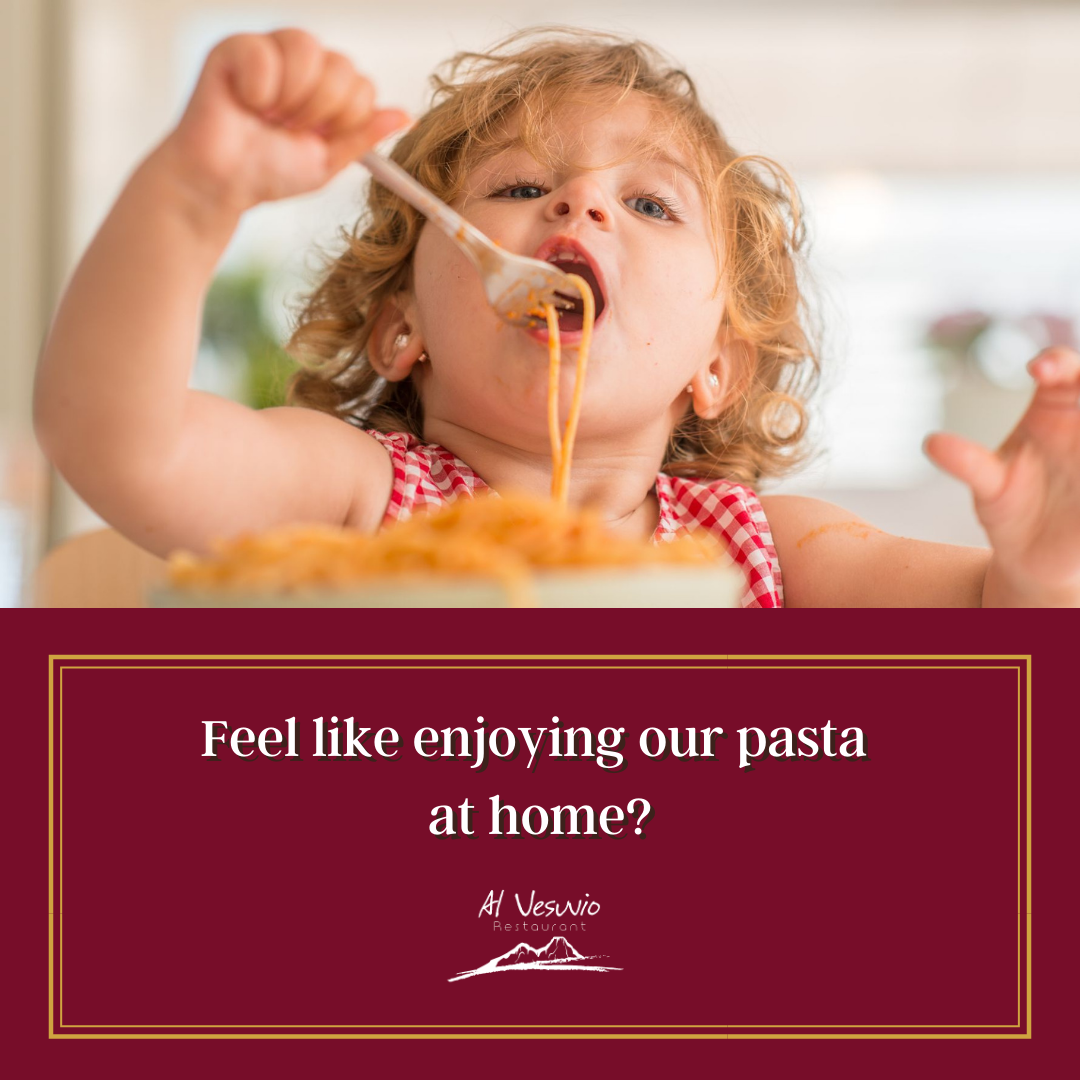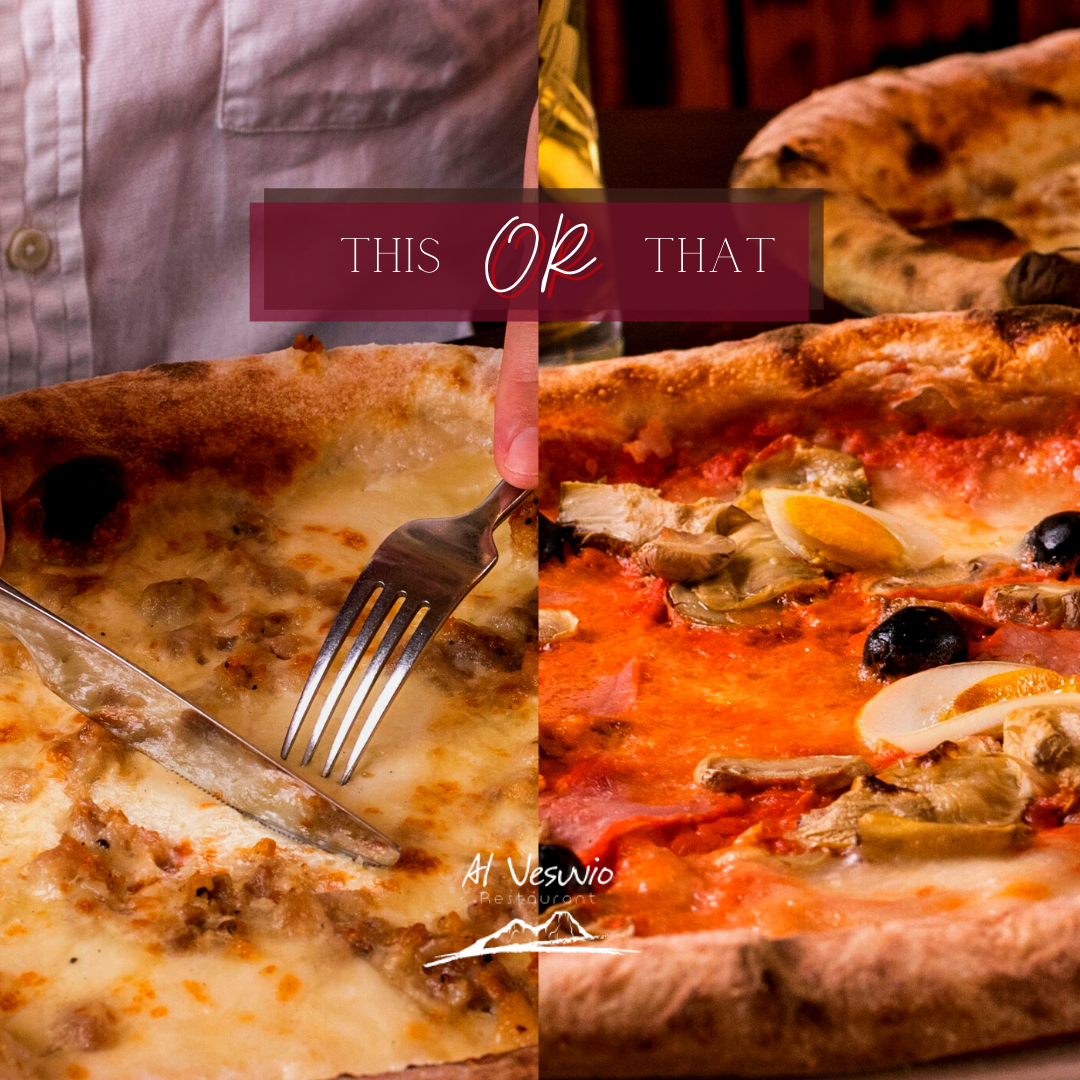 Al Vesuvio Restaurant
Restaurants sectors
To give a social and web identity to the renowned Italian restaurant in central Dublin, we integrate the creation and management of content and the moderation of the social community. We create a sophisticated image deeply rooted in the Italian spirit that has been the trademark of the prestigious restaurant for years.
The advertising campaigns carried out also aim at consolidating the local presence of the business.
CUSTOMER
Al Vesuvio Restaurant
SECTOR
Restaurants sectors
OFFERED SERVICES
Web design, Google Ads, Social Media, Social Ads
WEBSITE
What does those who chose us say
"We started the collaboration with Viva Digital in 2019, after trying for years with different companies with very poor results. Today I can say that I have solved the social problem, thanks to the very attentive and scrupulous Viva Digital team. We have finally made great strides. They are always available and very kind "
Massimiliano, Owner of Al Vesuvio Restaurant