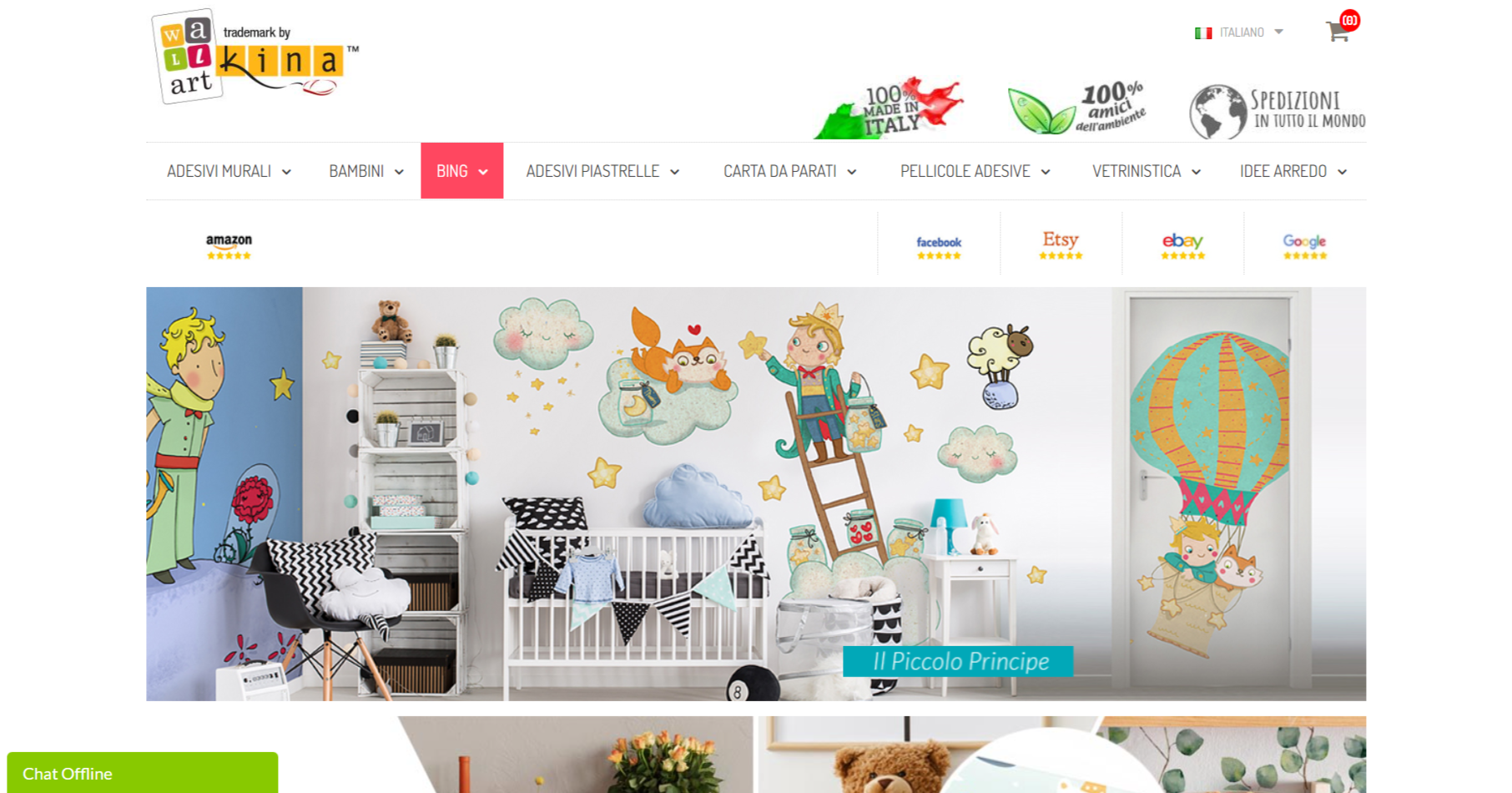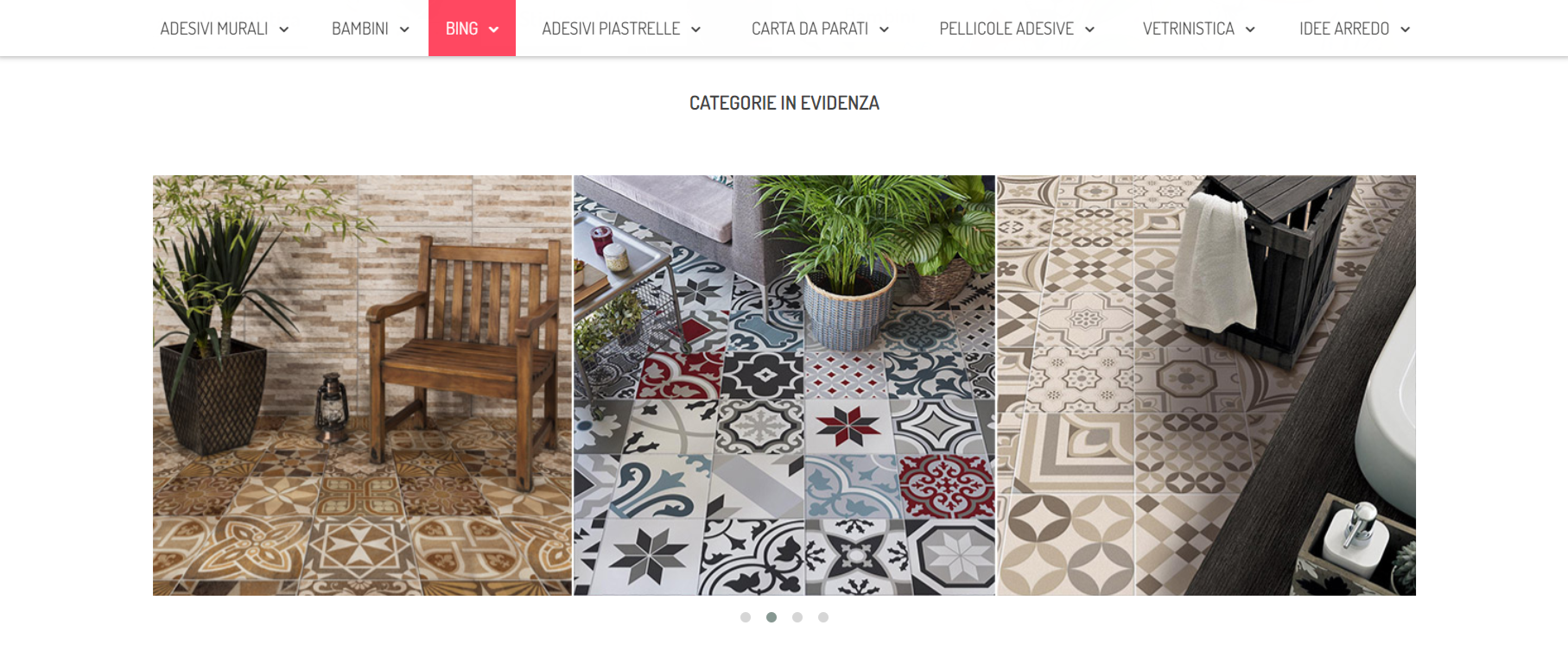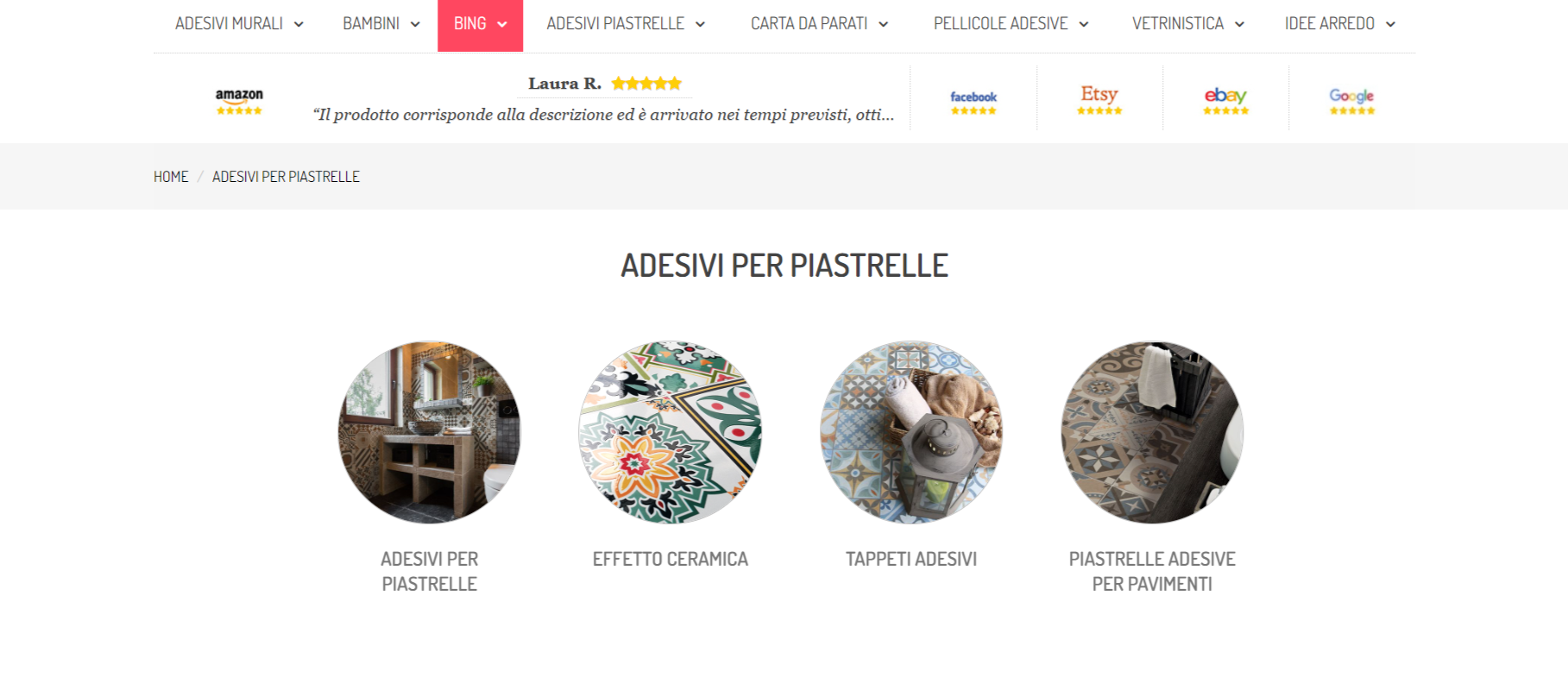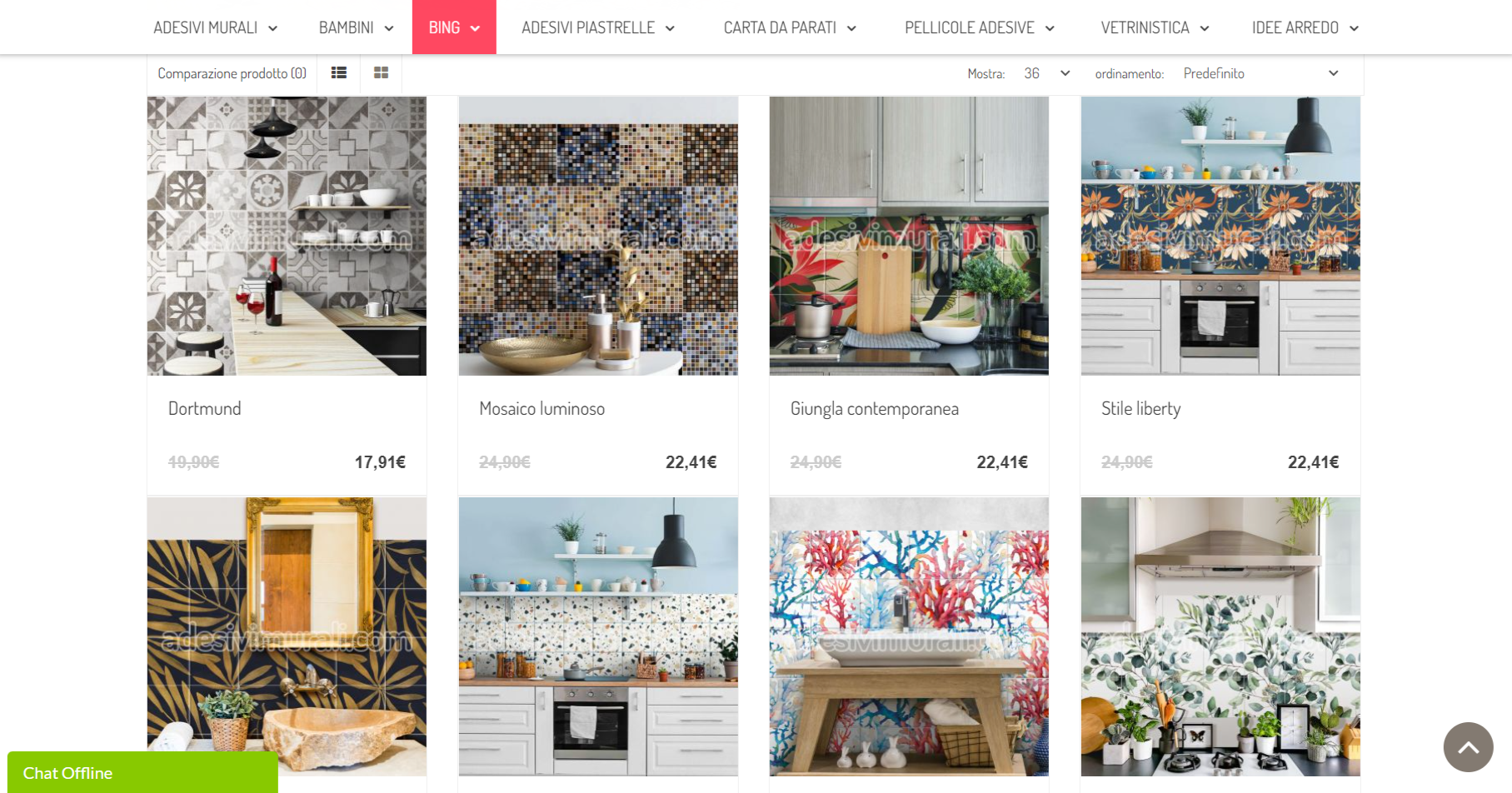 Wall stickers
E-commerce Stickers, Stickers and Window Decals
Combining constant SEO work with coordinated management of advertising campaigns on social media and Google Ads to raise awareness of the brand and leading products are the key points of the strategy adopted for Wall Stickers, an e-commerce specialized in the online sale of adhesive labels. and window stickers.
CUSTOMER
Wall stickers
SECTOR
E-commerce Stickers, Stickers and Window Decals
What do we think
"We follow the entire e-commerce digital marketing campaign with targeted site positioning and efficient and optimized advertising campaigns"
Cristina, Wall Stickers project manager