We live in an era in which a large number of pieces of information and news travel at high speed, but time is short.
Being able to communicate better and faster becomes a necessity. This is the same for the communication and sponsorship of oneself.
Being remarkable becomes of fundamental importance, as showing the audience one's convincing best picture is a major concern for every company and marketer.
Branding is not a prerogative intended exclusively for companies, as Personal Branding is also an advantage to individuals.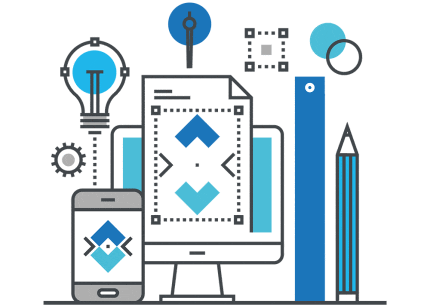 The same individual can work on his / her own image as if it was a brand in order to emerge and distinguish himself / herself from others, focusing on the communication of his / her qualities, skills and work.
Personal Branding, therefore, is nothing more than setting strategies to better promote oneself. In this case marketing techniques and strategies are employed, but in reference to a real person and not to a company.
The ultimate goal of these personal branding operations is to help the subject to remain imprinted in the minds of individuals and organizations, just like brands in the minds of consumers.
Place yourself in a consumer's mind.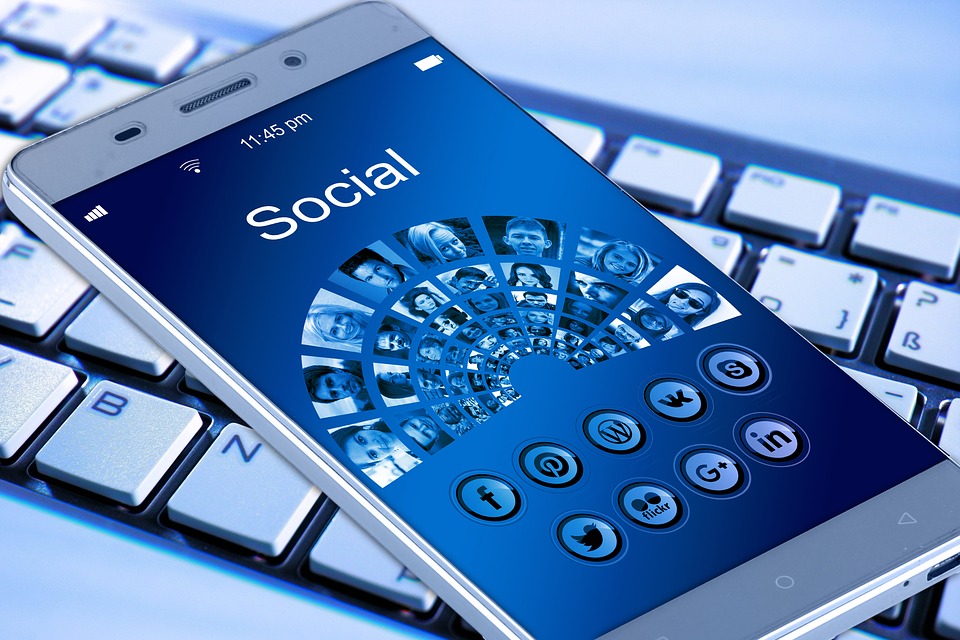 What A Good Personal Branding Strategy Should Include
As it works for companies and brands, even for Personal Branding there is no single strategy or specific list of steps to do.
Anyway, we can certainly identify some golden rules that it would be useful to follow.
As happens for brands, it is important to have a focus, defined target to turn to. Once the latter has been identified, it is time to create an interesting and captivating communication strategy for your audience.
At the basis of Personal Branding there is certainly genuineness, as the communication strategy must be focused on showing the best of oneself and not of an invented character. In fact, doing so, there is the risk not to stimulate a sense of trust from the audience. This makes the person in question look fake and consequently damages his / her image of her.
Being genuine is therefore very important, as it is telling a story. Storytelling, as it happens for brands, is a fundamental factor for building engagement with your audience. The story you are going to tell must be as interesting as possible, useful and in line with your target. But telling a stimulating story is not the only important thing to do. As a matter of fact, without consistency between online and offline, you lose credibility and therefore success.
Being consistent is directly linked to the need to tell a real story and spontaneousness. By following these steps the ultimate goal is to create a positive impact.
Personal branding cannot be started from scratch, you need a solid foundation and a solid strategy: you have to outline your skills, your needs and the points you need to improve.
You can't improvise or even flaunt skills, qualities and experiences you don't really have. Always maintain a balance between personal and professional stories and self-ostentation and self-referentiality.
Storytelling is the backbone of Personal Branding, but we must not fall into the risk of overdoing it.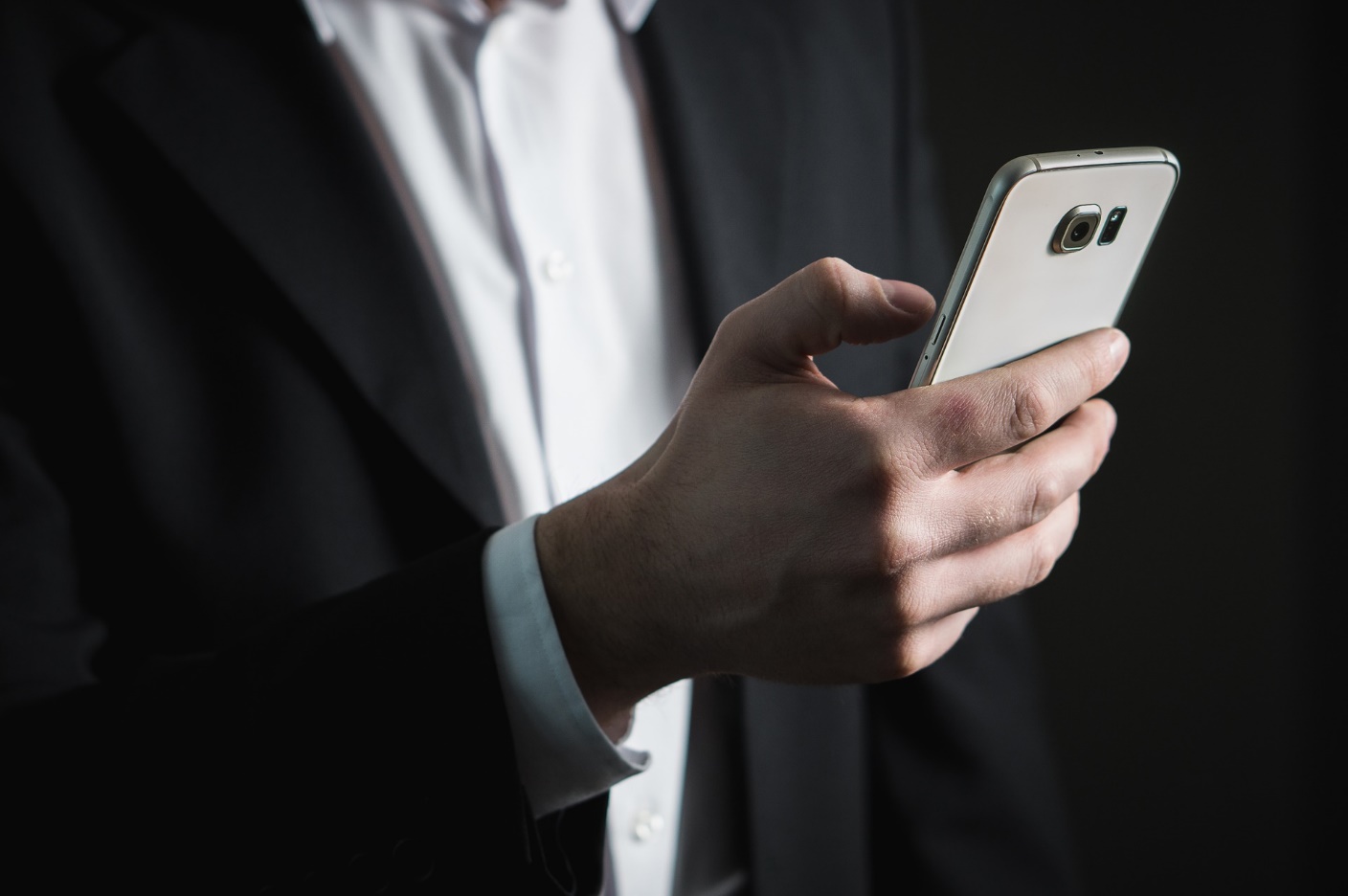 Do Personal Branding the Smart Way
This strategy must show who one is, telling about oneself as a human being and not just from a working point of view. There must be a homogeneous identity between the different online channels and the offline world. Let's start from your online identity, which will tend to be viral identity.
The online identity must be functional to the goals that you have chosen to achieve and to your target.
The main strategy is to operate on the so-called "standard platforms", or in any case the most used and popular platforms. First of all Facebook with personal profile and page, but also Messenger using the chatbot functionality to interact with your users 24 hours a day and 7 days a week. Then Twitter and Instagram, which create greater interaction thanks to the possibilities offered by the stories. Last but not least, LinkedIn, which is rapidly growing.
In addition to the possibilities offered by social networks, we cannot forget to mention the importance of Web Design with regard to websites and blogs. In Personal Branding you must always risk it all.
Personal Branding therefore includes all those channels and self-promotion techniques. Here we can infer the importance that self-packaging is increasingly assuming in this period. The latter is the "Sale" of oneself as the best "product" to choose, the same thing that essentially happens for the promotion of a company. Today, thanks to social media, we are experiencing a technological and communicative revolution, where anyone can get involved by exposing themselves and presenting themselves to the public.
Social media have the power to put us in contact with millions of other users, thus amplifying our voice, but it also risks to make us be forgotten among many, if we are not able to emerge from the crowd.

The tools for Personal Branding
Your reputation and the management of our image are two related factors, especially online.
The channels that Personal Branding uses are those online. There are tricks to promote yourself better and not to remain one among many on channels visited and used by millions of users. First of all, you need to be aware of yourself, this also leads to being convincing through your gestures and words: you have to be empathetic.
In addition to promoting ourselves, we must also consider promoting others. For instance, LinkedIn is the perfect tool for giving and receiving. Helping others makes us appear positive and approachable people. A bit like in SEO and link building strategies, credits are important, as well as third parties who talk about us and therefore promote us.
The last factor, certainly not the least important, is to always be authentic and honest, thus pushing the public to trust you. In Personal Branding, therefore, self-promotion on all those online communication means, such as social media and blogs, is important. The choice of the channel is not the only fundamental factor. In fact a clear message and good storytelling are among the pillars of Personal Branding.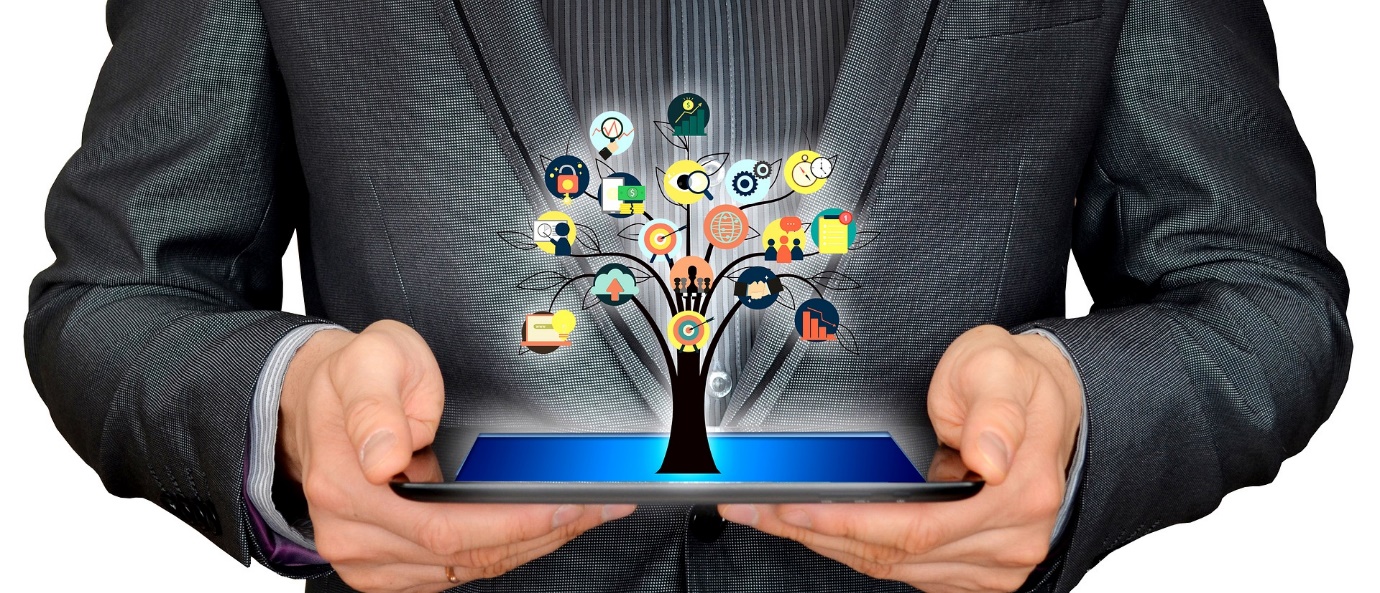 The company starts with ourselves
Taking care of the company is essential, but taking care of your reputation and trying in every way to improve what people think about you is even more important.
Everything starts with trust, especially when selling a product. A customer is not only attracted to a pair of shoes because he / she has been wanting them for a long time, but also due to the story that the designer created about them. This way the bond with that brand will be complete, much more solid and lasting.
First of all, as previously stated, one must never exaggerate. One thing is to tell, to involve, another is to show off. You have to remain humble, as people appreciate more someone with their feet on the ground, closer to them. And here is where the first fundamental point of the strategy emerges: to analyze our audience first.
What are the features of your company? Who are your customers? To achieve effective Personal Branding, you need to go hand in hand with the needs and desires of the people who are interested in your services and products. Based on the result of this analysis, a specific strategy can be planned.
The identity created must be clear and homogeneous. The most used platforms to spread one's thoughts and to make oneself known are normally Facebook, Twitter, Linkedin and, above all, Instagram, where there are a billion active users and over 500 million users use the platform every day. Being able to emerge here is the best way to expand and transform your audience into customers.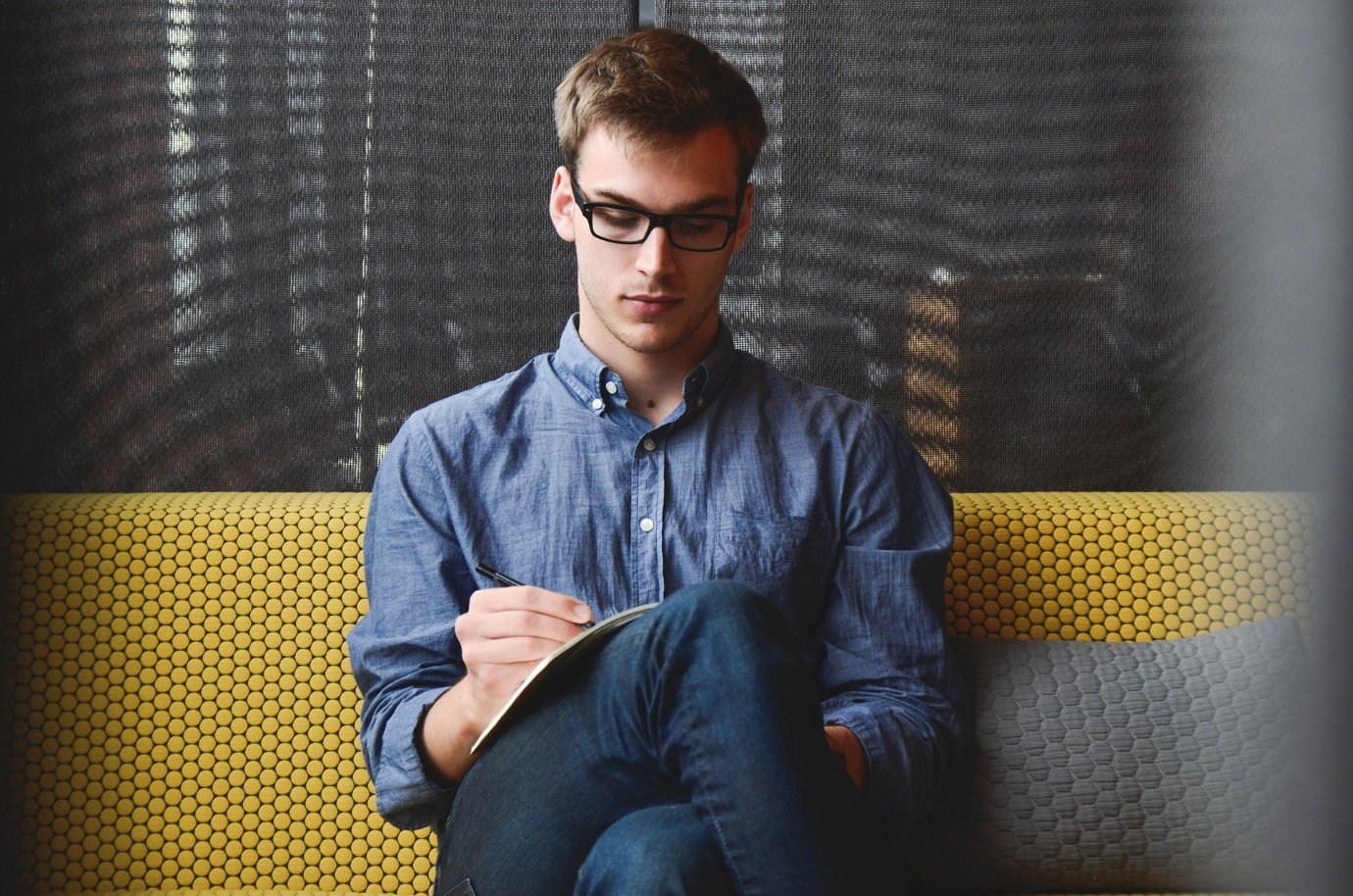 Enhance Your Company By Creating Quality Personal Branding
Contents have to be attentively chosen and, above all, valuable. People who follow us must learn something every day and we must continue to stimulate their interest.
This is the crucial point of the matter: content marketing can take place in different ways but, most importantly, it has to happen.
Do not copy who is in the same sector as you, take inspiration but stand out and communicate your ideas and your experiences. Doing Personal Branding is also this: creating your own "me" that is original and unique.
Reading books, keeping informed to inform is certainly an effective technique that must be used.
Make yourself a brand. "Personal branding and online reputation", a book by Riccardo Scandellari, should always be kept on your bedside table. In this book, the enormous potential of the major social networks are explained, as well as how they should be exploited to our advantage and how the story of your company should be told.
What you sell does not matter, while how you are perceived does. In fact, one cannot think of being able to shine online without cultivating his / her di lei personal image and reputation. It is necessary to be tacticians, skilled salespeople but above all "speakers" of oneself, able to talk about oneself without filters, even in everyday life.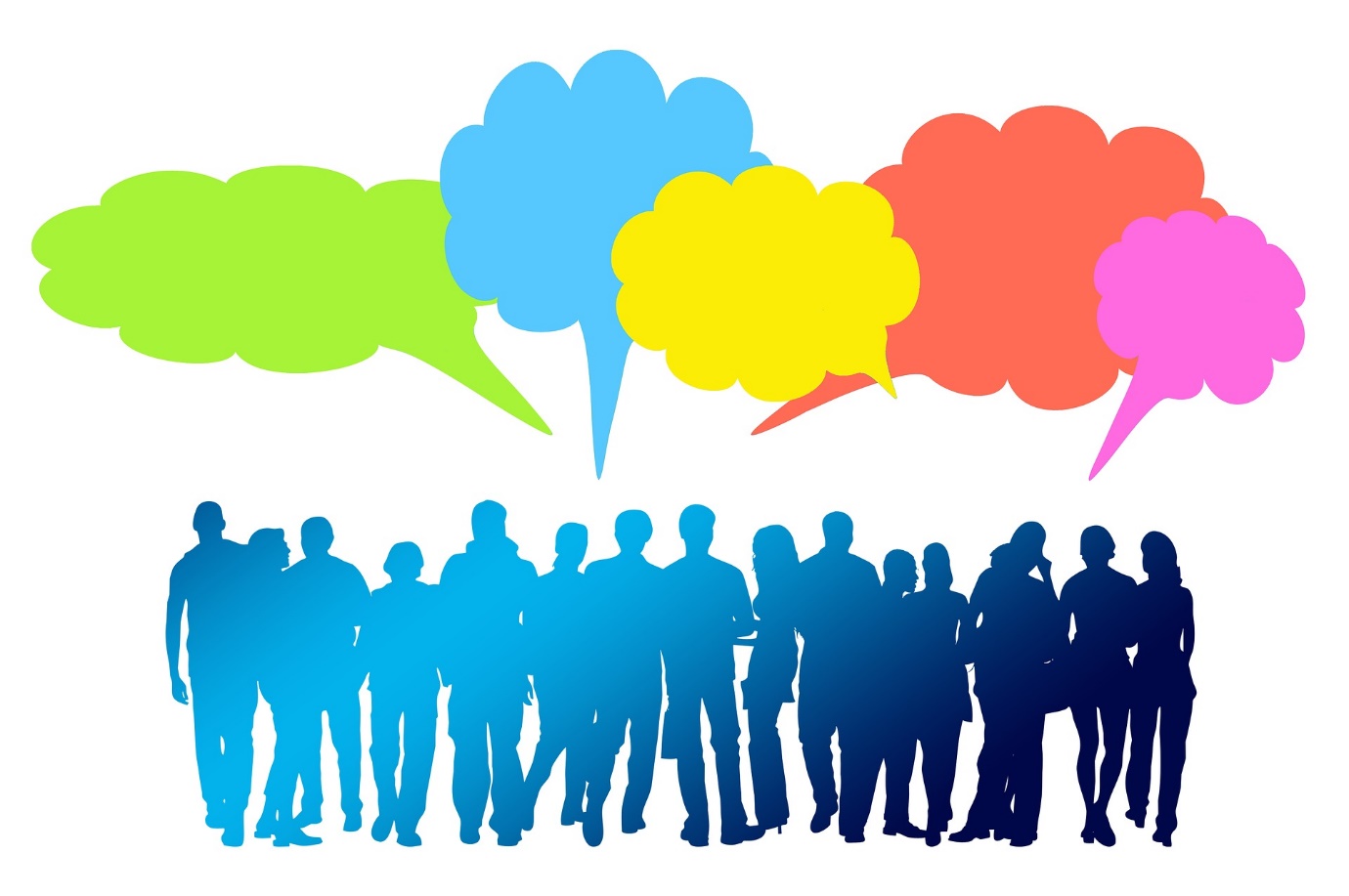 Share Your and Others' Knowledge
You don't have to teach something every day, but the important thing is to constantly create content, making your professional figure known. But improving your Personal Branding also means sharing what is important to you, even if it's said by others.
"If I have seen further it is because I climbed on the shoulders of the giants who preceded me." Isaac Newton
In addition to this, it is necessary to be able to participate in what is said by the public in various contexts. Improving one's figure is also this: getting closer to others and resolving doubts by conveying quality.
Personal Branding is very often underestimated or ignored. But why? This is simply due to the fact that, traditionally, the focus of an enterprise is on the product, and therefore on what is being sold. However, the public, in order to be able to fully trust a Brand, needs to know what its reference figure looks like.
Trivially, we are led to get closer to a product with a clear and precise history behind it rather than an "orphan" product about which we do not have any clear information.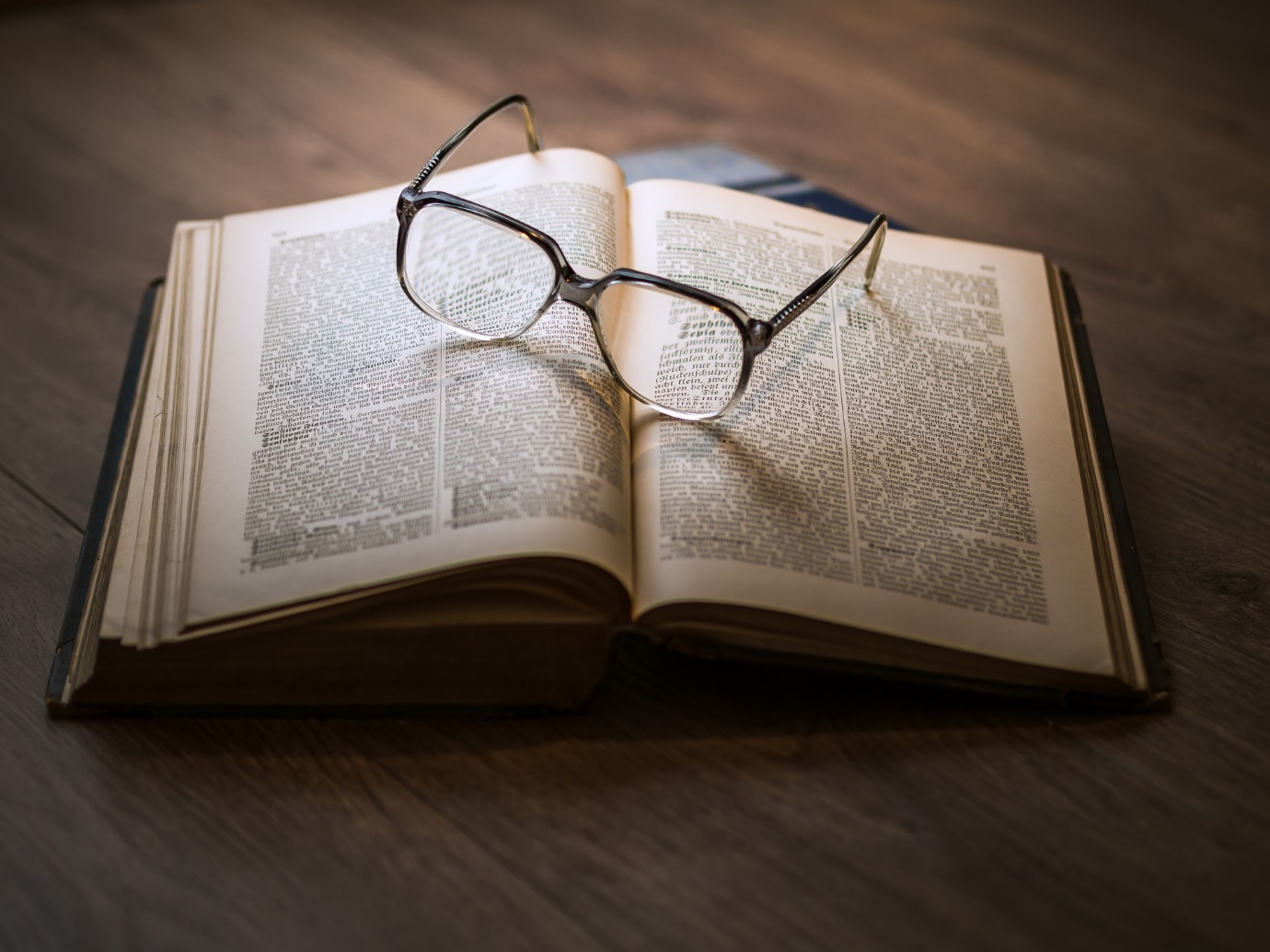 "In order to do Marketing and, in particular, Personal Branding, it is not enough to say things, you need to have something to say"
Building your own image means opening up mentally, being creative, genuine. In the end, the care of Personal Branding is also a way to stand out from competitors, to be better than them and to attract potential customers.
It must always be remembered that "Personal Brand is the reason why a customer, an employer or a partner chooses us. "
Doing Personal Branding is identifying what your strengths are and working on those, creating a perfect image based on your strong points and making yourself unique and different from competitors. Why choose you and not your opponent? Because you definitely have something he / she doesn't have.
Doing Personal Branding means focusing on yourself, selling yourself first and then, finally, your product.
The Branding strategy is also a Marketing strategy, as its goal is the same. but with this aspect it is easier to reach and above all complete.
However, we must be very careful not to "sell ourselves", thus giving a false image of ourselves, making customers perceive something that does not exist. Better to reflect exactly what you are in order to avoid nasty surprises.
Being constantly online and actively participating in the immense platform of Social Networks is a must for those who want to "create" an online identity. We are continually judged by the public, by customers, by competitors in our sectors, as comparing each other is a common practice.
Nowadays, staying transparent is a challenge, as the use of social media makes you tempted to show a person that you are not. It's like having the opportunity to create another life. Even if it is tempting, we have to remain ourselves because this is what our customers are looking for, the truth, our real history. Who we are when we leave our office, what are our thoughts, who we aspire to be.
As an immediate reflection of Personal Branding, there is an automatic increase in interest in your company and the products you sell. Take care of your image to take care of your sales.
Invest in yourself, who you are and the public will love you for a long time.