There are many types of online businesses that require specific digital marketing support for the reference sector. This is the case with the online hemp sector and how digital marketing can be strategic for achieve sales and turnover goals.
Unlike a physical store, a legal hemp e-commerce it cannot count on visitors who enter because passing in front of it they were attracted by the window, by the perfume, by the song or by anything else that caught their attention. An online store in order to receive new visits needs to show itself, to make itself known and have a strong online presence. Only in this way will he be able to show users his own virtual showcase.
Our agency is among the best in Europe for marketing of legal cannabis online shop.

The challenges of the legal hemp sector
That of the legal hemp is an industry rich in taboo and against which people feed so many prejudices. There cannabis online has several restrizioni, especially when it comes to sponsorships e online advertising.
Fortunately, as far as the social media, the policy for legal hemp and e-cigarette photos is less restrictive.
However, given the limitations of the online legal hemp sector, you need to be creative and supported by a team of marketing and communication experts to reach the potential audience that, in this sector like other sectors, is almost entirely present and active on social channels.
An important means of activating social word of mouth is to be sponsored by industry influencers and thus reach thousands of target users organically and without a large economic investment.

How the legal hemp marketing strategy works
In addition to the classic coffee shops, there is the online sale of legal hemp products through e-commerce company site. Do an e-commerce is very safer than a traditional shop, mainly because the initial investment is much lower. First of all, serves the e-commerce site, this must be cared for both from an aesthetic point of view, both from functional point of view in order to have an easy shopping experience, then divide each product within your own category and have one product description detailed with some sharp photos. When it comes to shipping and actually purchasing products, there are two options: the first is to decide to buy the goods and make a warehouse managing everything yourself, including preparing the packages and shipping, or you can use a service where the site is synchronized to the warehouse of an external supplier which takes care of both the warehouse and the shipping, this system of online hemp shops in dropshipping it is very functional.
The site will have to undergo aoptimization of individual pages for search engines. Also in this sector, like many other online business sectors, a paid positioning is not possible: the Italian law regarding legal hemp e electronic cigarettes non permette any kind of dealer, hence the campaigns Google adsas well as i sponsored posts on Facebook and Instagram, I am off limits, and the only placement we can work on is the one with the Keyword organic.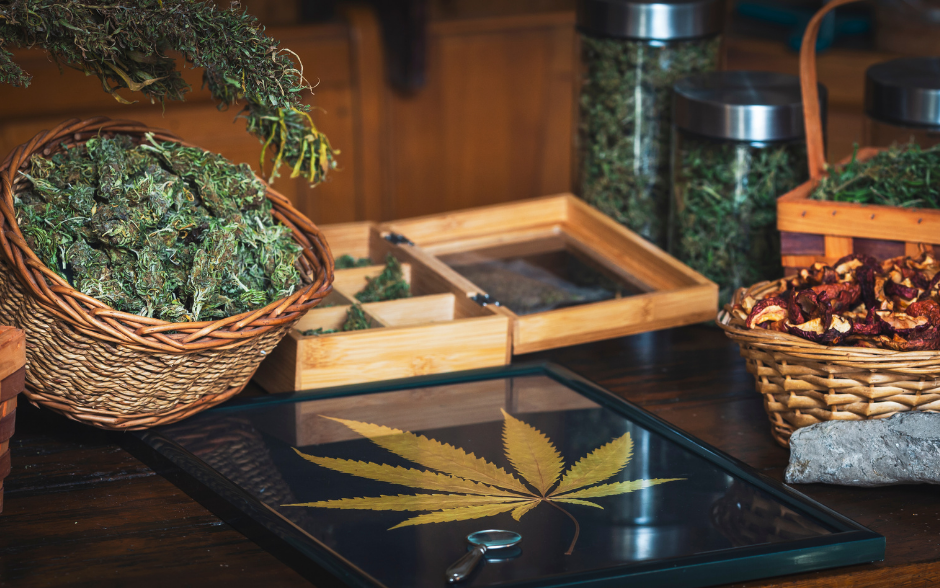 How the SEO of legal hemp shops works
A fundamental strategy for generating traffic and sales on online legal hemp sites is the part of the SEO work.
It starts with the search and by study of the passwords key of the cannabis industry for what concerns legal cannabis and electronic cigarettes, which later turns out to be fundamental for the creation of the site and its positioning on engines di search.
Always in perspective Search Engine Optimization it is also important to manage the blog : not only is it useful for the end customer, who can keep himself informed about the products in the assortment and the news from the world of cannabis, but it is a powerful SEO optimization tool which allows us to enter internal links to the site e keyword to constantly improve its positioning.
What is place a website with the Search Engine Optimization?
Many people who are interested in buying legal hemp and do not have physical stores nearby search on Google or more generally on search engines.
As mentioned, in this sector it is not possible to pay sponsorship through advertising campaigns by Google Ads. But it is not a problem, not even our competitors will be able to do it and that is why we must resort to SEO.
By what criteria Google will show in the first results our hemp site legal rather than that of one of our competitors?
Simple, it depends on how and how far the optimization work has been pushed and how high our site is positioned in the Google ranking with the keywords of the legal hemp industry.
A site is authoritative in the eyes of Google and therefore reliable for users who browse it, when it has reached a good SEO score.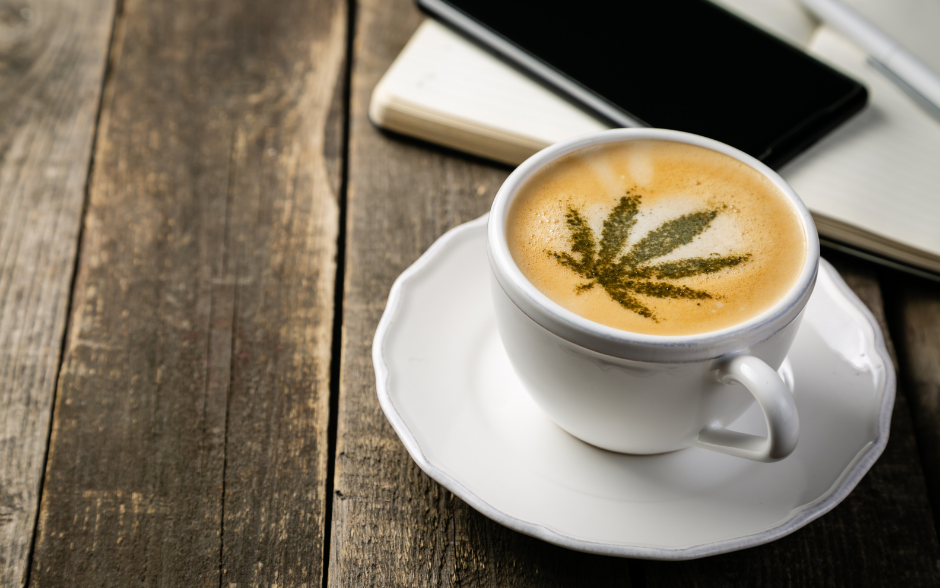 Collaborate on social networks with the influencers of the cannabis and vaping sector
Social media, therefore Facebook and Instagram are the main showcase for online legal hemp shops.
Although they cannot be sponsored, it is still important grow your following and communicate with a curated and updated company profile.
Social media are mainly used to tell the company, its mission and its products.
The only caution is to check the name and Product Description which we are working on, because, being mostly shredded e inflorescences, the photos are very similar to each other and it is extremely easy to be wrong. It is also a very varied catalog: in addition to the different types of hemp, the different formats and mixes, these shops also deal with selling all accessories necessary for the consumption of the cannabis, as grinder, maps, smart filters, lighters, ashtrays, etc. and also electronic cigarettes. This obviously allows us to range a lot and to interest a rather large audience: from the guys who buy legal hemp for an evening with friends ai smoking who wish to stop with cigarettes and they try to do it by buying that electronics.
How to reach these potential customers?
One of the most successful digital strategies in recent years in the legal hemp sector is influencer marketing.
There are a lot of profiles of legal hemp influencer on Instagram as well as Youtuber and Blogger with whom you can close profitable prtnerships in terms of visibility and sales for the company that sponsors them.
How to contact them and get good deals? Many agencies like ours have databases of influencer for legal hemp.
Our influencers from the legal hemp and vape industry are selected to collaborate, even with very low costs or giveaways, to promote e-commerce and cannabis products on their channels.
Contact us for more information on a targeted and efficient marketing strategy for yours e-commerce of legal hemp.
See all
Viva Digital® services