Working for many years now with companies operating in the most diverse sectors, we have realized that it is one main feature to unite them allI problems with warehouse management.
Il inventory control e optimization of warehouse processes in fact they are one of the most complex management areas in which to operate.
For this the our team has specialized in the use of software and specially created platforms for inventory management.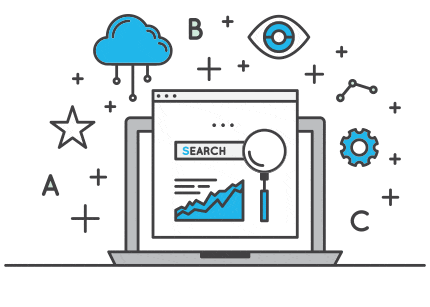 To do this we rely on one of the software most avant-garde on the market international. It is in fact a program that allows many companies around the world to reduce costs and increase efficiency, thus making warehouse management a scalable activity.
We are talking about Linnworks, the software that allows companies to manage and perfect the activities concerning the warehouse. From warehouses to shipments, from stocks to returns; every activity is controlled by what is one of the most advanced and complete software for warehouse management.
Definitely a complex and elaborate software, of course, but in the hands of experts it guarantees an improvement in business activities. Linnworks was in many cases the program that allowed that leap in quality that everyone wants for their company.
Before understanding better what it is, it is advisable to do a quick analysis on composition and functioning of warehouse activities. You will find that many of these often-taken-for-granted businesses are key points to work on to achieve greater returns from business operations.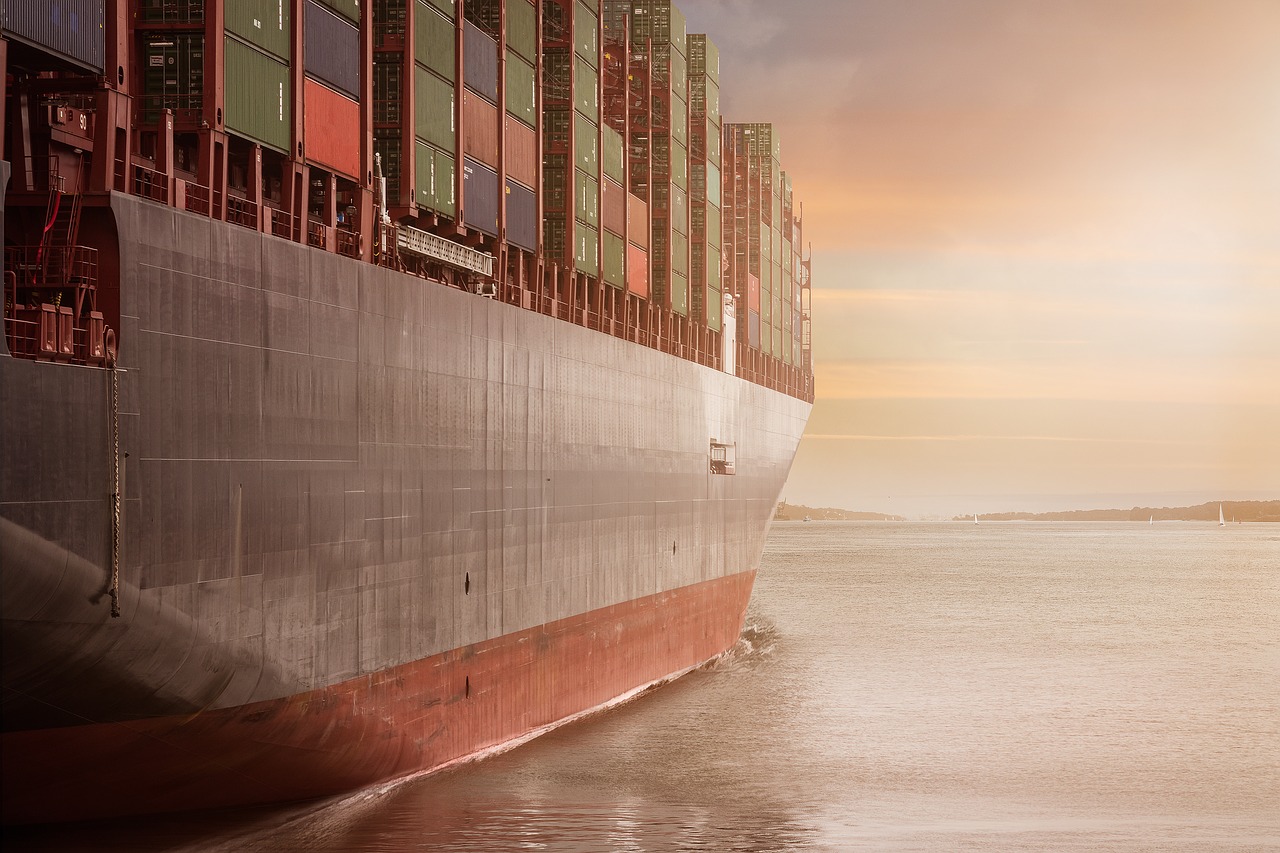 How to manage a warehouse in an innovative way? Programs and Software for Automation
La warehouse management, or as it is called in English Warehouse management system (or WMS), is known in Italy under various names.
Among these we find "warehouse management system" or "management software".
Whatever you want to call this component of the management of the distribution chain represents a cornerstone of it. Companies that know the importance of this part of the system know how much the fate of an activity can change, for this reason they invest substantial sums for the optimization of warehouse processes.
The main objective of this management activity is to check all movements that directly or indirectly depend on the warehouse. This covers the physical movement of materials, storage, shipping and processing each transition. Having a solid and advanced warehouse management system allows a company to be able to incredibly reduce costs in many ways. Not only does it decrease the user's expenses by directly reducing operating costs, but also indirectly by allowing a better use of resources in stock.
Define i minimum warehouse paths, establish the timing and the most suitable quantities to reduce overlaps and hitches, eliminate risk components linked to product decay, perfect shipping, return and return systems are just some of the very difficult tasks that worry the minds of hundreds of warehouse managers.
Fortunately, however, also in Italy there is a period of innovation and integration of technology into the market. At all levels. Especially at the management level.
Unfortunately, at the management level, the traditional one is still preferred among Italians, but one cannot escape change forever. Indeed, already many companies have adopted innovative automated management systems for various areas of the company.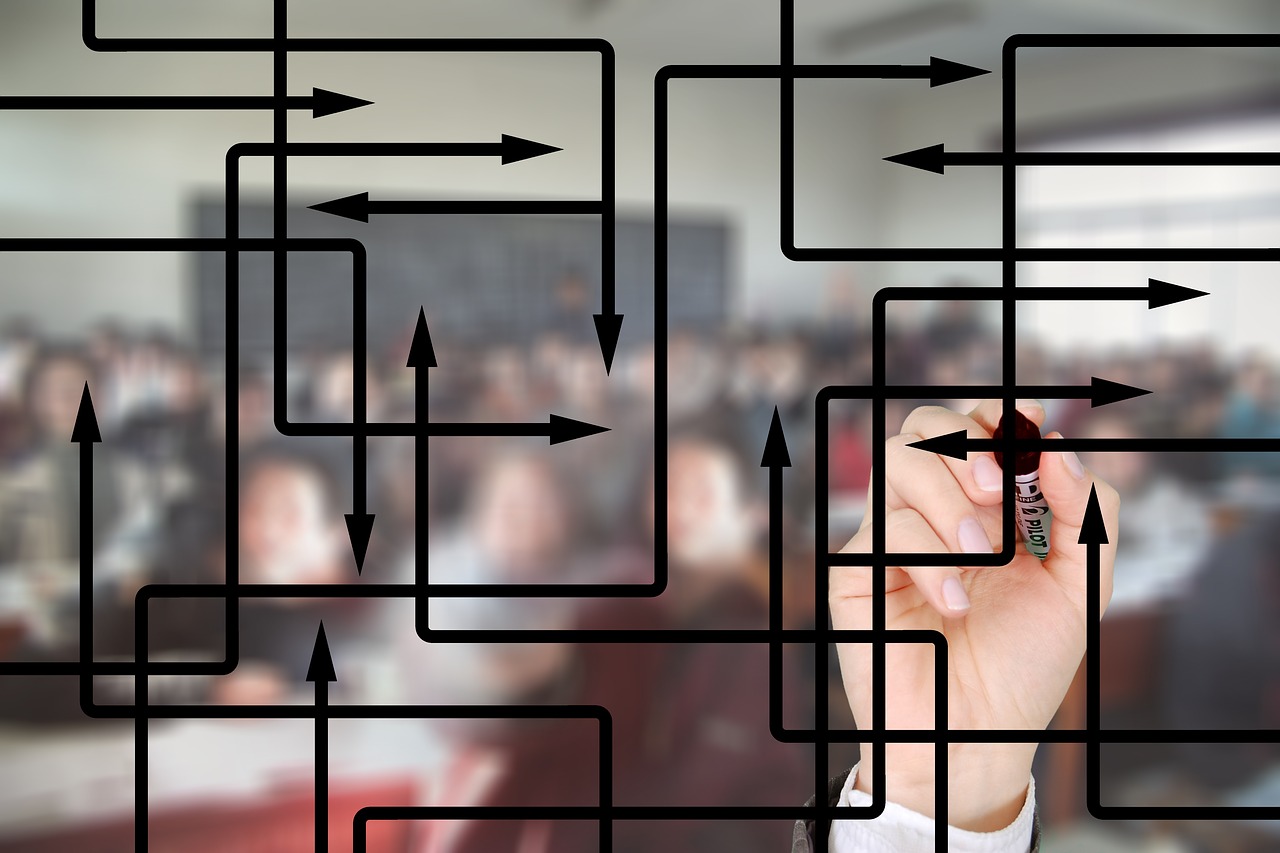 Linnworks is a Single Platform for Quantitative Logistics Optimization
Returning to our main topic though, why did we choose Linnworks? And how has it enabled us to successfully satisfy so many of our customers?
The answer can only be one: why Linnworks is the best way to manage inventory and optimize logistics activities in stock that you can find!
We affirm this with 100% confidence. After years of use and practice we have come to be an expert team of this warehouse management software. Thanks to its great complexity allows to cover many functional areas of the inventory activity and of the so-called warehouse management.
Specially designed for large companies that have been able to grow their business e differentiate the types of products and services, as well as the clientele. Linnworks has a clear and versatile structure to allow you to optimize every movement concerning the warehouse and makes the management of transactions fluid.
Through the various functions of the program the management of the warehouse is comes guaranteed with maximum efficiency. Let us talk organization of stocks and product control available in stock. Ensuring shipment and order splitting based on their payment status. In short, whatever functional area your warehouse needs to improve, Linnworks offers the proven tools to do this.
Through this management software for quantitative warehouse logistics in fact it is not only possible check product stocks and place orders and renewals in optimized times and quantities, but also manage shipments and payments. Obviously, the program, in addition to managing the warehouse in a technical way, also allows you to create all the necessary documentation to settle the bureaucracy of the sector. How will you be understanding, Linnworks is just an all-encompassing tool, the best ally of business optimization.
When we talk about the documents that can be created with Linnworks we mean that you won't need to worry anymore of those periods of enormous stress at the end of the month in which to take stock of the situation. More organized than the best management, Linnworks guarantees a very organized and precise invoicing of every activity carried out.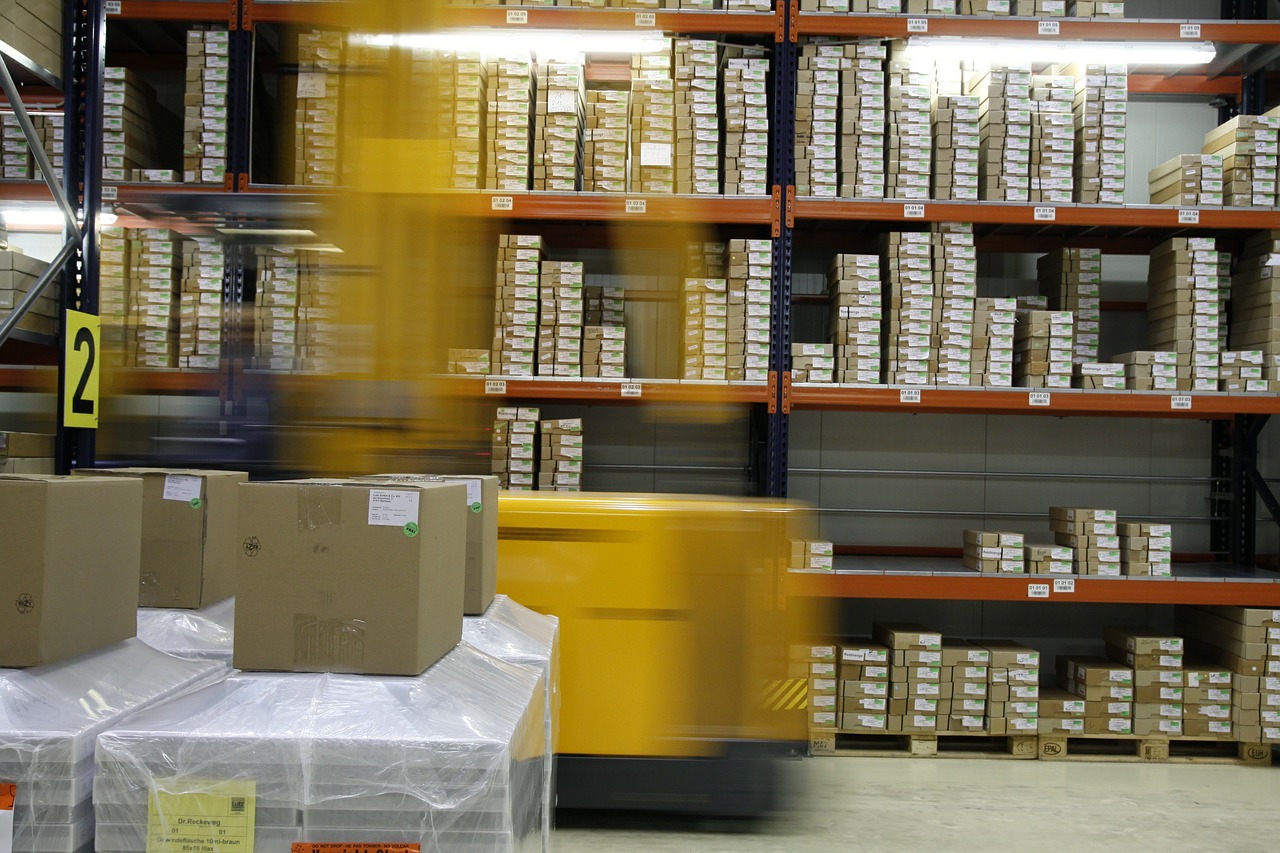 Automated and Targeted Logistic Decisions with Linnworks
Although each company is different from the other, the software for the management of stocks in the warehouse Linnworks has been designed to be the most complete and versatile on the market. Whatever your needs, you can customize Linnworks functions that best suit your optimization needs. From simple management function to online billing Linnworks covers all features which can be optimized within the warehouse activity.
If you still don't know how your business can be improved, that's enough follow a few steps to find the key points to work on.
First of all you will need to analyze your business to find what are the fundamental activities of the company, as a result find the needs of the business itself. These needs will be specific for each different operation that is carried out and each of them must receive the same level of attention to protect the chain process.
Make a calculation cost and benefits of having or not a management software for the optimization of stocks in the warehouse such as Linnworks can therefore be the key step to understand what we need. It will therefore be necessary to carefully study your business processes and the relationship that the company has with the outside world, therefore the operations that are carried out with suppliers and customers.
Creation a list of essential features that contains all the actual requirements and functional needs it can therefore be an excellent first step to determine which processes we need to modify. A very schematic conceptual scheme can be an excellent example of how to approach this first step for have a clearer view of the complex activity of warehouse management.
The main focus of Linnworks management software is contribute to the work, facilitate it and reduce its complexity by automating and optimizing it. It is not proposed as a management method parallel to the current management structure, but was created to be perfectly integrated with it. Linnworks provides an automated method for performing the tasks that once integrated with the system it provides immediate benefits.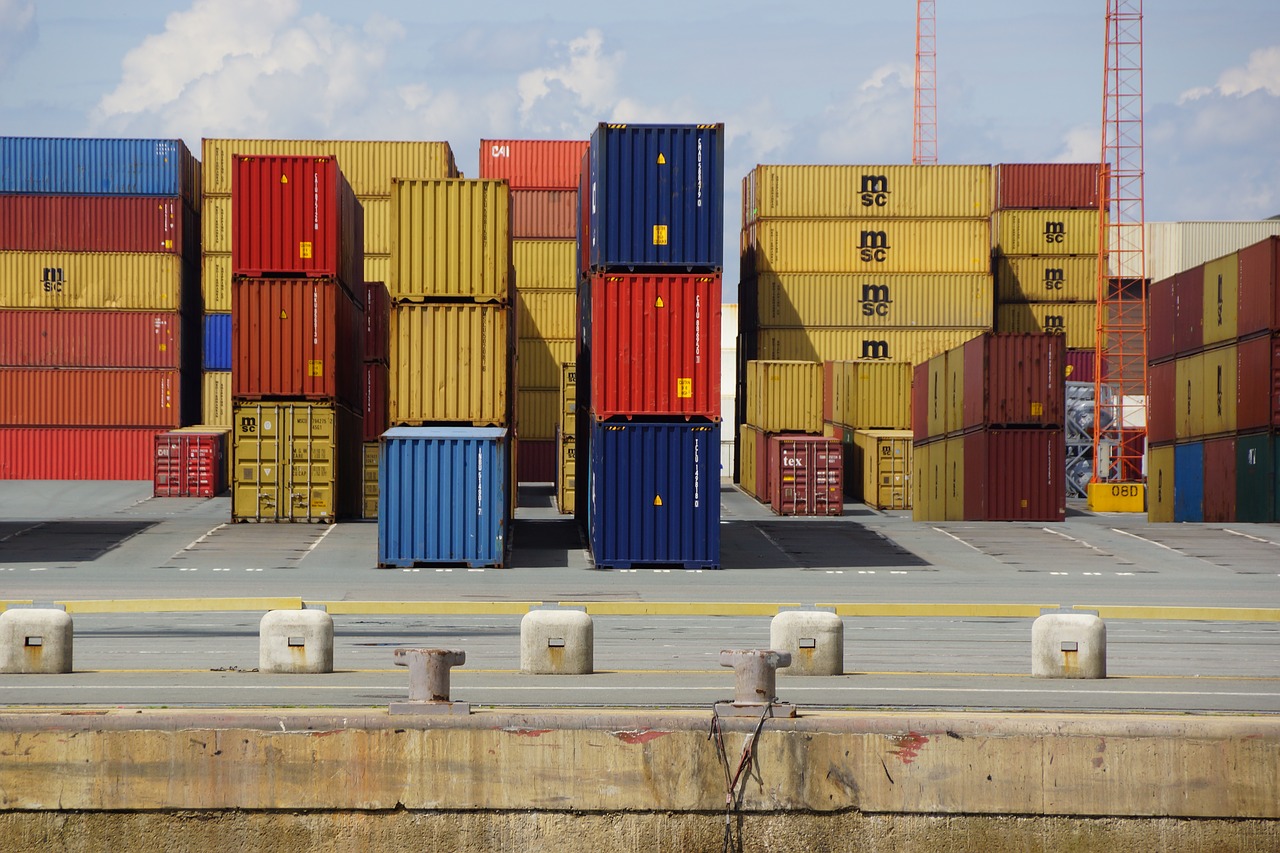 Linnworks, the Effective and Versatile Warehouse Automation Program
With this single online platform you will be able to merge all your functions and control areas into one screen and finally you can manage them all together with a single click.
What makes Linnworks the best inventory management platform? The flexibility!
The first thing you should aim for when looking for warehouse management software or an online inventory management platform is flexibility. Becomes essential in order not to interrupt the business processes that this platform integrates perfectly with the previous method of inventory management.
Linnworks allows you to obtain personalization of your profile by creating templates or ad hoc billing forms, created by a team of professionals and experts. With a minimum investment you can get a tool that will help you it will forever avoid the risks associated with poor warehouse management. You no longer have to pay attention to those costs that accumulate month after month and year after year.
The capabilities that Linnworks offers you go well beyond the constant drafting of the inventory or the simple management of the warehouse. We can distinguish five main activities that can be effectively covered by the management platform:
Reorder point: Linnworks will be able to inform you when the time comes to reorder a certain product, just set it to a predefined threshold in order to avoid orders that overlap or make out of time;
Asset Control: it allows you to constantly check the position of products whether they are in the warehouse, in the store, or in shipment thanks to the integration of barcodes in the platform or thanks to the various other methods that Linnworks allows you to use;
Service management: this function can be useful for those companies that mainly offer services, it allows you to break down the servos into each of their components and into individual costs so as to keep track of expenses with greater precision;
Product identification: always through your favorite method you can trace the entire history of each product;
Inventory optimization: to simplify and optimize the company's work with Linnworks, it is possible to create a diagnosis and management system for your inventory by setting the key points for automating work.
Choosing Linnworks as your online inventory management platform will allow your company to increase its functionality, for the benefit of both you and your collaborators. Thanks to the optimized management of the warehouse you save and reduce waste, increasing the likelihood of identifying new opportunities.
Linnworks will respond to your every need, being a management software with extreme flexibility and customization.
With Linnworks you will be able to integrate all your sales channels, which are developed on WooCommerce, Amazon, EBay or many others.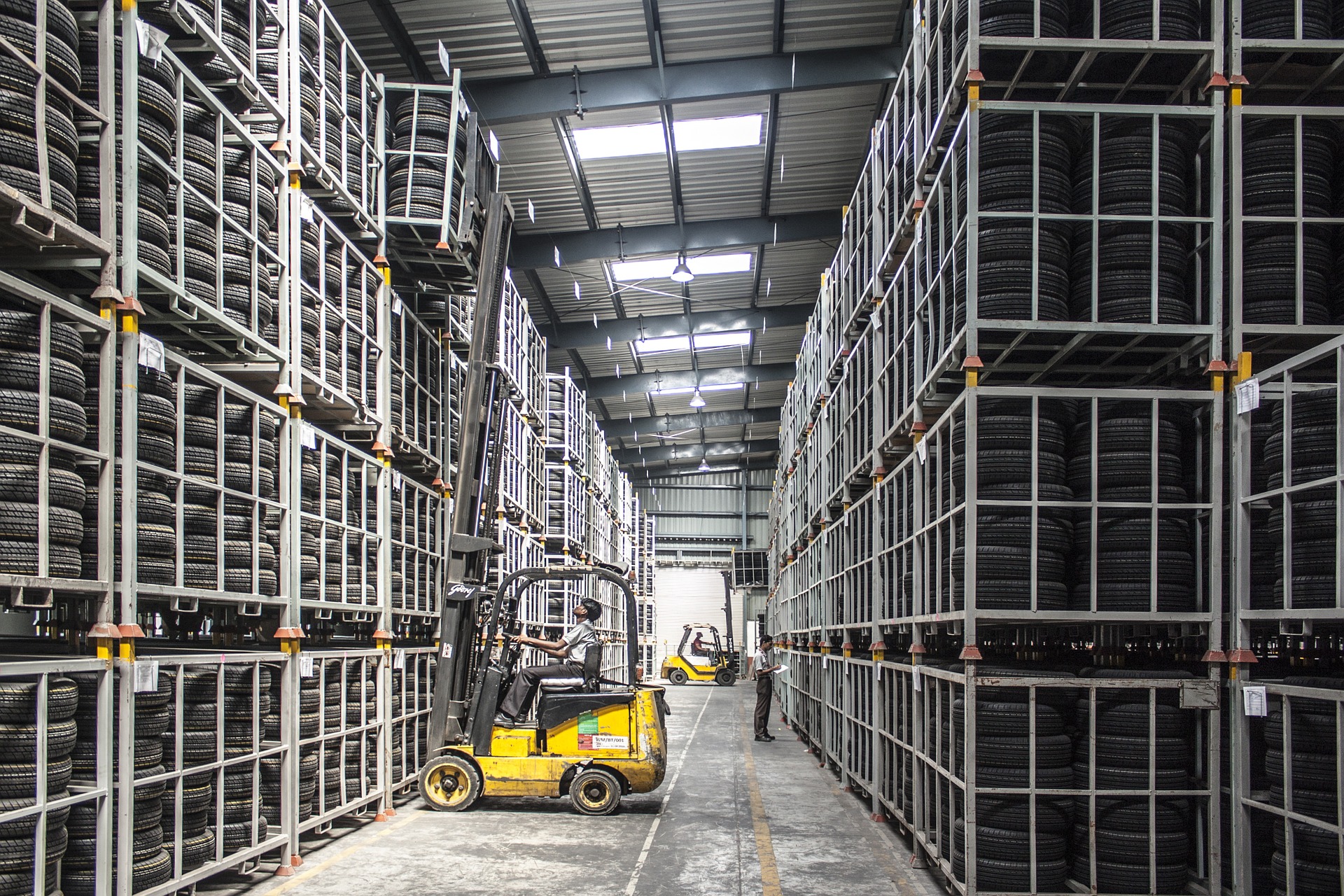 The Advantages of Implementing Linnworks in Your Operational
The standard target for introduce Linnworks into your operating system stand is certainly to significantly and significantly increase automation and efficiency levels.
Linnwork provides a simple and inexpensive path towards multi-channel, guaranteeing the business to be scalable.
In fact, once Linnworks is acquired it will be very easy to undertake expansion paths of business such as for entrepreneurs who decide to take the path of affiliate marketing.
For any company that manage a warehouse for a multichannel e-commerce, therefore a single center that supplies several sales channels, it is clear that the management and maintenance costs are considerable.
Organize the warehouse and make sure you contain inventory losses in order not to incur large debts, they are real dangers for those who manage this whole structure. Very often one of the most complex problems to manage is the multichannel itself.
Indeed , ensure that each channel has enough products to manage all customer requests, which could overlap and exceed the minimum stocks of such a product, create slowdowns and complications in the business model, such as compensation, refunds or returns.
Linnworks is perfect for this purpose, as there is no need to disrupt business and business processes to implement it. While every single order is still being processed, the platform collects inventory information and keeps track of products and stocks, automatically synchronizing them across all distribution channels. In this way situations inconvenient to the fluidity of operational processes such as having to cancel an order because stocks have run out, will be predictable and avoidable thanks to the automated inventory management.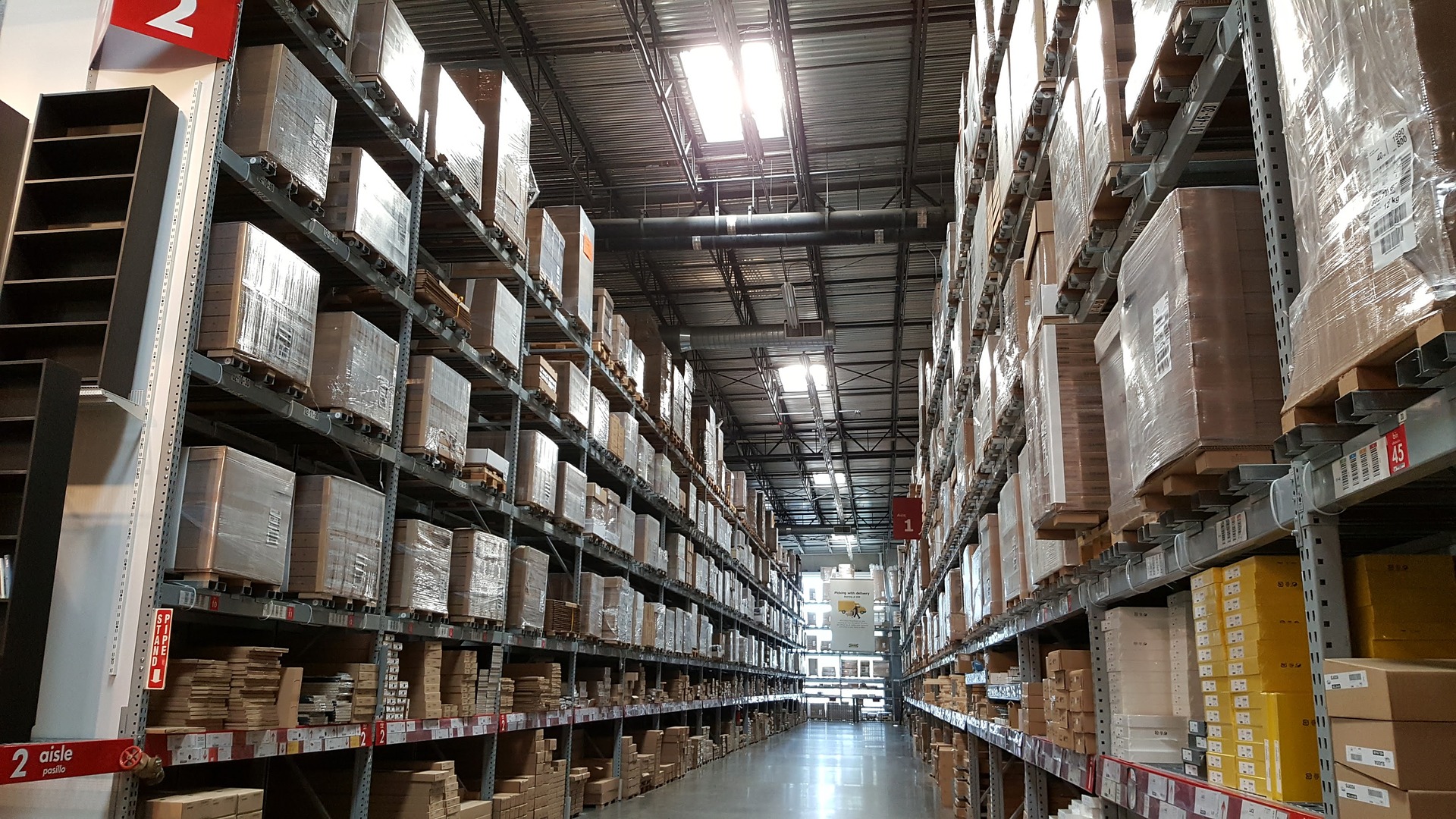 The Possibility of Leveraging Affiliate Marketing
As we have already mentioned it is possible take advantage of affiliate marketing and enter this market which in Italy is already making millions.
How Can Linnworks Simplify Affiliate Marketing? Whereas this the field of online marketing is based on making money online without owning actual products, but only owning a sales platform through which one can they sell third party products.
Linnworks will allow you to connect your unique warehouse to as many affiliates as you can, for increase your returns and expand your sales network.
Choose reliability, choose Linnworks!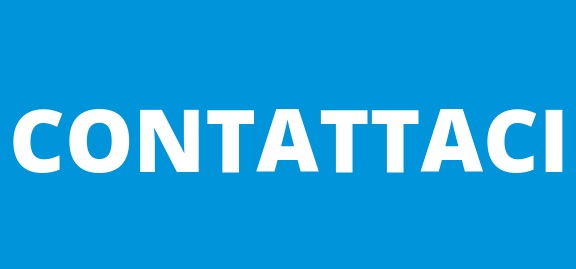 See all
Viva Digital® services