Many know and use it more than other much more popular social media. The main purpose for which LinkedIn was designed is to facilitate job search in the 2.0 world, this feature makes it a platform as useful to people as it is to companies.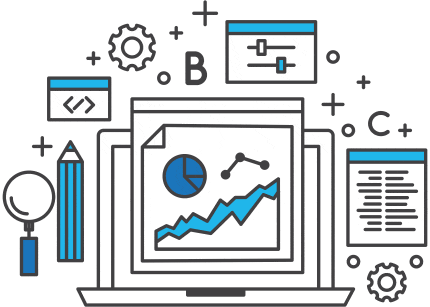 Many joined LinkedIn after receiving advice from a friend right after they finished school. LinkedIn is a quick and easy platform that allows anyone to make their resume public.
Although there are many who have it, there are not as many who know how to use it properly.
Indeed, many people still believe that it is not useful when looking for new clients. Right the contrary, they couldn't be more wrong!
LinkedIn is a platform that, if used properly, will allow you to exponentially expand your network of contacts. If you are among those people who are doubting or who have lost trust in LinkedIn, then you have come to the right place, because today we will give you the complete guide to using LinkedIn, with particular attention to that of Corporate LinkedIn and to the creation of new leads.

Corporate LinkedIn: a way to go
Before you start reading this guide about using corporate LinkedIn in the correct way you should have a clear understanding of the difference between personal profile and company page.
The first one refers to the person with all his experiences and his curriculum; the second one, instead, is about a company, a firm, a business or whatever you may call your work.
Having a LinkedIn company page is certainly the first step to start building a digital reputation, or in any case it remains an excellent support base. It is certainly not a simple and immediate procedure, as for example it can be on Facebook or Instagram: in fact some requirements are necessary which we will now discuss shortly.
Starting from the LinkedIn guidelines, we immediately understand that it is not a hasty procedure to open a company page for your company on the platform.
In fact, it is clear that in the absence of an employee or a collaborator of the person in possession of a registered company email, there is no way to open a company page on LinkedIn.
LinkedIn is the network that combines the personal and corporate aspects
The LinkedIn company page is the space that the platform has designed for businesses. It is created and modeled to become a real simplified version of your corporate website.
The five reasons why a LinkedIn company page is useful for a business It has:
Gather following and followers
Recruiting talent and attracting attention
Presenting services and products
Communicating efficiently
Lead generation, taking advantage of LinkedIn Ads which are exclusive for company pages
What are the advantages of a company LinkedIn page for your company, compared to a personal page?
First of all, it was designed specifically for businesses, so a company page on LinkedIn will 100% allow you to enhance your corporate identity;
You will have the possibility, as for personal profiles, to create different versions of your company page depending on the language you want to use;
The LinkedIn company page provides Analytics that allow user profiling: engagement to posts, characteristics of your followers (seniority, sector, company size, role, profile growth statistics, benchmarking with other companies);
Improve staff recruitment activities with job offers, for which profiling is done precisely following your requests and the interests of possible LinkedIn users;
It is possible to create showcase pages for each of your products or services (up to a maximum of 10), single and independent from the company page to guarantee promotion towards more specific targets.
Having a company page is the only way to access the publishing platform for sponsored posts.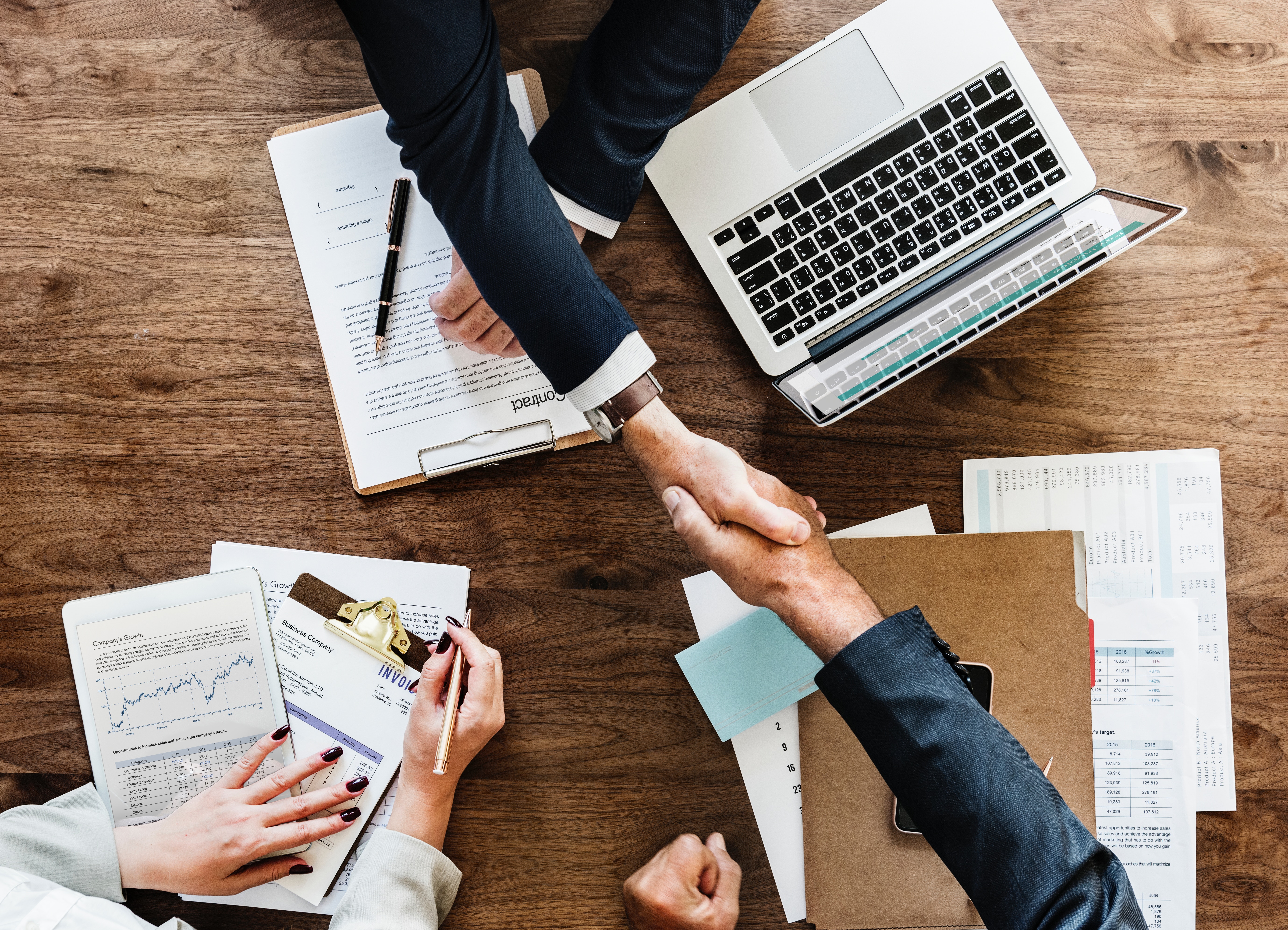 The benefits of this platform also pass through your personal profile
As already mentioned, LinkedIn is a valid tool both on the user side as a showcase and on the company side, both - precisely - as a showcase, and as a means of finding and contacting industry experts, new customers or possible new team members.
There is also a place to showcase your products and services.
This social network can therefore be useful in creating traffic also for interested users entering the company website. One of the purposes of a business page is to attract potential talent.
Also with regard to LinkedIn, constant SEO optimization work is required, so that the search engine rankings are as high as possible. Good SEO work will generate traffic to the business page.
Furthermore, there is the possibility to collect visitor data and analyze them.
Taking care of the LinkedIn page is the first step to make your company attractive on this social network. You should be careful in the choice of images, including the cover - it should have a strong communicative impact - a complete and captivating description and optimization of the feed, with good, coherent and interesting contents, as well as the inclusion of a Call to Action - also useful to data collection.
Another way to make new contacts is joining LinkedIn Groups and successfully creating them. Always remember to monitor your content thanks to the LinkedIn Analytics function.
Among the first things to do, is to make sure that your employees are connected to the page, remember, it is very important!
In essence, LinkedIn is still a less traveled road: there are only 562 million users on this professional network. They make, however, the platform important thanks to the presence for the quality of the contacts you may find in it, rather than the quantity.
LinkedIn is important, and therefore should be taken care of and exploited to the fullest by the company. It is necessary to follow a corporate narrative line, but above all not to make the page only self-referential, but interesting and dynamic. These techniques are also useful for the personal page, a good dynamic personal page can be used as a hook and showcase for the company LinkedIn page.
The acquisition of contacts passes through personal LinkedIn, so consistency is required, in fact LinkedIn recommends sharing content at least once a day. A good LinkedIn strategy will set you apart from the competition.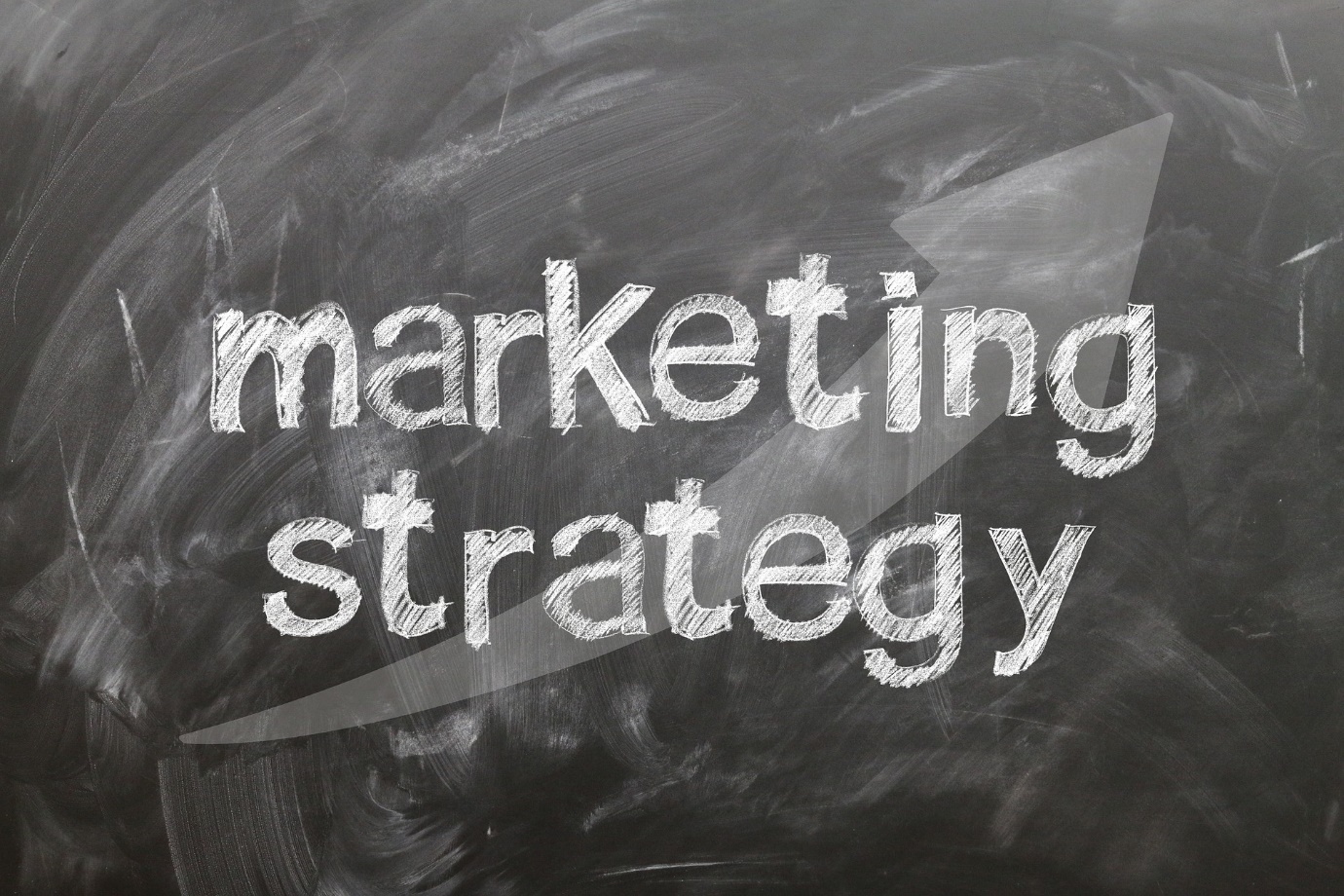 Linkedin Ads: Increase Brand Awareness and more
Linkedin is a tool with lots of features to be discovered. One of these is used very little, but it's becoming more and more important for companies day by day: Linkedin Ads. What is it for and, above all, how does it work?
Ads are usually advertisements that use spaces within Social Networks such as Facebook and Instagram or search engines such as Google. They are essentially used to sponsor your brand and products.
Yet Linkedin is starting to become equally important. As already mentioned, it is a professional channel dedicated exclusively to the world of business and that is why aiming to be known within this platform guarantees greater success than in the others.

Campaign Manager: Three Formats, Choose The One Most Suitable For Your Company
Linkedin offers a specific tool: Campaign Manager. This tool allows you to create targeted campaigns. First you need to know that there are three formats on Linkedin:
Sponsored Content
Sponsored InMail messages
Text Ads
But what is the difference between the three of them? Let's go and analyze them in detail.
1. The first, sponsored content, is the most used. These are announcements that appear on the bulletin board, the news feed of the audience that you have chosen and that is more suited to your services / products.
It has Brand Awareness functions, that is to make your brand known to a wide audience in order to attract new followers.
In addition to this, there is also the Lead Generation. Sponsoring your services on Linkedin will attract the right customers and improve conversion rates.
A / B Test: an interesting new feature that distinguishes this platform from the others is the ability to test the effectiveness of updates by advertising completely different content to the same audience.
Graphs and analytics will also be available to give an idea of ​​how the campaign is going. In short, everything remains under your control.
2. Sponsored InMail messages: direct contact with Linkedin users. This is a very original and one of a kind way to target clients.
Basically it allows you to send a sponsored message directly to the mailbox of the user who responds to the target you want.
The difference with Facebook Messenger is very simple: on. Facebook the chat can only be activated if the user has already interacted with the company or with the page. Here, on the other hand after having profiled the public, your message will arrive anyway: message received.
But what is the main purpose of this marketing tool?
Improve conversions. Surely the user, receiving the message directly in his inbox, will think that the sponsor was created specifically for him, and somehow will feel more inclined to read it than a normal Ads within the news feed.
Test conversions. You can create different messages based on the audience. In this way the information that you send is not standardized but personalized.
3. Last but not least are text ads. These are very simple but just as functional. Of all the three options listed above, this is the only type that can be used without a proper LinkedIn page.
They work when users click on them, the so-called PPC (Pay per Click) or CPM (Cost per Impression).
Once you have analyzed your company and decided which are the points you want to reinforce, we can proceed to choose the format that best suits you.
The rules for a successful implementation of an advertising campaign on LinkedIn are almost the same as those used for campaigns on Facebook or Google.
Messages must be concise and straight to the point, you know that users have to be attracted with few words. A text that is too long tends to be clearly avoided by most.
The target of the people to whom we want to allocate the ads must also be analyzed first of all.
This is the strength of LinkedIn, the details that can be selected are many unlike other Social Networks. The sector relating to work activities is very specific and allows you to carefully select the people you are looking for.
Once you have analyzed and decided your target, you can move on to defining a budget. You can choose between CPS (amount for each InMail sent successfully), CPC (campaigns for user conversion), CPM (to increase awareness).
Finally, the campaign must always be checked and readjusted so that the performance is always optimal and the results optimized.
in shorts, LinkedIn is certainly not a tool to be underestimated, indeed, it is gaining more and more importance.
Many still do not know how to fully exploit its potential and yet, as you can read from this guide, it can significantly increase Brand Awareness and other important aspects of a company.
What are you waiting for, then? Sign up and contact us, we'll take care of everything!