Increasingly important in the economic context of a country is the possibility of communicating and doing business online. The most advanced economies focus everything on services and even the Italian state has taken this goal to heart.
To meet the ever-New needs of companies, there are numerous tax incentives that the state or regions periodically make available to companies that decide to invest in this sector.
When we talk about incentives, What do we mean? They are incentives that the state provides to help small entrepreneurs or businesses.
The Italian state is pushing more and more in this direction and believes in progress. In a period of evolution of communication, will digitalization save our country?
We believe that it is and companies that will not lag behind in this field will be able to lay important foundations for their future.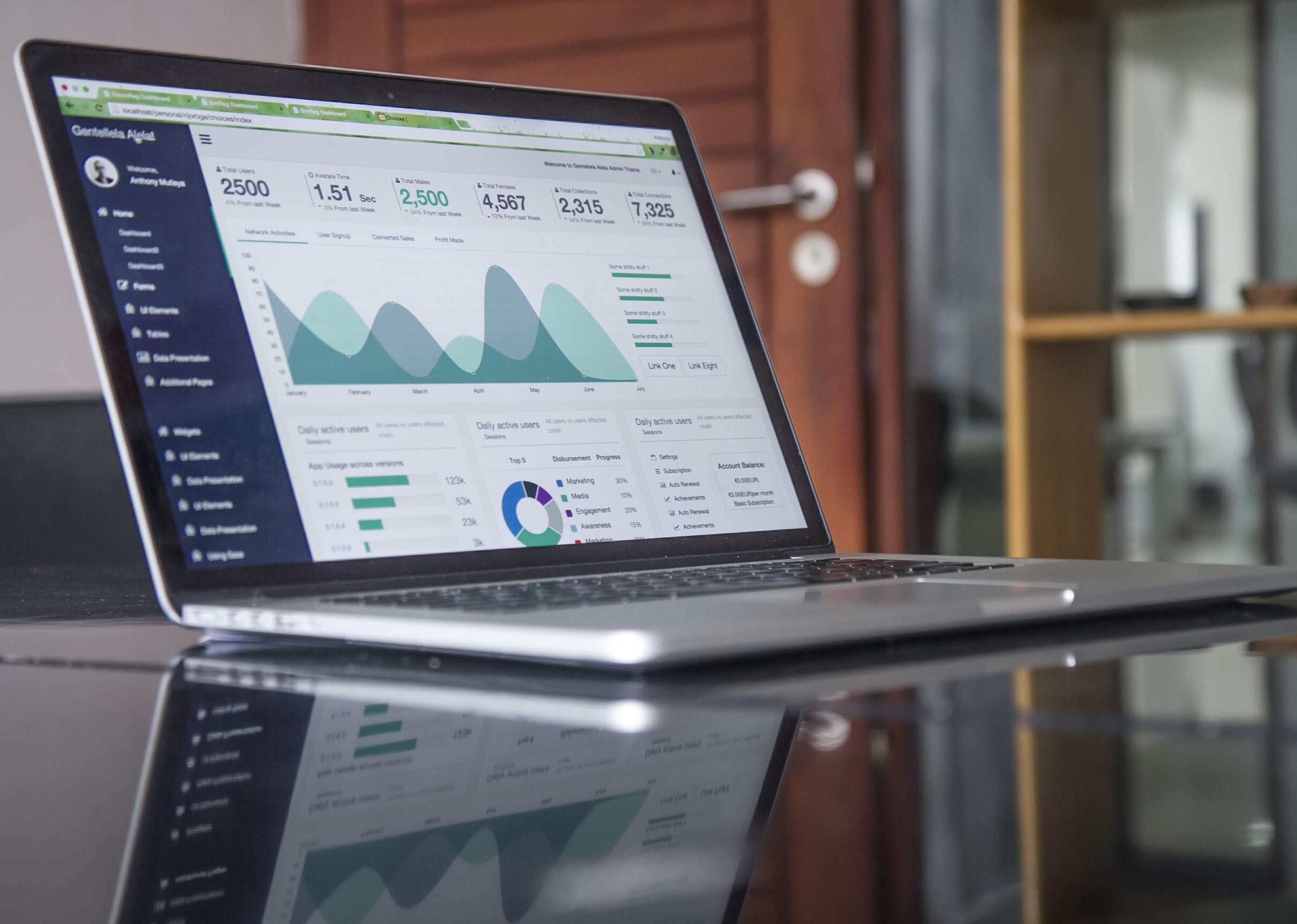 What are incentives for digitization?
Digitization incentives support small and medium-sized enterprises or start-ups. These are calls or vouchers proposed by the government at national level (broad fabric) or at local level (circumscribed fabric). The incentives for digitization are financial aid that concern the reduction of taxes for some companies or work facilities, or in the case of large enterprises, the State bears part of the investment that a company claims to scan their online presence.
The incentives for digitalization are therefore economic resources made available to companies interested in modernizing their online presence and expanding their reach thanks to the web. The government proposes calls, contests or vouchers in order to optimize business processes and invest in communication and online advertising.
The goal is simple, to create work and wealth.
Subjects who can benefit from vouchers and participate in calls, benefit from a precise economic facilitation. The amount of the contribution varies and falls within a ceiling set by the government or local authority. The contributions are available to companies that decide to invest in projects related to the world of the web, online advertising or other forms of digitization. The precise parameters vary according to the call.
To win the call, of course, the requirements must be met and the applications (usually online) must be completed within the set time. The accountant is the most suitable person to follow the process, but in most cases it is not complicated for the small business owner to proceed with the compilation of the proposal independently. All notices comply with specific legislative decrees and regulations.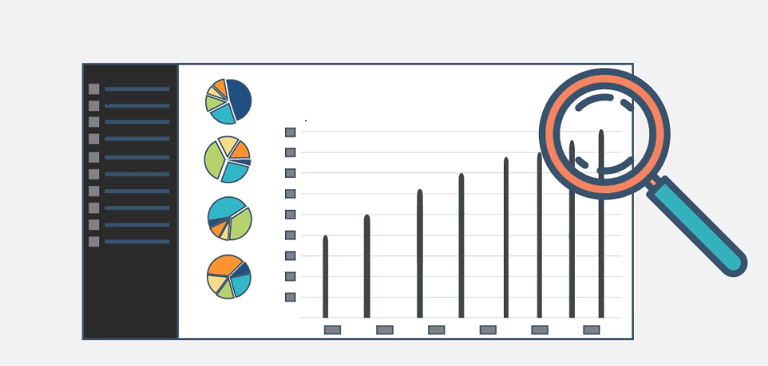 What activities can be financed with digitization vouchers?
The precise answer must be sought in the specification of the notice in question.
In general, these calls include a series of activities aimed at extending the level of digitalization and the online presence of the applicant companies. Among these activities we find a series of activities related to Online Marketing:
The positioning on search engines (SEO), advertising campaigns on Google Ads and Social Media, Investment in the development of new E-commerce platforms, websites, or Apps, as well as everything related to online communication and activities related to it.
In general, therefore, investments in the digital sector are included. However, it is always advisable to consult with your accountant to interpret each specific notice accurately.
Who can take advantage of vouchers and incentives?
Vouchers and incentives for digitization are reserved for companies, both people and capital. Sole proprietorships are therefore included, unless otherwise indicated in the specific notice.
In general, the objective of this tool is to make companies more competitive by giving them the opportunity to make targeted investments in a booming sector and fundamental to be competitive in an increasingly digital market.
Where to find the necessary information?
The information regarding the various calls is present on the official websites of the entities that sponsor them, such as ministerial sites or government or regional bodies.
Another solution is to subscribe to our newsletter specific to this type of news. Our company offers this service for free. We will send you an email whenever a new call or incentive for digital activities is published.
Why do public bodies finance digitalisation?
Digitization incentives aim to improve the country's economic fabric. More modern and digital companies can better compete in an increasingly globalized and increasingly digital world. The objective of government and regions is precisely this: to help companies to make a leap in quality and evolve on the web / digital sector.
This strategy has yielded important results in countries where it has been implemented, particularly in northern European countries, England and Germany. Similar initiatives have been able to give impetus to the economy and the entire social fabric has benefited.
Italian public bodies are replicating this strategy that has proved successful in other nations, supporting entrepreneurs more willing to change.
Having a financial instrument able to guarantee coverage and investments is a concrete and important help available to Italian companies.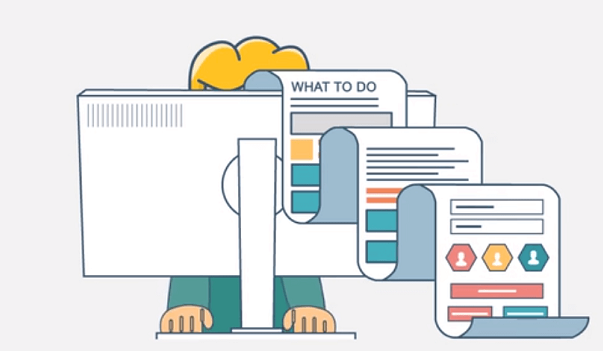 What does it mean to digitize your business?
In these years where the Internet is becoming more and more important and stronger, even in the world of companies and e-Commerce, digitalizing your business is no longer just a "whim" or an investment, but almost an obligation.
Digitising could lead to economies of scale, which in turn could increase productivity.
First of all digitization is a process, not a single service, digitizing your business can change the results of your business.
Digitalization is now a must to compete in today's market, you need to question yourself, change the way you do certain things, looking for each step related to your workflow (work processes).
Digitisation makes it possible to speed up the time as much as possible, thus allowing half to be used in the performance of a given activity.
Digitalization must become an integral part of the processes of your company, it will allow to streamline certain daily operations and consequently introduces an economic and time savings, simply by adopting some digital device.
The objectives of each step to aim at, towards the complete digitalization of your company must be three: economic savings, increased productivity, increased security.
A digital approach to effective could be to virtualize the outside only a part or the totality of the servers of your company, thus making the data accessible with a degree of hierarchical, differentiated for each user, this would also allow each user to access it from anywhere, only thanks to an Internet connection, even from a mobile device.
Thanks to digitization, it is also possible to increase the security of their data through structures-certified cloud, through which it will be possible the creation of a secure copy of all material documentation of the company, all of this while minimizing costs and maintaining the it infrastructure, but also optimizing the daily operations of its staff.
The consti would thus become scalable and according to the particular needs of the moment.
Server virtualization costs are less than the annual maintenance cost of a non-digitized enterprise, making you operational and compliant with all security regulations.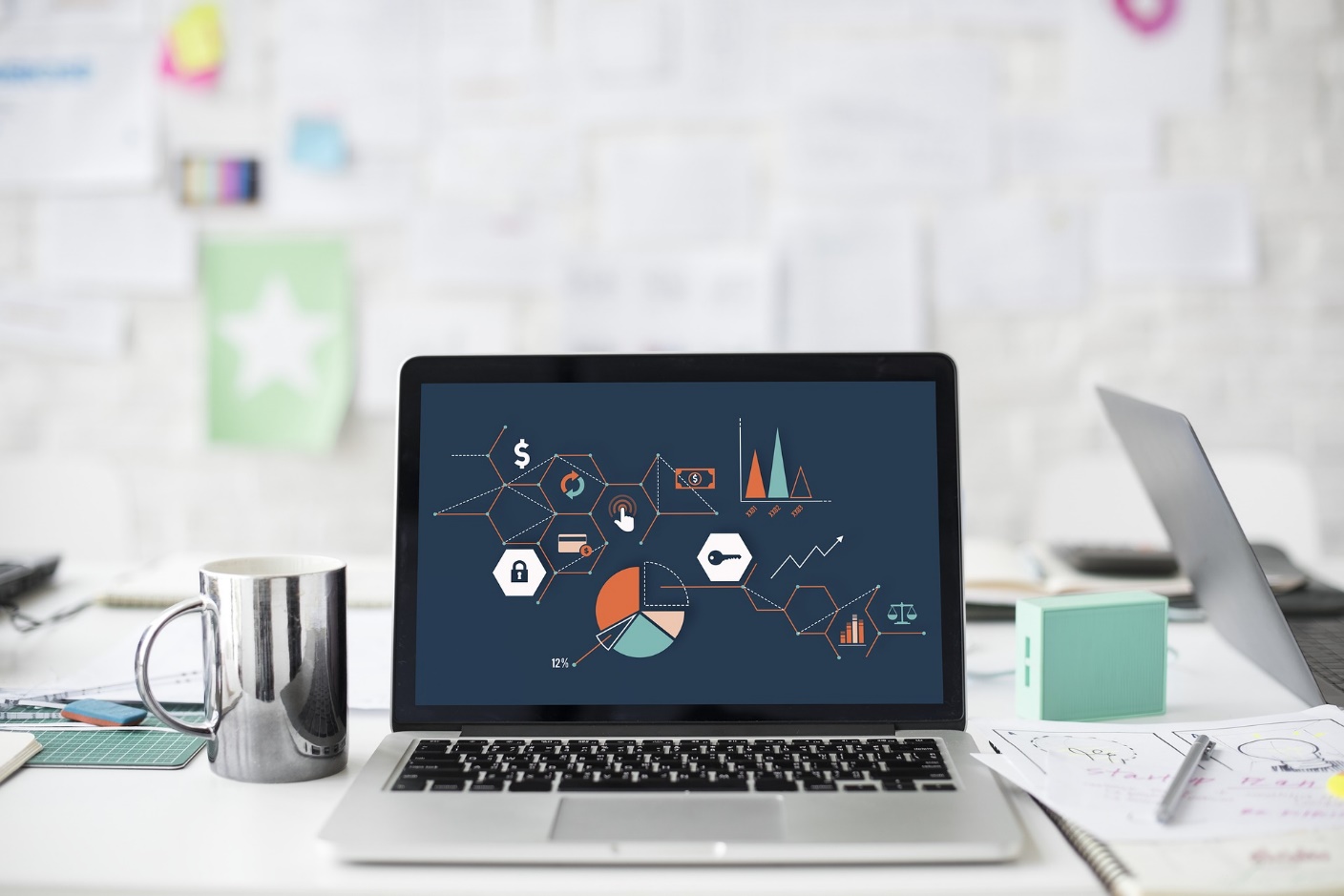 Ten Reasons to digitize your business
Do you want to have competitive advantage over your competitors? Now you no longer have to focus only on the product or service you offer, but also the way - where and when - this is offered.
Even if you are a small or medium-sized company you have to think about the future, investing in your digitalization, the risk linked to not embarking on a digital transformation path is to lag behind its competitors, so also with respect to competitiveness, fundamental in an increasingly globalized market.
It is SMEs that need to take a step forward in the direction of the most advanced technologies.
Italian companies cannot underestimate the importance of renewing themselves by digitising processes to face the challenges that will arise in future markets.
An important contribution will come from knowing how to exploit technologies in the best way to better organize and manage internal and external business workflows and processes.
First of all digitalization will lead to an improvement in the performance of your business, rethinking and automating complex tasks and workflows helps in saving time and speeding up the production processes inside the business. The increase in performance consequently also leads to the improvement of the business model.
Another important strategy to follow is the elimination of activities of low added value, in fact as the time of resources is spent is very important for the company, it must be dedicated mainly to carrying out activities of value for the business. Automation and low-value outsourcing can make your business more profitable.
Improvement of internal business communication, in fact automating processes allows greater cooperation and sharing of information even between employees and collaborators, this will lead to an improvement in business performance.
Digitization of your business will also lead to a reduction in errors, thus saving time and maximizing production.
Automating processes and activities also increases the valorization and empowerment of staff, allowing work flexibility and even remote work, all this makes staff more productive and also responsible.
The results will always be under control thanks to the digitization of your business, in fact, this process will allow you to monitor your activities and your business performance in real time, the analysis of the data, it is possible to set up corrective actions for the improvement of the performance and efficiency of business processes.
The management of customer relationships will also be improved, thanks to the possibility of sharing information combined with the automation of marketing operations.
It will also be easier to get leads thanks to marketing Automation, in fact the company will have aimed the opportunity to undertake campaigns at a highly targeted audience and interested in the product.
Consequently, the customer experience will also be improved, through the automation of customer relationship management processes, thus improving external communication, speeding up responses and requests. The company thanks to digitalization will be able to offer a new experience to its users and potential customers.
Finally, digitalization will strengthen the growth of your business, automation and digitalization will lead to increased productivity.

The benefits of digitization
As already stated, the benefits of digitalization are different, not only for the company itself, but also for customers.
Many companies have already decided to innovate from this perspective, thus investing in automation and digitalization.
The reasons that prompted them to take this step are different, but let's see some of them together.
The higher the productivity and the fewer the errors, the key concepts in digitalization are greater efficiency and higher security in all departments of the company. Investments in robots for manufacturing, 3D printers, augmented reality and nanotechnology, these are all fields that have helped the company to grow and improve, making the procedure more robust, with fewer errors and optimizing costs. Thus, critical issues, costs and waste have been reduced, moving towards a more virtuous digital agency.
Another important reason that should drive a company to innovate is the possibility of improving products and studying new ones, this will also lead to greater competitiveness and greater openness in the markets. Consequently, the turnover would also increase.
Decisions become safer and more manageable, even when the information load is very high. This also facilitates the understanding and analysis of the data.
These are some of the main motivations that should drive a company towards digitalization, especially considering the incentives and the many obvious advantages.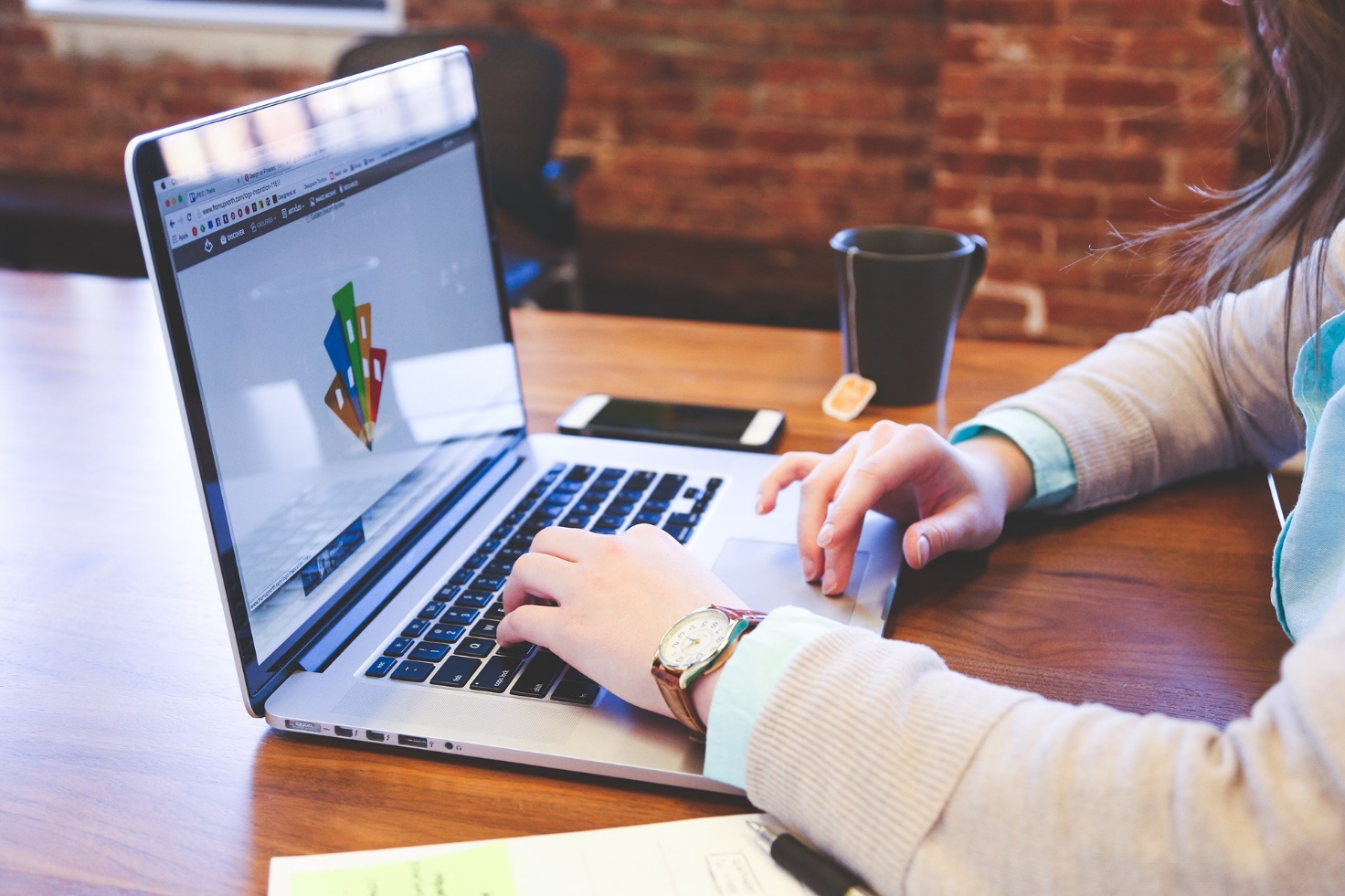 Who to ask about incentives?
For detailed information on incentives it is advisable to read the notice itself.
The accountant is another figure predisposed to this type of questions.
Alternatively you can write us an email and ask us, our consultant will guide you and explain the main features of each call.
In conclusion, digitization incentives are an interesting tool for companies operating online and being able to benefit from economic aid is an important competitive advantage that leads to concrete results.
To stay up-to-date on upcoming digital incentives sign up for our incentives newsletter and you will receive a preview of all the information related to the upcoming digital incentives.
For any info or question please email us at info@vivadigital.it