Email Marketing Strategies and Email Automation Funnel
Channel traffic. Retain customers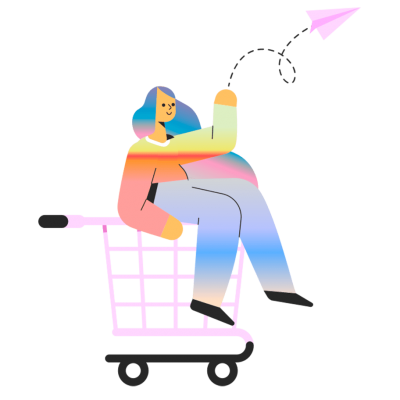 The basic strategy includes:
Our email marketing strategies include targeted communication campaigns through email flows, corporate storytelling, funnels for the sale of products and services or newsletter campaigns planned over time.
Creation of accounts for the management of email marketing, insertion of contacts and connection with the site and forms for acquiring names. Organization of templates and email flows. Contact segmentation for sending personalized content.
Content planning and writing
Planning of email topics, planning of promotions and events to communicate, writing of original content aimed at maximizing conversions.
Timely sending of reports to the customer to allow you to always have the situation under control. Analysis of your audience's interest rate, engagement and results.
See all
Viva Digital® services